Business
Investing together with acquaintances, both losing money and losing love
1. Too trusting of the broker
There are 2 cases that lead to this problem.
Firstly, the broker himself is new to the profession, lacks understanding and knowledge. They sell products to certain investors but are not qualified to appraise the project, do not know whether the project is legally qualified or not. Therefore, these brokers easily put customers at risk that the brokers themselves do not realize.
Second, the broker is experienced, wants to benefit from the client. For example, the house is being sold for 10 dong by the owner, but the broker tells the customer 13 dong to pocket an extra 3 dong. This trick is called "sending price" or "price channel". Not only using the guise of a price channel when buying properties, but also selling properties to customers, brokers also apply this method to convince homeowners to reduce prices and make sales easier.
To avoid falling into these two situations, expert Nguyen Thanh Tien said that investors need to equip themselves with knowledge and experience to see the problem. The landlord must know how to check and value the property before the transaction.
"You can trust brokers but never 100%".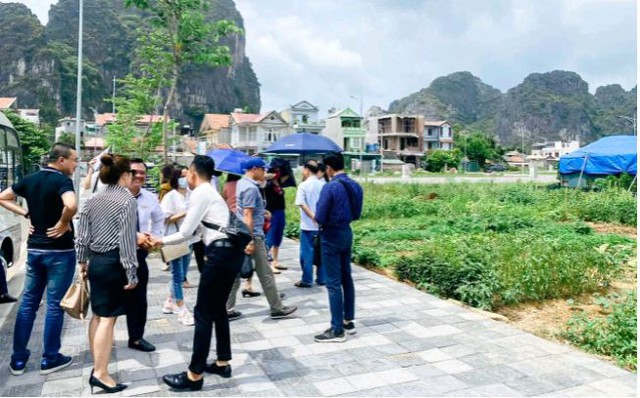 2. No investment criteria
When there is no knowledge, many real estate investors believe that the red book is an important criterion. However, the fact that the red book is proven is not a sure factor. In many cases, even if there is a red book or a pink book, the property is still attached to the planning. Or even if there is a red book, the property is still in legal disputes.
"Sometimes a property doesn't have a red book, it's just a purchase and sale contract with an investor, but it is a great asset, ie an investor buys 1 dong but after buying the property increases the price to 10 dong. There is a red book. does not mean "delicious" property, the expert said.
In addition, because there is no investment criteria, many people often choose real estate according to the criteria of affordable, as much as you can buy, for example, if you have 500 million VND, you will buy a land of 500 million VND, with 5 billion VND. buy 5 billion. However, after buying it, it cannot be sold. Therefore, expert Nguyen Thanh Tien suggests that liquidity is a criterion that should be set when investors intend to buy real estate. So when needing money, investors can sell immediately within 1-3 months.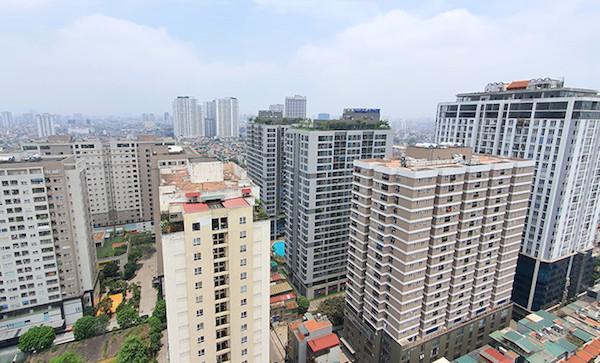 3. Invest together
The expert told the story of a group investing in real estate with more than 12 billion dong, inviting him to join with a capital contribution of several hundred million. He refused because the group was too large and the deal was still ongoing. The problem is that because everyone contributes a little, no one focuses on renovating, taking care or marketing methodically. After 1 year of not seeing any results, the group decided to sell but minus the brokerage and transfer fees, they only made a tie but no profit.
Another lesson shared by the expert is that he and his friend bought the same property for 1.4 billion VND. A month later, someone bought it for 1.9 billion. While expert Thanh Tien wanted to sell, his friend decided to keep it because he believed that the price would still increase. The two sides argued with each other, and finally came to a plan to leave. Unfortunately the market went down, the property was later sold for 1.4 billion dong and no one made any profit.
"Investing together often comes with many risks, first of all, 'a common father does not cry'. Next is disagreement when implementing, not only losing money but also losing love."
"People often talk to each other, respect each other, but it is best to have an investment contract, clearly agree on when to sell, how much profit to sell, or how much loss to cut. increases, they don't want to sell, then the opportunity passes and they can't sell anymore, one person blames the other, leading to internal conflicts."
https://cafebiz.vn/chuyen-gia-chi-diem-3-sai-lam-khi-dau-tu-bat-dong-san-dau-tu-chung-voi-nguoi-quen-king-mat- tien-lai-king-mat-tinh-cam-20220420144058375.chn
You are reading the article
Investing together with acquaintances, both losing money and losing love

at
Blogtuan.info
– Source:
cafebiz.vn
– Read the original article
here