Yêu
Knowing that I was selling land, my sister-in-law came to buy it, but the money I gave was scary
Selling it to my sister-in-law for 500 million is nothing compared to the amount we need. Let alone that land, I estimate the real value is 3 billion.
Couple My parents gave me a 500 square meter piece of land. Initially, we did not intend to sell, but because we urgently needed money to invest in the factory, we had to press our bellies to sell.
Although the land is in the countryside, but the road is wide, the frontage, the square land is very beautiful, so we think it will be sold at a high price.
Who would have thought, my sister-in-law heard that we were selling land, and she hurriedly came to our house to ask the truth about everything. I honestly say that it is true that my husband and I intend to sell real land, but have not found a suitable buyer.
Immediately, the sister-in-law "fixed" the price right away: "500 million. Uncle left it to me, I bought it immediately and paid in cash". I was stunned, saying 500 million is not possible. Such a spacious and square piece of land, why did she pay 500 million?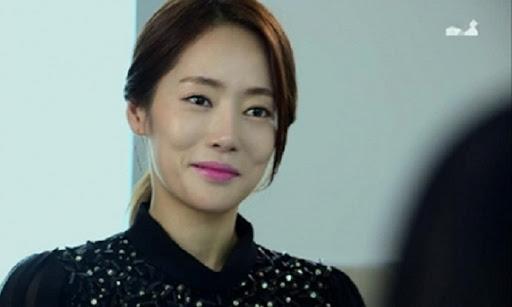 Sister-in-law immediately "fired": "Uncle and aunts are the happiest, not having to feed grandparents for one meal a day will be divided into land. But grandparents give land to aunts and uncles to return home to build houses or keep for their children and grandchildren, not for aunts and uncles to sell.
Grandparents do not know the news, if they know, will the aunt and uncle live in peace? Sell ​​it to me at that price, I bought it to give it to my children, as well as keep the ancestral land. As for my husband's parents, I still take care of myself, but I don't neglect it? The aunt and uncle calculated to keep the brotherly relationship and still have a way to go back to the hometown."
My wife and I were stunned by the sharp words of my sister-in-law. It is true that when giving land, the parents-in-law repeatedly said that it should not be sold because it was the land of the ancestors. But now the land is priced, we need the money again, if we don't sell, what's the use? Besides, where are we going to go back to our hometown?
But selling is probably not at peace with the real parents-in-law. Selling it to my sister-in-law for 500 million is nothing compared to the amount we need. What's more, I estimate the real value of that land should be about 3 billion.
Now my wife and I are arguing over selling or not selling; Who do you sell to and how do you tell your parents? Hope you consulting help.
According to Young Intellectuals
You are reading the article
Knowing that I was selling land, my sister-in-law came to buy it, but the money I gave was scary

at
Blogtuan.info
– Source:
2sao.vn
– Read the original article
here