Every parent wants a stable economy so that their children can have a prosperous, full life and a future that is not difficult. However, Ly Hai Minh Ha and her husband are a rare Vietnamese star couple who, despite being rich, have a simple way of raising children and the intention of not leaving any property to their children.
It is known that the male singer and his wife currently own 4 companies in such fields as movie production, real estate, petrol and water storage, and a cosmetics distribution company. From 2015 to 2021, the revenue earned from the "Flip" series alone (including many parts) is estimated at an average of 100 billion VND/film. In addition, there are 2 spacious villas in Saigon, one with about 40 billion VND, a farm in Da Lat with thousands of square meters and many other luxury cars and expensive brands. However, the life of the four children of Ly Hai Minh Ha's family in the villas is very simple.
In a video recently shared by the parents, many people have seen it clearly. That is the scene where Ly Hai's youngest son is voluntarily cleaning the blanket after waking up. Notably, the kid's bedroom, although somewhat spacious, is completely simple, with only cushions, pillows, blankets and some other essential items.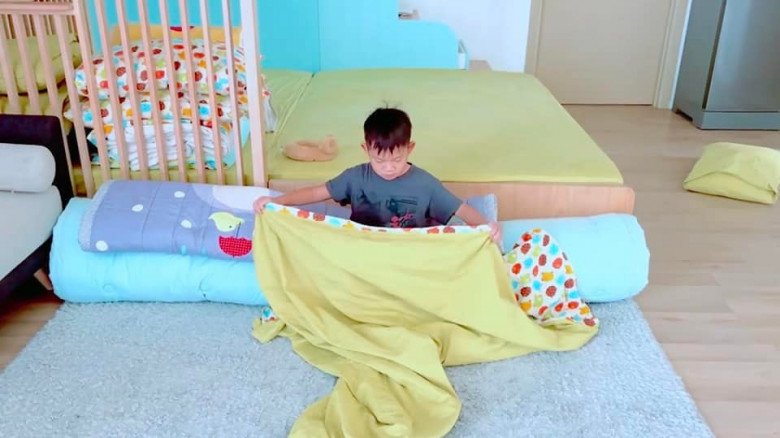 Mio always folds the blankets herself very carefully after waking up.
The design is also very ordinary, not fussy, mainly light. Besides, when asked about the number of children living in this bedroom, Minh Ha is not afraid to reveal that all 4 of her children are in this room, not that each child has a different room like many rich families. yes. Even the popular bunk beds prepared by their parents, the four young masters and young ladies did not come. 4 babies choose to sleep on the ground with cushions and pillows as usual.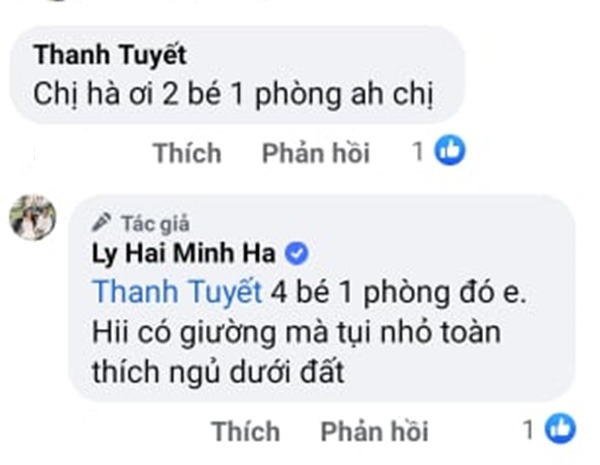 This sharing of the mother made many people quite surprised because with a rich family like Ly Hai Minh Ha, it would certainly have to be very picky about the bedroom for the child or the luxurious beds, warm blankets and soft cushions. But the reality has proven the opposite.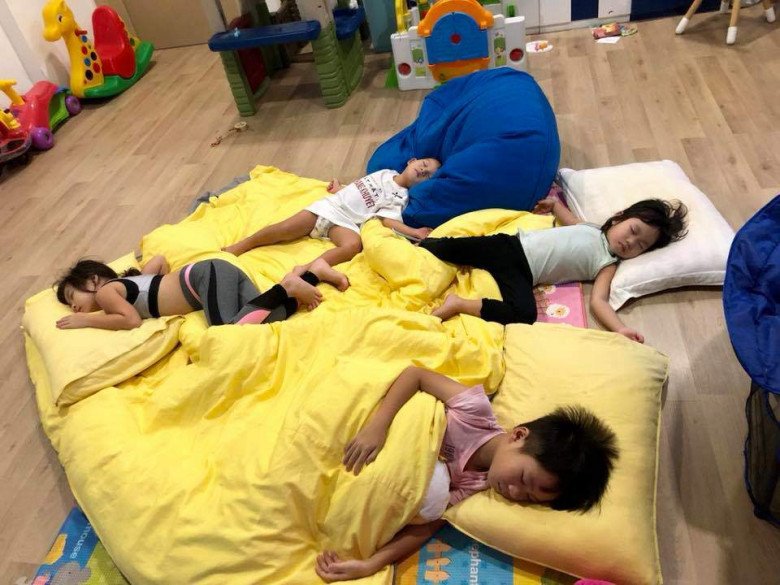 Minh Ha once revealed that lying on the ground helps her children stay safe, not falling like a bed.
According to previous shares, all four children of Ly Hai Minh Ha's family were raised in a very simple way from a young age. Specifically, the children all go to a public school with a tuition fee of about 1 million VND/month, in addition to learning more English and weak subjects. In addition, Ly Hai – Minh Ha does not wrap her child too closely, but always wants to let her experience all that a normal child should go through.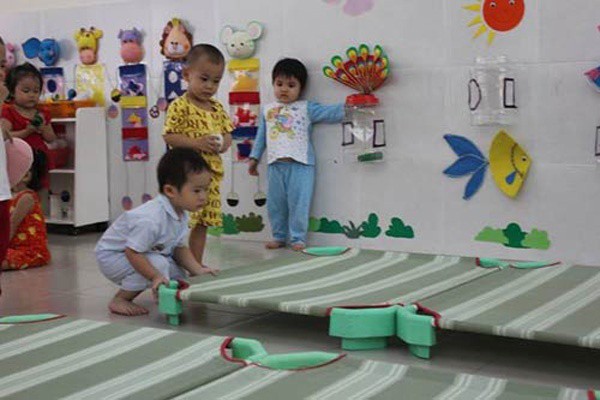 The eldest son, Ly Hai, makes his own bed at the kindergarten.
His family did not hesitate to let their children bathe in the rain, an act that it seems that city children rarely experience, let alone rich and famous children. In addition, the whole family of Ly Hai – Minh Ha can sit and eat ice cream on the sidewalk in an amusement park, just like any other family.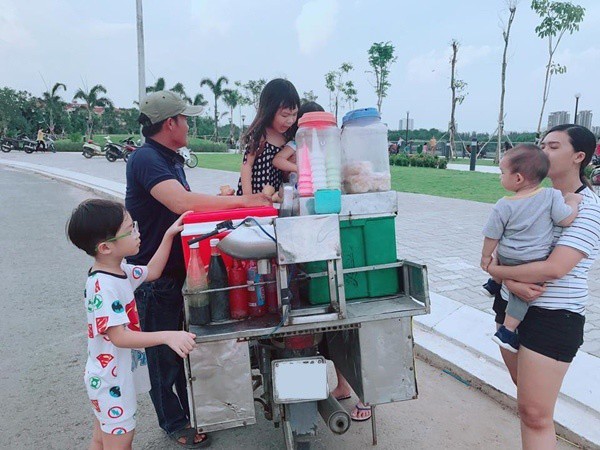 Ly Hai Minh Ha and his wife just bought a farm in Da Lat with thousands of square meters, this is also the place where he and his wife give their children experiences in the hard life of the villagers such as raising chickens, taking care of gardens, and harvesting agricultural products. …. All of the children's items are considered by Minh Ha when buying. Most of the children wore their siblings' clothes, and even those of the same age children in the swap groups the parents participated in.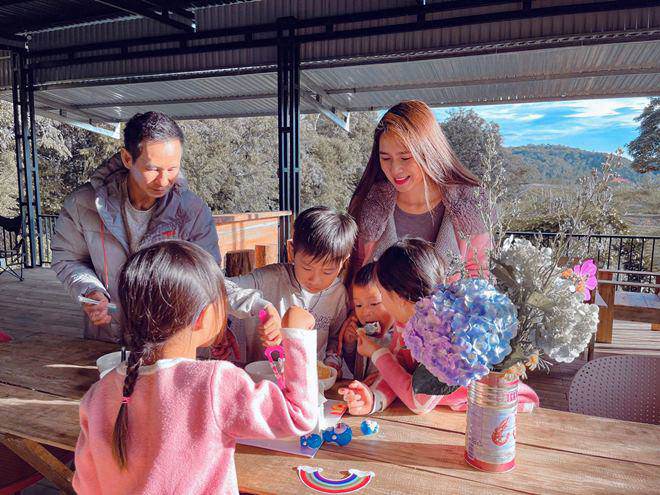 The parents let their children go to the mountains to avoid the epidemic.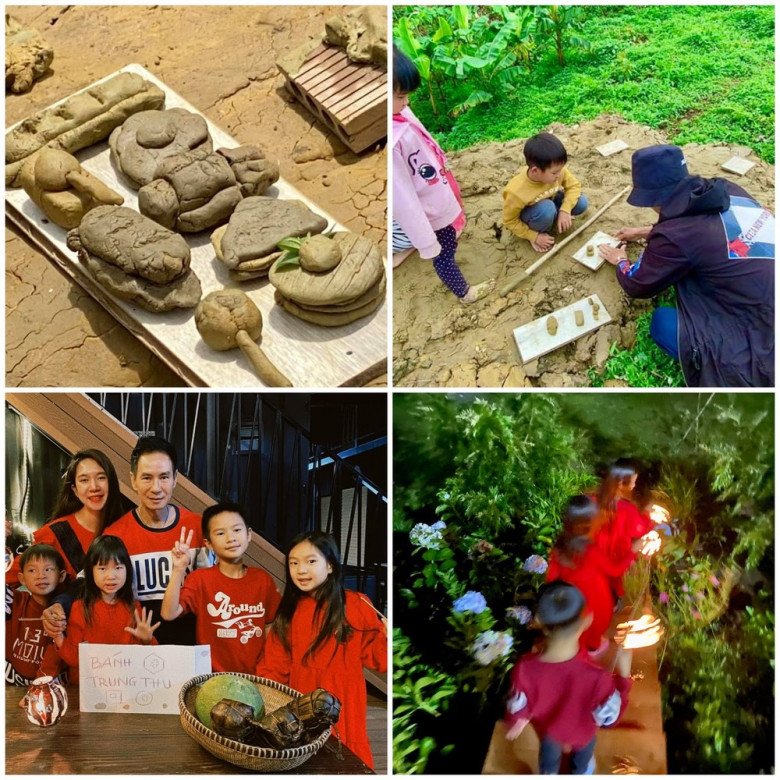 Teach children to play folk games.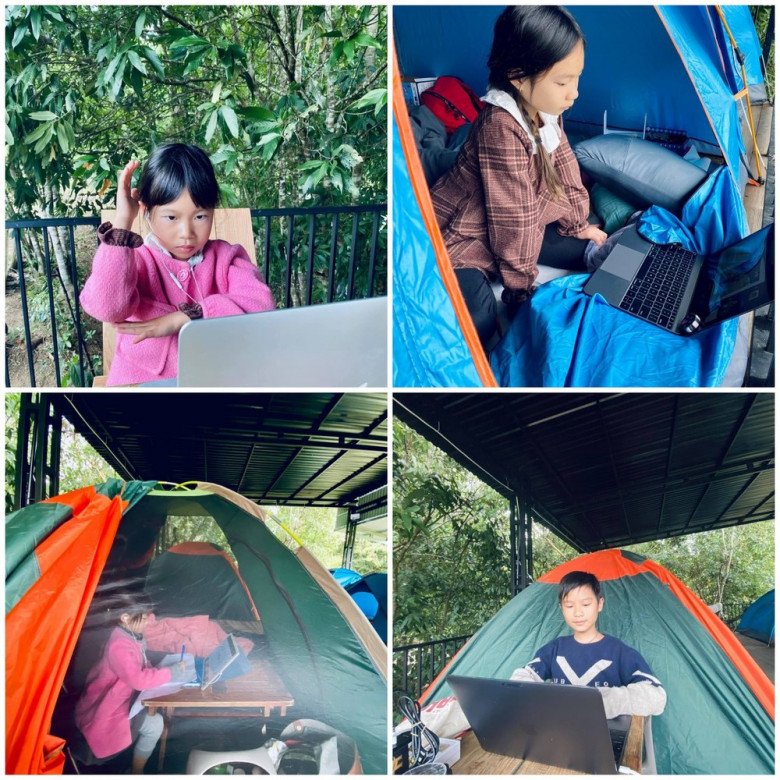 4 children with only 1 computer take turns learning online.
Not only for daily necessities, but for the future of his children, Ly Hai declared that he did not leave any money for his children, he said:If there is a lot of money, but the family is disturbed, the children are not good… then it all becomes meaningless. He and his wife discussed not trying to save money for their children. Ly Hai himself came up from empty hands, Ly Hai also wants his children to do the same. I will not leave any money, if I leave early, my wife and I will travel, do what we want… The most important thing we want to leave our children is how to step foot into life as firmly as possible, who You have to fall, you have to get up if you fall."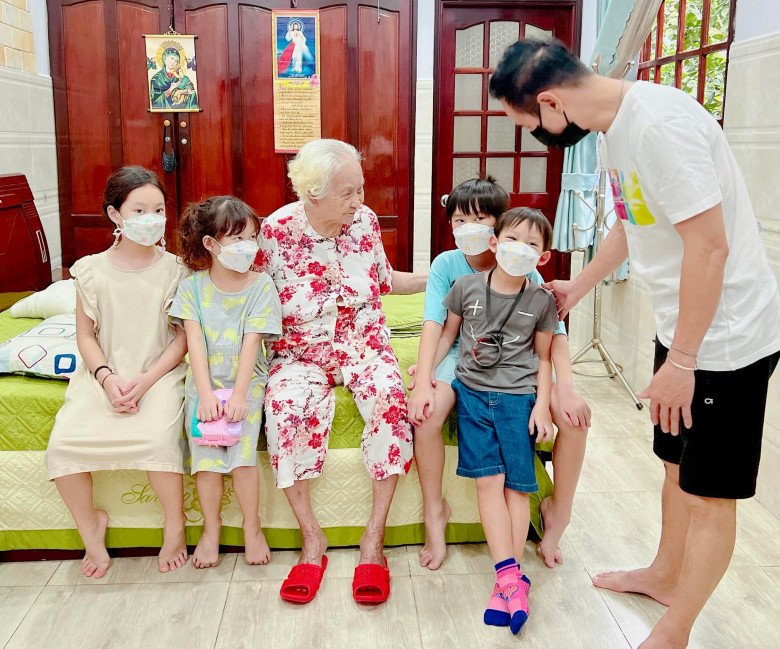 The whole family often visits Grandma.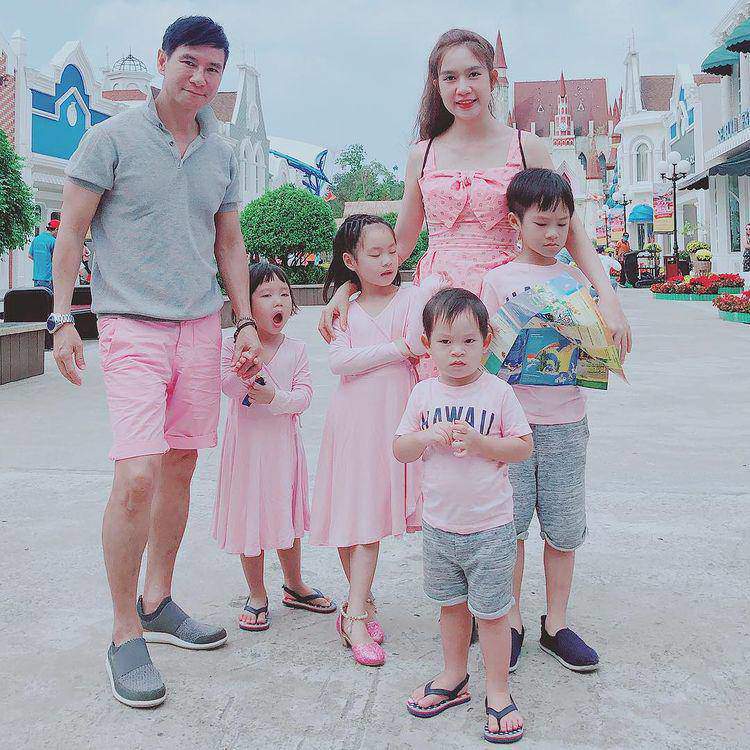 Always go everywhere together.
You are reading the article
Ly Hai Minh Ha has 4 companies, earns 100 billion/movie, but 4 children sleep in the same room

at
Blogtuan.info
– Source:
Eva.vn
– Read the original article
here