Thế Giới
Mexico's lithium mining plan causes the US and Canada to issue warnings
Mexican legislators have approved a plan to nationalize exploration and mining lithium – an important raw material in the production of batteries for electric cars, mobile phones and other technologies.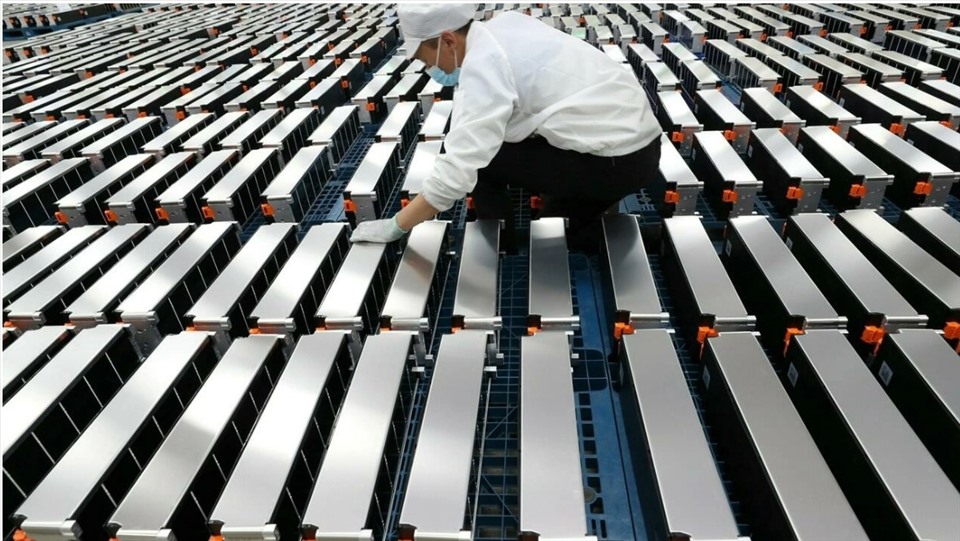 Lithium Mining Law Reform by President Mexico Andres Manuel Lopez Obrador submitted to put the mining of this metal in a state company, without the involvement of private companies.
The plan to nationalize Mexico's lithium exploration and production was passed in the Senate by 87 votes in favor and 20 against on April 19. The plan was approved by the Mexican Senate a day after it was approved by the House of Representatives.
Mexican President Lopez Obrador's Morena party controls both the Senate and the House of Representatives.
President Lopez Obrador told reporters that eight concessions already granted to companies to explore lithium will be reviewed.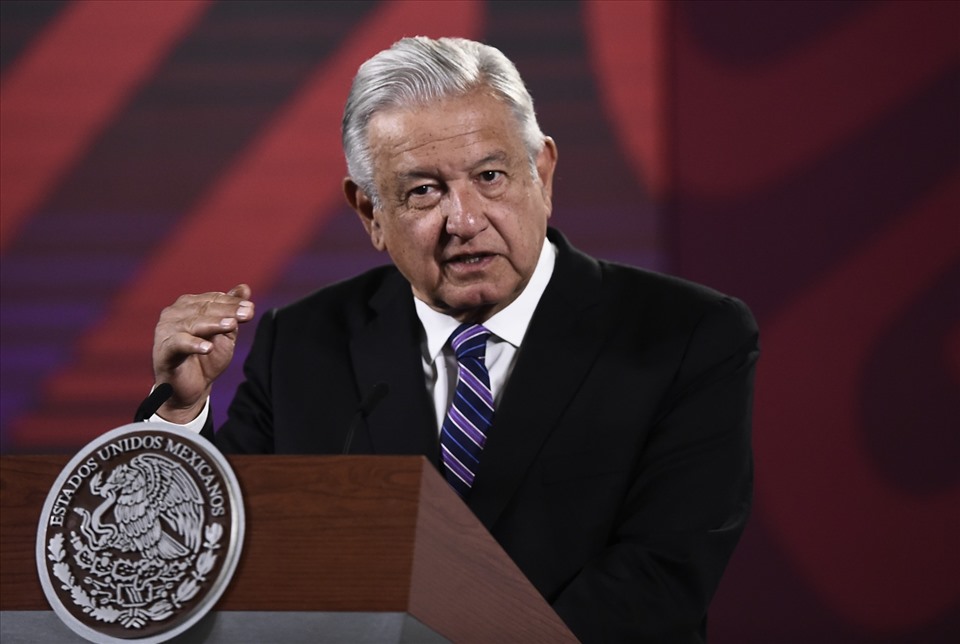 Earlier, the Mexican government said that the concessions on the lithium issue would remain in effect if the companies made the necessary progress to start production.
"We will develop the technology (for mining) or buy the mine, but the lithium is ours," said Lopez Obrador. During the 2018 Mexican presidential election, he pledged to reform Mexico's "neo-liberal" economic model.
Lithium is mined mainly in Australia and South America, while China dominate the supply chain.
Mexico's metal mines are mainly discovered in the northern state of Sonora, where drug dealers and other organized crime groups operate.
Lithium "will be the sole property of the state and in the interest of the people. Our resources will be safe and the energy transition will be secure" – Jesus Ramirez, spokesman for President Lopez Obrador, share.
Mexico has lithium projects that are in the exploratory stage, but according to experts, it is not yet known whether these projects will be profitable and their exploitation could take up to two decades.
The lithium plan was originally included in constitutional reforms to strengthen the state-owned electricity supplier, but that bill failed to win enough votes to pass on April 17.
According to AFP, Mexico's energy reform caused America and Canada issued warnings, noting that Mexico risks violating its trade commitments by backing state-owned companies that rely heavily on fossil fuels.
While constitutional amendments in Mexico need the support of two-thirds of lawmakers, mining law reform requires a simple majority to pass.
You are reading the article
Mexico's lithium mining plan causes the US and Canada to issue warnings
at Blogtuan.info – Source: laodong.vn – Read the original article here