Games
Manga/Film
Ran is surprisingly "sexy", real-life Haibara is both beautiful and talented but too shy
In fact, not all cartoon characters are works of the imagination. Because, many characters in popular anime series are inherently inspired by actual prototypes. Especially some anime goddesses that audiences love are also inspired by the most famous stars, actors and singers in the land of cherry blossoms.
1. Akina Nakamori, the queen of the Japanese music industry, has been the nation's first love for generations, including the author of Famous Detective Conan. Perhaps that's why he drew on the model of the female idol to draw Haibara.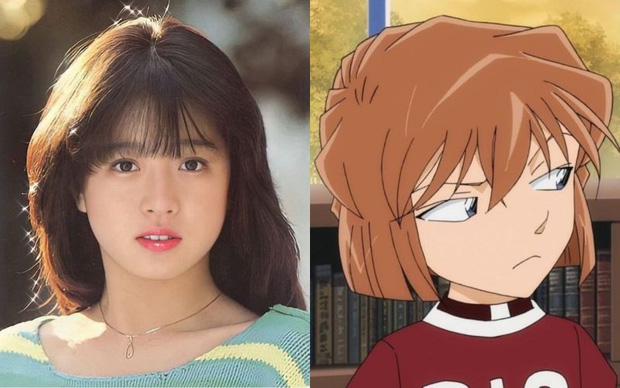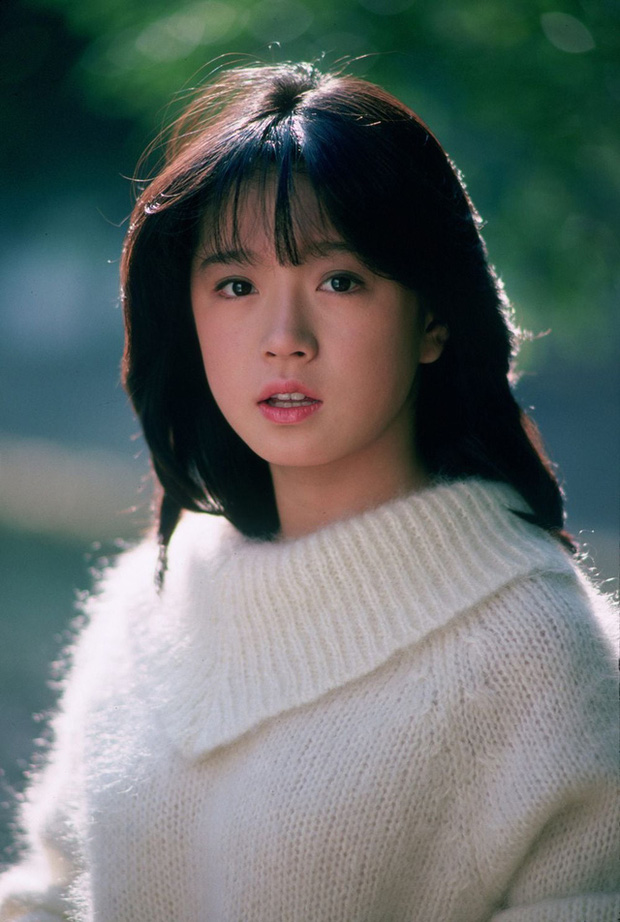 Beautiful and talented, but Haibara's life in real life was extremely difficult when her boyfriend cheated for 6 years, even attempted suicide.
2. Naoko Takeuchi, the creator of the legendary Sailor Moon anime, admitted that the character Rei Hino was originally inspired by Alisa Mizuki, a famous J-pop idol in the 90s.
3. Slam Dunk not only causes a fever with the dreamlike male idol cast, but also makes anime fans impressed by the beauty of her Haruko Akagi. The pure, lovely beauty of Haruko is said to be inspired by Sakai Izumi, the most successful female singer of the 90s.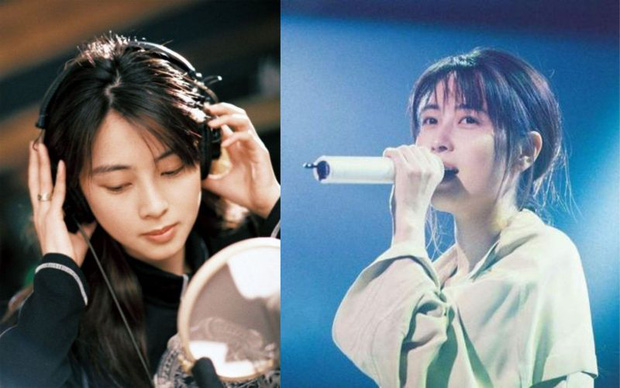 4. It turns out that Kyoko Koizumi is the inspiration for a series of popular Conan pink balls. The sharp beauty of the actress inspired the author to sketch the characters Sonoko and Sera. Besides, Koizumi is also the prototype of Akako Koizumi in Magic Kaito.
The current beauty of Mrs. Kyoko Koizumi
5. Detective Kogoro Mori's favorite female artist, Yoko Okino is probably the closest copy to the real-life prototype. Because, in fact, Yoko Minamino is also a famous female idol of the Showa era.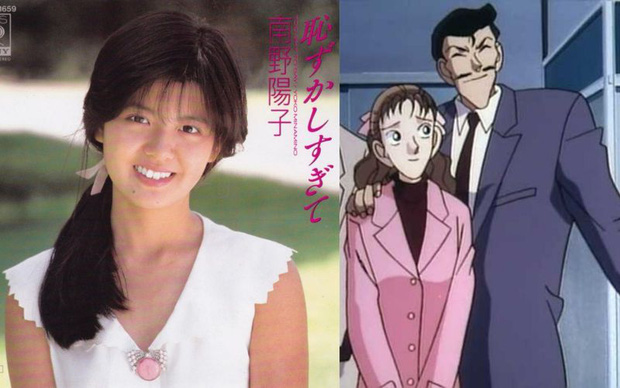 6. Similar to her sister in Sailor Moon, Ami Mizuno is also inspired by Noriko Sakai, the most famous female star in Japan in the late 90s. Anime fans all think that the hairstyle is possible. by Noriko was used by the author to prototype the appearance of Sailor Mercury.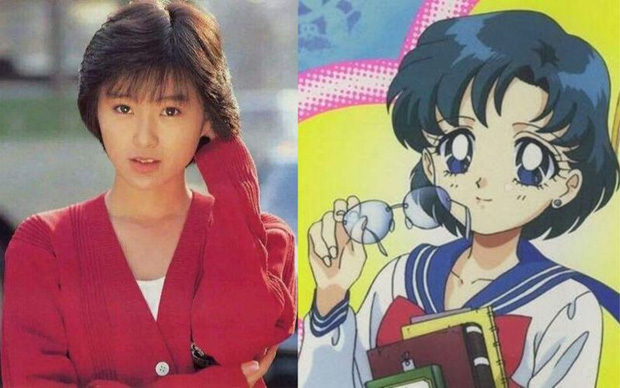 7. It turns out that Ran is actually a copy of the real-life prototype Momoko Kikuchi. Not only possessing a very beautiful appearance, but Momoko Kikuchi also ranked 42nd in the Top 50 best idols of all time in Japan.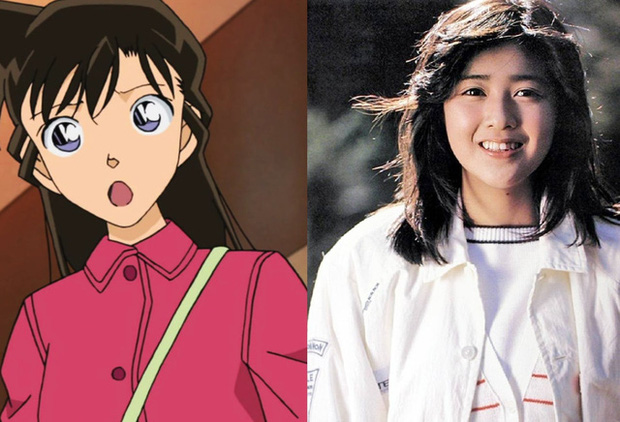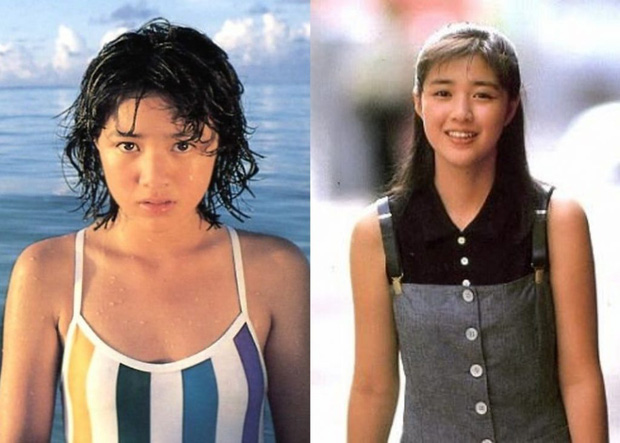 Momoko Kikuchi's feminine and seductive beauty makes anime fans immediately think of Conan's heroine
Image source: Synthesis
https://kenh14.vn/me-man-visual-nguyen-mau-cua-dan-nu-than-anime-nuc-tieng-ran-sexy-bat-ngo-haibara-doi-thuc-king-dep- king-tai-maqua-land-an-20220419204443744.chn
You are reading the article
Ran is surprisingly "sexy", real-life Haibara is both beautiful and talented but too shy

at
Blogtuan.info
– Source:
gamek.vn
– Read the original article
here