Nguyen Vu Born in 1975, is an actor, singer, MC in Vietnamese showbiz. He has acted in many films such as: Luc Van Tien, White Dollar, Passport to Life, Black and white love affairs, Marrying Saigon.
At the age of U50, while many colleagues have been sparsely active, Nguyen Vu is still hard at work in both art and business. In the past few years, in addition to being a singer, actor, and MC, he has also worked as a judge on a number of TV shows and game shows.
Not only famous, Nguyen Vu is also known as an underground giant in the showbiz world when he owns a fortune that makes many people admire at the age of U50 with the appearance of "hacking" time.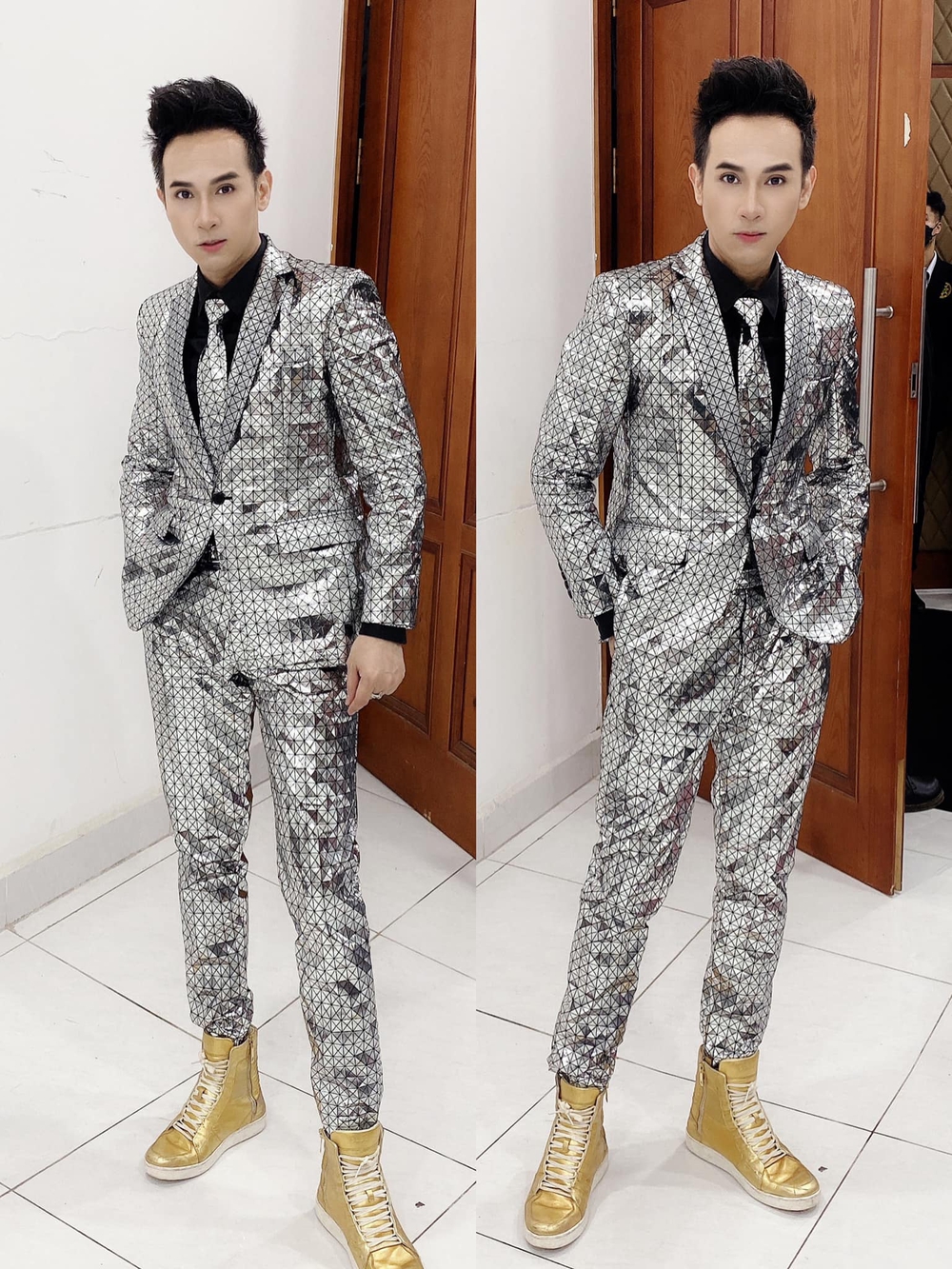 Singer Nguyen Vu has an ageless appearance despite being U50.
Gained 10 kg, shocked because the audience criticized him for being fat
Nguyen Vu is inherently an extremely neat person when appearing in public. However, the long time of the epidemic made him "deprecated" because of stress and stayed at home all the time, not going to work.
He used to say: "I quickly gained weight from 67 to 77 kg, gaining almost 10 kg. One morning when I woke up in front of the mirror, I realized that I had let myself go, many viewers had texted and left comments that did not accept the image of me at that time.".
So Nguyen Vu is determined to lose weight. Every day, he spends many hours doing high-intensity exercise, combining a diet, eating a lot of vegetables and fruits, reducing starch and sugar.
After 3 months, Nguyen Vu's weight returned to a positive number: "I don't believe I can do that. Currently, I am down 65 kg, down nearly 12 kg", the male singer shared when participating in a TV show.
After gaining too much weight, Nguyen Vu is more aware of keeping his weight and appearance in the eyes of the public. He thinks that for artists and art people, keeping a beautiful body is also a talent that they have to persevere and work hard to do.
Currently, Nguyen Vu has a youthful body like a young man with an "ageless" face. Hardly anyone can believe that the male singer is at the age of U50.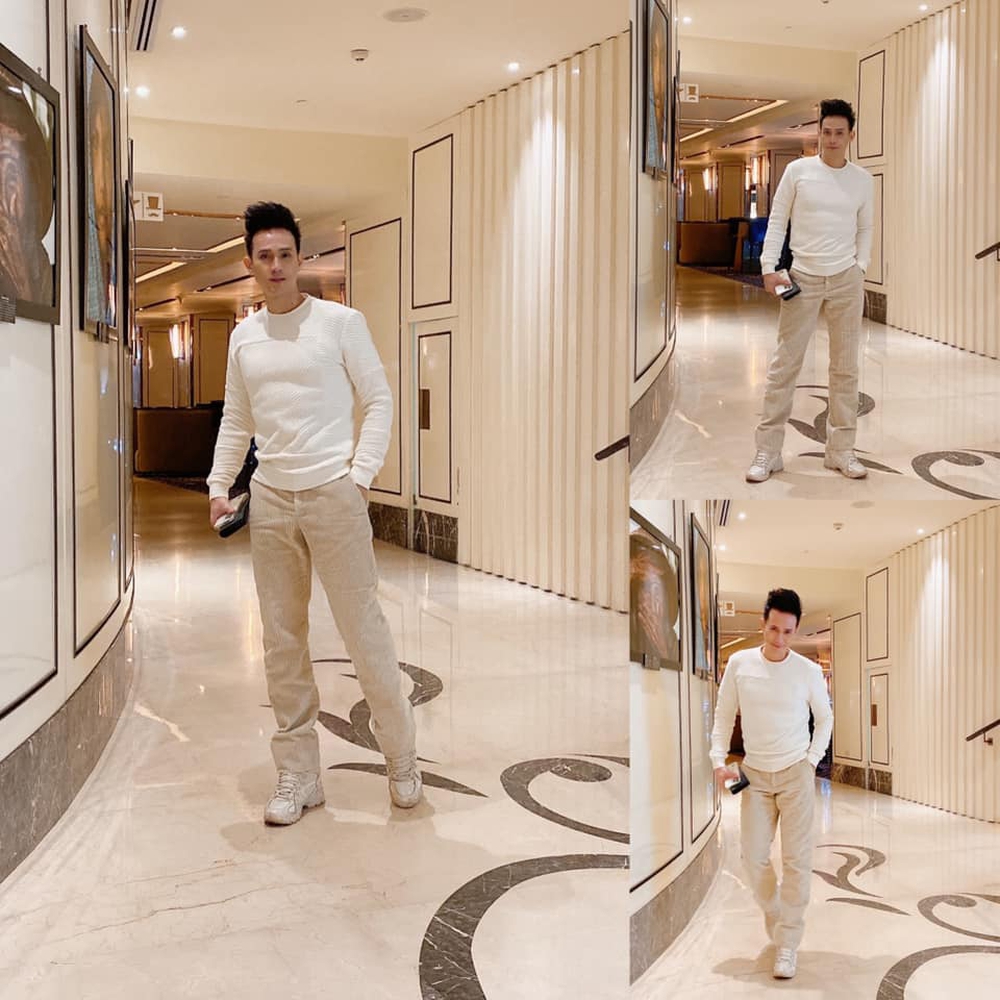 At the time of the epidemic last year, Nguyen Vu gained 10 kg. He was shocked when he was criticized by the audience for his appearance. That was the motivation for him to lose 12 kg 3 months later.
An underground giant, owns a 1000 m2 villa
Nguyen Vu has never claimed to be a giant, even though he owns a large fortune and is also very passionate about brands. He once caught the attention of the media when he wore a brand name tree belonging to an international famous fashion house when attending the event of singer Nhat Kim Anh.
Accordingly, he wore a Gucci leather jacket priced at $7,890 (equivalent to about VND 180 million) and Gucci ton-sur-ton shoes.
The male singer rarely shows off his assets, but the public also "finds out" that he is the owner of a 1,000 m2 mansion with 12 bedrooms in the dreamy city center of Da Lat.
This villa was built by Nguyen Vu in 2019 and completed in 2020, is a place for the family to relax. It is a white villa, designed simply but elegantly, modernly, surrounded by fences, iron doors, and twinkling lights.
The villa has 12 bedrooms and many common areas such as living room, garden, and kitchen. The entire interior is selected by Nguyen Vu himself according to his aesthetic taste.
However, at the time of completing the villa, because of the complicated epidemic situation, he had to ask his relatives to take care of him.
Not only owning a huge property in the city of thousands of flowers, Nguyen Vu also publicly invested VND 25 billion in the project of building an international preschool in Buon Ma Thuot city. He is also famous in his profession as someone who … willing to play when willing to invest to make products, regardless of whether or not he gets his capital back.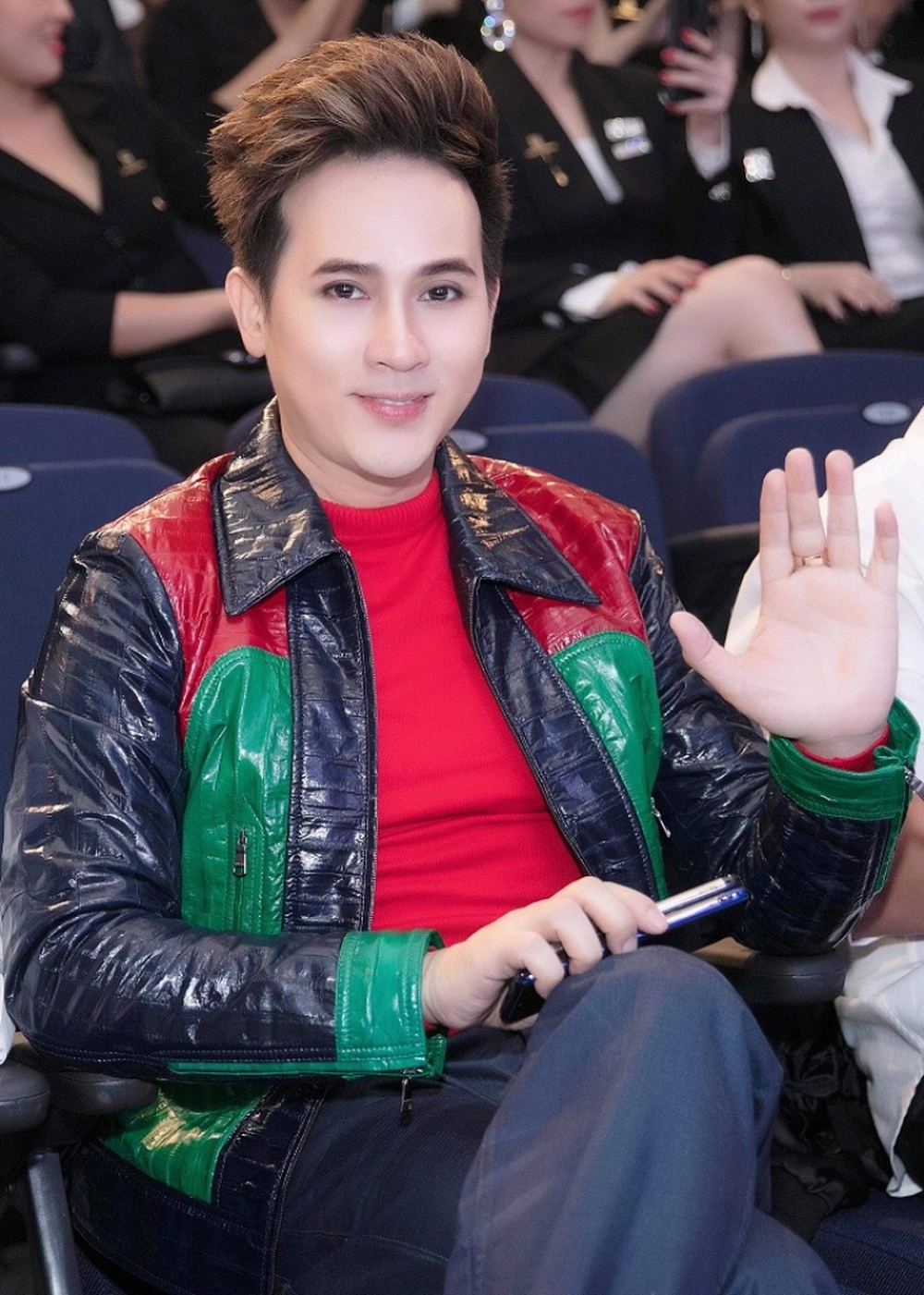 Nguyen Vu's leather jacket is worth about 180 million VND.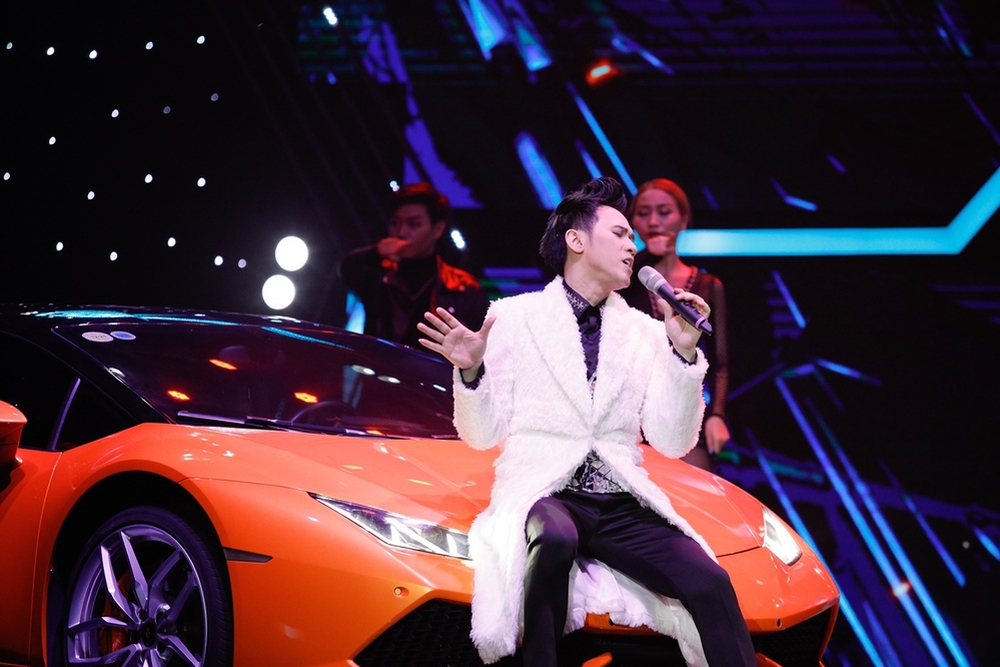 He is famous as an artist who is willing to spend and play when he invests heavily in products. "Crawling" a 5-star yacht from Phu Quoc to the stage in Ho Chi Minh City, bringing a supercar to the stage when singing… are clear proofs of the male singer's wealth.
Nguyen Vu's luxurious 1000 m2 villa with 12 bedrooms in Da Lat is where his family rests every time he comes here. In addition, the male singer also invested tens of billions to build an international preschool in Buon Ma Thuot.
However, when asked what he thinks about rumors of being an underground giant in showbiz, Nguyen Vu said: "The giants have hundreds, trillions of dollars. I only have enough to eat, enough to live on, enough to wear. Instead of spending money shopping, I spend money to invest.
I don't have to think much about rice and money, not the giants. I also do many professions, such as business, but my favorite is still art. Currently, I sing just for fun, not competing, not competing. The show knows my salary, I still lower it a little when it's difficult".
"The business makes my life better, not too hard in art. I only do business in areas that are good for society such as education, or making light and entertaining MVs. It's not true to say I'm "rich", but I think I can live comfortably with my job", the male singer opened up behind the scenes of the show "Comedy couple".
Sharing about the fact that at the age of 47, he still hasn't made his love and marriage story public with the audience, Nguyen Vu confessed: "Love stories are predestined, in modern society, it is no longer important how old you are to have a family and children. My mother now has enough grandchildren, so there is no pressure on me. I think being single like me in showbiz is normal".
https://soha.vn/ca-si-nguyen-vu-o-tuoi-u50-doc-than-so-huu-dinh-thu-1000-m2-12-phong-ngu-20220420174901739.htm
You are reading the article
Single, owns a mansion of 1000 m2, 12 bedrooms

at
Blogtuan.info
– Source:
Soha.vn
– Read the original article
here