Giải trí
The couple who proposed marriage made Vietnamese stars cry suddenly showing off their daughter who doesn't look like her mother
WATCH VIDEO: Surprise proposal at Who is that season 2 episode 2.
The boy Anh Tuan used to be one of the "extreme products" of the show Who is that season 2 episode 2. At that time, he appeared as the only "red" guy in that broadcast. Not only telling a warm love story with his girlfriend, the handsome guy also made the entire Vietnamese stars of the show burst into tears with an unexpected marriage proposal.
"Baby! Loving you is something I never expected. When we got together, I just thought this was just a walk. But now, I insist it's my whole life… I'm sorry. sorry for making you sad sometimes, and also thank you for being your whole life. I love you." Anh Tuan's sincere words and kneeling proposal to his girlfriend My Tien touched everyone. In the burst of emotions of everyone, My Tien happily said yes.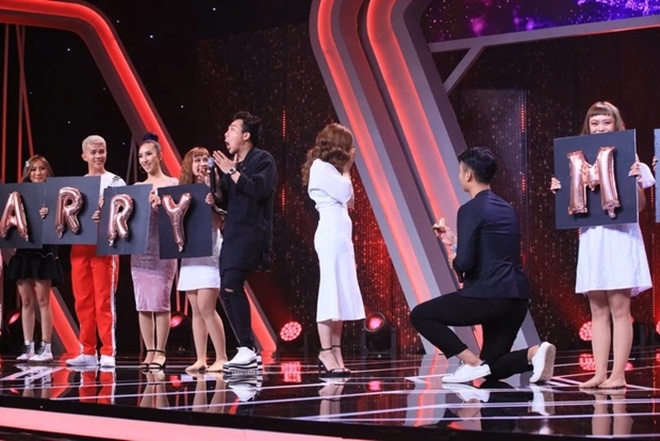 Couple with "million views" proposal at Who is he.
The emotional proposal made all four advisors, Huong Giang, Anh Duc, Lam Vy Da, and Hua Minh Dat, in tears. Witnessing the scene, Tran Thanh comforted: "Huong Giang has never been given a cotton or a ring by anyone, my poor brother sits there crying…" It was that part that caused the male MC to meet the objection of the Miss: "The last time I was here, someone gave it to me without taking it!" make the elder have to correct: "Ok. Old man, I remember wrong…"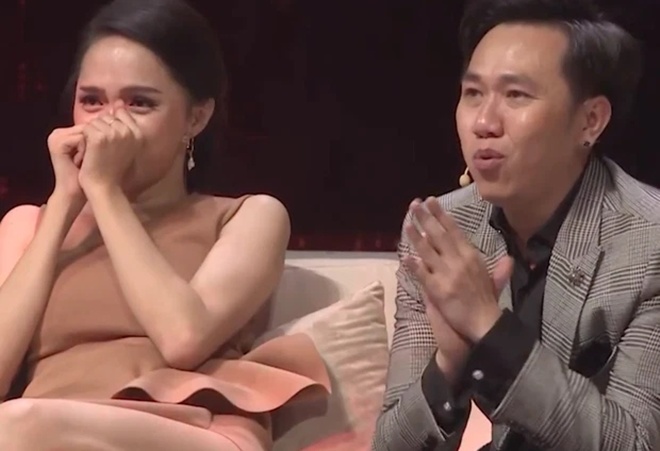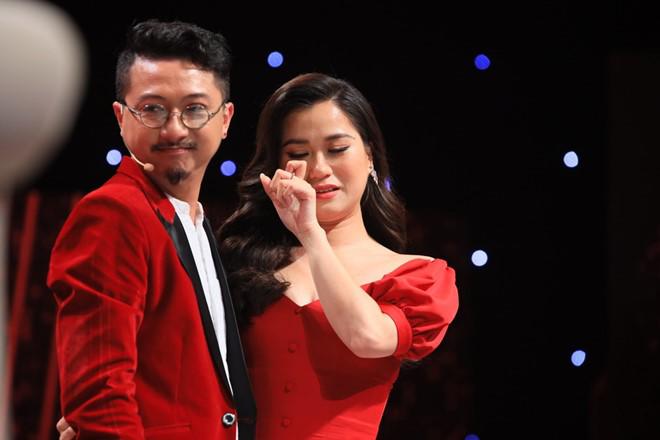 The entire cast was in tears at that time.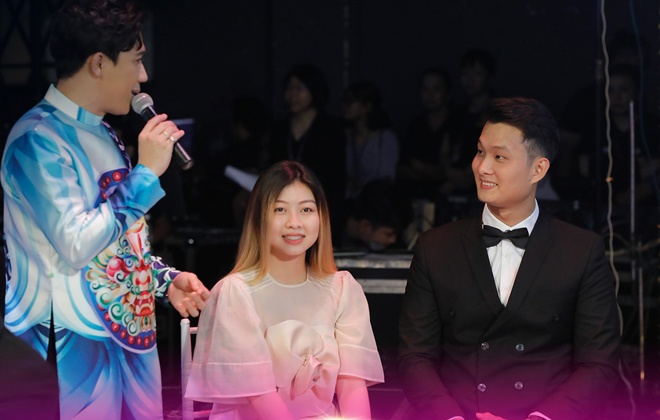 Tran Thanh also met the couple on the show Wave 20.
The owner of the proposal once said that they met through a friend. The first time they met, the two only asked each other a few questions like normal social friends, but Anh Tuan was impressed with the extremely beautiful and kind face of My Tien. He was even more attracted to this girl's proper and gentle behavior.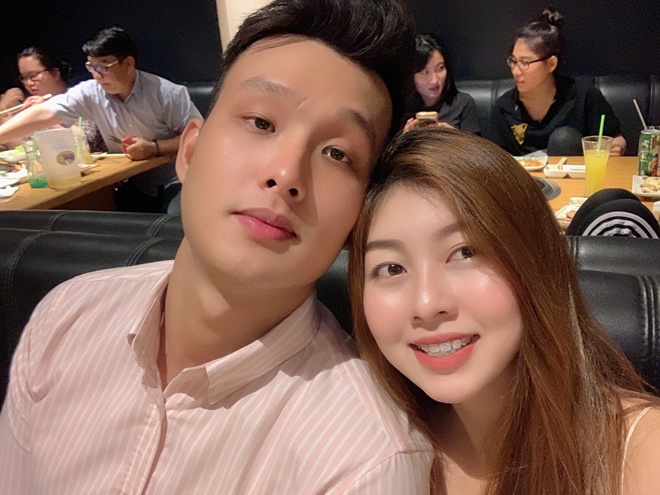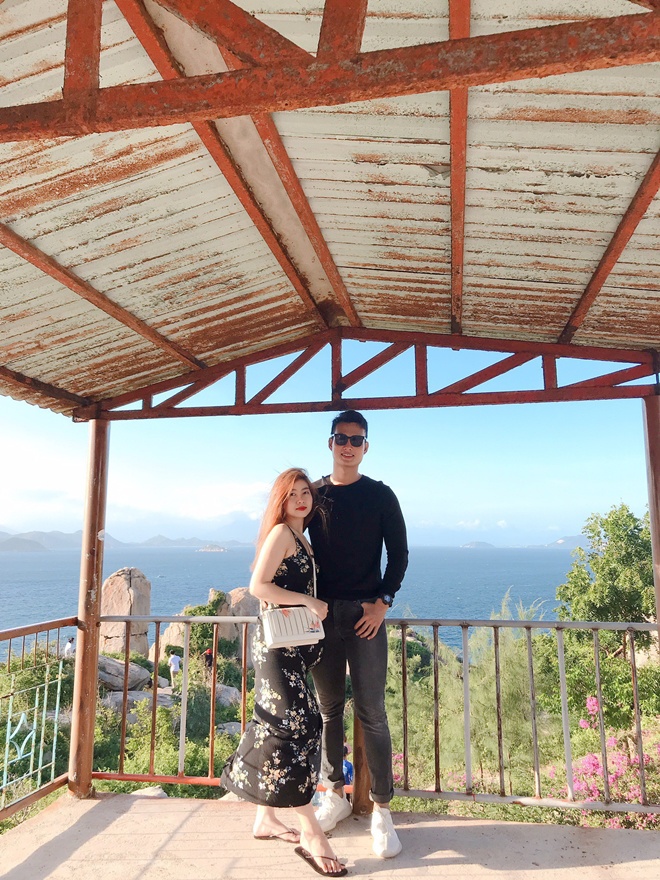 Both have a sweet love story. Anh Tuan has secretly loved and watched his girlfriend since she was with other people.
More than a year later, right on her birthday, My Tien unfortunately had a car accident, Anh Tuan immediately inquired, comforted and since then the two became closer. But then My Tien had a boyfriend. When he heard that she broke up with her lover, he just wanted to say: "Don't cry, I will prove to you that there is someone who loves you more than him."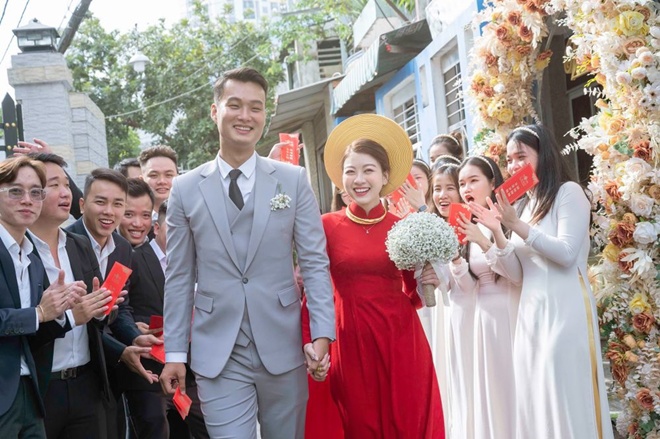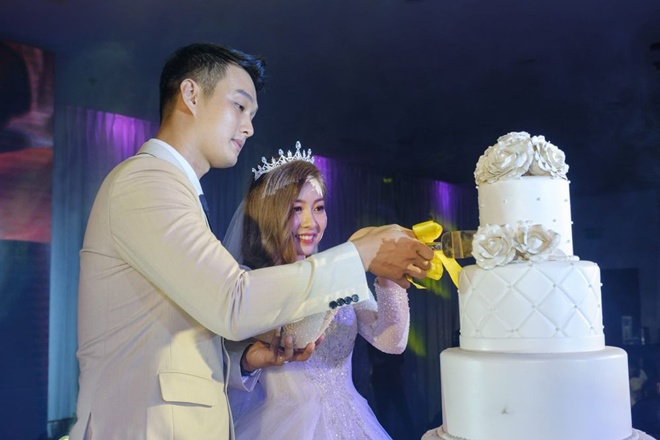 Photo of happy couple on happy day.
After the TV proposal, the two accompanied each other in life, and in early 2021 officially returned to the same house. 1 year later, My Tien first showed a photo of her first daughter on her personal page, now she is 6 months old.
Anh Tuan's daughter – My Tien is named Layla, has a plump and cute appearance. The girl was so similar to her father that My Tien humorously lamented: "Having a painful birth for 9 months and 12 days, sucking milk for 6 months in a row, in the end, there is no similarity to this mother." Seeing the couple's happy home, many people feel happy.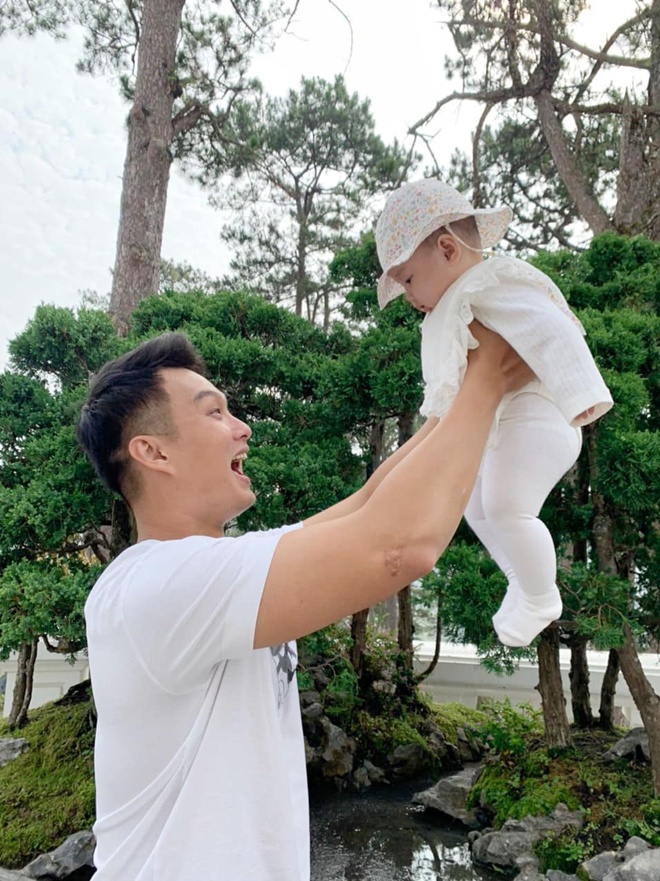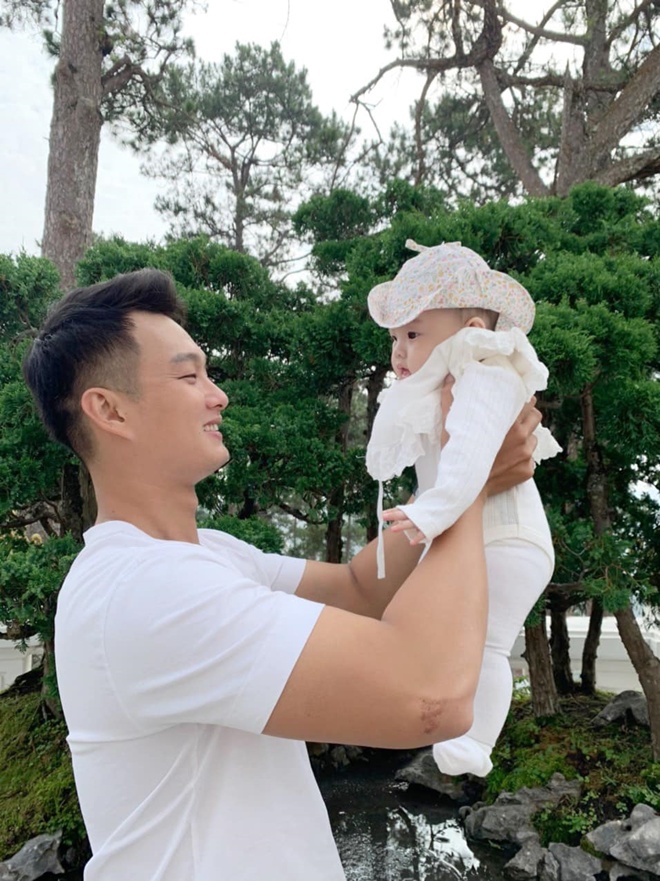 Chubby daughter, exactly like the father of "extreme product" Who is he.
You are reading the article
The couple who proposed marriage made Vietnamese stars cry suddenly showing off their daughter who doesn't look like her mother

at
Blogtuan.info
– Source:
Eva.vn
– Read the original article
here