Giáo dục
The first move of the Department of Education
The truth of the information cannot be concluded, but many people say that if it is true, it is too absurd and anti-educational, even violently breaking the law.
"The right to education is a child's constitutional right, recognized and protected by Vietnamese law and the UN Convention on the Rights of the Child. Could it be that this scandalous, lawless story took place in broad daylight in the heart of Hanoi? That is to say, education is the sole mission of schools. If every student who is weak at school tries to get rid of them to keep their achievements and report well, what can schools do?", shared FB Thai Hao.
Across social networking forums, many people also shared and expressed their frustration about the manifestation of this achievement disease.
Many people said that this situation happened in fact, in different schools, over the years, even their own family was a "living witness".
According to many parents, this topic is repeated every year when it comes to graduation season, enrollment is repeated, only small things happen so parents do not speak up.
The common story is that parents are texted, called by schools and informed about the possibility of their children not being able to pass the exam, so they "orient" not to take the exam, and are advised to write a voluntary application not to take the exam to be considered for high school graduation.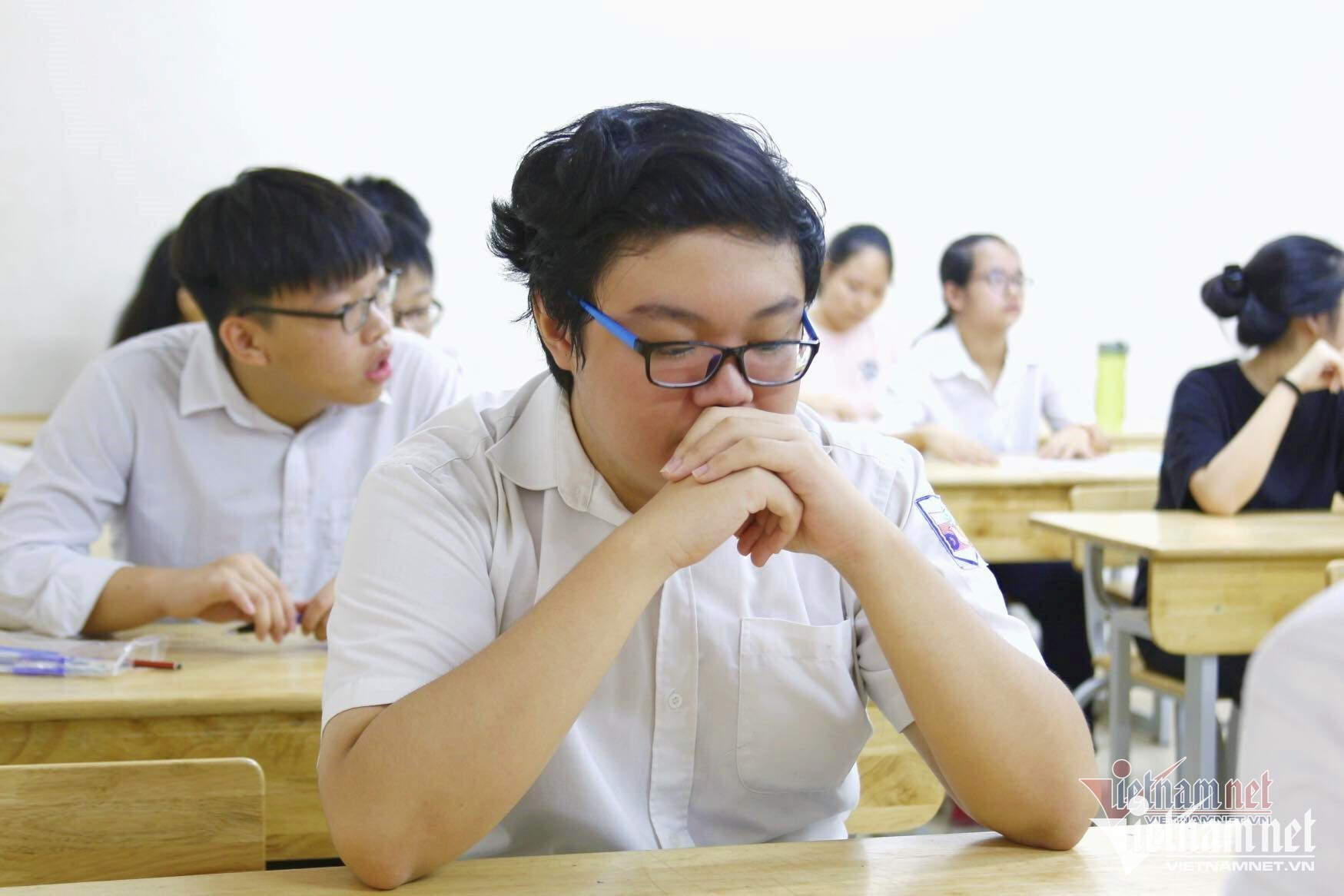 Many people believe that this arises due to the emulation score calculation of the education sector when taking the exam results into 10 high schools to evaluate emulation or ranking schools, and schools may also take exam scores into 10 high schools. to evaluate emulation for teachers (depending on the results of the 10th test scores of students in their class).
But instead of calculating the average score by dividing it equally by the total number of 9th graders who graduated from middle school of the whole school, the average score was calculated by dividing it by the total number of 9th graders of that school who took the exam to 10 high schools.
"There are years when the percentage of 9th graders taking the exam enrollment in 10th grade high school The school's public schools reached 96%, but also because of the high number of students taking the exam, of course the average score was low, the school was also reminded by the Department of Education and Training. This is also difficult for schools," shared the principal of a public secondary school in Hanoi.
Many opinions said that the Hanoi education sector and the Ministry of Education and Training should immediately verify and handle, and even take responsibility for this situation.
Exchange with VietNamNet This morning, April 20, Mr. Tran The Cuong, Director of the Hanoi Department of Education and Training, said that the Department of Education and Training is checking the information reflected on this and handling if there are violations.
Cerulean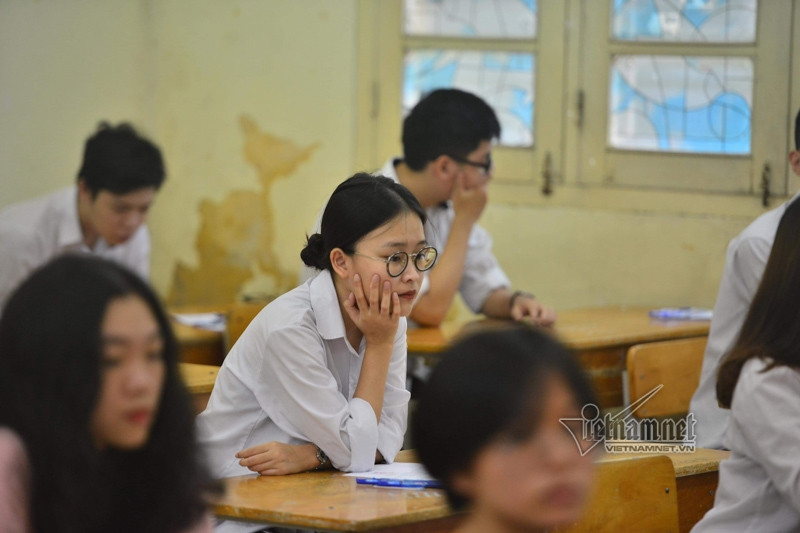 You are reading the article
The first move of the Department of Education

at
Blogtuan.info
– Source:
vietnamnet.vn
– Read the original article
here