Kinh tế
"Ask for a mechanism, not for money"
Many impressive achievements after 25 years of separation
According to Dr. Tran Du Lich, after 25 years of separation from Song Be province, Binh Duong has achieved impressive socio-economic achievements. Forming the economic structure of an industrial province, all rural areas meet the criteria of new rural areas and the GRDP/person is among the highest in the country.
Mr. Tran Du Lich said, Binh Duong is a province with a low starting point with a small area (about 2,694km).2). But so far, Binh Duong is a major industrial center of the country with 27 out of 29 industrial parks (IZs) and 12 industrial clusters operating with an area of ​​more than 13,000 hectares.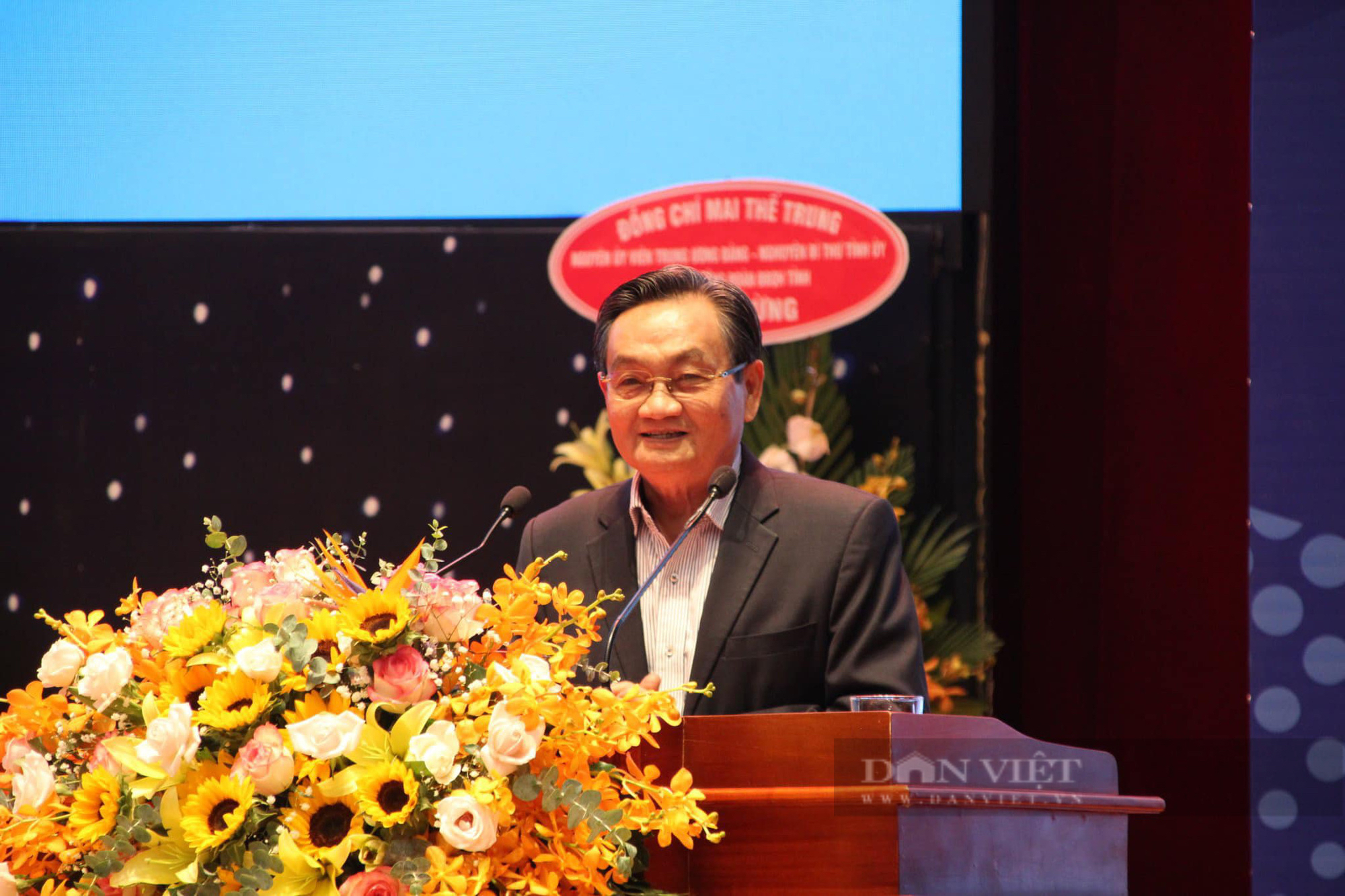 Besides, Binh Duong always ranks first in attracting high-quality foreign investment. In addition to domestic enterprises, Binh Duong is also a destination for foreign investors (FDI enterprises). The number of FDI enterprises ranks third in the country (after Ho Chi Minh City and Hanoi), notably with the VSIP industrial park model, which is being replicated in many other localities.
In the GRDP structure, the industry – construction sector contributes 68%; trade – services: 21.3% and agriculture just over 3%.
According to Mr. Tran Du Lich, over the past 25 years, Binh Duong has improved the investment environment through substantive administrative reform, with the slogan "rolling out the red carpet" to invite investment.
In addition, this province also makes a breakthrough in the model of developing concentrated industrial zones based on the advantages of favorable location, terrain and soil.
In addition, Binh Duong also made a breakthrough in infrastructure development: "ask for a mechanism, not for money". Through the use of state-owned enterprises as "tools" of the government to lead investment.
It is necessary to put the development of Binh Duong in the perspective of the regional economy
Although many remarkable achievements have been achieved after 25 years of separation from the province, Dr. Tran Du Lich is still afraid that Binh Duong cannot grow up and stand and go alone, but if he wants to go far, he must go with him. together.
Accordingly, it is necessary to have a "regional linkage mechanism" to create the most dynamic development community in the country, capable of competing in the region and internationally.
"Binh Duong needs to immediately carry out the construction and connection of ring roads 3 and 4 with Ho Chi Minh City, speed up the construction of the HCMC – Thu Dau Mot – Chon Thanh expressway, to create a runway for the race. helping Binh Duong accelerate development," said Mr. Lich.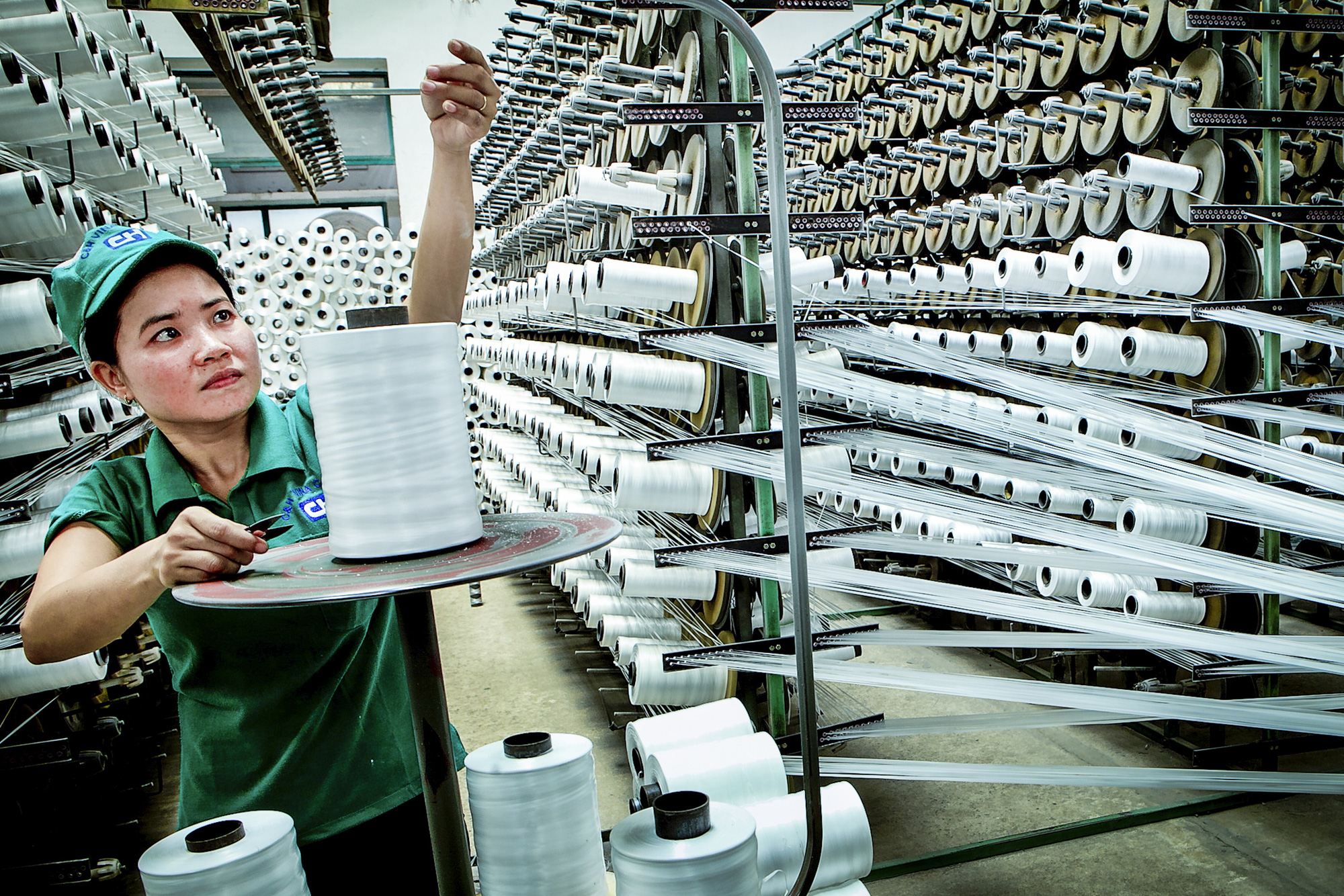 In addition, a number of problems are posed for the sustainable development of Binh Duong, such as the management mechanism of the area, which has many shortcomings and has not yet promoted its dynamism. The autonomy and self-responsibility of local authorities in mobilizing resources for development. This is also the general situation of localities with fast development conditions in the Southern Key Economic Zone.
Binh Duong's transport system has not yet been able to connect smoothly with Ho Chi Minh City to take advantage of goods exchange and urban development.
Binh Duong's commercial – service area grows slowly, new urban areas do not attract population; Migrant workers create great social pressure.
"In terms of the proportion of industrial value in the GRDP structure, Binh Duong is an industrial province, but in terms of the overall process of industrialization and development towards modernity, Binh Duong's rapid development is losing ground. balance between two main areas: industry and services. This is also a matter of growth quality", Mr. Lich added.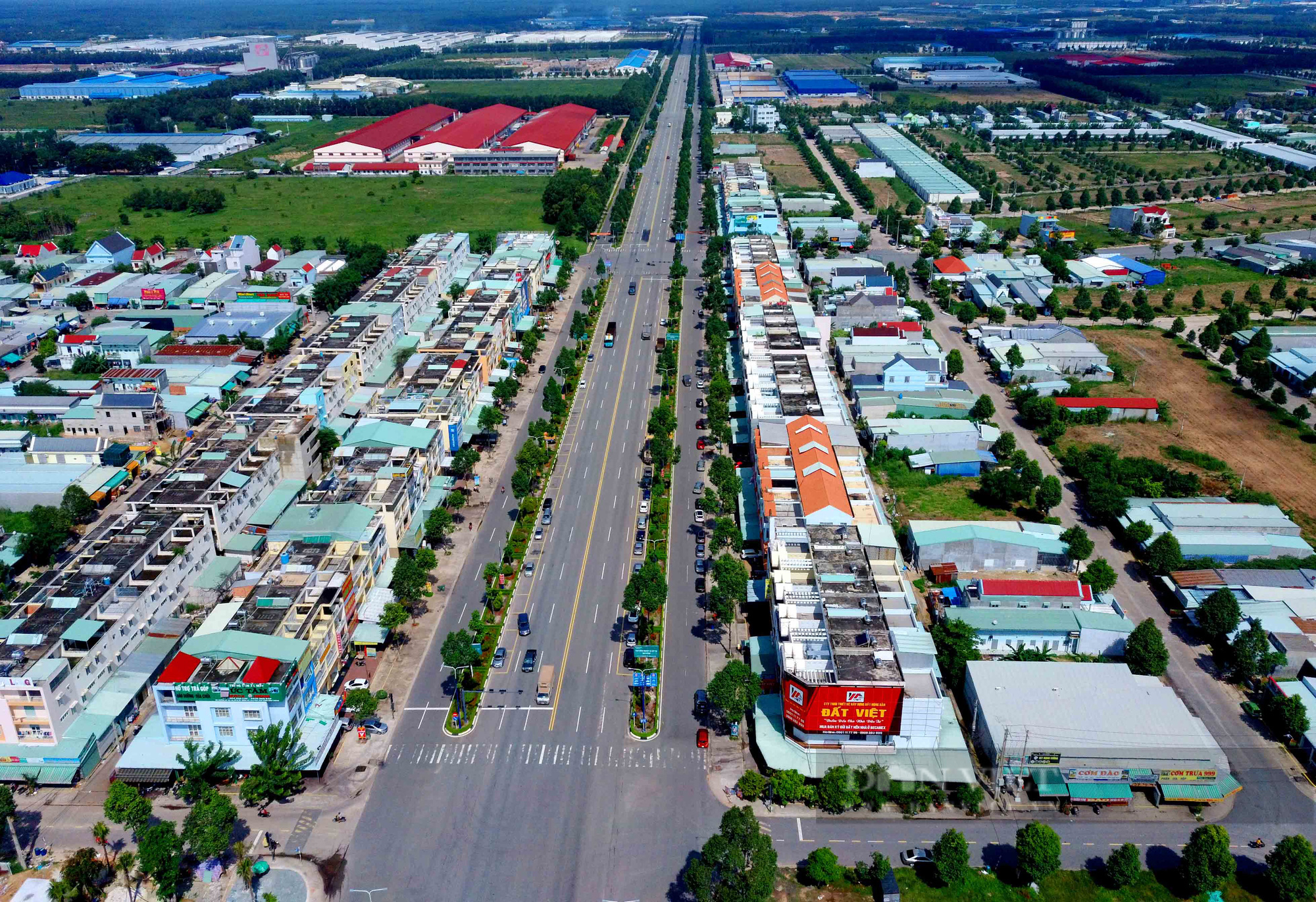 In recent years, Binh Duong has taken the lead in the process of forming an "industrial belt" of the Southern Key Economic Zone. But in the future, Binh Duong will need to restructure industries in industrial parks, increase value-added content and associate restructuring of industrial zones with urban development.
This is also the driving force to increase the proportion of the service sector (including trade).
However, it is necessary to put Binh Duong's development in view of the regional economy. Especially the "development quadrangle" of the Southern Key Economic Zone.
Mr. Vo Van Minh – Chairman of Binh Duong Provincial People's Committee said, Binh Duong's message is determination to realize on the basis of flexible and creative application of guidelines and policies; grasp and apply modern scientific and technological achievements.
Seeking resonance and companionship from provinces, cities, countries and territories to continue developing to new heights, striving to successfully implement the Prime Minister's direction when visiting and working with Binh Duong on building "a new generation industrial ecosystem, associated with the 4th industrial revolution, green, smart, sustainable, inclusive development, leaving no one behind".
Accordingly, Binh Duong's goal in the coming years is to become a center, a driving force for regional linkages, and continue to be a local model in efforts to overcome the middle-income trap and develop sustainably towards urban areas. Smart, civilized, modern, together with the whole country to realize the vision and goal of turning our country into a developed, high-income, socialist-oriented country.
On April 19 and 20, Binh Duong Provincial Party Committee, in collaboration with the Central Theoretical Council and the Editorial Department of Communist Journals, successfully organized a scientific conference with the theme "Continuing tradition, Binh Duong's quarter-century journey: Achievements and prospects". The conference received 175 presentations from experts and scientists across the country.
You are reading the article
"Ask for a mechanism, not for money"

at
Blogtuan.info
– Source:
danviet.vn
– Read the original article
here