Cư dân mạng
World
Being ridiculed for digging Japanese husband's mine, YouTuber Duc Nhan bought an additional house of 3 billion to make money
YouTuber Duc Nhan (owner of the YouTube channel Nhan Nhan and Nhan JP) is one of the overseas Vietnamese brides who are attractive to netizens. She actively creates content in videos, introducing a lot about life in Japan. The girl born in 1995 has repeatedly admitted that she and her family have changed their lives and are much happier after she got married to Teru, an automotive engineer nearly 20 years older than her.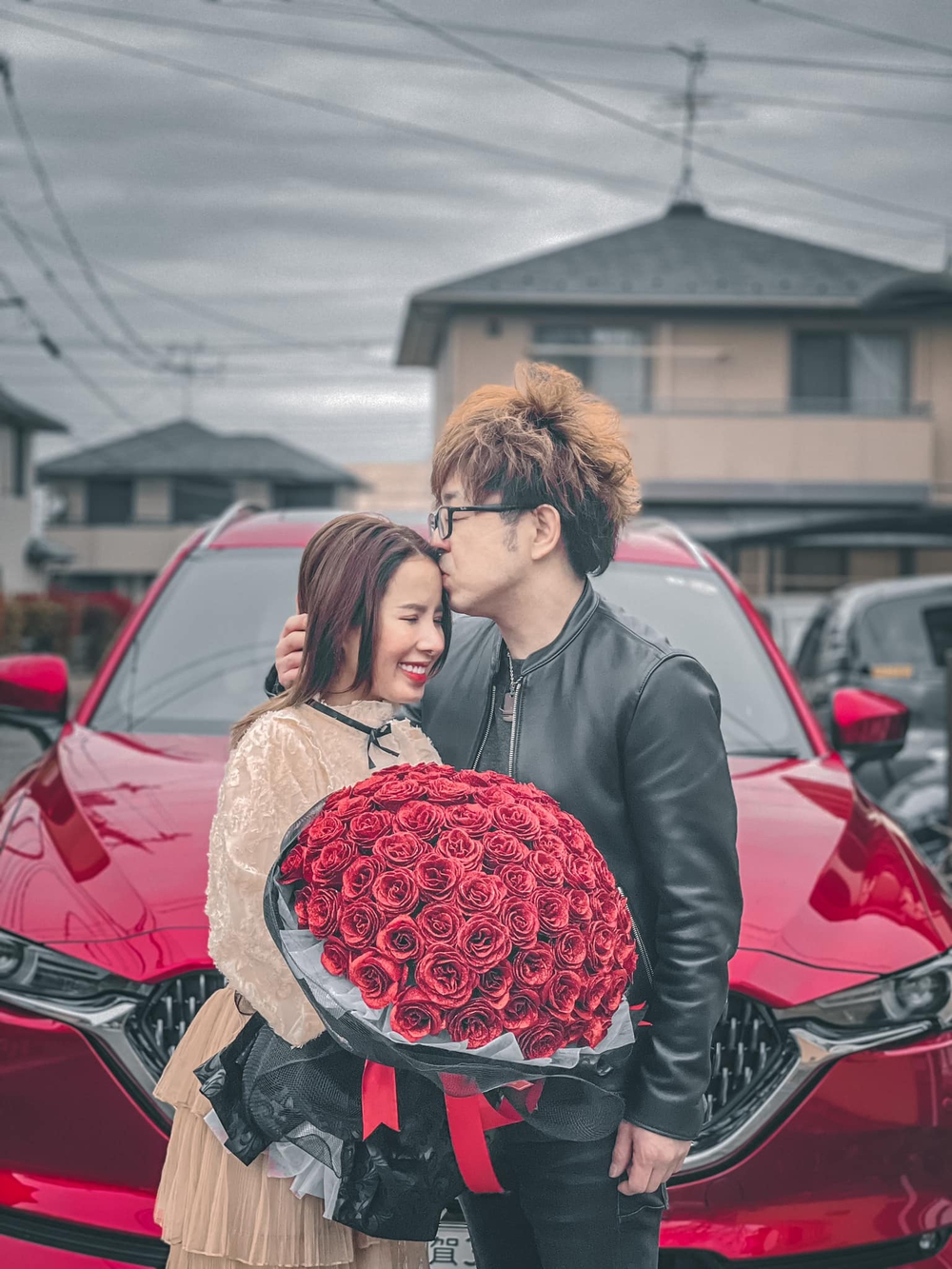 Teru is very loving and caring for Duc Nhan.
It is also the age and financial difference that Duc Nhan is constantly scrutinized by netizens, even referring to her as a "miner". Recently, when Duc Nhan publicly bought a house for his mother in Nha Trang, without much renovation but the price was 2.7 billion, rumors about her "withdrawing money from her husband" arose again.
She immediately responded very frankly, once talking about the scandal of living on her husband's economy.
Duc Nhan said:People kept saying Nhan brought Teru's money back to his birth mother and used it for himself, but there was no such thing. Mr. Teru did let his mother buy a house, but only part of it, the rest belonged to Nhan.
Since coming to Japan, he said he would give Nhan's mother a monthly amount of money to support her grandchildren and mother, that's okay.
But when Nhan went to work and had money, I also took the initiative to take care of his mother, telling him how much he gave, but not forcing.
How much salary will be put on the card, lunch will be brought to eat, husband will give 15-20 million more snacks. This money I accumulate, when Teru buys a car, I withdraw it all and give it to him.".
Duc Nhan also "confronted" with her husband to confirm that she had not held his money for 2 years. She revealed that for the past 2 years, she has had a good income from YouTube and real estate business in Vietnam, can make money on her own. Nhan was informed by her husband about his income but did not keep his money, only received pocket money he gave him. The rest of the money, everyone keeps and spends as they please.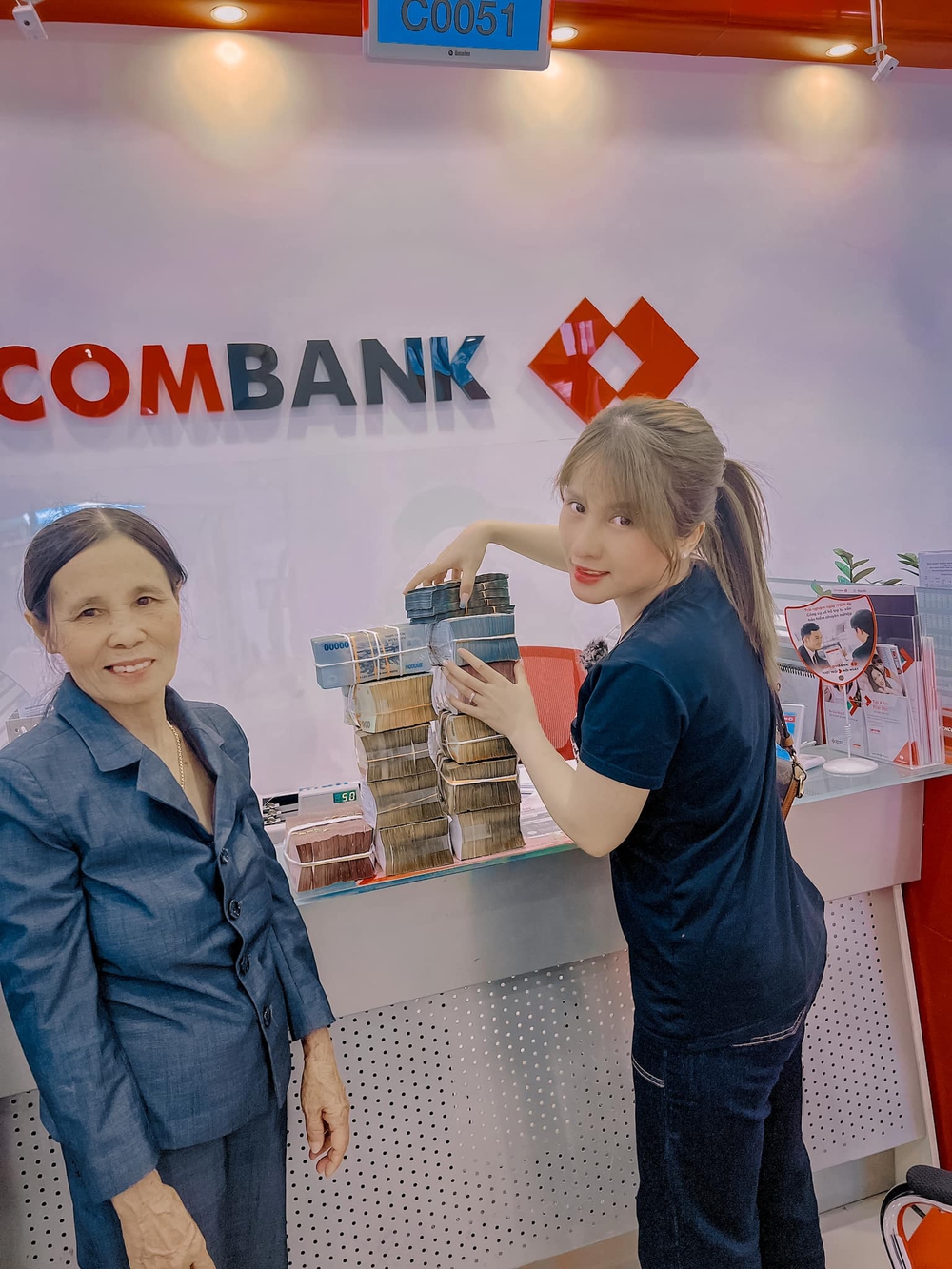 Duc Nhan just bought a house for his mother a few days ago.
Talking about her husband, the female YouTuber born in 1995 recognized that thanks to her marriage to a Japanese husband, life can be changed, less difficult than before. She is grateful to him but does not want him to spend too much on his wife's family.
To relieve her frustration when she was said to be a miner, she boasted that she had just "closed" a new piece of land for 3 billion VND, with a deposit of 800 million. She stated: "No one praises me for earning more money than my husband, I always see that buying is my husband's auto… I hate saying it's all thanks to my husband, I've beaten the land plot of 3 billion for hate.".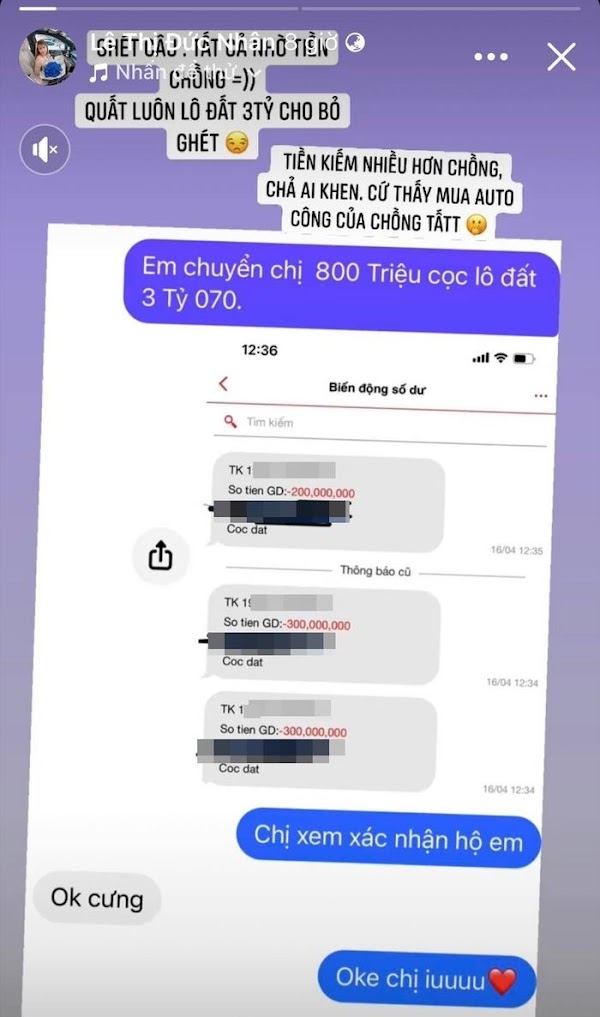 She went to buy land for her anger.
https://soha.vn/bi-de-biu-bon-tien-chong-nhat-dem-ve-cho-me-nang-dau-viet-mua-them-nha-3-ty-cho-bo- tuc-20220421111238344.htm
You are reading the article
Being ridiculed for digging Japanese husband's mine, YouTuber Duc Nhan bought an additional house of 3 billion to make money

at
Blogtuan.info
– Source:
Soha.vn
– Read the original article
here