People with low self-esteem from the bottom of their bones often can see right away. They often talk quietly, weak eyes, do not dare to look directly at each other; comfortable with familiar people, but every time I meet strangers, I feel uncomfortable.
Many people claim that their low self-esteem comes from their family background, economic conditions, beauty, and unhappy childhood. But if we look back, we can't blame the so-called "unhappy life", but only blame our inner self for not being strong and confident enough.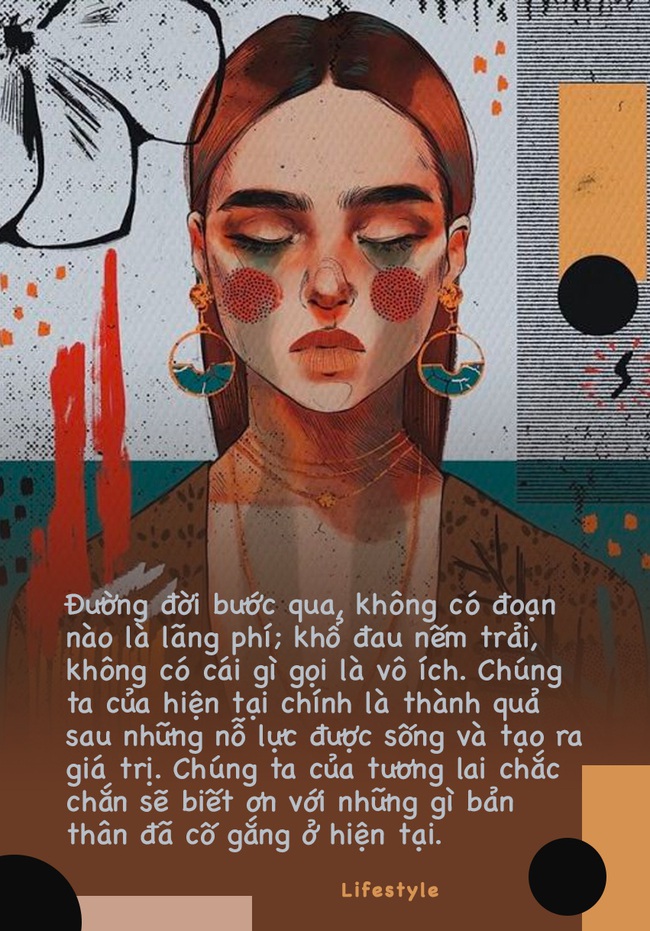 Painting or happiness are all created by us, whatever fate is, let's pursue it, happiness is something we find ourselves!
People with low self-esteem should learn many methods to improve their self-confidence, try to overcome the darkness to gain a strong ego.
1. Self-enlightenment about your own life
The person who can be self-aware is the smart one, the real wisdom. Only then can people calmly face life, exuding confidence from the core.
So what exactly is "self-awareness"?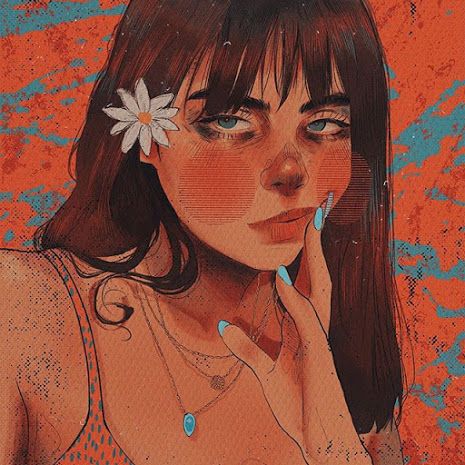 Actually, that's all thinking, hearing and seeing in everyday life; comes from the process of forming a person's values ​​and temperament.
Just like many people say: Atmosphere is the road you've traveled, the books you've read, and the person you've loved.
There is an old saying: Reading ten thousand books is not equal to walking ten thousand miles, walking ten thousand miles is not equal to meeting ten thousand people, meeting ten thousand people is not equal to being taught by a good teacher.
Contemplate what you've been through, make an effort to improve and mature day by day, then realize how capable you are. Since then, we can safely act, strong and calm; Self-doubt steps back to make way for confidence.
2. Self-reliant attitude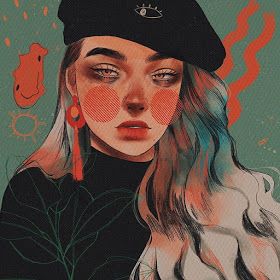 Each person's confidence comes from past experiences, from a steadfast and unchanging attitude of life.
In the process of studying, working and daily life, we receive certain achievements and glory. These things are the basis for us to feel confident.
The way of life passes, no part is wasted; There is no such thing as useless suffering. The present we are is the result of our efforts to live and create value. We of the future will certainly be grateful for what we have tried in the present.
The past, whether tribulation, bitterness, or happiness, be grateful for those things and self-confidence also comes naturally.
Indeed! The more resilient you are, the more confident you are!
At some point, you will realize, a person's confidence is not in a noble position, much less branded clothes or luxury cars, but perseverance in faith in life due to efforts. have been. This is the attitude of self-reliance.
3. Disciplined living habits and principles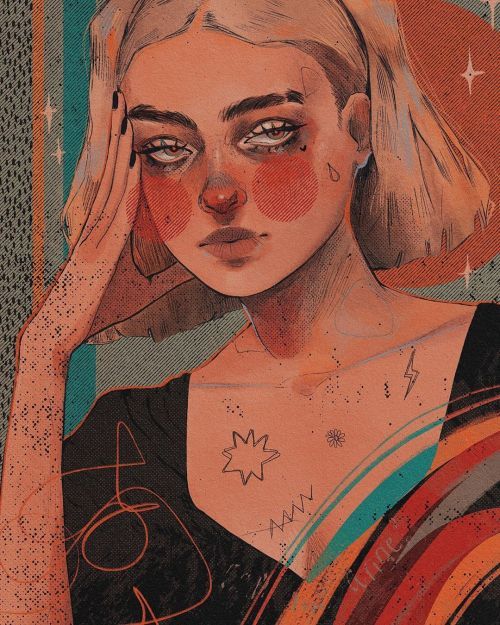 If you can practice good life habits such as going to bed early, getting up early, loving reading, staying active, living a healthy life… will you be confident?
Indeed! People who have a disciplined, hard-working and sincere lifestyle often never complain about an unfair life; Good character, healthy habits, strong will will not be knocked down by the storms of life.
Remember: Thoughts determine destiny, character determines fate. And habits are a key tool for building the life you want. Because habits will quietly affect people's personalities and thoughts, ultimately changing their whole life.
American psychologist – William James once said: "Our life is a collection of habits."
Possessing excellent habits creates a happy life. After completing the small things, then the big things. Success accumulates every day, making life more and more sublimated. By this time, you must have gained incredible confidence.
(Source: Zhihu)
https://afamily.vn/vua-gioi-vua-xinh-dep-nhung-van-tu-ti-nhin-nhan-dung-3-ban-chat-cua-su-tu-tin-de-tim- Lai-Chinh-Minh-Cuoc-Song-Thang-Hoa-20220421153213065.chn
You are reading the article
Both talented and beautiful but still not confident?

at
Blogtuan.info
– Source:
Afamily.vn
– Read the original article
here