Giải trí
How does the syndrome of "social phobia" affect the lives of modern young people? -Young people
"Social phobia" is not a new term in modern society. In recent years, along with the impact of the COVID-19 epidemic, this syndrome has appeared more and more and directly affects the psychology and life of many young people.
The syndrome of "social phobia" is appearing more and more and directly affects the psychology and life of many young people.
Sneak into life
"Social phobia" is an anxiety disorder characterized by excessive fear in common social situations such as fear of being judged by others and feeling extremely confused. It can be so severe that it interferes with work, school, or activities of daily living.
If feeling insecure, confused, nervous is a normal emotional state such as when meeting strangers or giving a speech in public… for people with social phobia, they worry about things this as well as everything else in the previous week.
People with social phobia are afraid of doing common things in front of others. For example, they are afraid to sign in front of a shopkeeper or dare not eat or drink in front of other people or dare not use public restrooms.
Most people with this disorder understand that there is nothing to fear, but they cannot control their fear. Sometimes they choose not to go to a place or attend an event because they think they might do something that will embarrass them.
For some people, social phobia is only a problem in a few cases, but for some people it is present in nearly all situations in life.
Phan Thanh Ha (25 years old, living in Tay Ho district, Hanoi) said that she was once appreciated by people as very energetic and agile when she was young. However, from the end of middle school, Ha began to experience feelings such as anxiety when being with other people and difficulty talking to people, even though she really wanted to do this.
Ha is also very attentive to herself in front of others, is afraid of being judged and always feels confused if she becomes the focus of a conversation. Whenever she prepares to have a large event to attend such as a wedding of a loved one, a school festival, etc. Ha is always worried for days or even weeks before those occasions. The 25-year-old girl also doesn't like it and rarely goes to crowded places.
"There were times when I found it difficult to make and maintain friendships even though I really wanted to do those things. Every time I go to crowded places, I feel insecure, confused, even sweating and trembling. Gradually, although I still have good study results, I still update everything in life, but almost my only friends are just my parents and sister." Ha said.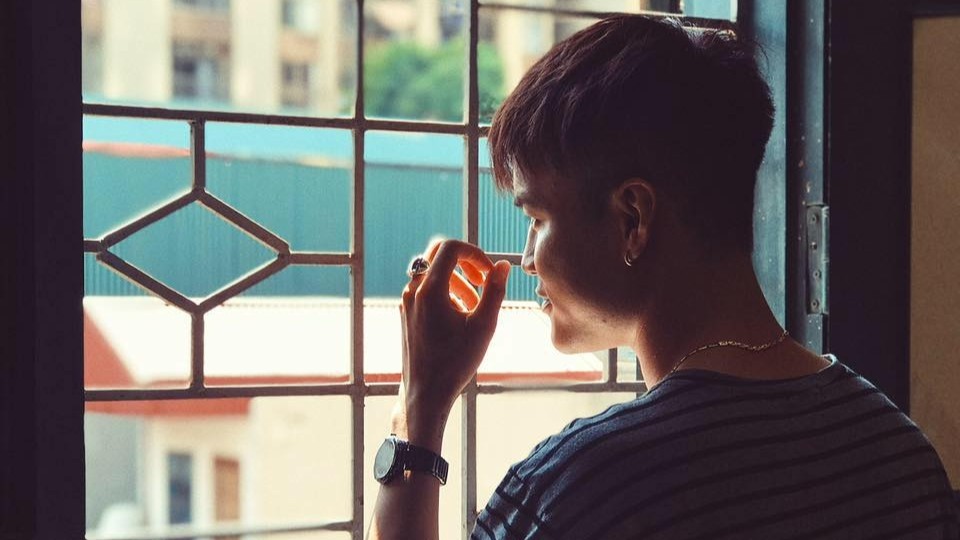 Many young people like Minh Quang feel fear and anxiety every time they appear in front of crowds
Like Thanh Ha, Minh Quang (21 years old, final year student) said: "I'm usually very active online, but when I meet people in real life, I become shy and don't know what to say." For Mnh Quang, contacting the world through the internet will be safer, at least helping the young man not have to see the other side.
In addition, another reason is that Minh Quang is an only child, growing up in the arms of his parents and grandparents who are overly protective. Therefore, the 21-year-old boy has many expectations from his family, so he spends most of his time at home studying and has very little social interaction.
Many unpredictable consequences
Social phobia is increasingly affecting young people. Usually, the condition appears in childhood or early adulthood. Social phobia is often accompanied by other anxiety disorders or stressors. If left untreated, social phobia can last for years, even a lifetime.
Social phobia can occur in only one situation (eg, talking to others, eating, or writing on a blackboard in front of others) or it can occur in more than one situation (eg. synthetic social phobia). People with this disorder are mostly afraid of anyone other than family members.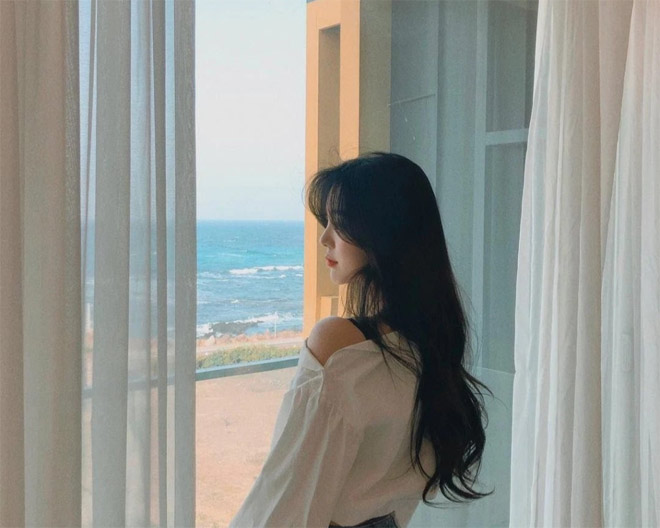 Social networks and digital connections are the main reasons for the increase in the rate of young people suffering from social anxiety disorder
Experts say that the use of social networks and digital connections are the main reasons for the increase in the rate of young people suffering from social anxiety syndrome. More and more young people do not want to leave the house or meet anyone. This is a global problem as social media dominates life today.
Often, social phobia is treated with psychotherapy, medication, or a combination of the two. Cognitive behavioral therapy is a very effective treatment for social phobia. This treatment gives the person with the syndrome more ways of thinking, behaving, and reacting to each situation to help the person feel less anxious and afraid. It also helps people learn and practice social skills.
However, when the concept of "social phobia" becomes more and more popular, there are also positive signs of increasing public awareness about mental health. Instead of depression, low self-esteem when it comes to this issue, "social phobia" is being accepted and there are no longer many stereotypes that it is something to be ashamed of.
You are reading the article
How does the syndrome of "social phobia" affect the lives of modern young people? -Young people

at
Blogtuan.info
– Source:
24h.com.vn
– Read the original article
here