Chuyển động số
Japan's Rakuten Corporation "earns boldly" from e-commerce
Japanese e-commerce giant Rakuten aims to double domestic e-commerce sales to 10 trillion yen ($78.9 billion), as its loss-making wireless business grows into earnings momentum, President and CEO Hiroshi Mikitani told Nikkei in an exclusive interview. "The synergies between mobile and e-commerce are greater than anticipated, and total merchandise sales will grow at a brisk pace," said Mikitani.
E-commerce is the traditional core of billionaire Mikitani's Rakuten, whose websites sell everything from food to furniture to vacations. But with its foray into telecommunications, the group aims to expand its reach by exporting its wireless network model.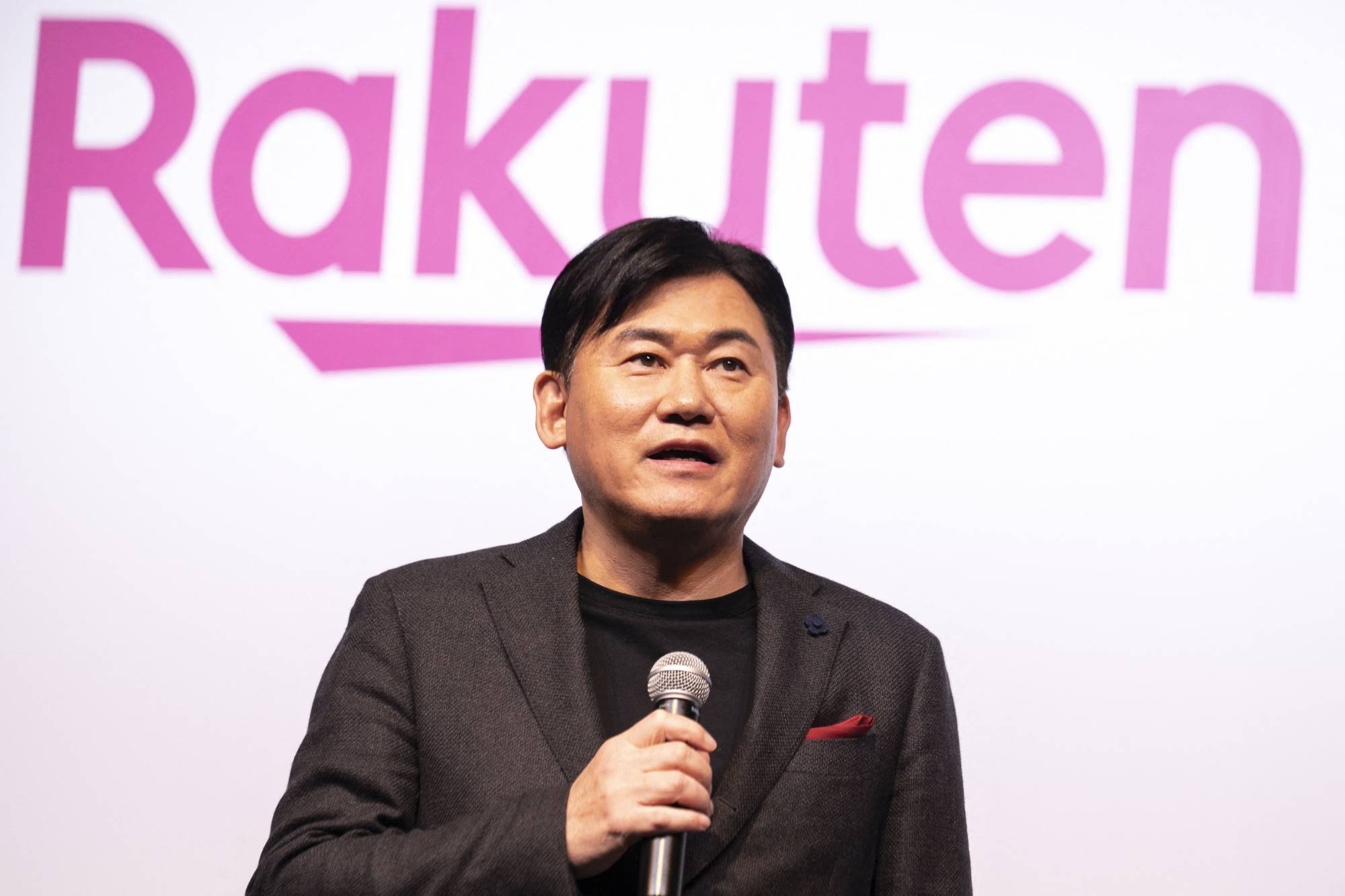 "The challenge we face is whether we can become a global platform in the true sense of the word," Mikitani said. Since becoming Japan's fourth-largest wireless carrier in 2020, Rakuten Mobile has struggled to turn a profit. Affected by other investments, the wireless business suffered an operating loss of 118.6 billion yen in the fourth quarter of last year.
Its losses are expected to peak in the just-ended first quarter of 2022, but an expected increase in subscribers should help improve margins afterward. Rakuten aims for its wireless business to become profitable monthly for the first time by 2023. "We will attract users with the simplicity of a single subscription and create a mechanism by which the entire Rakuten Group will profit on mobile devices," Mikitani said.
Rakuten's strategy to hit the 10 trillion yen mark involves linking its e-commerce operations more closely to its mobile business. "We want to work on new sales methods that combine mobile and e-commerce," said Mikitani, who ranks seventh on Forbes Japan's 2021 list of the richest people in Japan.
After expanding its business portfolio over the years into areas including travel, books, finance and baseball, the company aims to dig deeper into individual categories. Possibilities include collaborating with Rakuten Fashion Week Tokyo, one of the world's leading fashion shows. Rakuten's online grocery joint venture with retailer Seiyu plans to help regional grocery chains go digital. It will provide a platform for e-commerce and cashless payments that will allow Rakuten users across the country to shop at local stores on their mobile devices.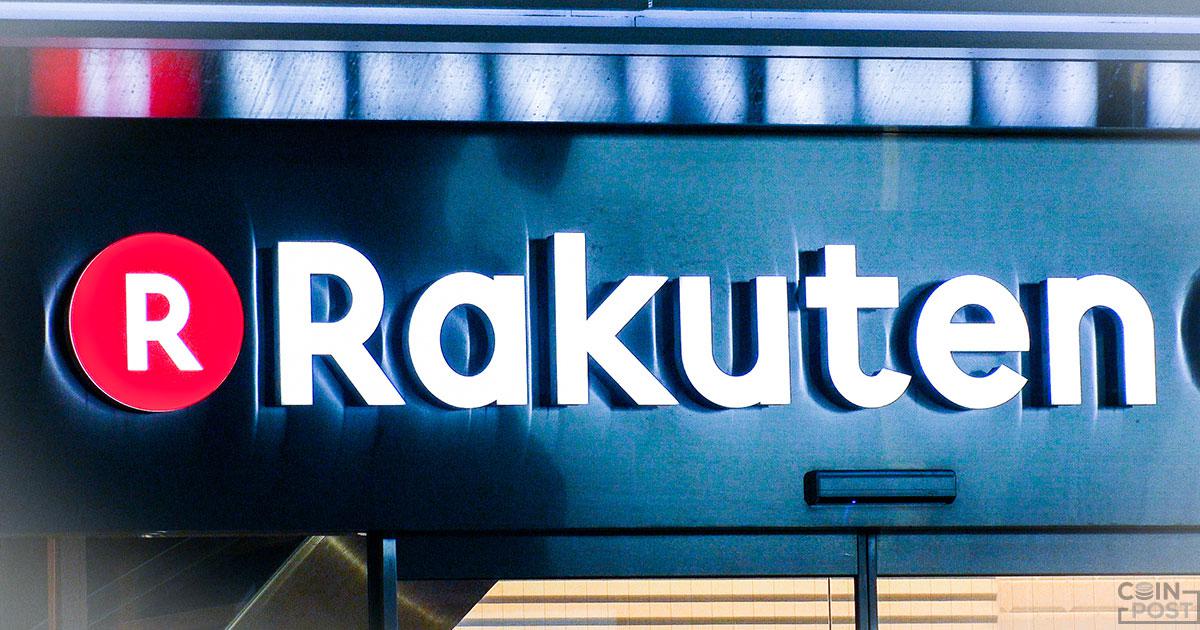 Mikitani sees wireless technology exports as another potential growth driver. According to the Rakuten director, Rakuten's virtualized network model, which replaces expensive hardware with cheaper cloud-based software, allows the company to provide telecommunications infrastructure at a lower price. "We expect to aim to expand the Rakuten Group's operating profit margin to more than 20% by 2030. The company also reports an operating loss of 194.7 billion yen in 2021," he said.
Recently, on April 18, Uber Technologies said it would partner with Japanese e-commerce company Rakuten Group on Uber's food delivery business, a move that would likely intensify the battle. delivery in Japan. Accordingly, Uber Technologies Inc. will integrate the payment services of Rakuten Group Inc. into the Uber Eats app and then the Uber commuter app in Japan, one of the group's key international markets.
From the end of April 2022, users of Uber Eats – Uber's food delivery app – will be able to pay for orders with the credit card linked to their Rakuten account. They can earn Rakuten Points, a rewards program run by the Rakuten Group, as well as use them to pay for transactions. Users will also be able to sign up for Uber Eats with their own Rakuten accounts. Uber CEO Dara Khosrowshahi said the tie-up was the result of years of negotiations between him and Rakuten CEO Hiroshi Mikitani.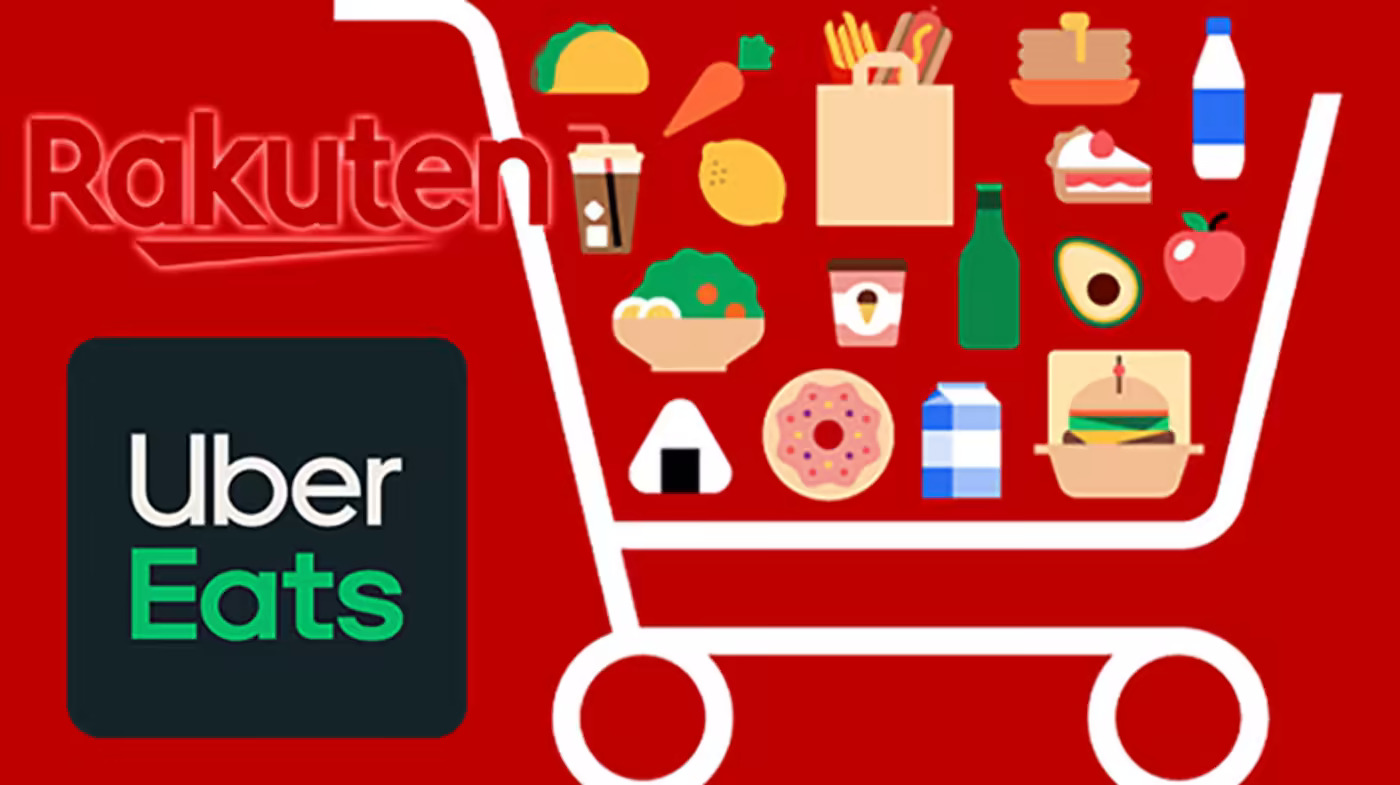 At the end of February 2022, Japanese e-commerce giant Rakuten launched the NFT marketplace. According to a press release, the company said its Rakuten NFT (non-fungible token) platform focuses on NFTs in areas such as sports and entertainment, including music and anime.
The marketplace also has a "one-stop shop" platform that gives intellectual property (IP) owners the ability to build their own websites to issue and sell NFT digital assets, the company said.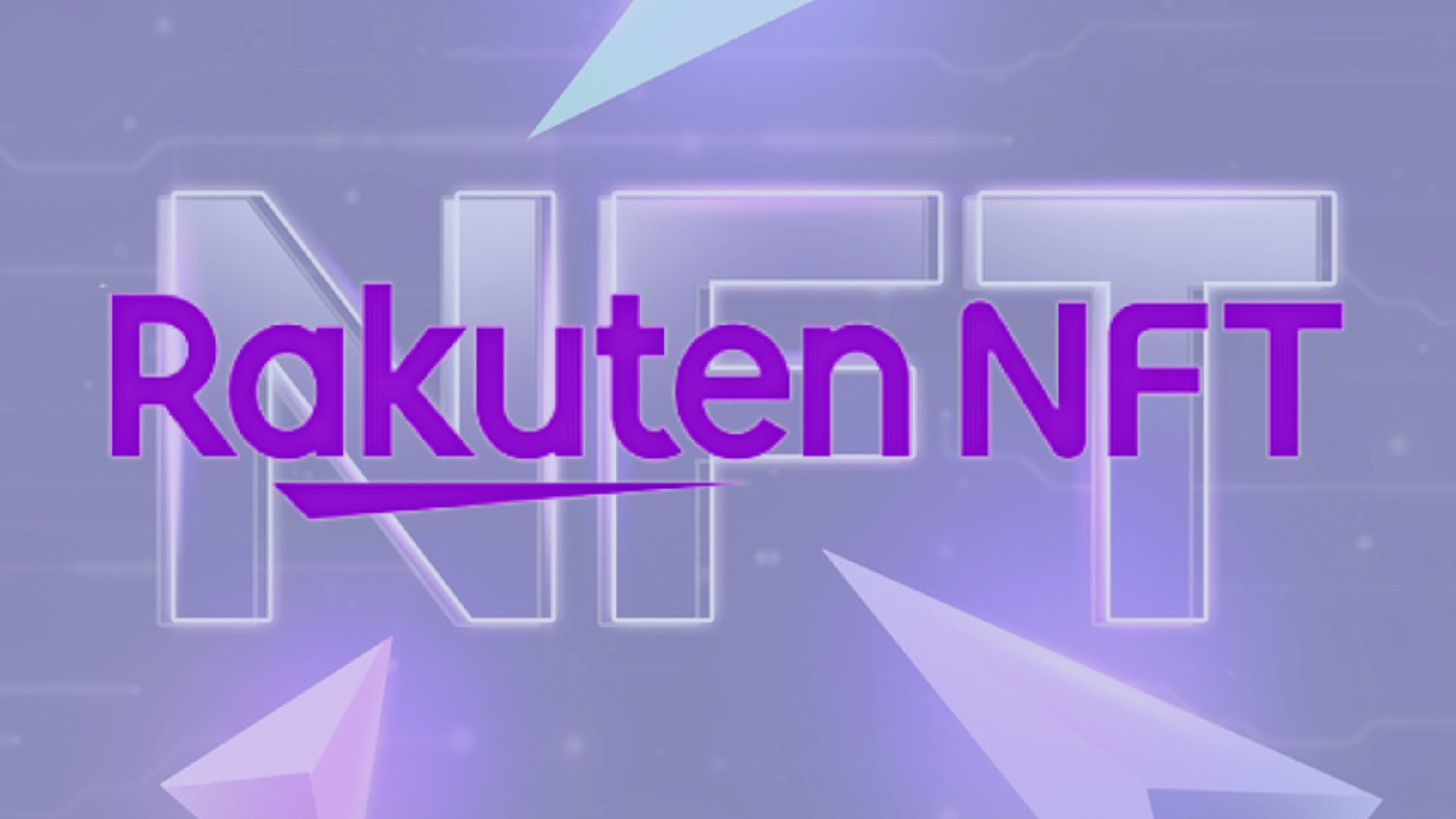 In the coming years, Rakuten says it plans to introduce a peer-to-peer NFT issuance and sale service supporting IP holders around the world to "drive the further development of the global market" for digital media. Hoping to build on its recent foray into the crypto industry, Rakuten says it will be releasing an NFT containing illustrations from artist Popular manga and video footage from TV Asashi as well as digital trading cards.
You are reading the article
Japan's Rakuten Corporation "earns boldly" from e-commerce

at
Blogtuan.info
– Source:
danviet.vn
– Read the original article
here