Giải trí
Just met the kindergarten teacher, the father of one wanted to go out until morning-Young friend
Experiencing a broken marriage, will the one-child father conquer the super cute teacher who is older than his age?
You want to date the latest episode with Quyen Linh – Ngoc Lan meets a couple in Ho Chi Minh City, Minh That (34 years old, Kien Giang) – a fruit trader and My Duyen (36 years old, HCMC) – a teacher Preschool.
Minh That has strengths of honesty, simplicity, and approachability; weak points forgetful, short-tempered and smokes when sad.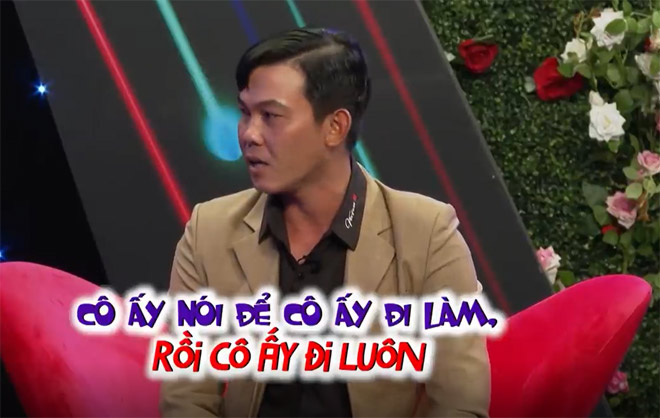 "I broke down once, missed the first boat, had a 9-year-old boy this year. Her mother left when she was 2 years old, she took her home to raise her until she entered kindergarten before sending her to her grandmother to study. I've been married for 3 years, the couple did not argue, she said let her go to work and then she left. I don't want to know or be involved anymore, my pain, I don't want to see it again because it hurts more." an experiential father.
My Duyen is a cheerful, sociable, friendly person, but a bit shy in front of crowds and nagging.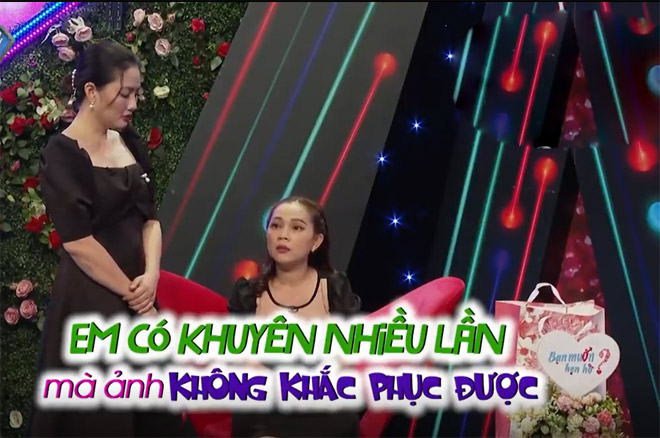 "The situation on the other side is the same as mine, also broke up in marriage. I now have an 11-year-old daughter, I can sympathize with your situation and think for you even more. Due to my ex-husband's job, he often had to receive many guests until late at night. Every time he came back, he drank too much, I advised him many times but he couldn't fix it, so we couldn't find a common voice and broke up on our own. ", the teacher confided.
Participating in the program, the girl asked for "a man who is faithful, listens, and shares joys and sorrows in life. Just drink a little, don't get drunk in the morning, get drunk in the afternoon… it's okay every day." Men don't ask for much, as long as a woman is responsible, good-looking, loyal, takes care of the family, making money is not important to him.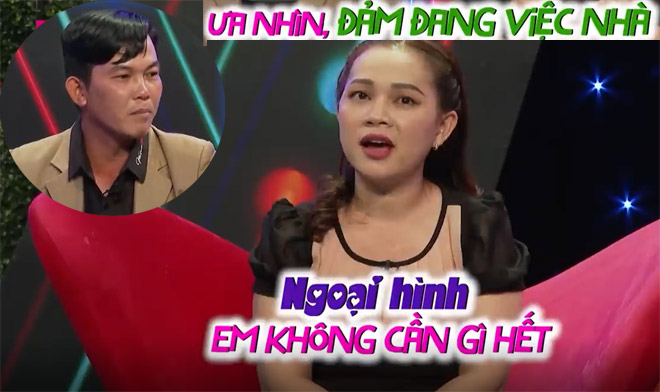 Opening the fence to meet, after giving each other meaningful gifts, the father of one honestly said:How long I get married is my decision. Going on a date or having time to talk and hang out, I only sleep at 5:30 to 5:30 a.m.
"My family is very difficult, I only go out until 8 o'clock and then I have to go home. Will you bear it? Just go out around 8 o'clock, close at 9 o'clock, go past 9 o'clock, it won't open. I broke up for the first time and I was just afraid of going out too much, getting to know each other and not being happy, so my family was worried." the teacher replied.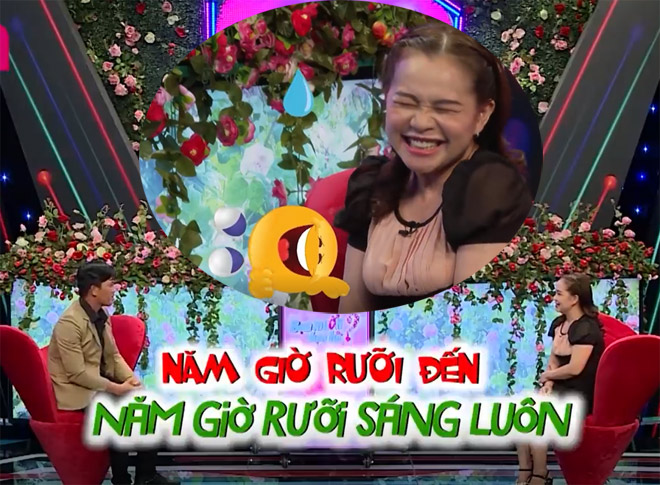 Minh That sympathizes: "It's okay, because sometimes when you come home from work, you need to rest early, I'm tired when I come home from work, so let's go near, don't go far."
Seeing that the couple's dating time was difficult, the matchmakers humorously suggested to the parents at home that:Hey guys, because the young couple needs time to get to know each other to patch up the wounds they've missed, you two allow your girlfriends to hang out until 10 o'clock. There's something we try to take responsibility for. Thank you, you two."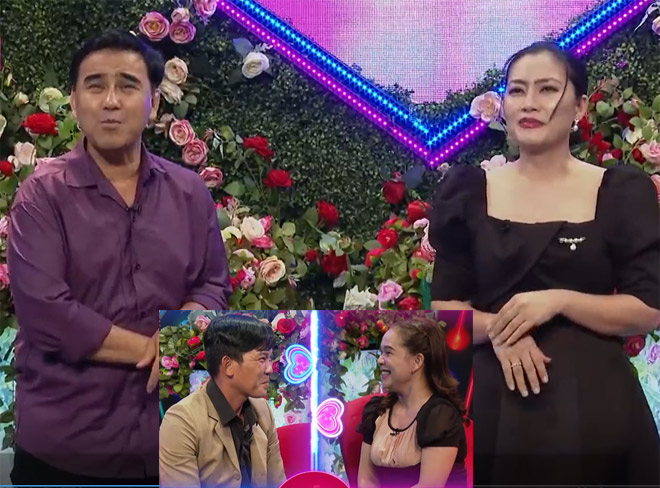 Next, it was discussed that if they shared a house, My Duyen would like to live separately. She expressed that if you don't have a house, you can rent it and try to buy a house together. Minh That agrees with the opponent's share and wishes that his girlfriend can join him in striving for the future life.
After the two confusedly held hands and exchanged feelings, the kindergarten teacher agreed to press the button to date the honest father of one. The couple exchanged their first kiss in the joy of matchmakers.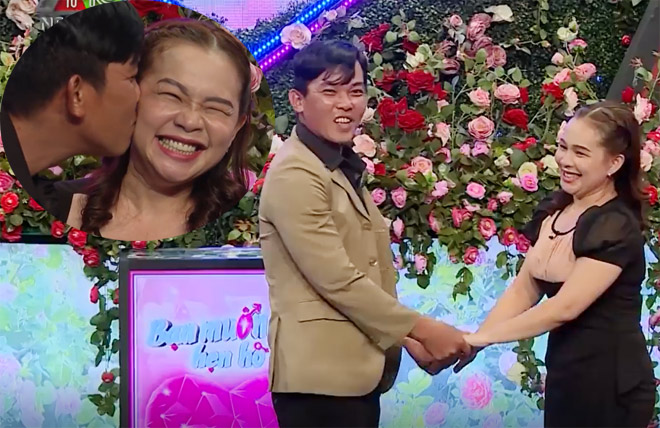 You are reading the article
Just met the kindergarten teacher, the father of one wanted to go out until morning-Young friend

at
Blogtuan.info
– Source:
24h.com.vn
– Read the original article
here