Games
League of Legends expert discovered the intention of "underground buff" for G2 Esports to win MSI 2022 from Riot Games
As we all know, a few days ago, Riot Games announced detailed changes to version 12.8 (details can be found at THIS). To put it simply, Riot is looking for a way to refresh the meta of MSI 2022 coming soon when a series of generals that have not appeared for a long time like Aatrox, Sejuani, Zoe, Tristana…. all get a boost. This is a logical move because no one wants to see Aphelios face Jinx in most matches of MSI 2022.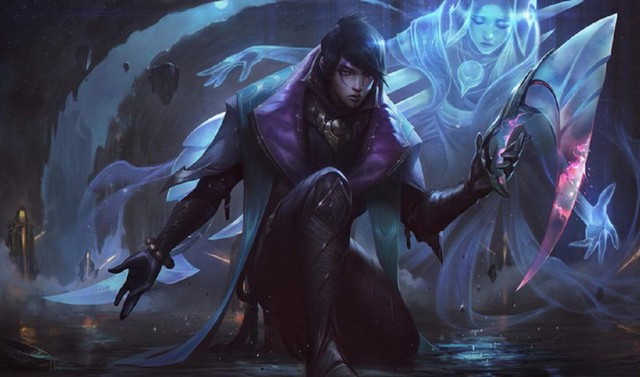 After that information was published, experts also began to dissect and make their own judgments because it will directly affect the meta of MSI 2022. Among them is the analyst of the LEC tournament. – Ceadrel discovered an interesting detail that a lot of the characters buffed in version 12.8 are the members' cabinet champions. G2 Esports. Did Riot intentionally do this so that the MSI championship belongs to the "circus" again?
Riot Is Buffing G2 For MSI?!
Caedrel: "Okay let's see what patch 12.8 has. Wow they buff Jankos' Sejuani. Oh they also buffed Aatrox, Broken Blade's Mordekaiser too. Look at this buffed Mid laner series, Zoe, Xerath, Sylas , all of Caps' champions. Flakked's champion Tristana and Bard in Targamas' hands are also buffed. This version is like the name 'we want G2 to win MSI' from Riot."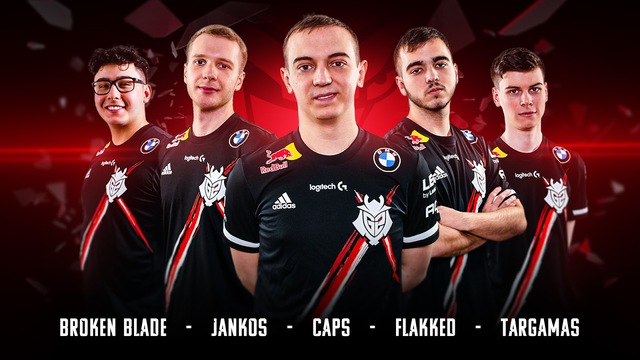 G2's lineup that harmoniously combines experience and youth is achieving certain successes with the title of LEC Spring 2022.
Indeed, when looking at the changes of patch 12.8, we can see a lot of generals and special types of tactics being buffed. For example, a series of "carry" top lanes like buffed Aatrox, Mordekaiser or Vladimir, or the roaming Support playstyle also benefited with Bard receiving a buff. In addition, with such a series of changes, the meta of MSI 2022 will change quite a bit compared to the spring tournaments.
It is clear that history has proven that a somewhat "chaotic" meta is a good condition for EU teams or specifically G2 Esports to shine. Didn't G2 take advantage of the "chaotic" of that meta to win that MSI 2019? Even as Caedrel shared above, Caps (G2's most important player) received too many advantages when a series of champions were buffed. We must remember how Caps "tortured" Gen.G with Sylas at Worlds 2020.
G2 Caps outplays vs Gen G – League of Legends – Worlds 2020 Quarter finals
Having said that, it must be said again, the generals mentioned above are not the only generals of the G2 members. Other top teams also have excellent players Zoe, Sylas, Aatrox… So the advantage that version 12.8 brings to G2 Esports is not quite as outstanding as Caedrel mentioned above. To win a big tournament like MSI, in addition to the issue of champions, the fighting spirit is also a very important factor, which the T1RNG is not lacking.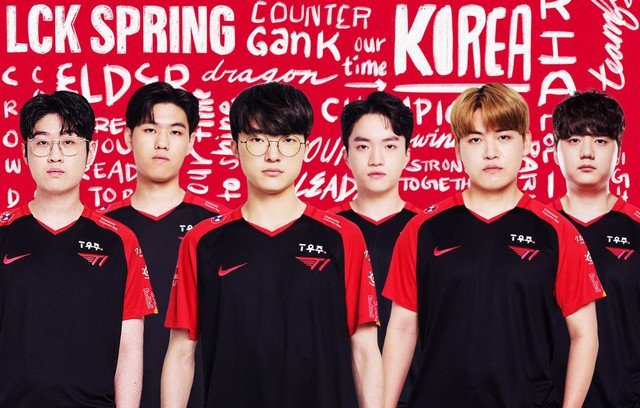 T1 also has individuals who handle buffed champions in patch 12.8 extremely well
https://gamek.vn/chuyen-gia-lmht-phat-hien-y-dinh-buff-ngam-de-g2-esports-vo-dich-msi-2022-tu-riot-games-20220421091001078.chn
You are reading the article
League of Legends expert discovered the intention of "underground buff" for G2 Esports to win MSI 2022 from Riot Games

at
Blogtuan.info
– Source:
gamek.vn
– Read the original article
here