Shanghai has seen an increase in COVID-19 cases in the last month, and in an effort to contain the increase, authorities have implemented some drastic containment measures that have been in place over the past several weeks. . Those measures have been affecting many businesses, including Tesla's key factory in the giant Chinese city.
The automaker had to close its Shanghai plant on March 28 due to difficulty securing workers and the supply of components from suppliers who were also affected by the measures. As of April 18, Tesla is said to have restarted production.
In one memo, Tesla's Shanghai factory required workers to sleep on the factory floor. These workers will operate in a "closed-loop system" from April 18 to May 1. Accordingly, Tesla workers at the automaker's facility in Shanghai will be required to sleep on the factory floor when Tesla restarts production after a three-week shutdown, Bloomberg reported.
The publication, citing people familiar with the matter, said the site would operate as a "closed-loop system" to avoid the risk of further shutdowns amid China's zero-tolerance policy towards the region. the spread of COVID-19.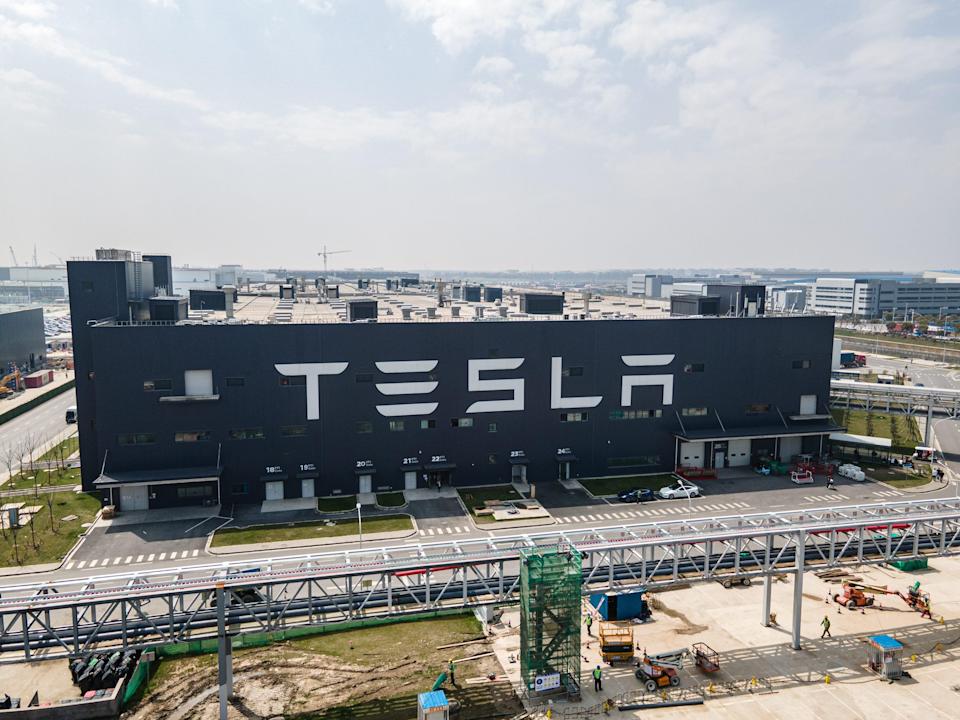 The electric car maker sent its workers a memo detailing how the system works, obtained by Bloomberg, which said Tesla will provide workers with a sleeping bag and mattress. and set aside part of the factory floor for sleeping.
People will be required to sleep on the floor in a designated area and there will be other spaces allotted for showering, entertaining (both of these subsections are under design) and catering, memo shows.
All staff will be required to have daily nucleic acid tests for the first three days to diagnose new infections of the corora virus, have their temperatures checked twice a day, and wash their hands four times a day, twice in the morning. and twice in the afternoon, the memo showed. Workers will be provided with three free meals and a stipend of around US$63 per day per person, although the actual amount will depend on a person's location and qualifications.
According to Bloomberg, workers resumed work on Monday, April 18, and are expected to stay in the closed-loop system until about May 1. Though that could change according to the city's pandemic prevention policy.
Workers will also have to work 12 hours a day, with a day off every six days. Previously, employees would work 8 hour shifts with 4 days and 2 days off. At this time, a Tesla spokesperson did not respond to Bloomberg's request for comment.
Reportedly, production at Tesla's Shanghai factory, which produces cars for the Chinese market and is also an important export hub, has been halted since March 28 after the official The government introduced a two-stage lockdown starting in the area east of the Huangpu River of the city where the factory is located.
Tesla originally hoped to shut down operations for only four days, but things dragged on for three weeks after authorities extended tight travel restrictions in the eastern half of the city. Almost all of Shanghai is now under strict lockdown around that time. This production outage marks one of the longest shutdowns since the factory began production in late 2019.
"This has been a difficult quarter *especially* due to supply chain disruptions and China's zero-COVID policy," chief executive Elon Musk said in a recent tweet. While battery and engine production lines appear to be back up and running at full speed, overall vehicle output is expected to grow slowly over the next several weeks and even months.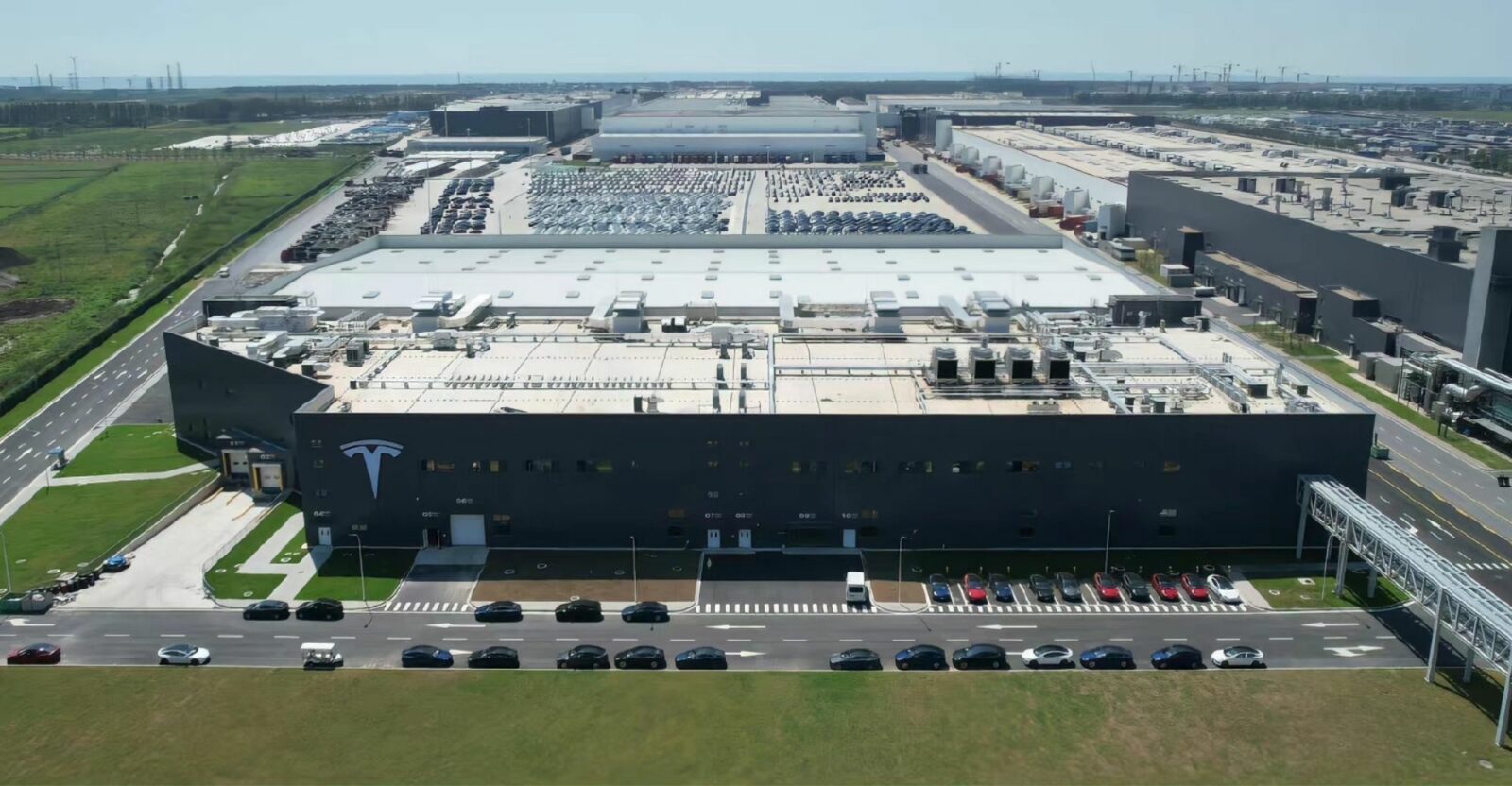 Now, officials in Shanghai have been encouraging companies to restart production that had been halted by the city's strict lockdown by using closed-loop systems in which workers live right away. at their factory. To date, more than 600 companies have restarted operations, including Quanta Computer Inc, which makes laptops for Apple Inc.
Tesla is not the only company implementing a closed-loop system. Earlier this month, The Wall Street Journal reported that nearly 5,000 workers at China's largest state-owned car maker, SAIC Motor, are living in dormitories amid the shutdown.
While Tesla's Shanghai factory doesn't have its own accommodation, many Chinese manufacturing companies have dormitories, cafeterias and other amenities for workers. In 2013, Insider reported that Chinese workers assembling Apple's iPhones worked 11-hour shifts and lived in on-site dormitories at the Jabil factory.
Tesla's Shanghai plant is increasingly becoming a large part of the automaker's operations. Before shutting down on March 28, the plant produced more than 2,000 EVs a day and contributed to about half of Tesla's worldwide deliveries last year.