Games
Manga/Film
Orochi escapes, the battle between Luffy and Kaido is at its climax
Cover painting One Piece This week is a double coloring page featuring the Straw Hats playing on the beach with Momonosuke in dragon form.
The chapter begins with a brief flashback to the moment when Momonosuke was transported to the future during the fire at Oden castle that year. The moment takes place right before Momonosuke decides to travel to the future in search of a chance, and he sees Toki.
The chapter continues with the fights that take place between Kaido and Luffy. Just like how the Five Elders talk about the Nika fruit, its power is limited only by the imagination of the owner. The lightning that Luffy holds in his hand at the end of the previous chapter is a new move called "Gomu Gomu no Thunder". Luffy used it to attack Kaido.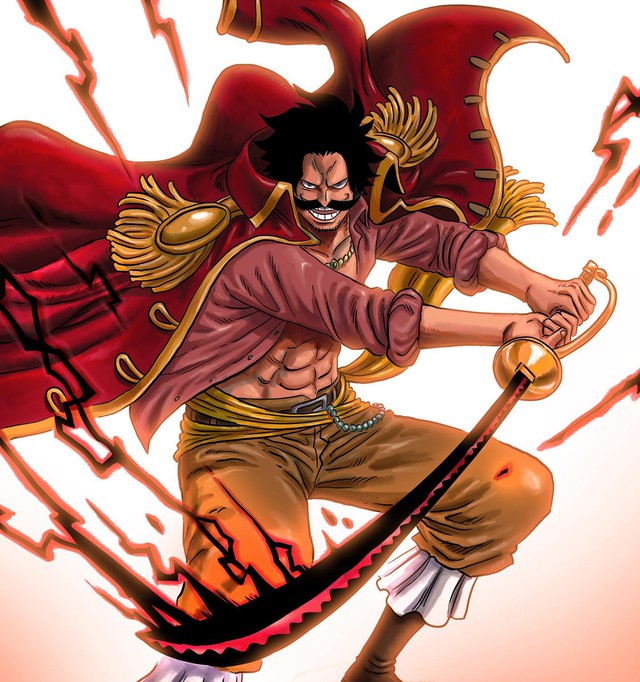 Kaido believes that in order to rule the world, demonic abilities are not the decisive factor, not even combat skills. To show the conviction of his point of view when presenting to Luffy, Kaido took Roger as a typical example.
Because Roger is a person who does not own a Devil Fruit, but can still rise to the top of the era. Kaido believes that Haki is what determines everything because it is a power that surpasses all. He then launched a new move to attack Luffy.
The fact that Orochi was burned by the Kanjuzo (fire demon Kazenbo) also helped him escape the sea stone nail that Hiyori stuck in him, Orochi quickly transformed into Yamata no Orochi to escape the collapse. The fact that Orochi is still alive is to be expected because his debt to Wano is so great that just killing him once is not enough to atone for the entire population of Wano.
In the spoiler image for chapter 1047 (unknown), it seems that all of Orochi's heads have grown back completely.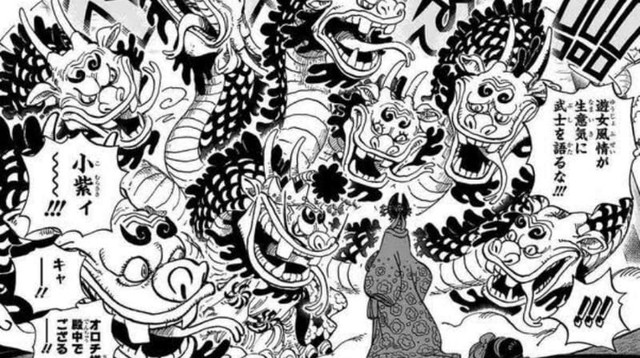 Luffy had a quick chat with Momonosuke to ask him to do something to prevent the castle from being destroyed. Luffy then threw a punch the size of a castle straight at Kaido. The attack was enough to destroy the entire castle if Luffy didn't stop.
The battle between Luffy (Joyboy) and Kaido is determined to have reached the climax and entered the decisive stage.
Due to the influence of the upcoming Golden Week holiday in Japan, next week the story will officially rest in Japan. However, we will still have scans and spoilers soon for chapter 1048, which means that the story will still be available next week and will drop next week.
Source: Association of people who eat and sleep together One Piece
https://gamek.vn/spoil-nhanh-one-piece-chap-1047-orochi-thoat-than-tran-chien-giua-luffy-va-kaido-vao-hoi-cao-trao-20220421100636447.chn
You are reading the article
Orochi escapes, the battle between Luffy and Kaido is at its climax

at
Blogtuan.info
– Source:
gamek.vn
– Read the original article
here