The People's Court of Hai Chau area in Guangzhou (China) has just heard a humorous and extremely special case, attracting the attention of many people in this country.
Accordingly, on April 13, 2022, the Hai Chau People's Court received a complaint from Mr. Vuong about his neighbor Ly causing noise and disorder in the residential area.
Specifically, Mr. Vuong said, for the past 3 years, at 2 fixed time frames, from 3:30 pm to 10:30 pm and from 8:00 am to 12:00 pm every day, his family always heard creepy "ghost" sounds. .
In the past, Mr. Vuong's family worked and went to school, so he was still able to endure it. However, since the beginning of April, because of the complicated Covid-19 situation, Vuong's children had to stay at home to study online. Because of studying at home, those sounds greatly affect the learning and sleeping process of his daughter.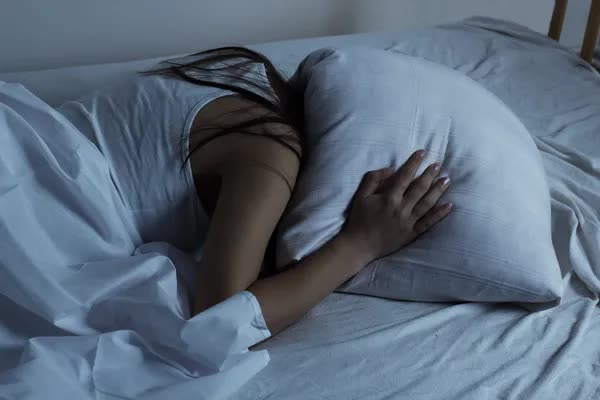 Not only Mr. Vuong, all other families living in this area had to "suffer the battle".
Mr. Vuong shared, this is the sound of the set ghost story named Hoang Son Wild Devil, broadcast from room number 102 of Mr. Ly. After many times neighbors intervened to ask Mr. Ly to turn off this sound, but Mr. Vuong sued Mr. Ly for making noise and causing disorder in people's living area.
After the court received the denunciation and investigated, all of Mr. Vuong's statements were true. Although Mr. Vuong lives in room 302, the noise and sound measured in his house at night must be close to 60 dB, equivalent to talking.
As for Mr. Ly, after being investigated, he honestly declared that the reason he did this was to scare the neighbor 101 and prevent him from sleeping peacefully. As it turned out, Mr. Ly and Mr. Trieu had a conflict with each other about the common area, so even though the two sides were right next to each other, they hated to show it off. Even the 101 house blocked the canvas wall, blocking the wind and light in Mr. Ly's house, that's why Mr. Ly decided to open a ghost story to scare the house.
The device and location where Mr. Ly often puts the device and opens ghost stories is in the bathroom. Photo: Net Ease.
However, it was unexpected that Mr. Ly's neighbor was inherently hard of hearing, often hard of hearing and could not hear well. Therefore, the last 3 years of playing Mr. Ly's tapes did not seem to affect his neighbor 101, but made others extremely tired. After knowing this fact, Mr. Ly could not help but be surprised, not daring to believe that this was the truth.
In the end, Mr. Ly agreed to receive the fine, apologized and wrote a commitment not to repeat this incident again.
https://soha.vn/ghet-hang-xom-nguoi-dan-ong-bat-truyen-ma-10-tieng-moi-ngay-suot-3-nam-doa-cho-nha-do-so- 20220421114125546.htm
You are reading the article
Scared that house

at
Blogtuan.info
– Source:
Soha.vn
– Read the original article
here