In 2000, there was a dancer who had just graduated from school named Dong Khiet suddenly tried his luck when he silently auditioned for the role for the movie "Happy Days". That day, no one knew Dong Khiet Who is.
But then, no one expected that this unnamed female princess had become a star not only because of her sweet beauty but also her heavenly acting ability.
Receiving the support of Zhang Yimou – the cool-handed director of the entertainment industry, Dong Khiet, continuously participating in film projects – the dream of countless young actors.
3 years after entering the acting career, Dong Khiet became the perfect Lanh Thanh Thu in the hearts of fans. The success of Kim Phan The Gia helped Dong Khiet quickly become a bright star of the Chinese film industry at that time.
Many beautiful words were given to Dong Khiet at that time, she became a symbol of the image of a gentle and pure beauty.
Not only incarnating into roles with a pure and sweet personality, Dong Khiet also possesses a sweet, gentle and lovely appearance that makes the opposite person melt. Possessing a gentle voice, Dong Khiet became a model of the female pearl in the hearts of fans.
You guys have treated me unfairly!
In 2008, in the midst of the peak of art, Dong Khiet became a husband and wife with handsome actor Phan Viet Minh. On that day, many people regretted Dong Khiet because he decided to get married when his career went to the country. Many people think that Phan Viet Minh has an eye-catching appearance, but his career cannot be compared with Dong Khiet.
Despite the skepticism, the two still had a marriage that made everyone jealous and welcomed their first son in 2009.
The dream marriage, the perfect home, suddenly one day became hell when the news of the two's divorce was suddenly made public. When netizens were disillusioned because the dream couple broke up, the hidden corners of the marriage were suddenly exposed.
Dong Khiet's side accuses Phan Viet Minh of being fake, behind his dashing appearance is a violent, jealous man who abuses his wife.
When netizens were siding with Dong Khiet, the story reversed when paparazzi released a photo of Dong Khiet "stealing" behind her husband's back with actor Vuong Dai Tri. It is worth mentioning that at this time, Dong Khiet is still a husband and wife, the two have just agreed to divorce. And Vuong Dai Tri is a married man.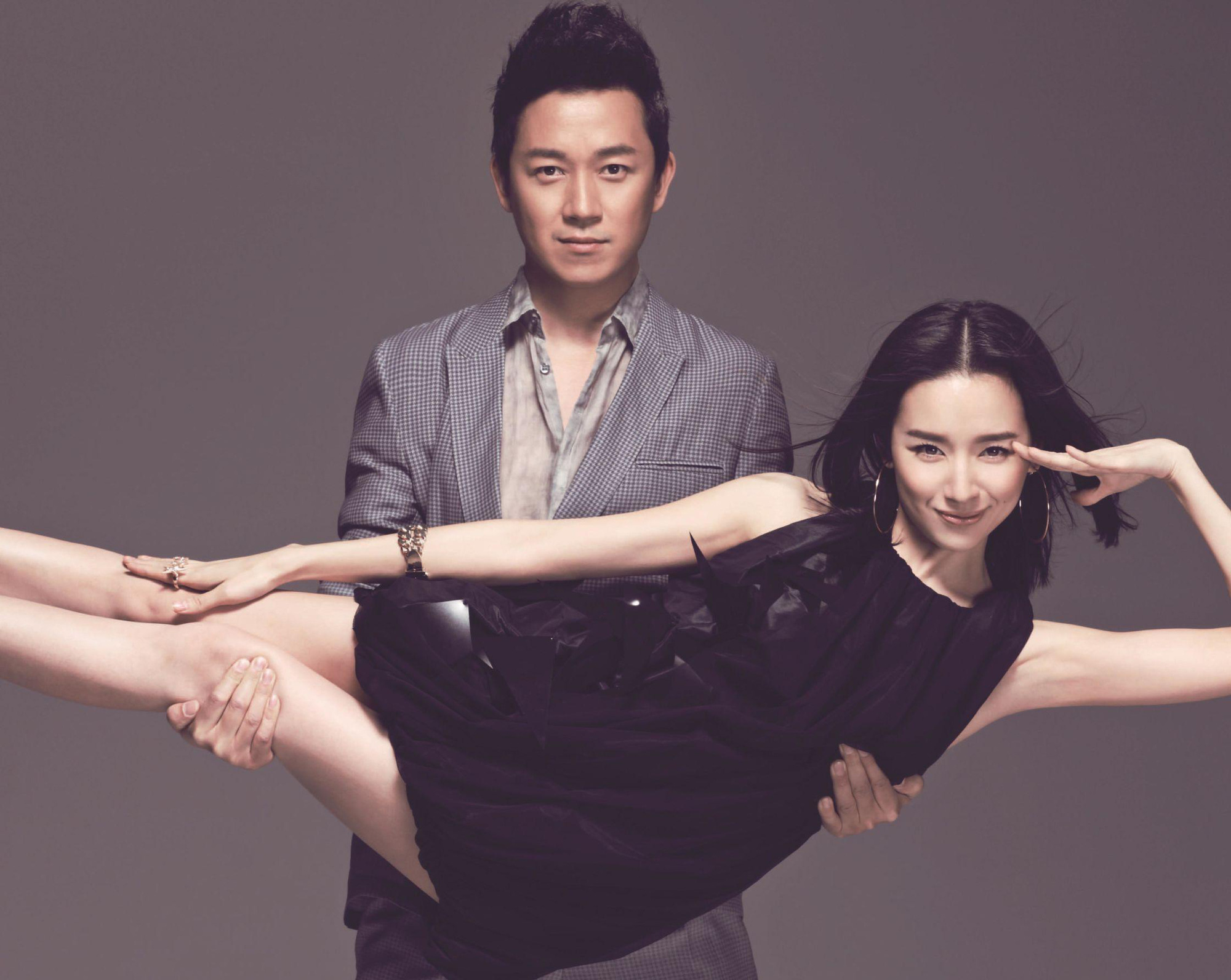 And the word "pearl", Dong Khiet became "green tea", "family destroyer", "the most hated woman in Cbiz"…
Ending his marriage with Phan Viet Minh, Dong Khiet became the most hated woman in China, raising children alone and leaving the entertainment industry.
Later, the secret history of the divorce between Dong Khiet and Phan Viet Minh was gradually revealed. After the accident on the set, Phan Viet Minh lost all career opportunities, his life at home caused him to fall into a state of alcohol and tobacco. Patience ran out with her husband's constant scolding, mental torture, and as a result, the two decided to separate.
During the separation, Dong Khiet met Vuong Dai Tri, an actor whose appearance was not very eye-catching when working together on the set. And the lonely woman was quickly moved by Vuong Dai Tri's sweet words.
A marriage ends, perhaps inherently for many reasons, the right person and the wrong person must be known only to the insiders. Even when this marriage ended, Dong Khiet and Phan Viet Minh were inherently not the right people.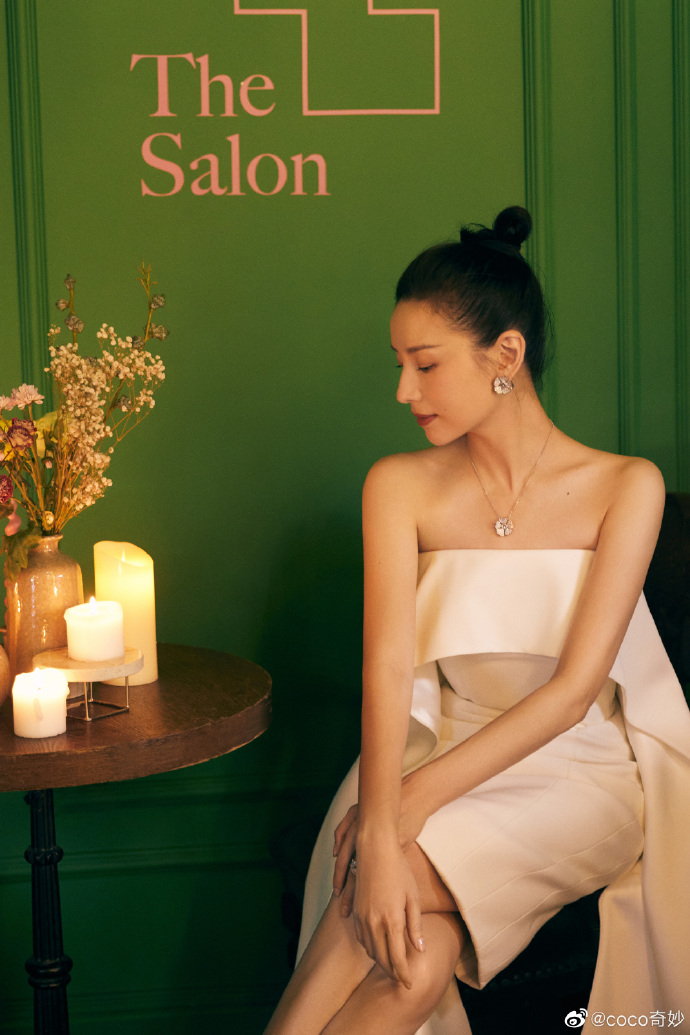 But the fact that Dong Khiet went back and forth with Vuong Dai Tri when the actor was married and she was still the legal wife of Phan Viet Minh made this actress from heaven to the abyss.
The story is revealed that some people sympathize, some are harsh with Dong Khiet. Because after all, there is no excuse for the behavior of stepping into another person's marriage.
Many years later, recalling this period, Dong Khiet admitted that she wanted to give up her life, but for the sake of her children, she struggled to live. According to Dong Khiet, perhaps one word cannot say everything, but it seems that "sometimes you guys have treated me unfairly".
Because you are my whole sky.
After the scandal, Dong Khiet seemed to have fallen to the bottom of the abyss, his career was ruined, and his reputation for many years had melted like a soap bubble. From the favorite actress, there are always countless waiting scenarios, sought-after brands, and Dong Khiet was officially boycotted.
She gradually withdrew from the entertainment industry, returned to her hometown to live with her son, away from the hustle and bustle of life. Fortunately, during that time, the old friends never let go, including Tran Khon and Trieu Vy.
It was Trieu Vy who gave Dong Khiet an olive branch in the midst of difficulties, bringing her back to the stage where Little En was the judge. And Tran Khon, with his relationships, gave Dong Khiet the opportunity to return to the screen.
It was also Trieu Vy who invited Dong Khiet to act with her despite numerous criticisms and gave her the opportunity to use her acting to "atone".
Many years have passed, public opinion is still strict with Dong Khiet because of the scandals of the past, but there are also people who open their hearts to female pearls a chance to redeem themselves.
No longer appear too much, but every movie Dong Khiet plays has resonated thanks to his talented acting ability. In addition to filming time, Dong Khiet devotes all to his son, being a single mother. quiet body.
She loved spending time in the small kitchen, cooking food that her son liked, and making homemade cakes that he would be the first to eat. For Dong Khiet, her little son is the whole sky for her to strive for.
On his personal page, Dong Khiet shares pictures of his simple life, getting up in the morning to cycle to the market to buy food, chatting or walking with his son. The current life is not noisy, just simple, but perhaps for Dong Khiet that is all she wishes.
https://afamily.vn/cuoc-song-hien-tai-cua-nguoi-dan-ba-bi-ghet-nhat-cbiz-lam-me-don-than-dung-het-tinh-yeu-bu- dap-su-ton-thuong-for-sons-20220421155713055.chn
You are reading the article
The current life of "the most hated woman in Cbiz" Dong Khiet

at
Blogtuan.info
– Source:
Afamily.vn
– Read the original article
here