Du Lịch
The series of events "Sapa Summer Festival" to stimulate tourism in 2022 is about to start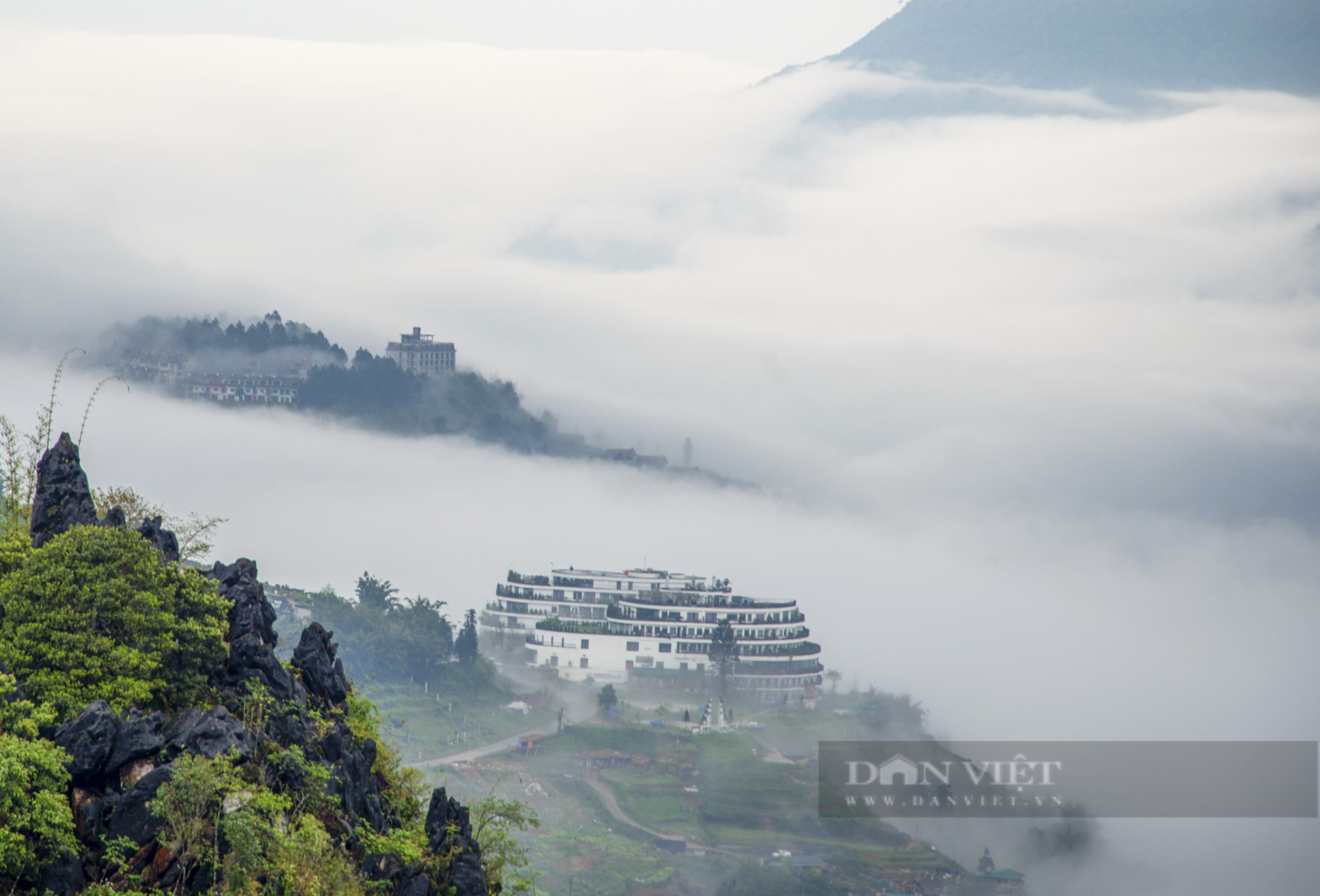 Accordingly, will officially activate and launch 18 attractive and unique cultural, sports and tourism programs and events held in Sa Pa town from April 2022 until the end of May. 7/2022.
Sapa: Fansipan 2022, the largest rose festival in Vietnam, will be held for the first time
Opening the "Summer Festival" series of events this time, the opening program of "Fansipan Rose Festival 2022" at the rose garden stage – cable car station takes place from April 23 and lasts until the end of the 23rd. May 2022.
This is the first event held in the largest rose valley in Vietnam, with an area of ​​50,000 m .2. The festival combines the organization of many art events rich in Northwest cultural identity, promising to bring visitors unique experiences like never before..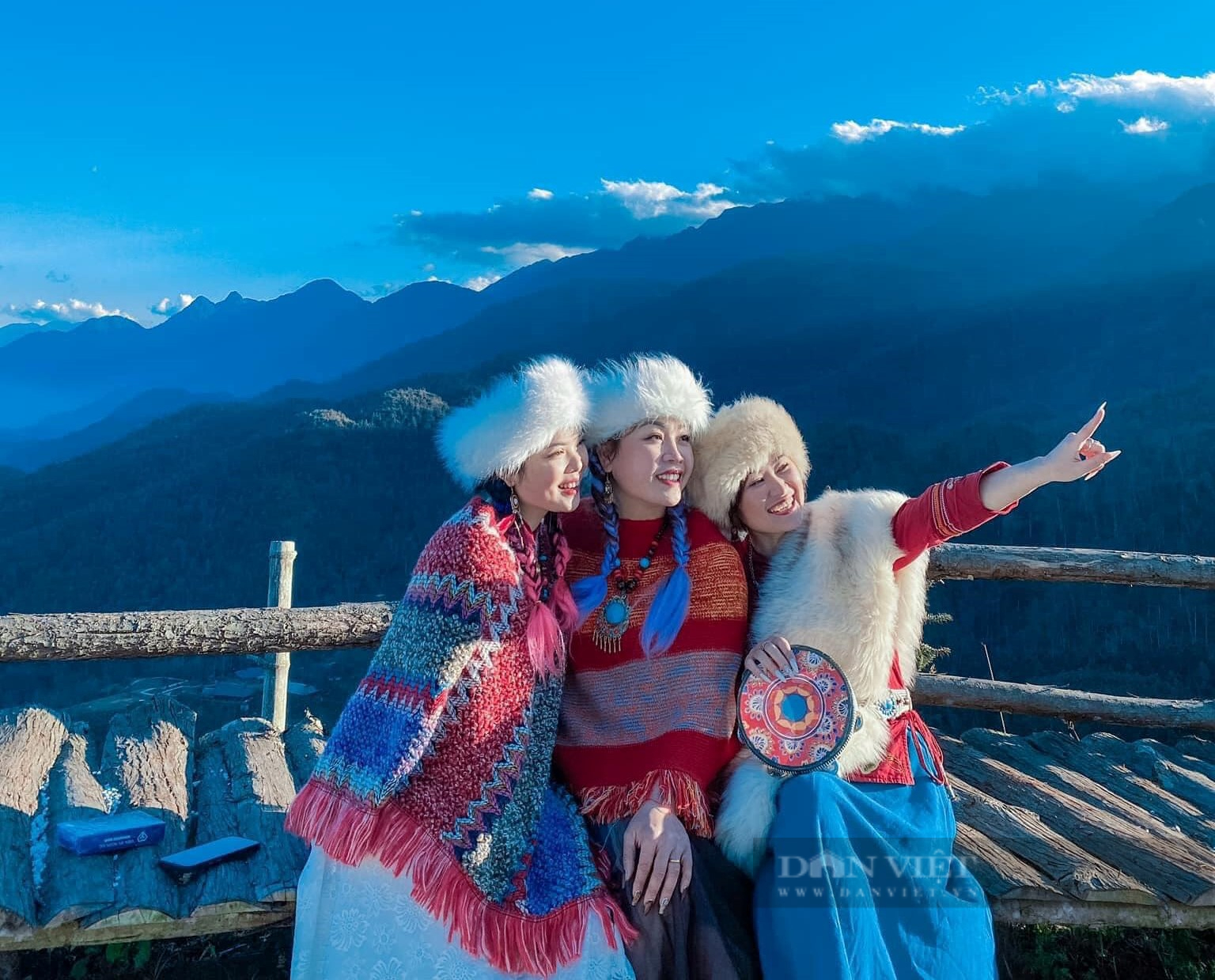 On the same day as the above event, the Carnaval parade program "Sa Pa – Land of Roses" was also held for the first time in Sa Pa to promote the brand of Sa Pa – Land of Roses. The parade starts from Fansipan cable car station to the end point is Cau May. The program has a combination of organizing special street art performances with cultural imprints of ethnic minorities at the stops.
Talking to a reporter from the NTNN/Dan Viet Newspaper, Ms. Hoang Thi Vuong, Head of Culture and Information Department of Sa Pa town, said: Sapa summer tourism activities will be divided into 3 chains, such as: the opening and kick-off events of the "Summer Festival".
Events are distributed in many different tourist areas – attractions in the town to reduce the number of visitors at traditional tourist attractions. Up to now, the agencies and units assigned to organize the activities have actively prepared well the conditions.
Sa Pa town has also sent press releases to media units to coordinate propaganda and promotion of planned events. As for the preparation for the series of events to open and kick off the summer tourism program held on April 23, Sa Pa town and Fansipan Sa Pa cable car travel service Co., Ltd. have basically completed with The grand opening ceremony, poetic space with hundreds of blooming roses…
Sapa: A series of unique and attractive events during the holidays of April 30 and May 1, 2022
During the holidays of April 30 and May 1, coming to Sa Pa, visitors will experience cultural tourism products and re-enact the "Sa Pa Love Market".
Sapa – Brocade and flowers by decorating the overall space with flowers and brocade of Sa Pa ethnic groups; forming check-in corners by theme: flowers and brocade Xa Pho; Mong flowers and brocades, Dao flowers and brocades…
Brocade fair, gifts, souvenirs and specialties of Lao Cai forming a performance space, introducing brocade processes; Brocade products, souvenirs and specialty products of Sapa and Lao Cai province.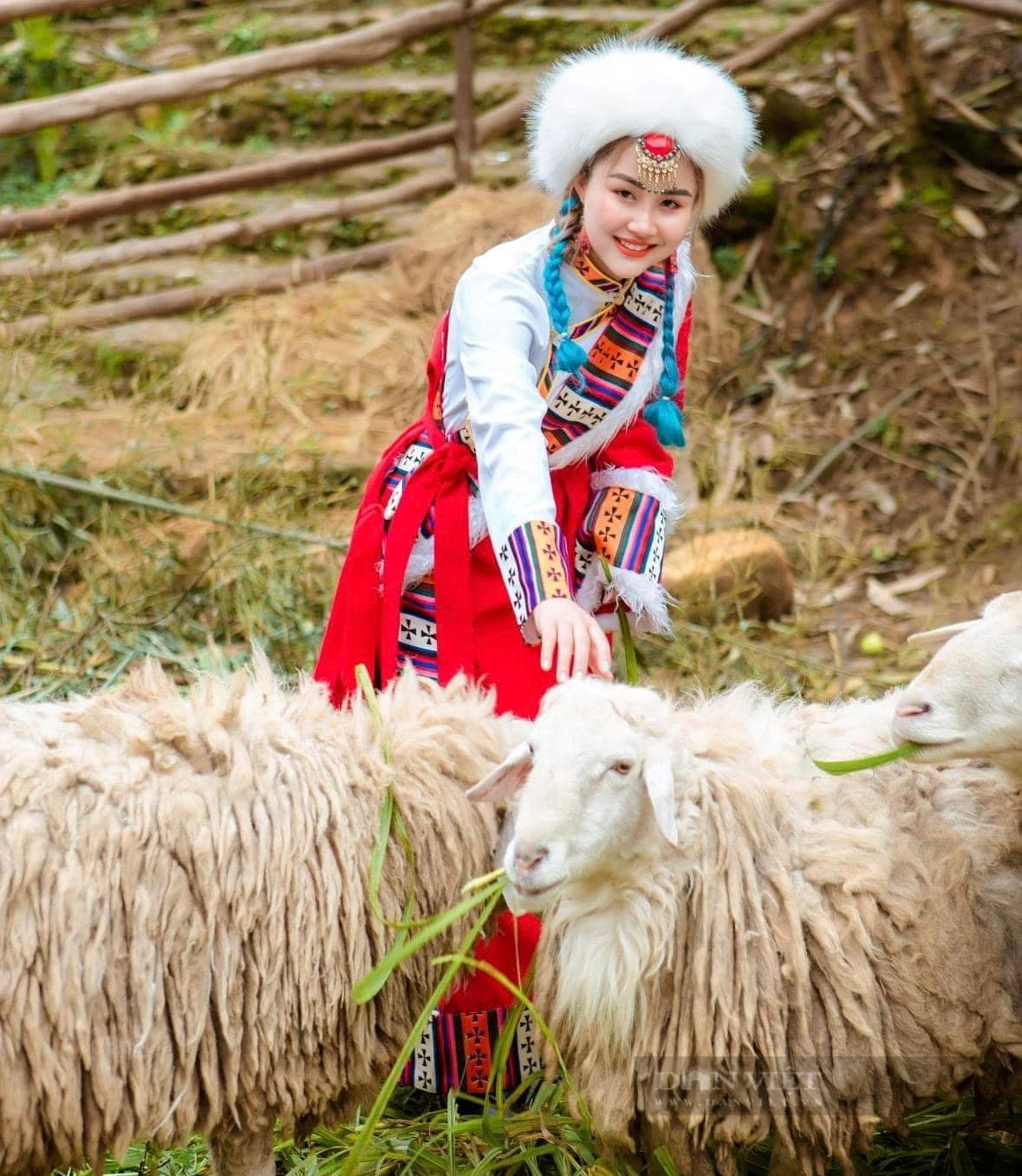 Some other events such as, "Street Carnival" parade performance combined with a unique art program based on folk materials of 6 ethnic groups in Sa Pa town (Mong, Dao, Tay, Day, Xa Pho, Kinh) in the form of lively street art and interactive effects with the audience.
Horseshoe Festival on the Clouds, with the participation of 30 jockeys from Bac Ha, Si Ma Cai, Bat Xat districts, Lao Cai city and Tuyen Quang province.
Exploring the culture of the ethnic groups in Ta Phin commune, tourists participate in production activities with Ta Phin farmers; how to pick medicinal leaves of the Dao ethnic group, the process of making bath preparations, using herbs and directly experiencing medicinal leaf bathing. Learn about the national intangible cultural heritage of the Mong and Dao ethnic groups.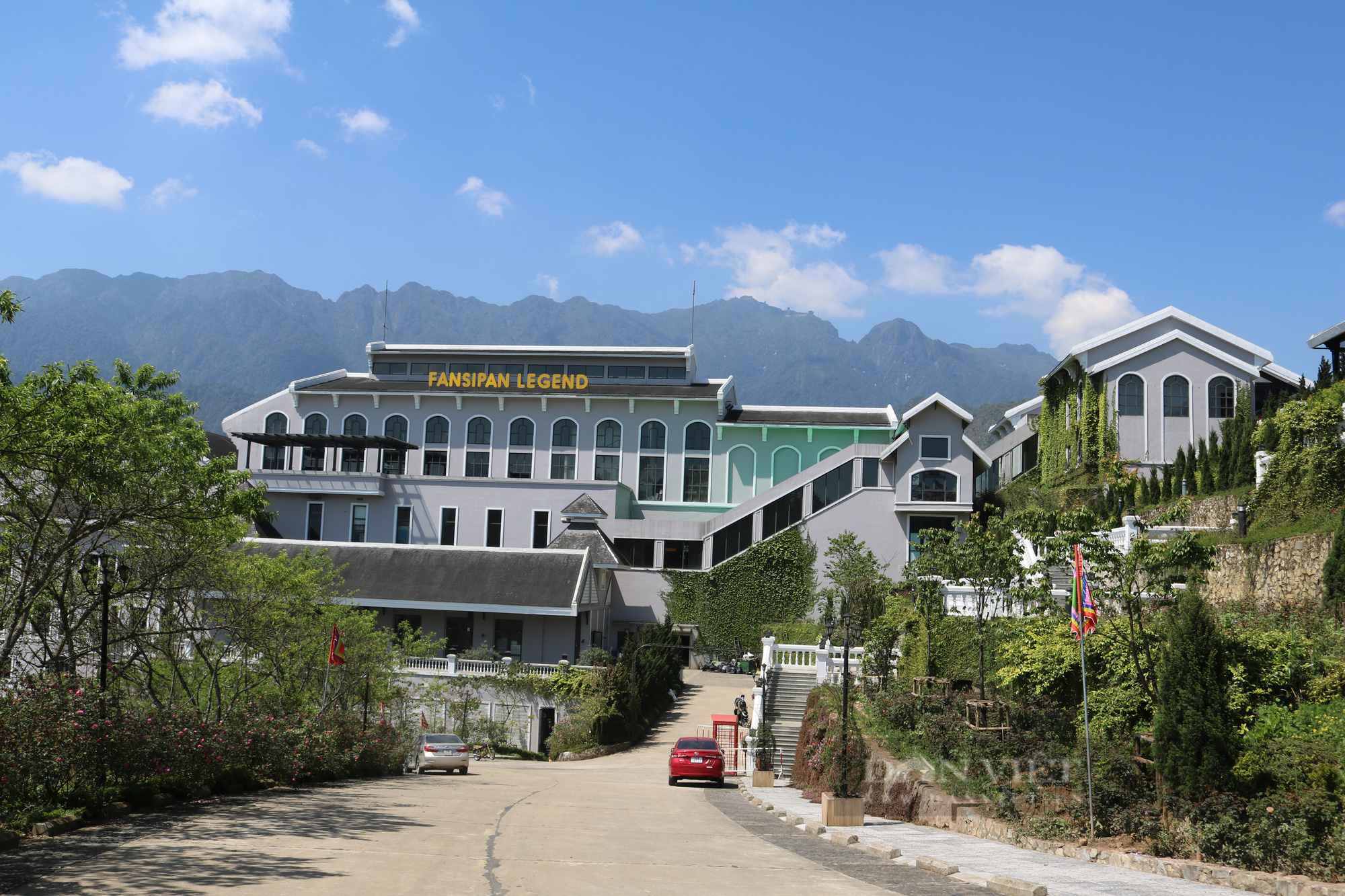 Stone and flower festival, including cultural, artistic and culinary activities, demonstration of crafts of artisans, folk games, visits to flower gardens, stone forests bestowed by nature, explore Ham Rong mountain tourism, enjoy traditional dishes of highland ethnic minorities, dance to invite wine; participate in the conquest of Ham Rong peak.
Cultural program "Scent of Sa Pa", with folk songs, folk dances and folk music of the Sa Pa ethnic minority community; Unique songs and dances praise the beauty of people and nature of Sapa.
Cat Cat Cultural Festival, introducing cultural activities, folk art of the Mong people; Folk games; performing traditional handicrafts of the Mong people; forging and casting agricultural tools, carving silver, linen, weaving, dyeing indigo, painting beeswax patterns on linen, knitting, braiding comedy, 7-color sticky rice food stall.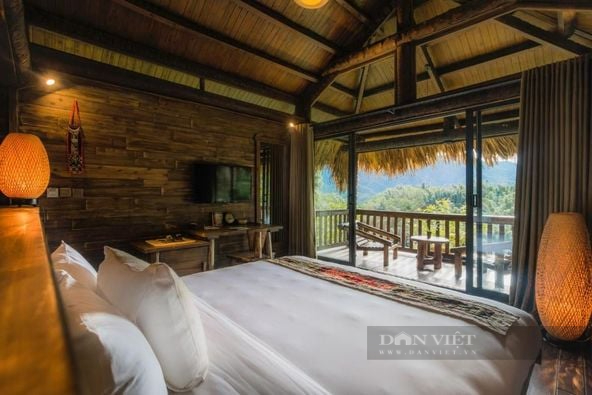 According to Ms. Hoang Thi Vuong, in order to ensure safe conditions for tourists to visit, experience the series of events "Summer Festival" and especially the holidays of April 30 and May 1 when the number of visitors increases. , Sa Pa Town People's Committee held a meeting to implement "Summer Festival" as planned.
The People's Committee of Sa Pa town has assigned the relevant agencies and units to ensure the conditions for serving the festival. Directing the town police to ensure the conditions of security, order and social safety in the town, especially at festival venues; organize traffic flow.
Develop a plan to arrange parking and stopping points to minimize traffic congestion. Propagating and mobilizing businesses to strictly list prices and sell services at the right prices for tourists.
Sapa is an attractive summer tourist destination for tourists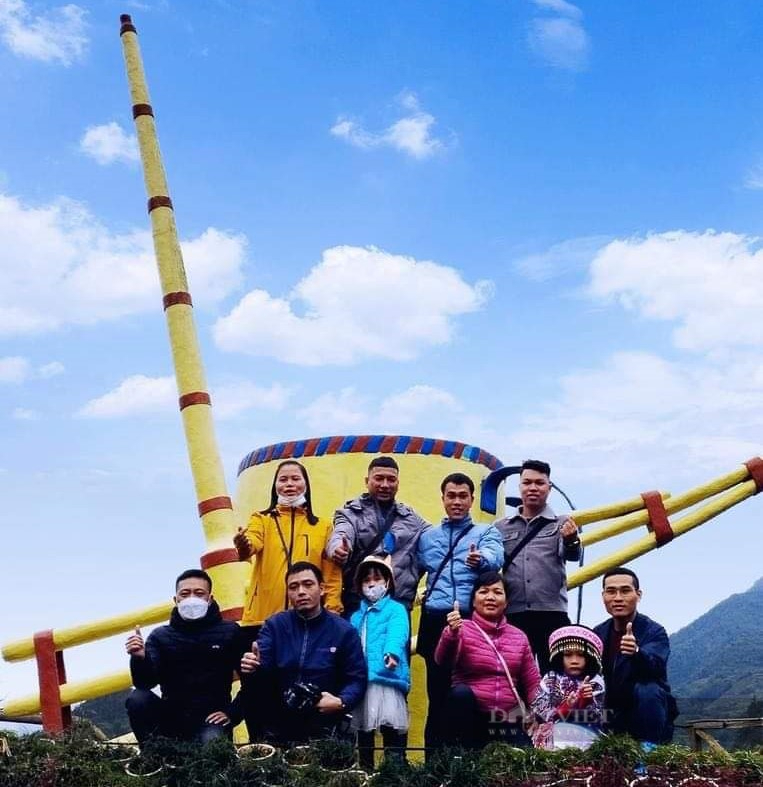 After the series of events of the holidays of April 30 and May 1, 2022, many other events will take place, such as: Indian Culture Festival in Sa Pa; running race "Sa Pa – Water season; Buddha's birthday; International Yoga Festival on Fansipan peak; Dance art show in the clouds; Experience the Northwest cultural space; Festival to hide from the heat in the clouds.
Through the series of events "Sapa Summer Festival 2022" to introduce special summer tourism programs, unique cultural and sports events associated with potential strengths in natural resources and identity. culture of Sapa.
This is also an opportunity for domestic and international tourists to visit and feel the magical change of Sapa's climate when four seasons converge in one day.
The programs promise to create attractive summer tourism products and attract tourists when coming to Sapa, contributing to preserving and promoting the value of their own cultural heritages, typical of the national tourist area. Sapa family.
You are reading the article
The series of events "Sapa Summer Festival" to stimulate tourism in 2022 is about to start

at
Blogtuan.info
– Source:
danviet.vn
– Read the original article
here