The global pandemic that started in 2019 has caused a lot of changes. Human life is affected the most.
Epidemic quarantine, complete blockade, everything is stagnant, what remains is loss and misery.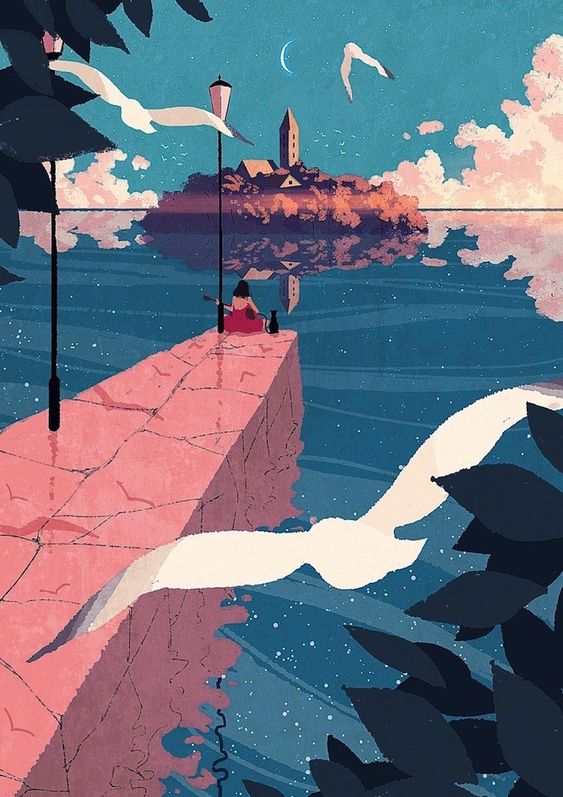 After 3 years of being plagued by the epidemic, if you can still live well, that's your blessing. But have you realized anything during this time of grappling with natural disasters?
Here are 15 things that I have contemplated and tried to change to find my true life:
1. Definitely have to learn how to save money, settle down, and then lose a job. Don't arbitrarily quit work just because you don't like it, don't invest in trading or business without carefully studying and stabilizing your finances.
2. If you don't have a house, you can rent a room, but don't try to borrow money to buy a house. Buy outright or buy in installments only if economic conditions can guarantee long-term payment.
3. TVs can be purchased small and medium, and the refrigerator does not need to be too big. In today's developed social network, try to count how long you spend watching TV?
4. Try to work in a job with full social benefits and insurance. When an illness hits, the insurance card at this time will save a lot of costs. Life does not have to be too rich, but it must be stable.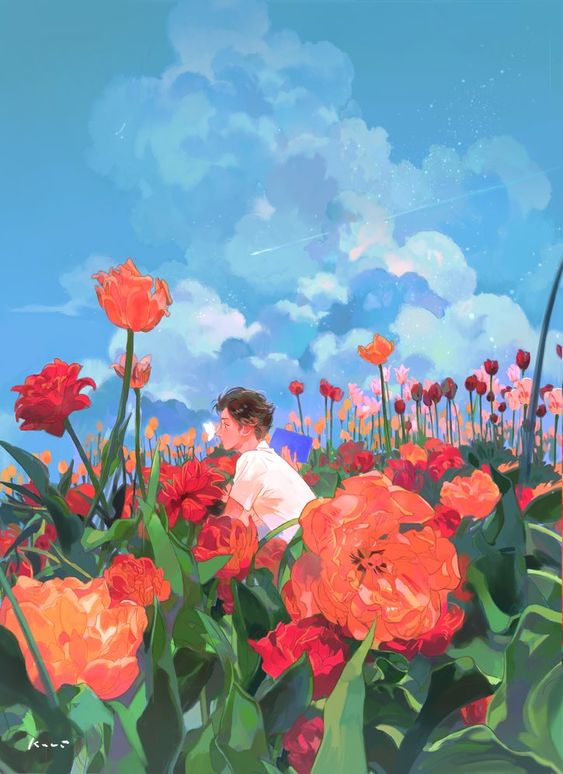 5. Never be overjoyed when you find out that this one is "cheap", or the other has a "cheap" price. Anything can happen in this world. The most obvious proof is that food prices have escalated during the epidemic, a chicken egg has also become unusually expensive.
6. In your spare time, don't spend wastefully. If you have money, don't arbitrarily travel everywhere. The saying "let's go if you like" is only suitable for those who have real food. But now, wealth is not necessarily rich in the future, the recent epidemic has caused many owners and queens to go bankrupt because of business losses.
7. Comparing houses and cars is childish behavior. If there is a comparison, let's compare each other's health, see who can live for how long? In this world, health is not the first, but certainly the only one. No matter how rich you are, if you are chronically ill, money will not fly, and you will not have enough energy to feel happiness.
8. The epidemic raging for 3 years made us realize that a simple and minimalist life is the best aspiration of each person. The world is impermanent, be assured of what is about to happen.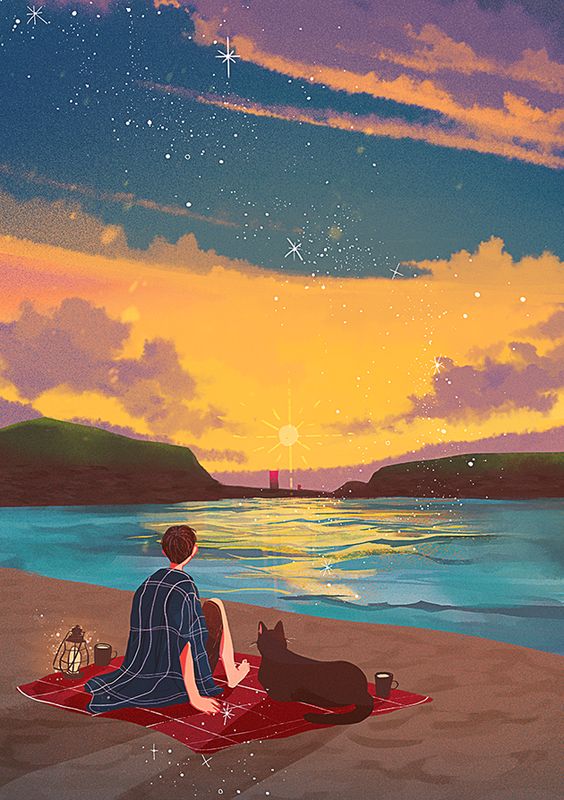 9. Regularly prepare essential foods and condiments in advance such as salted fish sauce, cooking oil, noodles, rice, etc., in case of unexpected situations, such as the case of lockdown.
10. Should teach children simple survival skills from a young age. Thus, when natural disasters strike, they can still stand firm, with little psychological fluctuations.
11. Humans are just a small grain of sand before mother nature. What we are suffering is the result of the countless things we have done to this world. By the time the earth is angry, it is too late to regret!
12. Things that make you hesitate to buy or not are best not to buy. Practice the habit of rational spending, towards a minimalist lifestyle to have a life that is both full and happy.
13. Try to spend time with family, in free time watching TV and news; Don't spend the whole day just focusing on work or just focusing on surfing the phone, these things not only make us waste money and brains, but get no benefit.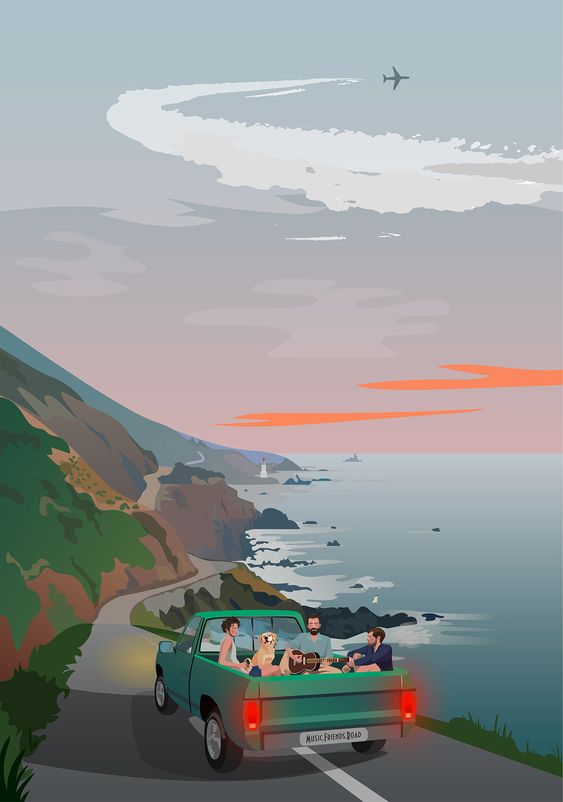 14. Life is short, we don't know when the loved ones around us will die. The raging epidemic has caused too much loss. So let's cherish the people that appear in our lives, even those who have hurt you. If you match, you will get close, if you don't, you will dissolve. Don't hold a grudge, it's both tired and tired.
15. Tomorrow is something very vague, can be sunny, can also be murky and painful. So live every moment to the fullest, don't make yourself regret when you look back at what you've experienced.
(Source: Zhihu)
https://afamily.vn/sau-3-nam-dich-benh-ban-chiem-nghiem-duoc-dieu-gi-day-la-15-bai-hoc-ma-toi-nhan-ra-thay- doi-tu-bay-gio-de-tim-ve-an-yen-20220422152837338.chn
You are reading the article
After 3 years of the epidemic, what have you experienced?

at
Blogtuan.info
– Source:
Afamily.vn
– Read the original article
here