Journey to build Truong Gia Group
To build the cosmetic processing factory success as it is today, it is largely thanks to the ingenuity and talent of the beautiful young leader Truong Thu who day and night does not hesitate to take care of her system.
Truong Thu – a businesswoman born in 1988 of Truong Gia Group is no longer a stranger to the current Vietnamese domestic cosmetics market. She has gone through many ups and downs to build her brand and position to this day.
Going back to the early days when a businesswoman embarked on a cosmetics business, a small girl with high determination, confidence and bravery to cope with risks on the path of entrepreneurship . However, as time has passed, it has been nearly a decade of efforts to change ourselves and upgrade the cosmetic brand to a new level.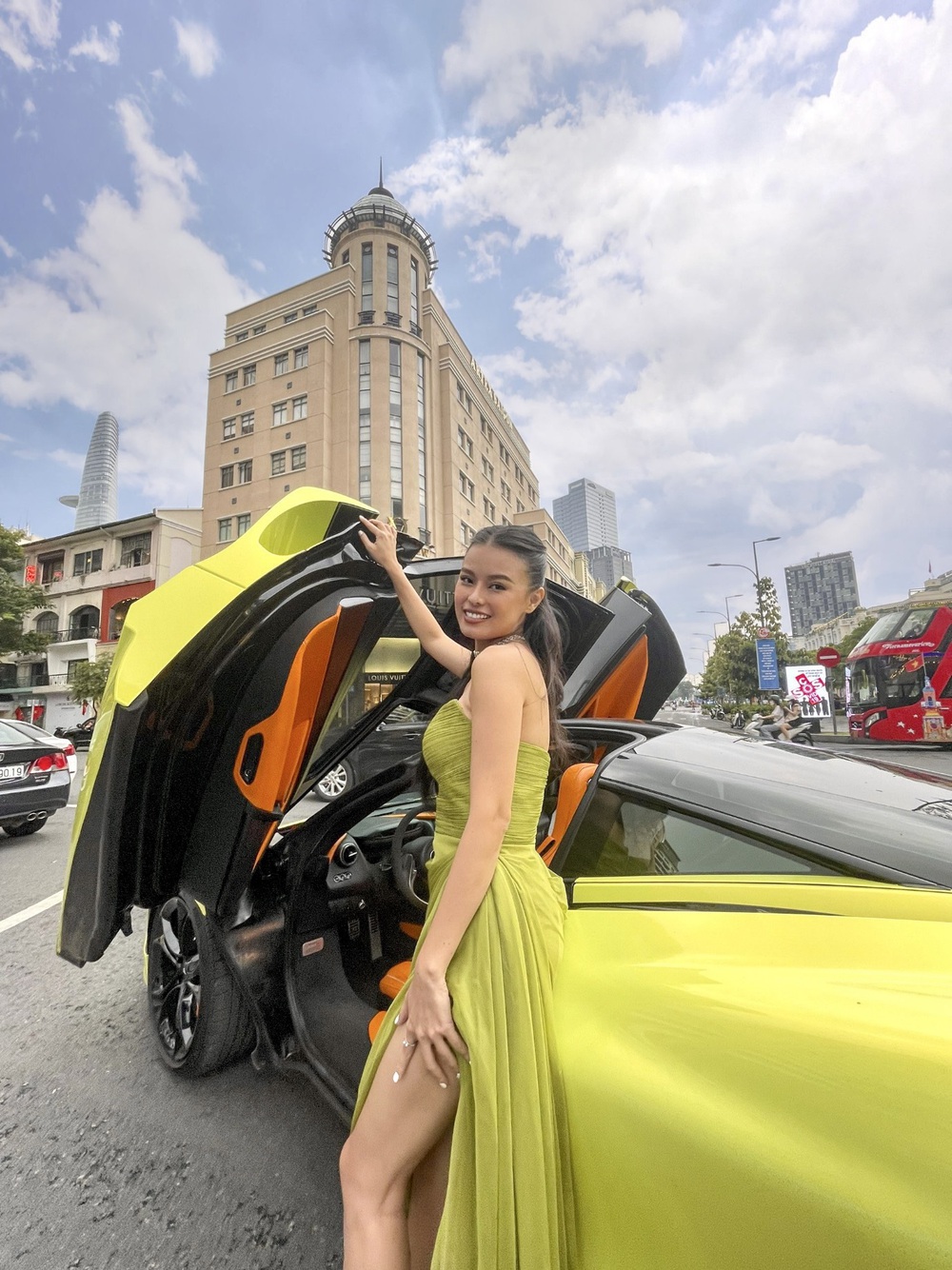 It is often said that success is not a destination, but a long journey. A journey that requires effort, determination and perseverance. In order to achieve important milestones on the business path, it is necessary to spread the spirit and will to rise to affirm and upgrade themselves to millions of other Vietnamese women.
Her Truong Gia Group owns many cosmetic processing factories with the strength of which is the process of regeneration, acne, whitening, skin restoration,… Her desire is nothing but to bring beauty to her face. woman.
Not only good at business, this "boss" of cosmetics that support skin regeneration is also an inspiration, often imparting consulting and customer care skills and sharing her own experiences with others. other sisters. This is also a strategy to connect members and distributors of the company's products, helping them solve difficult problems to continue to develop and be consistent with their original purpose.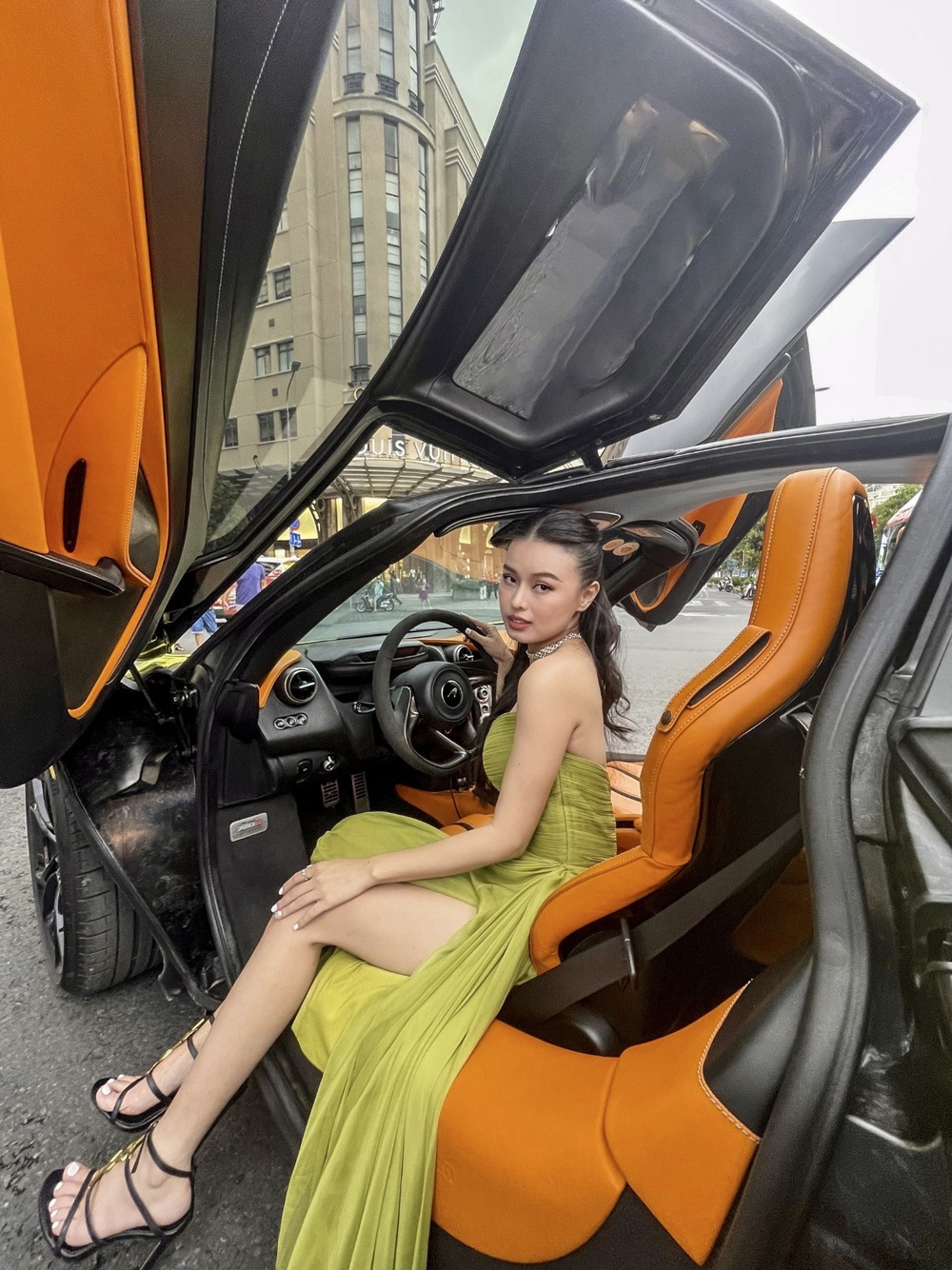 Truong Thu always puts herself in the position of the customer, a woman who wants to honor beautiful values. Priority should be given to quality products, bringing the most efficiency to customers. The desire to fight for beauty. Spread affirmation of the position of today's women "beautiful – successful – intelligent".
Truong Thu – An inspiration to sisters
Truong Thu herself is also a woman, so more than anyone else, she understands the worries and feelings of the sisters. She always strives to bring value to women who deserve to be successful – beautiful – happy.
Thanks to that, the female CEO is increasingly refurbishing herself, beautifying and improving her appearance every day to change her fate. For female CEO: "In this world, there is not a single woman who is ugly, only women who do not know how to elaborate and beautify themselves".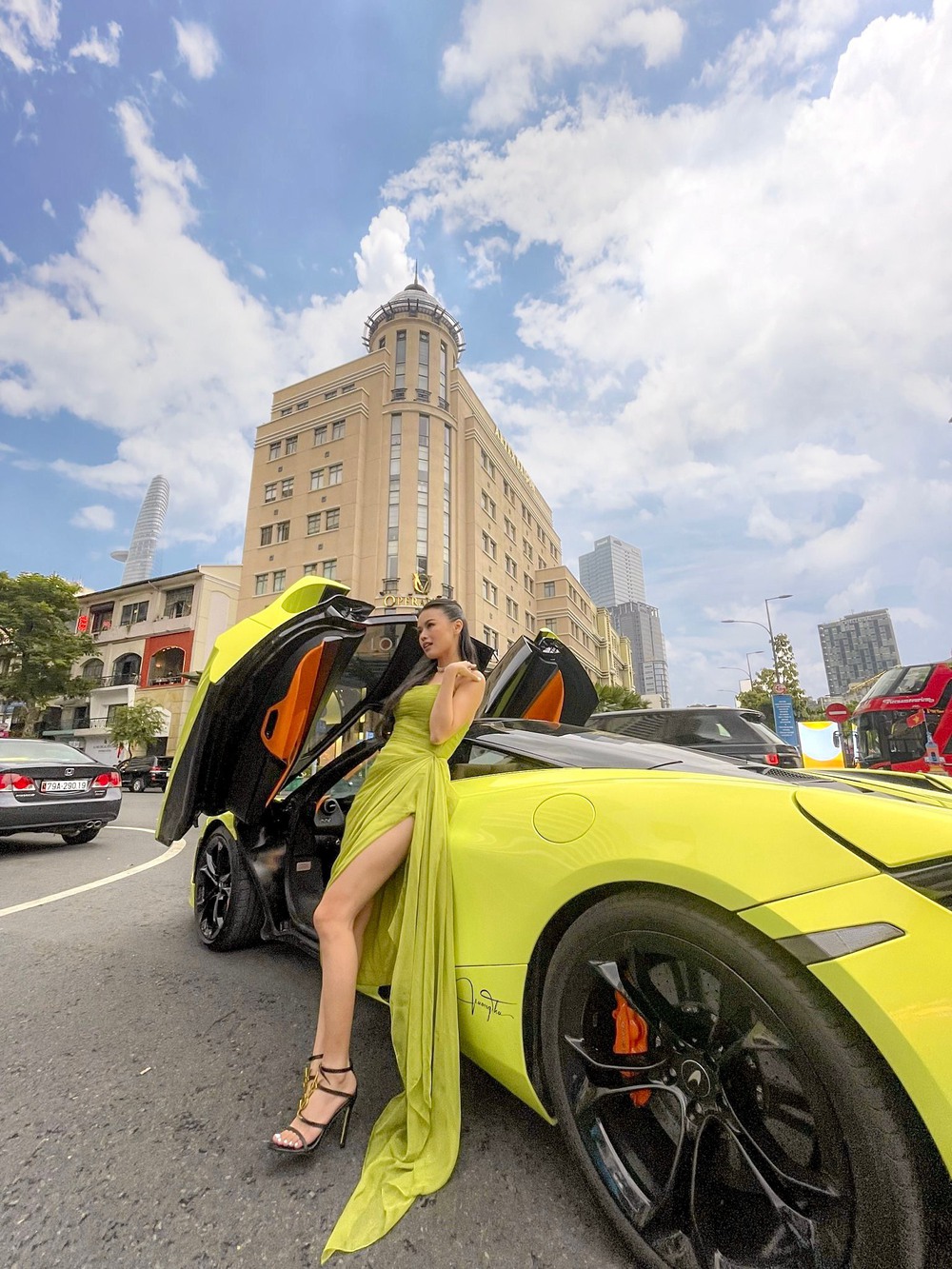 As the one who inspires women with confidence, breakthrough changes and self-affirmation, Truong Thu added: "Business everything about women, to honor women and help Millions of women changing their lives is always a motivation for themselves to work towards."
With the hope that the market will expand and bring products and services of the same quality closer to users, she always creates the best conditions for young people, students, office ladies and especially mothers. I have a passion for business and earn extra income for myself.
For CEO Truong Thu, building trust, sharing, understanding, and working together to overcome difficulties is the most important factor for cooperation and development. In his journey, CEO Truong Thu always attaches importance to the system, his agents and partners are close friends, stick together and unite to build Truong Gia Group and the cosmetic processing factory. growing more and more.
As a modern woman, never cower in a shell, stand up and confidently change your beauty and intelligence, you will surely find yourself a place in society. No matter how difficult this life is, no matter how hard it is, let's see it as a rule, a challenge to change for the better in the future.
https://soha.vn/ceo-truong-thu-ba-trum-gia-cong-my-pham-tai-tao-20220422142732571.htm
You are reading the article
CEO Truong Thu – The "boss" of renewable cosmetics processing

at
Blogtuan.info
– Source:
Soha.vn
– Read the original article
here