I have dropped out of school in the middle of 2 universities. About 6 years ago, I entered the business administration major of a famous school in Hanoi. The hard work of studying for the exam also paid off. But when it came time to go to school, it was nothing like what I had imagined. After 1 year at the University, I decided to drop out of school and ask my parents for permission to retake the university exam. Although the parents were very sad, they still sympathized and spoiled, never scolding their daughter.
The next year I took the university exam again, but I did not keep up, but it was enough to major in English at a school specializing in foreign languages. The first year of University went smoothly, but in the second year the problem occurred again. I worked part-time in some places, neglected my studies, and found the class hours really stressful. Many days I got up early to go to school, I stood outside the class, hesitated to enter and then went home again.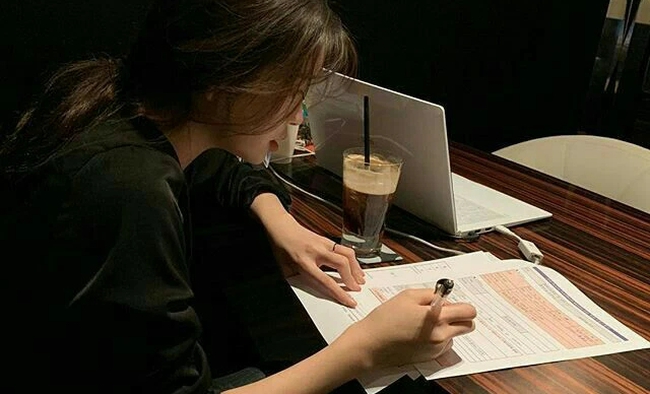 Academic performance is getting worse. On a rainy day, I drove home to my hometown, crying with my parents. I apologize to my parents for letting everyone down once again. After talking about leaving school, I also promised to work hard to earn money so as not to lose to anyone. I have to say I have wonderful and understanding parents, they always open their arms to protect and accept my shortcomings.
After returning to the city, I started the process of going to work. I am in charge of content marketing because I am also a good writer. Other knowledge about marketing, I learn more in the process of working. That's why I choose environments that help me progress and develop.
My former boss gave me a lot of interesting, real-world knowledge. Around the beginning of 2022, I decided to stay there because I felt I was "full enough" to go to other environments. After Tet, I applied for the position of social media content manager for a chain of famous restaurants. Through interviews and research, I found that here the benefits are good, the salary also meets the threshold I want. However, relationships and special partner It makes me depressed and stressed out here.
When I first came to work, I greeted politely and politely to my colleagues because there were many people who looked mature and mature. A sister in the room at the premiere asked me which school I attended, and I answered frankly: "Yes, I tried going to two schools but found it not suitable, so I quit. In fact, I didn't graduate from the University."
As soon as she answered, she directly criticized: "That's terrible? Why are you so impatient? If you don't have a university degree, you're probably the only one in this company!"
I blushed shyly, didn't say anything to explain, my mouth just faltered "Yes". To be honest, I was both angry, but I couldn't help but feel self-conscious and ashamed. Angry at her for talking so harshly, angry at herself in the past for repeating the same mistake.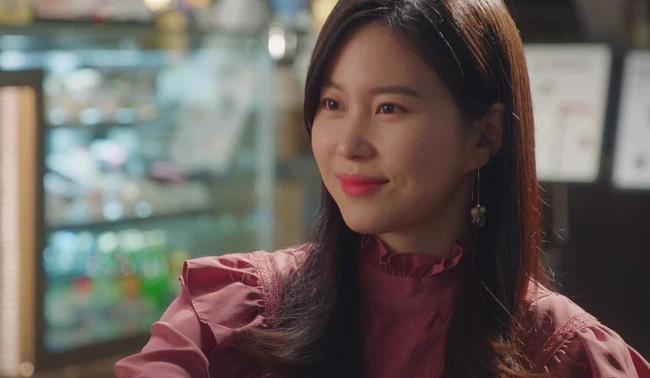 Over the years, I always try to work, earn money and cultivate practical professional knowledge so that I can take on many responsibilities assigned by my superiors. However, when I came to this company, I was not recognized and appreciated by my colleagues. It also becomes a subject for people to laugh at.
I carried this guilt and negative mood for the next few weeks at work. At the company, when I noticed that the other female colleague used to insult others, I also did not socialize to avoid causing harm. Now, my mentality is much more stable, I will definitely hold on, try not to be inferior to anyone, so that she can look at me with different eyes.
This is also a lesson for many students, if possible, try to complete the university program. The path I have gone through is very difficult, so if possible, everyone should clearly determine where they are strong to study. Then finding a job will also be easier.
https://afamily.vn/khi-dong-nghiep-hoi-toi-hoc-o-dau-vua-dap-done-thi-chi-ay-lap-tuc-che-bai-thang-thung-20220422122118621. chn
You are reading the article
Colleagues criticize me for not having a university degree

at
Blogtuan.info
– Source:
Afamily.vn
– Read the original article
here