Games
"EU never had a chance to win Worlds"
As we all know, recently, a few streamers famous for their special play in the West have landed on the Korean server to climb Challenger to prove themselves. Among them is the guy Thebausffs with his gameplay Sion Build on Lethality and continuously find a way to push turrets as quickly as possible with Attack Hammer.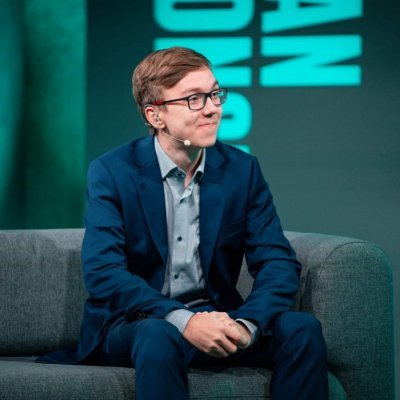 Thebausffs recently climbed to the Grand Master at the Korean server with his special Sion play.
Of course, Thebausffs' gameplay is extremely entertaining for the guy himself as well as the audience. However, it caused a lot of discomfort to the teammates and opponents of this streamer guy. And with playing on the Korean server, and still at a high rank, it is quite normal for Thebausffs to receive criticism from professional players. They even recorded a video Doinb stoned Thebausffs for 8 minutes straight on stream.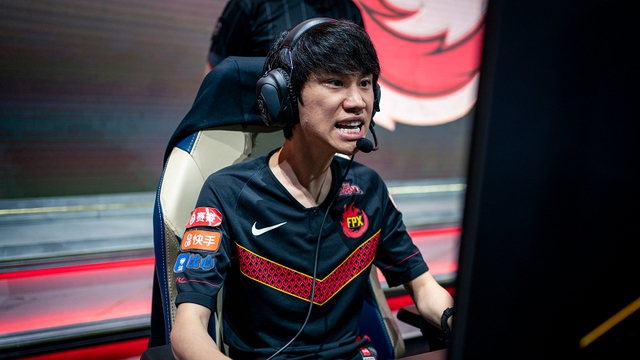 Doinb is extremely annoyed with this streamer
The above video quickly became famous and loved by many gamers and experts League of Legends interested in the West. And when "Reaction" replays Doinb's video, LEC analyst Caedrel discovered something quite special and said that EU teams never have a chance to win Worlds because of this reason.
How Is EU Winning Worlds When DOINB Is Doing This?!
Caedrel: "Whoa, Doinb is throwing stones at Thebausffs. Wait, what is Doinb doing? Why does he have 2 clients and one of them is running the game? Is it because Doinb is banning picks on the Korean server? at the same time as entering a 1v1 match against LWX on the Chinese server, right? Oh my god, how can EU teams win Worlds if you do this? Tryhard has reached this level."
Another special thing about Doinb is that this guy makes playing on both servers at the same time so "smooth". This means that Doinb (and most likely other LPL players too) are used to this and they've been practicing that way for a very long time. With competition pressure increasing day by day while practice time is limited, the LPL players devised this method to increase "tryhard" more.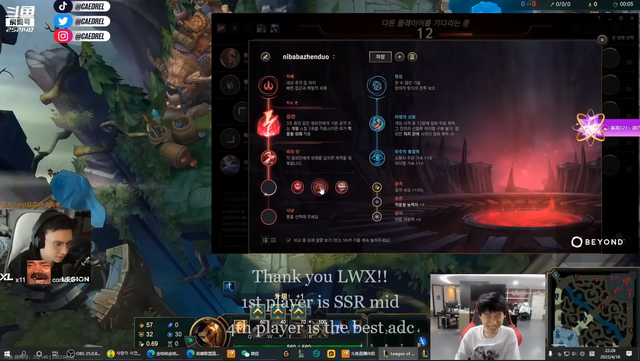 Doinb makes playing on 2 servers so smooth and shows that he's been doing this for a long time
Because of the high "tryhard" spirit, analyst Caedrel confirmed that the EU region (or more broadly, Western League of Legends) has no door to win Worlds. If you follow the Western League of Legends village, you will clearly see that the "tryhard" nature here is much lower than in the Asian regions.
The fact that Western players have to participate in too many entertainment and media contracts has made it difficult for them to focus on improving their skills. As a result, for many years now, Worlds has only been a match between the LPL and LCK, Western teams rarely go deep and are eliminated too easily.
https://gamek.vn/nhin-doinb-lam-dieu-nay-tren-stream-chuyen-gia-lmht-khang-dinh-eu-khong-bao-gio-co-cua-vo-dich-cktg- 20220422091912552.chn
You are reading the article
"EU never had a chance to win Worlds"

at
Blogtuan.info
– Source:
gamek.vn
– Read the original article
here