Giải trí
Exercises to help smooth skin, reduce sagging and reduce face fat-Beauty
To fight aging and reduce fat on the face, apply the following simple and quick exercises for the face.
In order to have beautiful and smooth skin, in addition to supplementing with food and nourishing the skin with external products, exercising for the face is also very important. It plays a key role in helping the skin maintain its elasticity, reduce facial fat and reduce sagging skin. Here are anti-aging facial exercises everyone should know.
Exercise 1: Mouth letter "O"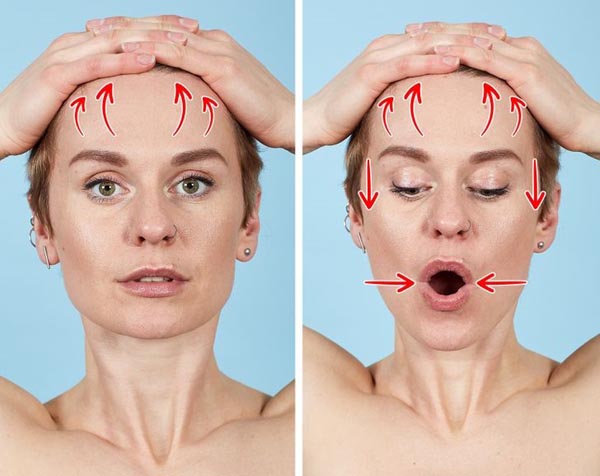 This exercise is very easy and anyone can do it. Just make your mouth into an O shape, hold for about 5 seconds and repeat this movement 5 more times. This exercise will help lift our sagging cheeks and somewhat tighten the pores. This exercise also helps you feel the stretch around the cheeks, chin, extending to the neck. That's why it helps lift the cheek area.
Exercise 2: The tip of the tongue touches the lips
This exercise will help fix the cheek area next to the lips. It also helps to lift and firm the entire cheeks. Stick your tongue out and touch your lips with the tip of your tongue. This simple pose can also add a lovely touch to you. It is recommended that you do this exercise daily and continuously to achieve the desired effect.
Exercise 3: Press your index finger at the corners of your mouth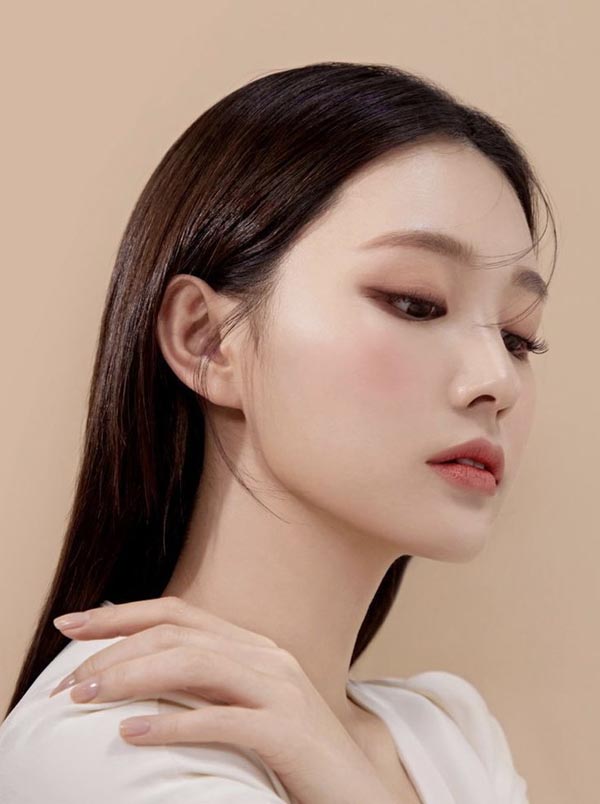 With this exercise, you have to smile a little. Then, use two index fingers to press down on the sides of the mouth for 5 seconds, repeating 5 times will help lift the face. Do it every day, in addition to being good for your skin, the exercise also helps you feel happier and more energetic because your mouth is always smiling.
Exercise 4: Bringing the upper and lower lips together
Add more tension to your cheeks and chin area with face exercise 4. To do this, girls open your mouth and purse your lips together to make an O or oval shape, making the top part. bulging upper lip. Next, use both index fingers to touch the bones above the upper lip and hold for 5 seconds. Repeat 5 times.
Exercise 5: Press and hold the corners of your mouth as much as possible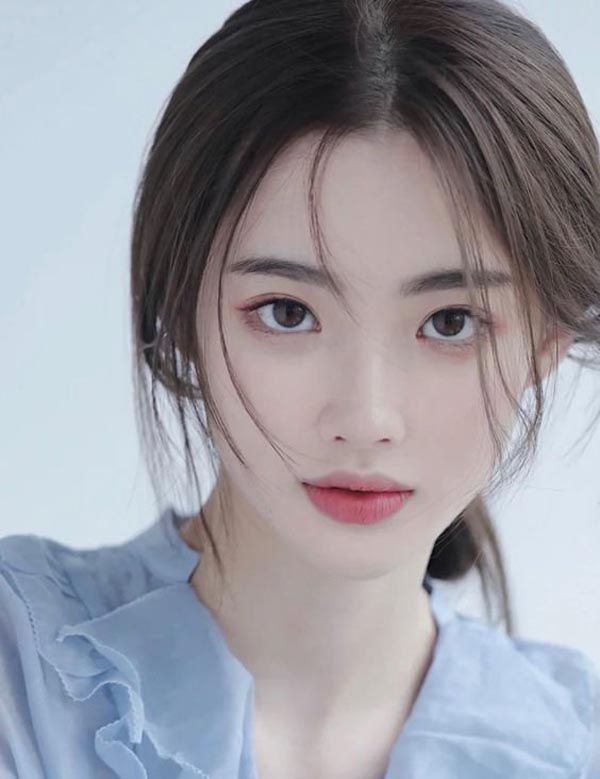 This exercise requires you to simply press the corners of your mouth as much as you can. Lips slightly pursed, hold for 5 seconds and repeat 5 times. Exercise helps to tighten the skin around the mouth.
The above exercises, you should do every day and continuously for several months to see the effect. It won't work for 1-2 days so be patient. In the long run, your facial skin will be tighter, smoother and less saggy, and the fat on your face will also be significantly reduced.
You are reading the article
Exercises to help smooth skin, reduce sagging and reduce face fat-Beauty

at
Blogtuan.info
– Source:
24h.com.vn
– Read the original article
here