Business
"Getting sick" of common mistakes in cars
Even if you catch the correct disease of the car, it is not possible to avoid unexpected losses for the car and the car owner due to tinkering with repairs. Let's learn with Hyundai Pham Van Dong about common errors in cars according to the article below.
Basically, most new cars today encounter 3 main faults, including: Errors in the electronic fuel injection system, errors in the engine system and errors in the air conditioning system.
Faulty fuel injection system
After about 2 years of use, the fuel injection system on new cars often has abnormal fuel consumption problems, lighter or heavier engine jerks may suddenly stall or fail to start.
The biggest reason is because the fuel filter does not filter out all the impurities in the gasoline and in the active fuel injection system, leading to injector blockage, which affects the uneven combustion.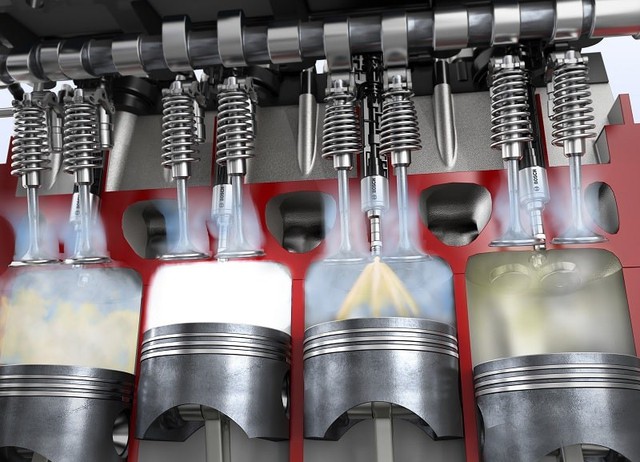 One thing that car owners should note is that when the EFI system fails, the engine error light may not appear, if you feel the fuel pipe is leaking, you should check and weld it right away.
Vehicle engine system failure
During the operation of the car, if the car engine is unusually hot, it is most likely because the oil that you are using is of poor quality or has expired, it may also be caused by the system. Engine cooler is blocked by a clogged radiator, damaged blower, water pump, lack of coolant, or a damaged cooling system thermostat.
In addition, there are a number of causes leading to engine damage such as: Open gaskets leak air, hot engine, and oil get into the system leading to engine overhaul.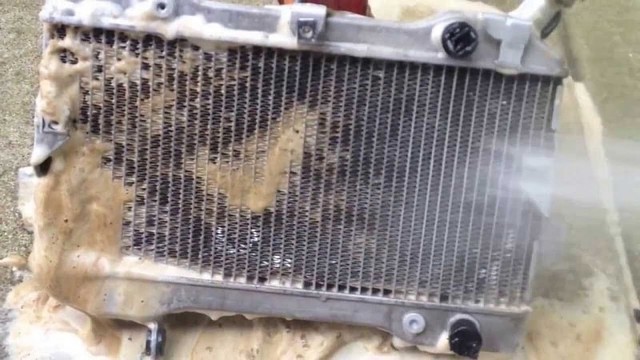 Note, overheating of the motor will cause the motor to vibrate strongly and easily cause serious damage. The engine temperature gauge will turn red if the cooling water pipe is blocked or the blower is damaged.
Car air conditioning system failure
In Vietnam, car air conditioning systems are more likely to fail than in other countries due to harsh climate conditions and infrastructure. Damaged car air conditioners will have phenomena such as: air conditioner on one side is hot – one side is cold, sometimes it's cold, sometimes it's not, only the wind is not cold, the temperature is deep but not cold…
In addition, there are some other errors related to the software in the ECU control box or the failures of the sensors installed on the vehicle. This causes a lot of trouble for passengers because the components in the control system in the car are always working to the wrong standards in terms of specifications from the sensors that report to the ECU. This error can cause symptoms such as fuel consumption, cooling system failure that causes the engine to overheat, etc.
Customers should immediately come to Hyundai Pham Van Dong Service Workshop to experience professional services for love cars.
For more details please contact:
Hyundai Pham Van Dong
Sales Hotline: 090 622 3737 VND
Service Technical Support Hotline: 0904 59 59 88
Hotline Service Appointment: 0902 189 389
Address: No. 138 Pham Van Dong – Bac Tu Liem – Hanoi (near Xuan Dinh intersection)
Website: http://hyundaiphamvandong.vn
Fanpage: https://www.facebook.com/HyundaiPVD/
https://cafebiz.vn/bat-benh-nhung-loi-thuong-gap-tren-xe-o-to-20220422092423495.chn
You are reading the article
"Getting sick" of common mistakes in cars

at
Blogtuan.info
– Source:
cafebiz.vn
– Read the original article
here