Honda Beat's appearance is more eye-catching than Honda Genio
BeAT 2022 retains the overall design. Vehicles equipped with LED headlights, sports instrument panel integrated LCD screen displays full vehicle information.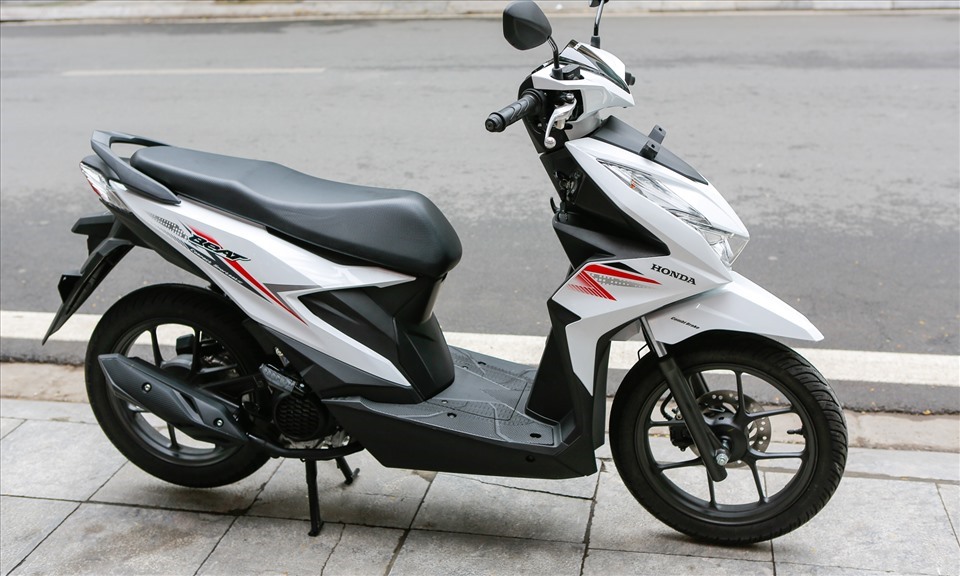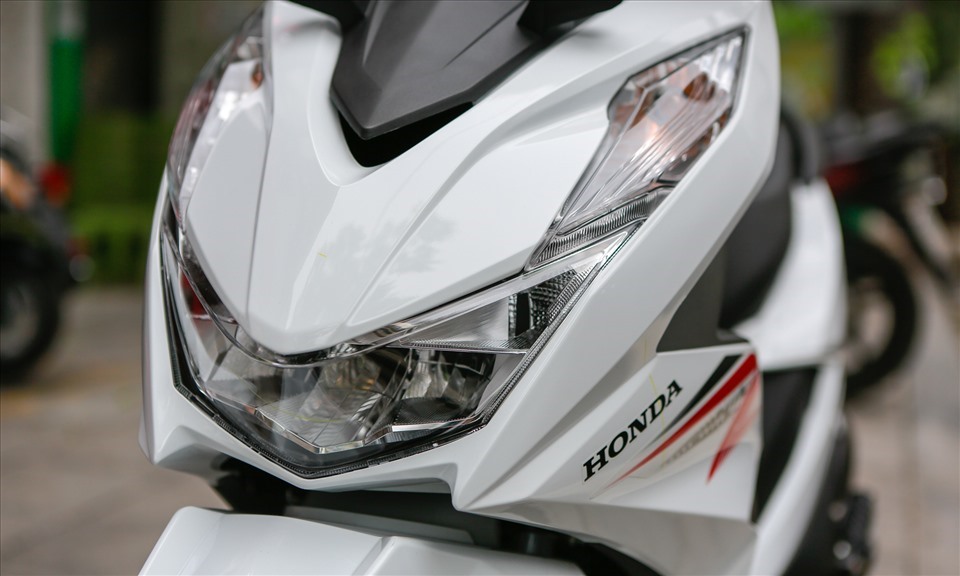 In the 2022 version, BeAT uses a new eSAF (enhance Smart Architecture Frame) frame, a new generation laser welded frame, following the SH and Scoopy models. The new frame reduces weight by 8%, stronger and more stable than the previous version.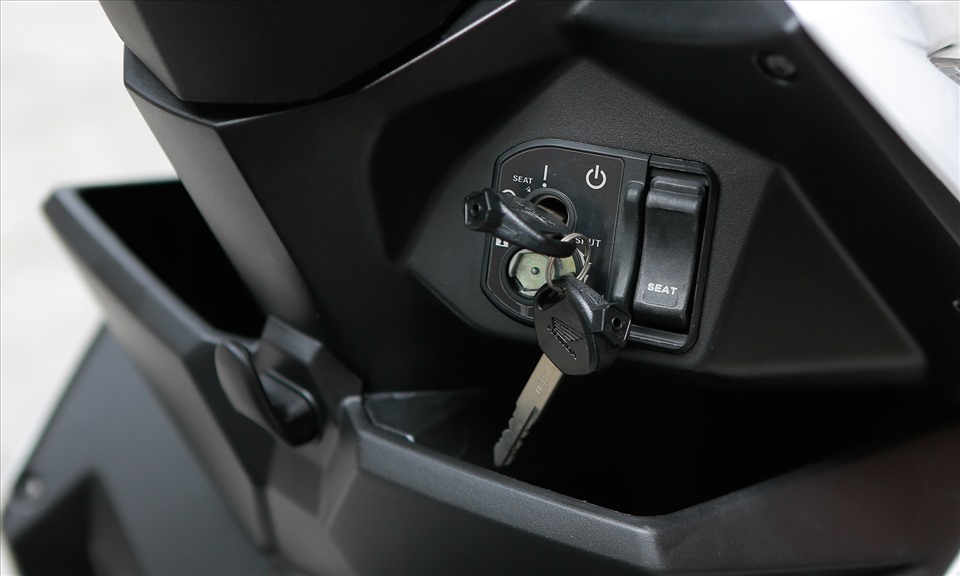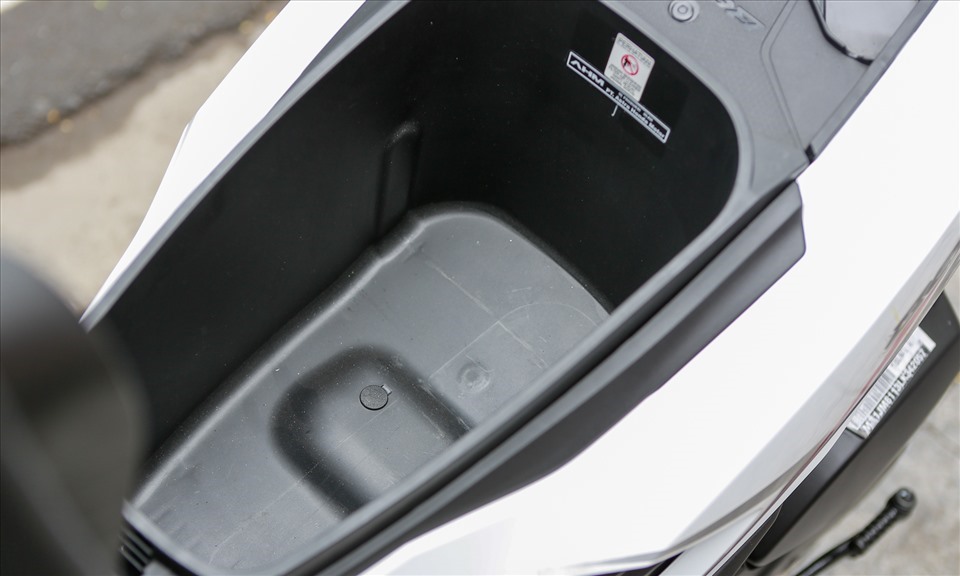 Utilities on BeAT 2022 such as front drawer, 12-liter under-seat drawer, electric kickstand. The vehicle uses a mechanical locking system. Safety equipment with a single disc brake on the front wheel, a drum brake at the rear, with a combination brake system CBS (Combi Brake System). Pair of tubeless tires with 80/90 front tire and 90/90 rear tire. Sport multi-spoke rims, size 14 inches.
The car has a length of 1,877 mm, a width of 669 mm, and a height of 1,074 mm. The wheelbase is 1,256 mm, the saddle is only 740 mm high. Vehicle weight is 89 kg, fuel tank has a capacity of 4.2 liters.
On the opposite side, the Honda Genio 2022 is equipped with a new eSAF frame system by the Japanese automaker, while refining the design with stronger, more angular ribs. The use of a new frame system helps to optimize the storage space under the saddle with a capacity of up to 14 liters. Genio 2022 is also equipped with a completely new set of wheels with a 12-inch multi-spoke design.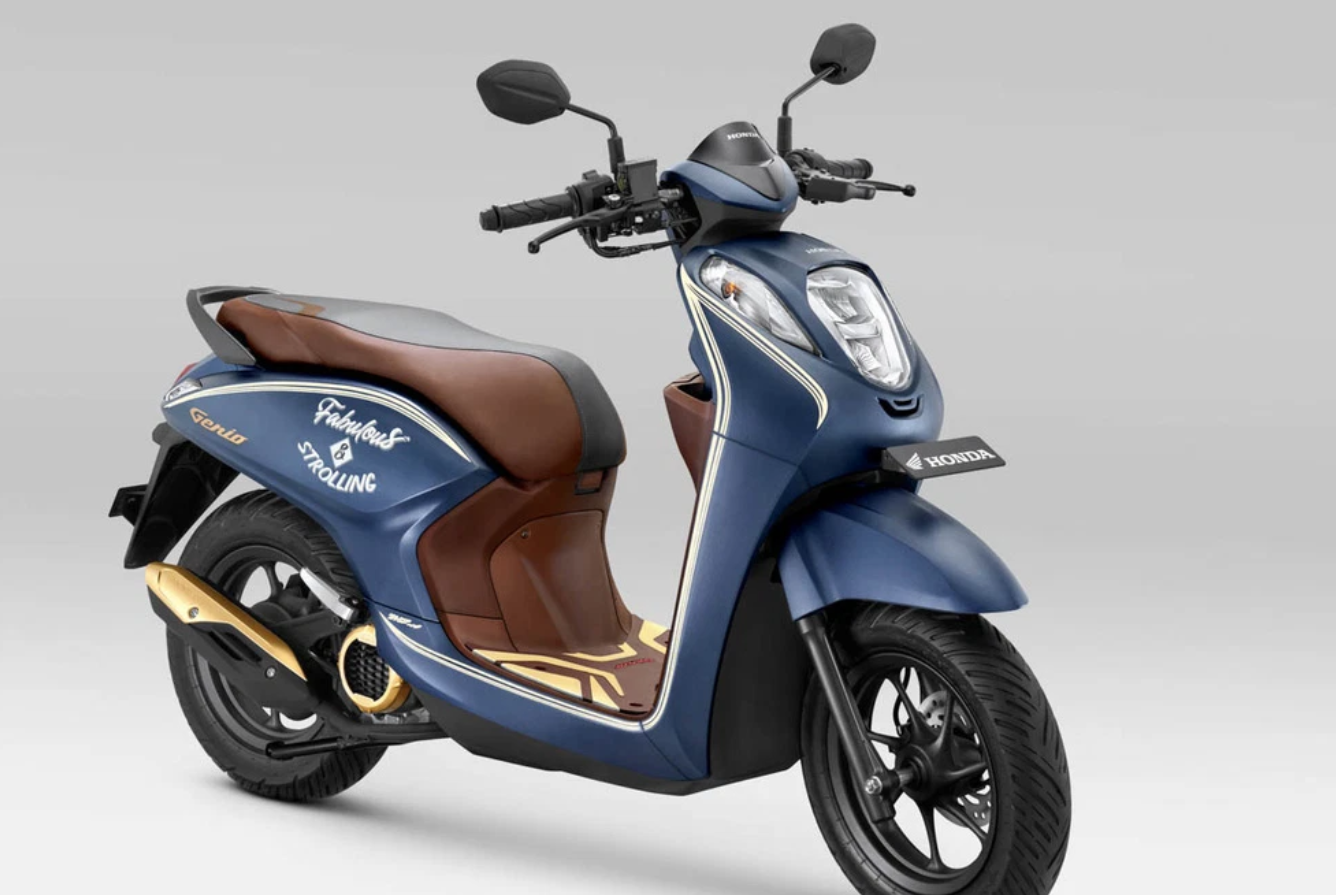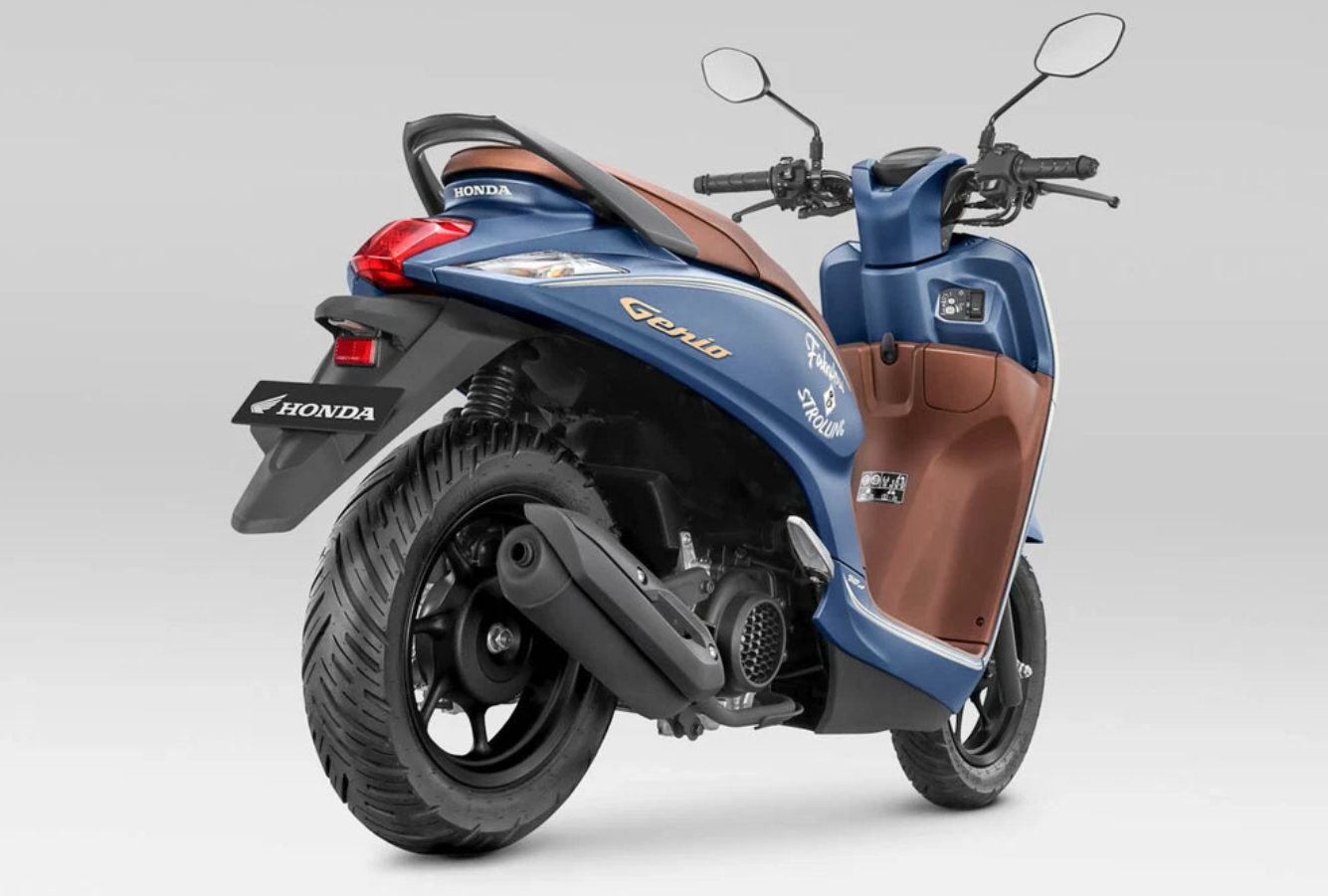 The instrument cluster on the Genio 2022 is still a full LCD displaying all the parameters, but below that, the right storage compartment has an additional closing lid and a convenient USB charging port, while the storage compartment on the left retains the same design as its predecessor.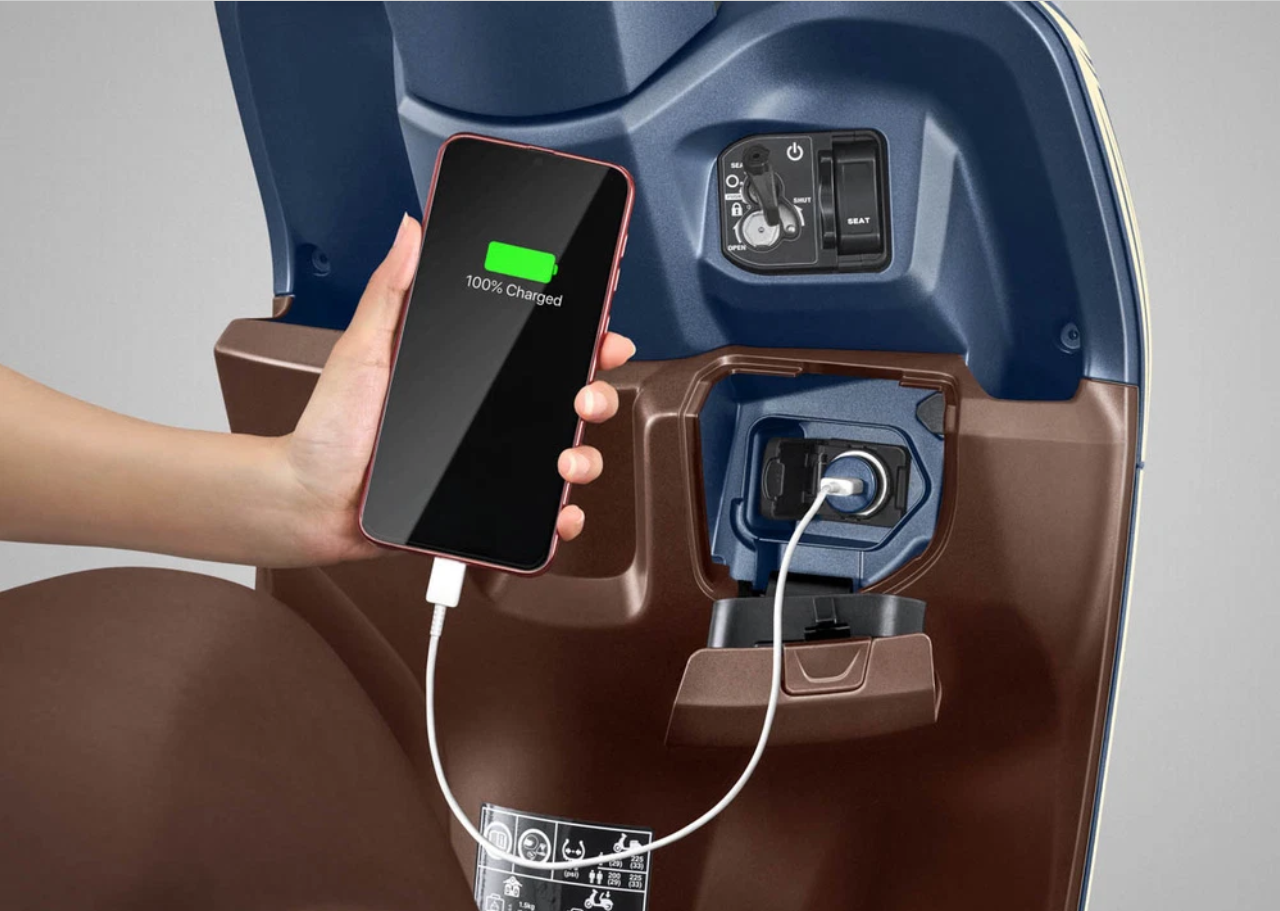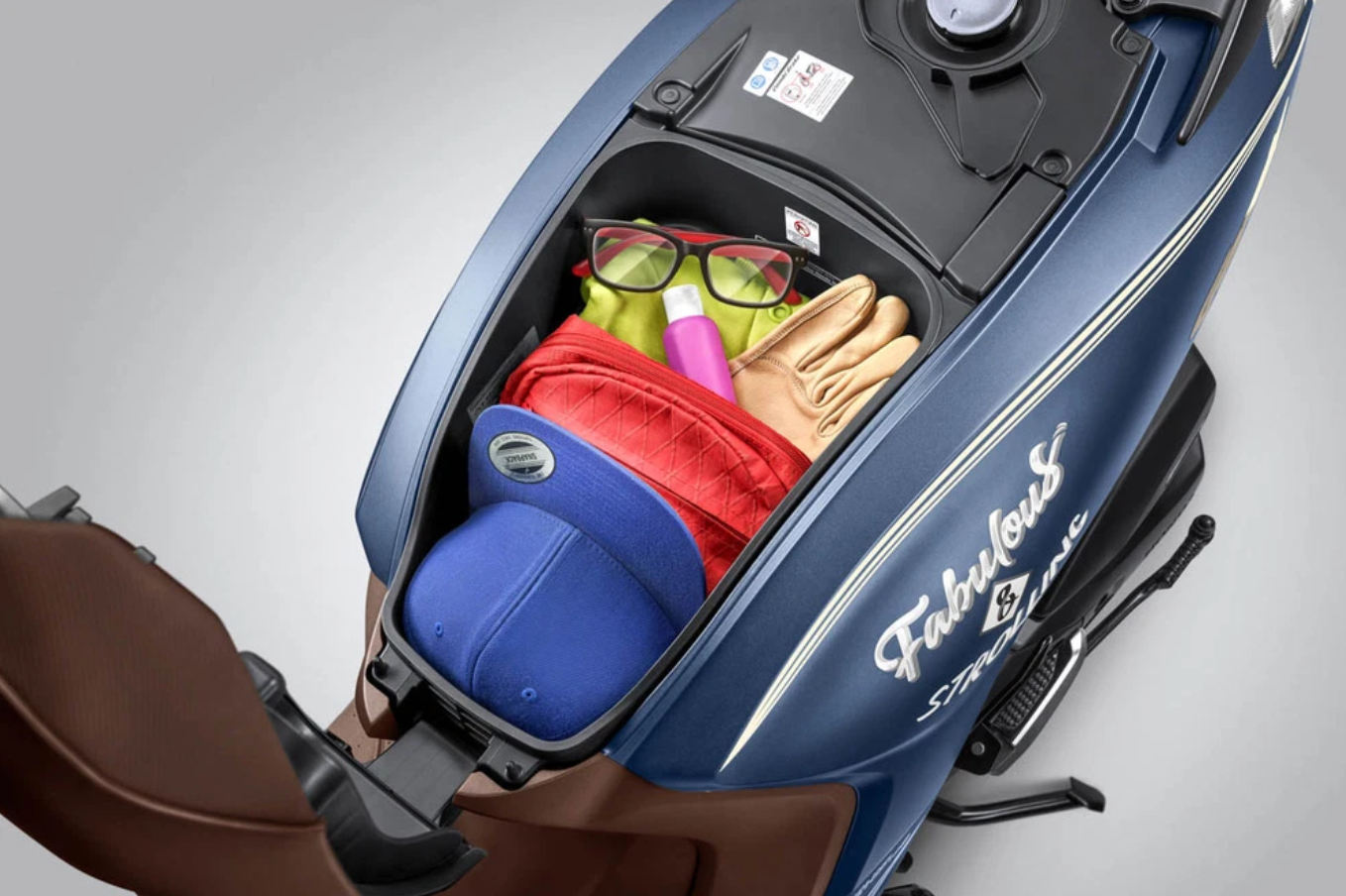 Honda Genio 2022 owns a saddle height of 744 mm. 4.2 liter fuel tank capacity. The lighting system on Genio 2022 all use LEDs. In addition, this model also has a digital dashboard, a USB charging port integrated in the storage compartment in front.
Same engine and safety equipment
BeAT 2022 is fitted with a 110 cc single-cylinder eSP engine, air-cooled, electronic fuel injection, with a capacity of 8.8 horsepower at 7,500 rpm, maximum torque of 9.3 Nm at 5,500 rpm. Stepless gearbox.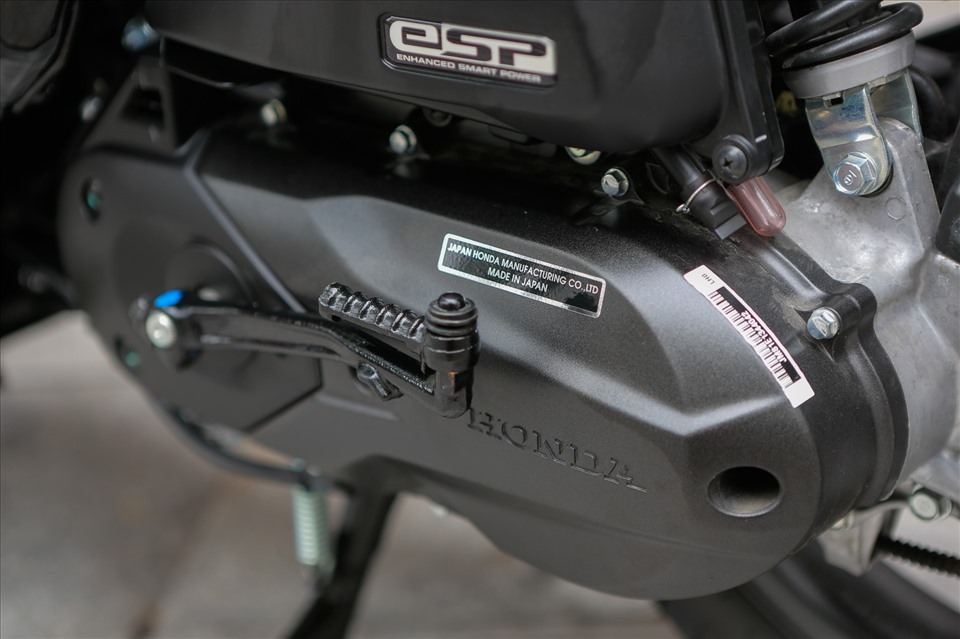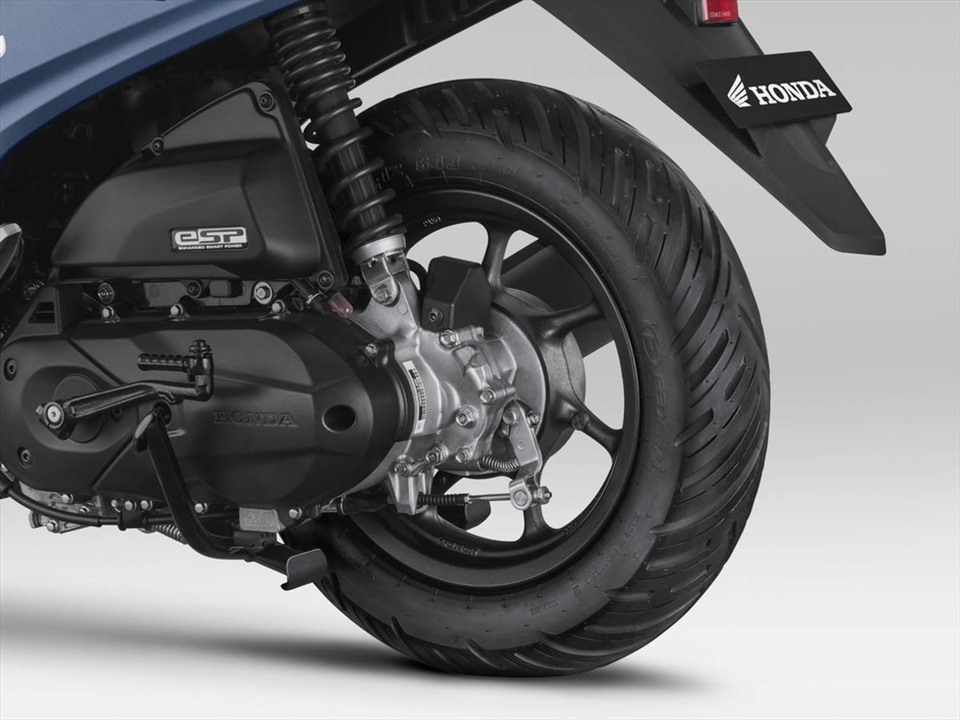 Honda Genio 2022 uses a 110cc SOHC eSP engine combined with a PGM-FI electronic fuel injection system. This engine produces a maximum capacity of 8.9 horsepower at 7,500 rpm, maximum torque of 9.3 Nm at 5,500 rpm.
Fuel consumption of BeAT 2022 is at 1.65 liters / 100 km, and for Genio 2022 is 1.69 liters / 100 km, on mixed roads, according to Honda's test results.
Evaluate
Both Honda Beat and Genio are quite new names in the Vietnamese market.
Honda Genio dominates the selling price of 29.5 million VND compared to the price of 39 million VND on Honda Beat, while the power and equipment are almost the same.
These are both small scooter models aimed at young customers who are using motorbikes for the first time.