Join the Youth Hero community at: https://bit.ly/3KQXrLS
When the demand for entertainment games is getting higher and higher, the requirements for gameplay are attractive, but the approach must be simpler, then general card strategy games are always the number 1 choice of gamers. Grasping that need, Heroic Teenager – a general card game about to be released in the near future, immediately teased its features, making the gaming community extremely excited.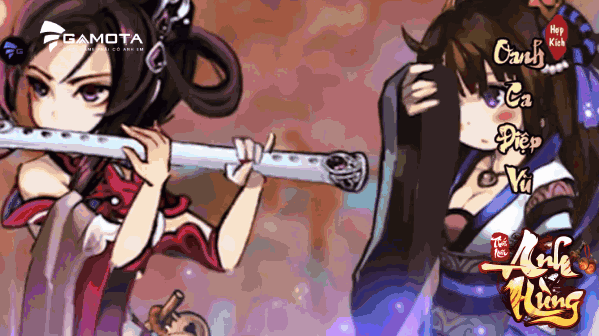 Heroic Teenager – a "golden spoon" pet from the leading producer in the market of billions of people
Researched and developed by YooZoo – the boss behind a series of role-playing tactical blockbusters in China, Heroic Teenager has been conceived, prepared and tested extremely carefully for a very long time. prior to release.
The mastery that YooZoo makes for its games and especially Teenage Heroes lies in the investment in eye-catching graphics, vivid effects and gameplay that has the perfect balance for players. Therefore, since it was announced that YooZoo decided to develop Teenage Hero in the Vietnamese market, a series of major publishers have been scrambling to get their hands on this super product. However, with the experience of successfully releasing many blockbuster tactical role-playing games, Gamota has officially become the publisher of Teenage Heroes in Vietnam.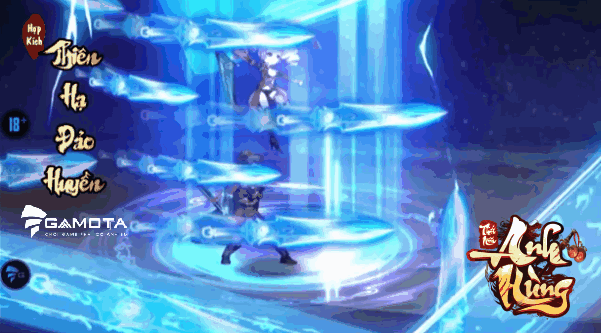 The Kim Dung universe converges on the Heroic Teenager with a new style
Teenager Hero was inspired by four leading novels of writer Kim Dung including: Hero of the Condor, Thien Long Bat Bo, Tieu Ngao Giang Ho, and Thien Do Long Ky.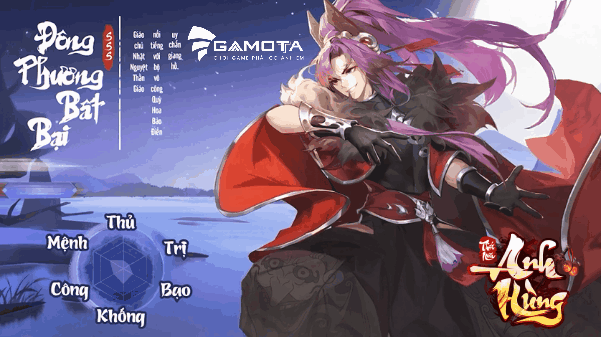 Although they are very familiar with the classic novels and the legendary characters of these series, when they step up to the Teenage Heroes, gamers will have an extremely surprising experience when all will be re-animated in a very unique way.
No more rough lines on each character, the hero cast in Teenage Heroes will be softer, more flexible and smoother to match the modern style.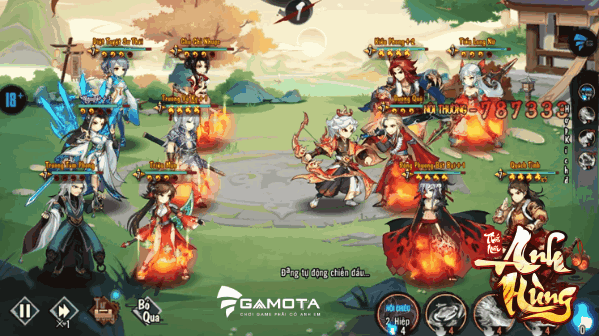 Along with that, the skill sets that have been ingrained in the subconscious of swordplay enthusiasts such as: Luc Mach Than Kiem, Phi Long At Thien … are also refined to become more vivid. With the Heroic Teenager, combat is no longer just a matter of waiting or skipping the game, but it will be a great experience with meticulous and vivid every time a move is launched.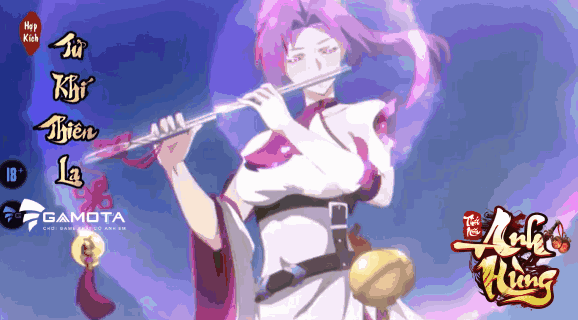 Attractive gameplay, diverse gameplay, conquering any fastidious gamer
If the need for an easy-to-play, accessible game of gamers has been completely conquered by Teenager Hero, in the need for an attractive and diverse gameplay, this game will certainly satisfy. played by everyone.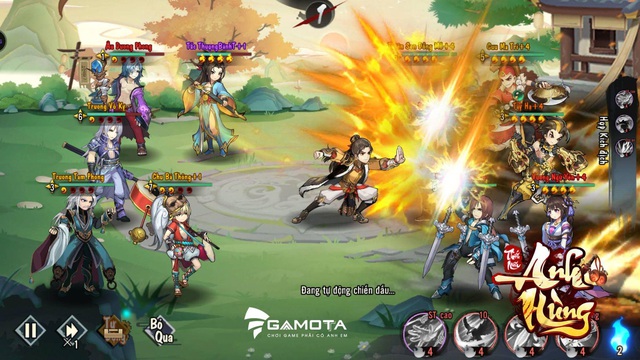 Creativity and the ability to transform in gameplay is the most important thing about this game. Each character has a different skill, each arrangement will give different strength, each choice of position in the squad also creates a new combination… all of which create uniqueness. , attractive and not boring in the gameplay of Heroic Teenager.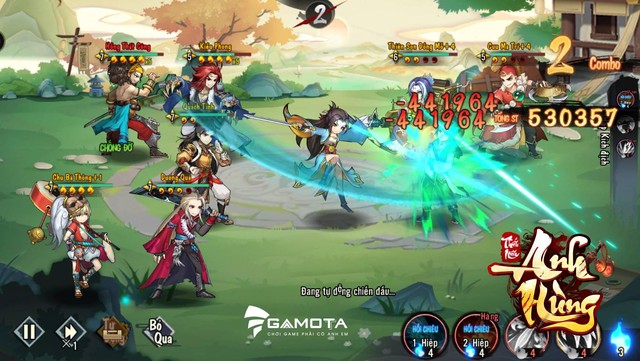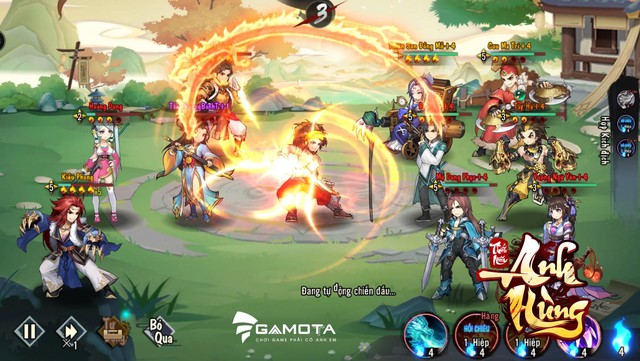 Not only creating attraction thanks to the above-mentioned features of combination and charm, a series of activities in the game such as: Forbidden Forbidden, Hoa Son Luan Kiem, Thao Phai Phi Khau … will be a place to challenge strength and light. created by gamers, making players always feel attractive when participating in martial arts here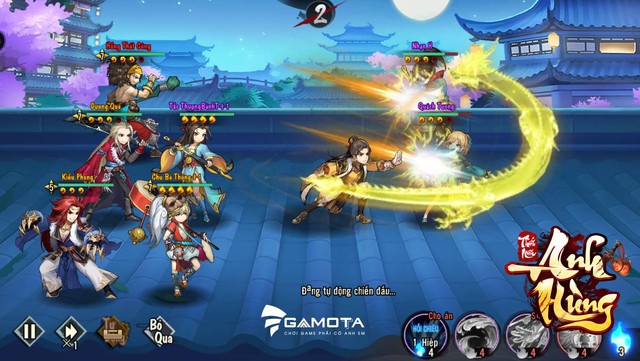 With the above, the Heroic Teenager has been very sought after in the gaming community. This will definitely become a baby with special care in terms of content, images and long-term roadmap in the near future.
Further information about Teenage Heroes you can see at Fanpage Teenage Heroes Gamota: https://bit.ly/3KQXrLS
https://gamek.vn/nong-thieu-nien-anh-hung-bom-tan-aaa-dau-tuong-kim-dung-sap-ra-mat-dang-ky-ngay-20220422183831598.chn
You are reading the article
Hot: Teenage Hero

at
Blogtuan.info
– Source:
gamek.vn
– Read the original article
here