Thế Giới
How did Vietnam become the world's top tourist destination?
According to the Times of India, the late famous American chef Anthony Bourdain once said during a visit to Vietnam that: "People are on this earth for many different purposes. I am here on Earth to do this. : Eat pho right here".
Anthony Bourdain (1956-2018) has always felt a special connection to Vietnam. For the first time, he mentioned Vietnam in the program A Cook's Tour. Few people know that the door that Bourdain opened at that time will be a blessing to Vietnam. This peaceful seaside country has seen such a dramatic change that generations of tourists are curious to know what Vietnam is like.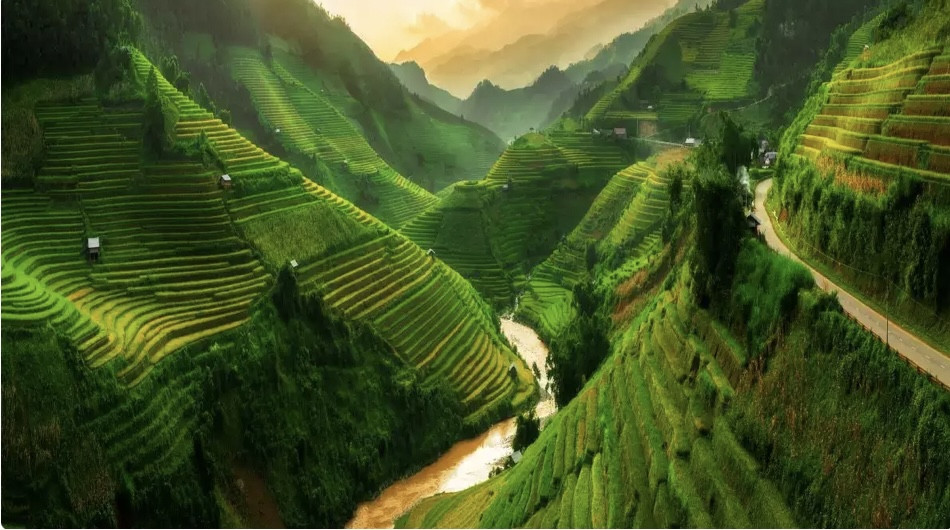 20 years ago, Vietnam was not a popular destination for international tourists. In general, people still travel the traditional way, that is, travel based on available information. In the case of Vietnam, food has played an important role in revitalizing the tourism industry, and the main credit goes to celebrity chef and author Anthony Bourdain. The world was inspired by the travel chef and was curious about the taste and landscape of a new country – Vietnam. The first group of tourists to Vietnam were also the ones who started the first generation of tourism in Vietnam, that is, adventure travelers, backpackers.
In the 2000s, tourism in the area was not thriving, but local businesses had the idea that Western tourists would come and they would want to explore. To become a more accessible and welcoming place, cities like Ho Chi Minh and Hanoi are beginning to open up backpacker-friendly options to a small group of international visitors.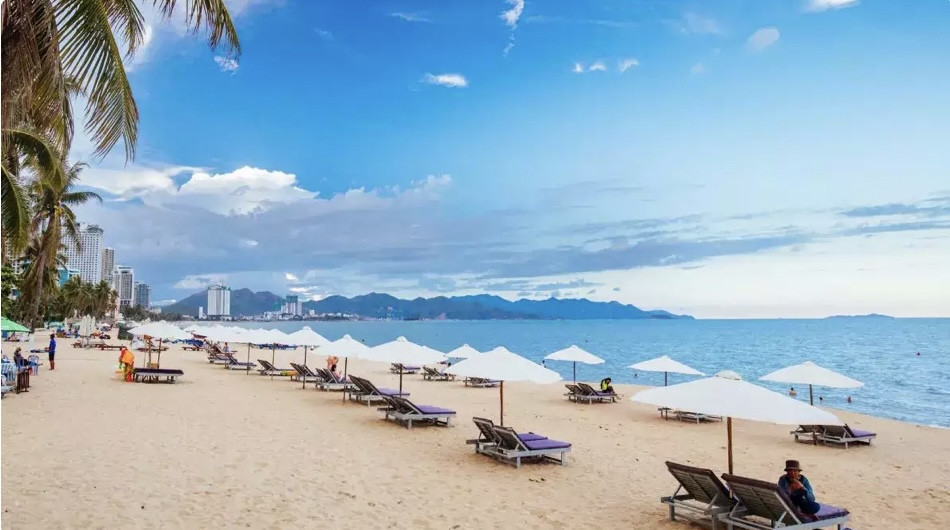 Smaller cities and towns also followed Ho Chi Minh City and Hanoi, starting to make their locations more tourist-friendly. Traveling by air has become easier as more airports in places like Da Nang and Nha Trang open. These wonderful places are now more accessible, ready to welcome visitors to the sights and delicious food.
While Western tourists explore the unspoiled streets as much as possible, Asian tourists are also noticing a changing trend. At first, the curiosity to find out what attracted Western tourists drove wealthy, middle-class Asian tourists to Vietnam. Following that, a large number of tourists began to arrive at the same time. Places like Hue (for its history), Quang Binh (for its cave exploration), Sapa (for its special rice fields), Nha Trang (for its picturesque beaches), Mekong Delta (for its creeks and creeks) transportation), Phu Quoc (underwater exploration) and many others, began to emerge as attractions for all those who wanted to explore.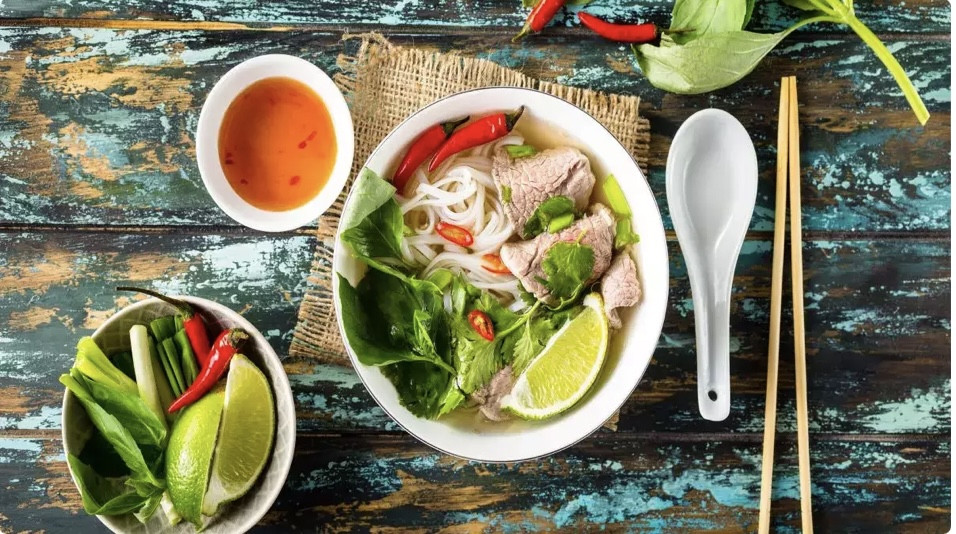 Nowadays, after discovering beautiful and magnificent places, tourists want to have richer experiences. A new group of visitors appeared, who wanted a healthy experience. This is the group of sustainable tourists. In a word, this group of tourists consists of two types: budget travelers, who want a local experience, and secondly, who want to have specific local experiences, the price doesn't matter.
Regardless of the approach and price, the focus of visitors' discovery remains on the community, the people and the culture. Now, it would be strange if you didn't find motels in small towns and villages where you could experience local life.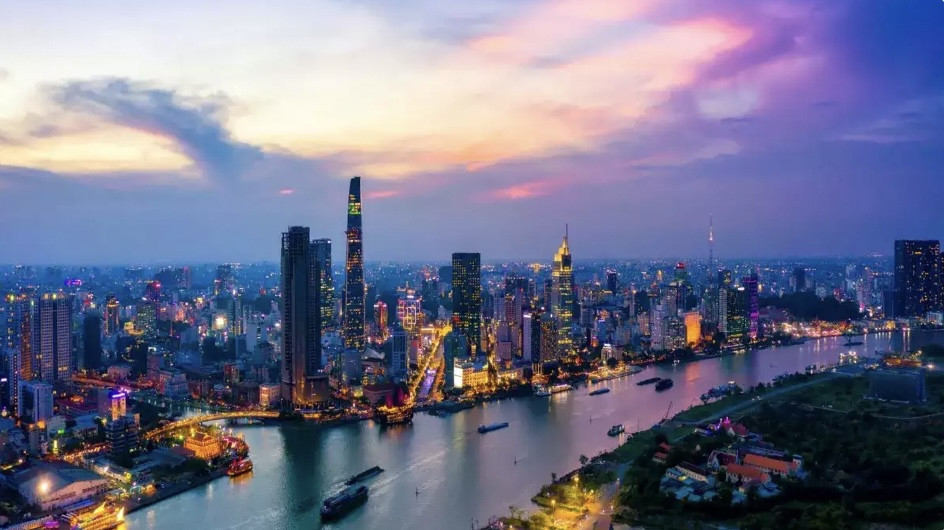 Next is culinary tourism. Anthony Bourdain's love of pho comes to mind when it comes to food tourism in Vietnam. In the last decade, Vietnamese cuisine has gained global fame. Thanks to countless culinary programs on television, YouTube, and other social networks, late salad, pho, and banh mi have become popular culinary choices. According to visitors, these dishes are delicious and healthy.
One of the biggest attractions of Vietnam is street food. Affordable, easy to buy, with no shortage of variety, street food in Vietnam has its own charm. Experiencing a destination's unique culture through food must be a wonderful thing.
In less than two decades, Vietnam has gone from being an unpopular destination to becoming a tourist hotspot. Vietnam has come a long way in a short time. It can be said that Vietnam is a place worth visiting, which has attracted the attention of photographers, food and culture lovers and thrill seekers.
Hoai Linh (gt)
You are reading the article
How did Vietnam become the world's top tourist destination?

at
Blogtuan.info
– Source:
vietnamnet.vn
– Read the original article
here