Mr. Jarindr Thitadilaka (let's just call him Ja), 28 years old, currently living and working in Bangkok. Around June 2021, Ja earns more than 2,000 USD per month from playing games! Now, Ja has become the owner of a company with thousands of employees and is still making money from GameFi. But is the story as ideal as it was half a year ago?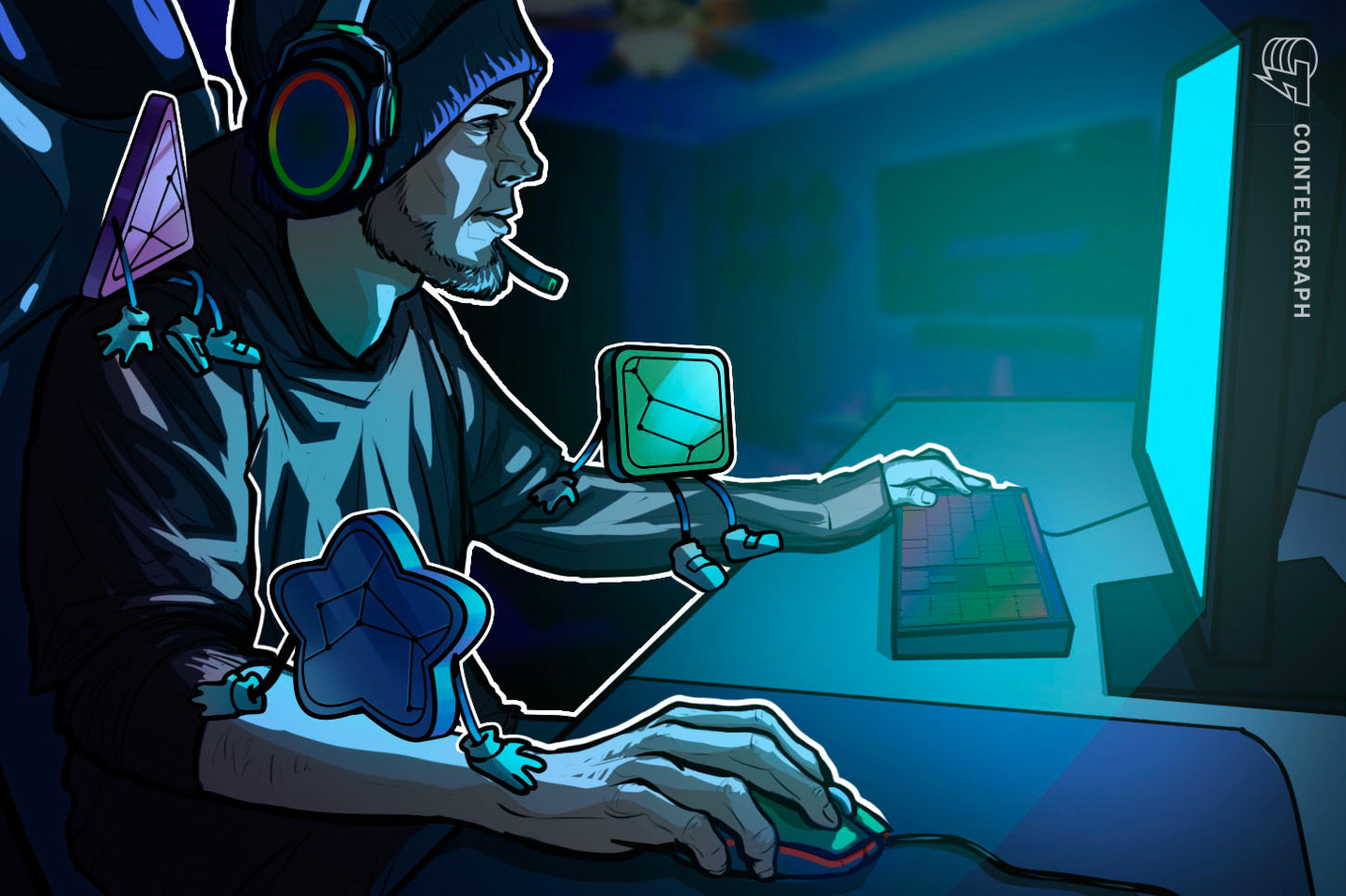 Even if you are not an excellent gamer, earning thousands of dollars a month is still normal
From gamer to boss
Around mid-2021, a global fever called Axie Infinity appeared and spread to every corner of the world. The small round colorful creatures inside this game are not only adorable, but also have the ability to bring their owners huge incomes. Jarindr Thitadilaka is one of the pioneers of this wave. "By mid-2021, I was making several thousand dollars a month with Axie," Ja confided. But thinking that "alone alone" fighting in the virtual world is not able to take advantage of the full potential of this emerging form of money, Ja invited his friends to join and form a "gang". " to play games together, this was the beginning of guild games later on.
The idea is very simple, Ja will spend his own money to buy a series of NFT Axies and divide them into multiple accounts. Finally, he divided these accounts worth about 1,000 USD to gamers so that they could "plough" for him. The strength of this form is that the owner can make a profit on "rental" accounts and gamers do not have to spend any capital and still get income.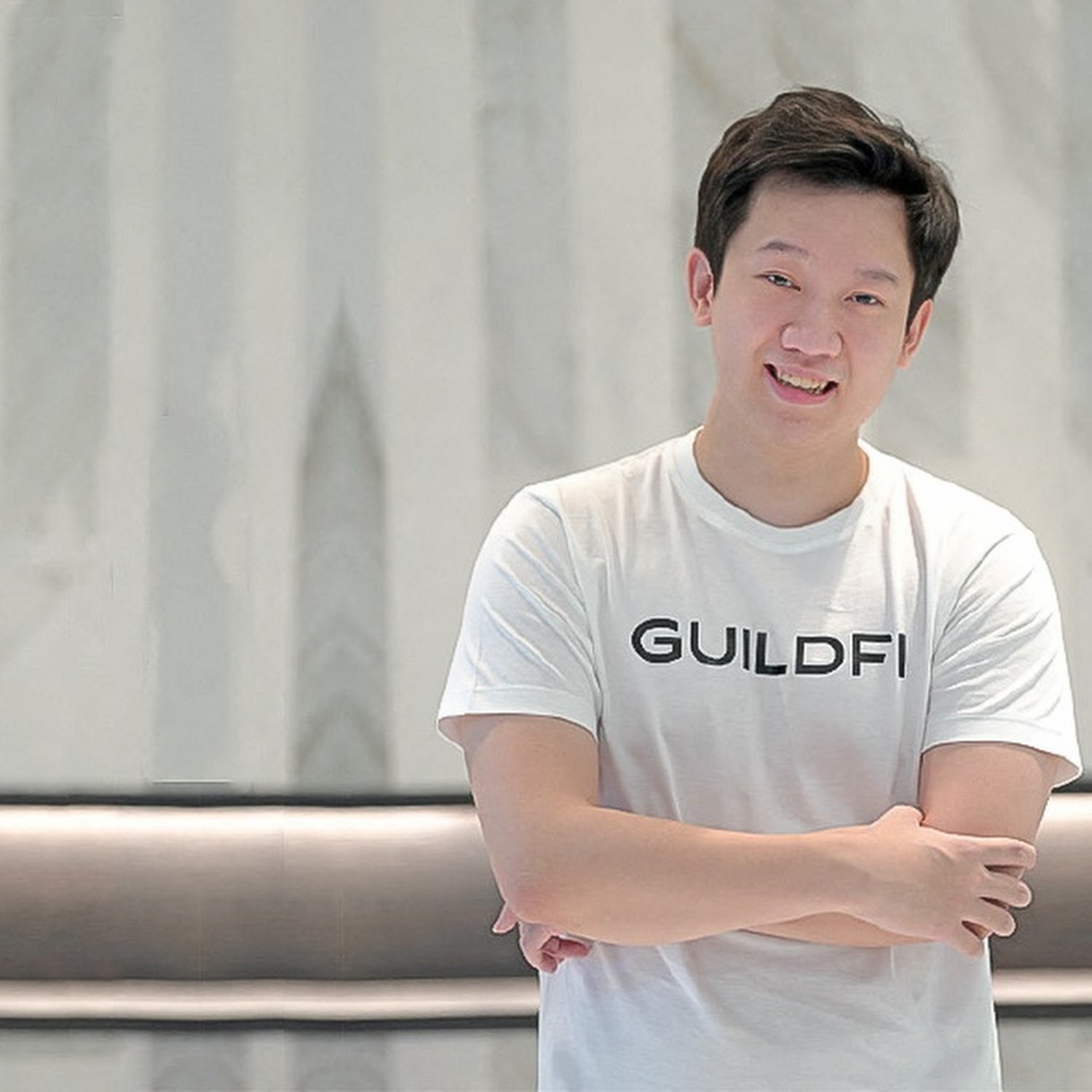 Jarindr Thitadilaka, 28 years old, is currently the boss of a game guild with more than 3,000 members
Thanks to his up-to-date knowledge, Ja is now the boss of a game guild with more than 3,000 members and the profits from the community "members" are split 50:50. Recently, his company GuildFi has successfully raised 146 million USD from investors. But Ja is not the only one who has succeeded in this field.
Let's go a little further and meet Teriz Pia, living in the capital Manila, Philippines, who just quit her job as a preschool teacher nearly a year ago to run a game guild with her brother with more than 300 members. . Pia said that every month, Real Deal Guild brings her an income of up to $20,000.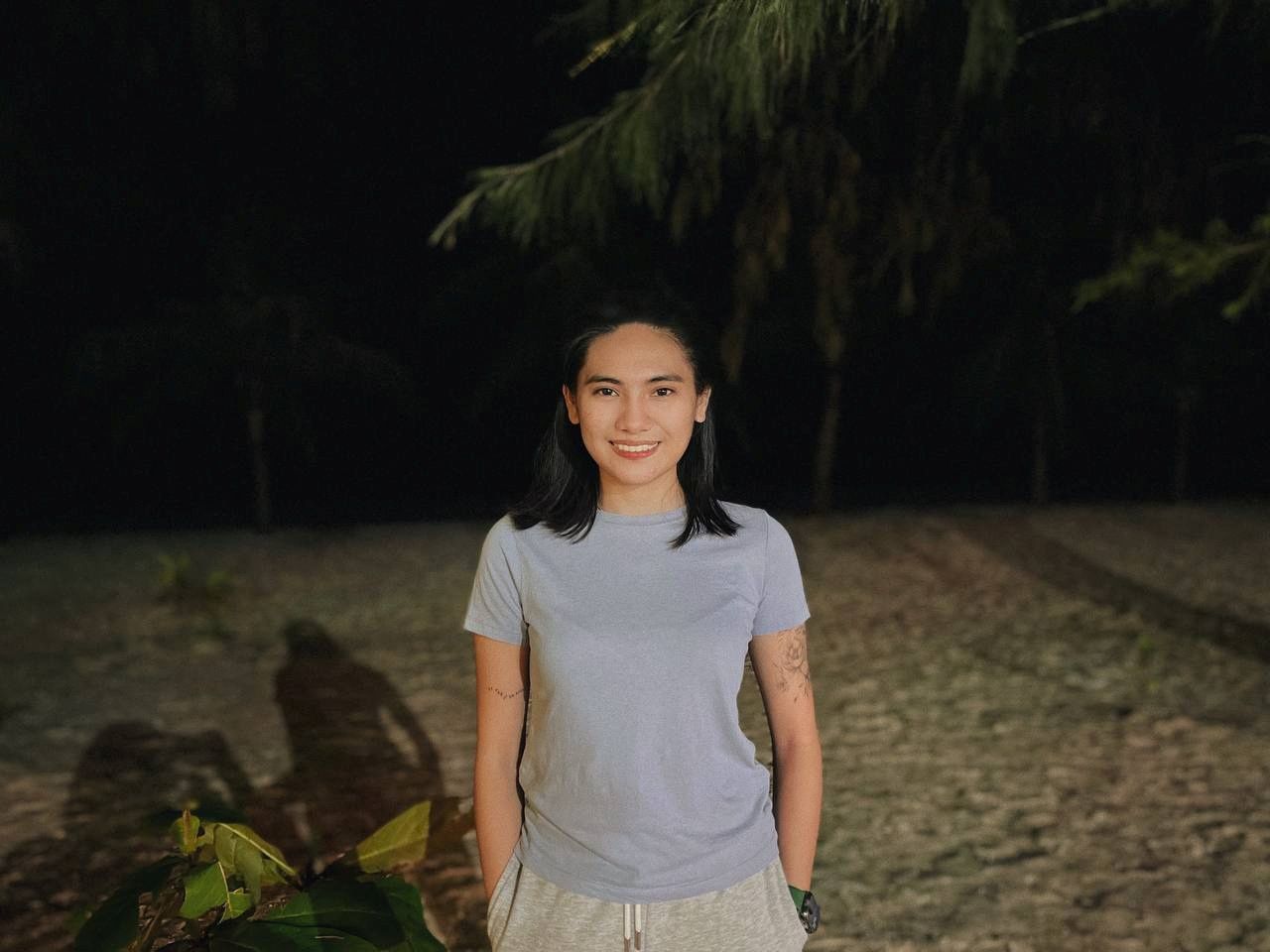 Teriz Pia, a former kindergarten teacher, quit her job to run a game guild in the Philippines
For the game Axie Infinity, the ratio between Pia and the members of the community is 30:70. For other play-to-earn games, such as the horse racing game Pegaxy, the ratio will be 40:60. "You would never earn this much as a preschool teacher in the Philippines even with a prestigious university degree," Pia said.
Despite earning a huge amount of money from GameFi, both Ja and Pia agree that this is a business form with extremely high risk.
Danger surrounds
"This is a very risky business. After all, this is just a financial game and the value of the tokens you own can evaporate at any time," Pia confided.
Indeed, Axie Infinity is the leading name and also the most capable project in the GameFi world but it is not without problems.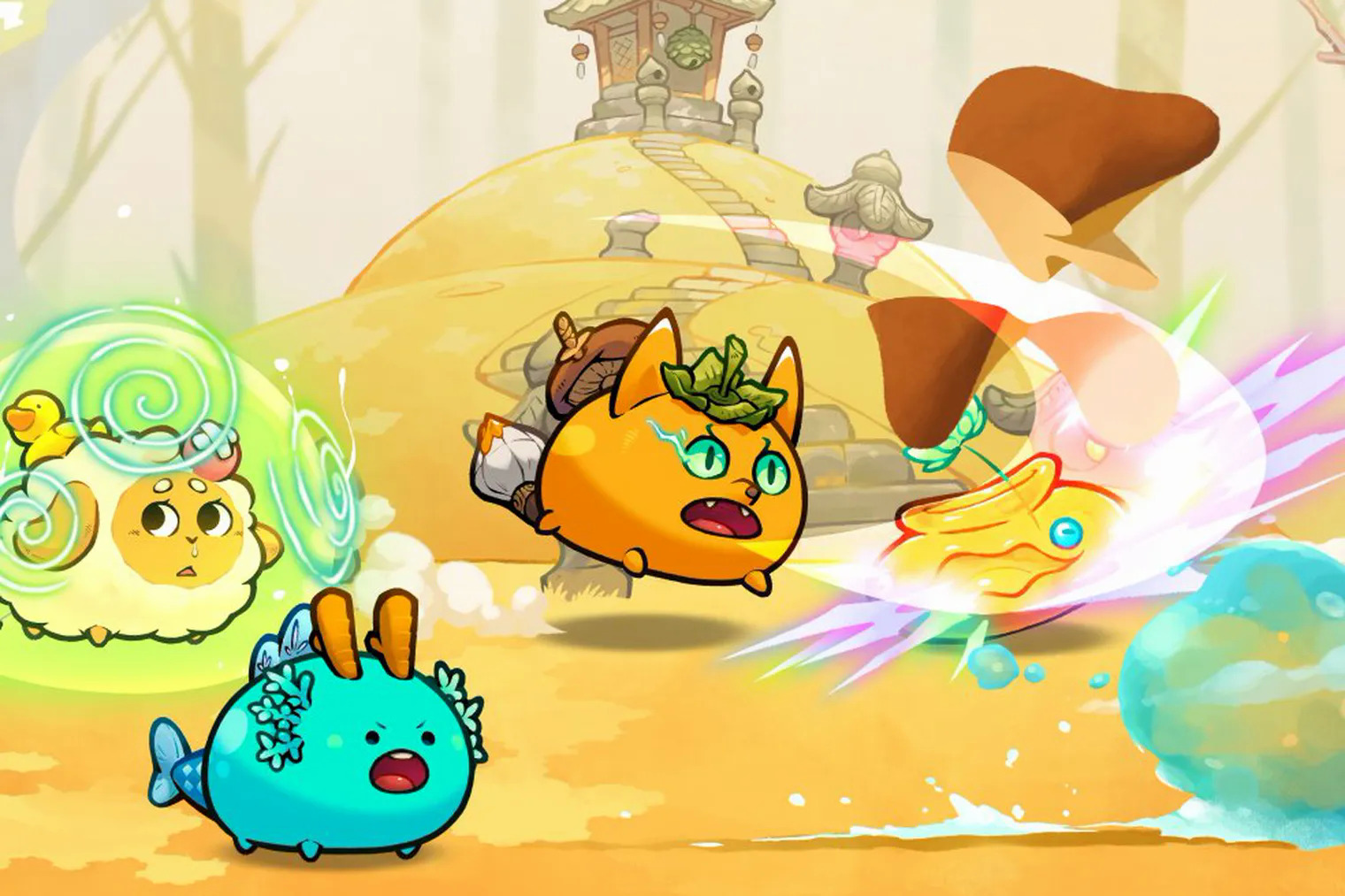 Axie Infinity is always the flagship, the most outstanding NFT game
Over the past several months, the price of Axie Infinity's AXS and SLP tokens has continuously experienced sharp fluctuations, the most worrying being the in-game economy itself. Specifically, we have 2 infinite resources, NFT Axies and SLP reward tokens. According to the law of supply and demand, the more assets there are, the faster they will depreciate. The measure proposed by the developers at Sky Mavis is to "burn" resources (NFT and SLP) for in-game activities. But the question here is whether the "play" element in the game is more attractive than "earn"?
The answer is probably over when since peaking at around $0.4 in May 2021, the price of SLP is currently trading at $0.02, even falling below zero at times. .01 USD.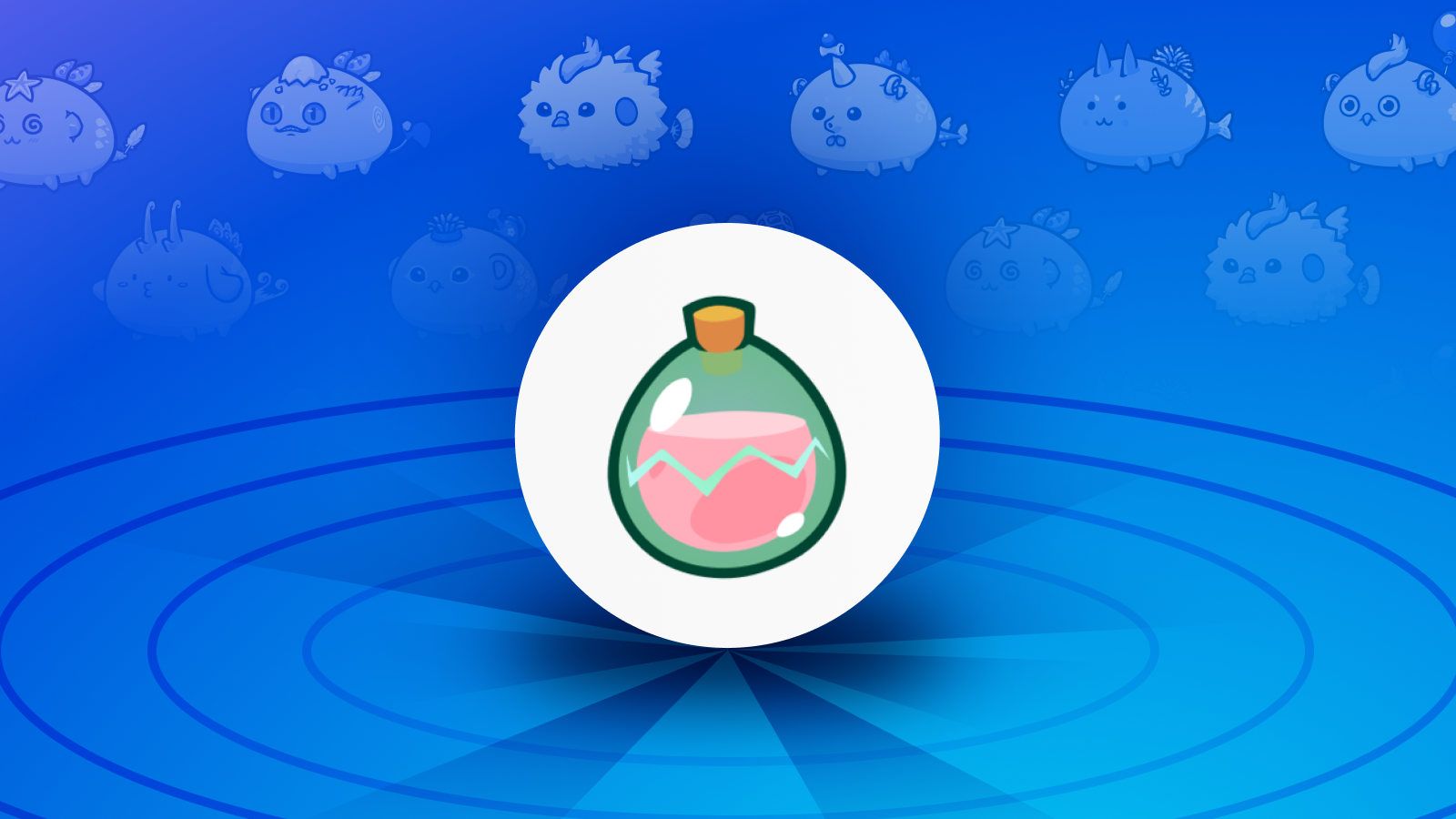 Small Love Potion or SLP for short is a token born during playing Axie Infinity and its total supply is infinite.
In fact, Sky Mavis has also made a lot of efforts in rebalancing the economy in the game, but with the complex inner movements of Axie Infinity, all of the above efforts will only be situational measures.
That's the cause that comes from the game itself, but what about the external effects? Axie Infinity, sadly, is yet another example. On March 29, the Ronin network, the side-chain for transactions on Axie Infinity, was attacked with a total loss of more than 600 million USD. With that unprecedented amount of damage, it became the most destructive attack in the history of the cryptocurrency industry.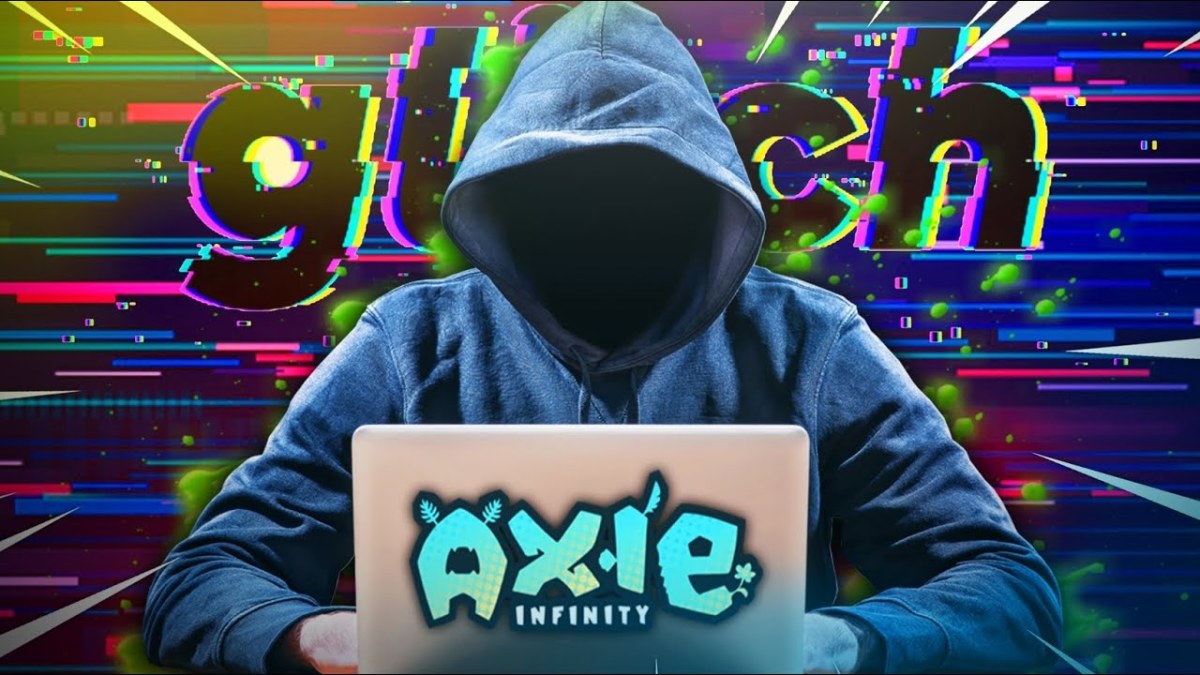 The attack on Ronin Network is the most damaging case in the crypto industry to date
In this attack, the people who suffered the most damage, were the gamers or, more broadly, the people whose income depended entirely on Axie Infinity. While Sky Mavis has pledged to reimburse players for all damages, the recent event has also shown how vulnerable we are when it comes to play-to-earn games.
Having said that, it must be said again, GameFi is still an area where many big players invest heavily, but remember, play-to-earn is a completely different extreme than traditional investment, we can earn a lot of money from this form if sober enough, but this is also the land that has buried the dreams of greedy souls who want to get rich quick. So in your opinion, is it easy or difficult to make money from GameFi? Let us know below.
Cryptocurrency, commonly known as "virtual currency", has not been recognized by law in Vietnam.
GameFi (short for Game + Finance) is a term that refers to games built on blockchain that incorporate financial elements. The information in the article is for reference only and has no value as an investment recommendation
https://kenh14.vn/kiem-tien-tu-gamefi-de-hay-kho-20220412235656049.chn
You are reading the article
Making money from GameFi, easy or difficult?

at
Blogtuan.info
– Source:
Kenh14.Vn
– Read the original article
here