Young people are always curious about sex. And when asked, the Internet is often their first stop. In cyberspace, they can find a variety of specific and diverse online pornographic content and information.
However, the way the media portrays sex has somewhat affected young people's views on sex in adulthood.
Talk with Zing4 young people shared about their exposure to pornographic products and how it affected their sex lives.
When did you first approach the topic of sex, through what medium? What do you think about sex then?
Nguyen Vu Nhat Linh (22 years old, Ba Dinh district, Hanoi): I had my first sexual fantasies from a conversation with a group of close friends, shortly after a female friend in the group had her "first time" with her boyfriend. At that time, we were only 16 years old, so sex was both a new and scary topic.
Trinh Minh Anh (23 years old, Thu Duc City, Ho Chi Minh City): I still clearly remember the feeling of curiosity mixed with guilt when I first understood what "making love" was through a comic book when I was 16 years old.
At that time, I still thought that I was only allowed to learn and experience sex when I reached the age of 25-30. Gradually, I came across this theme appearing frequently in movies, in conversations with friends, and finally from personal experience.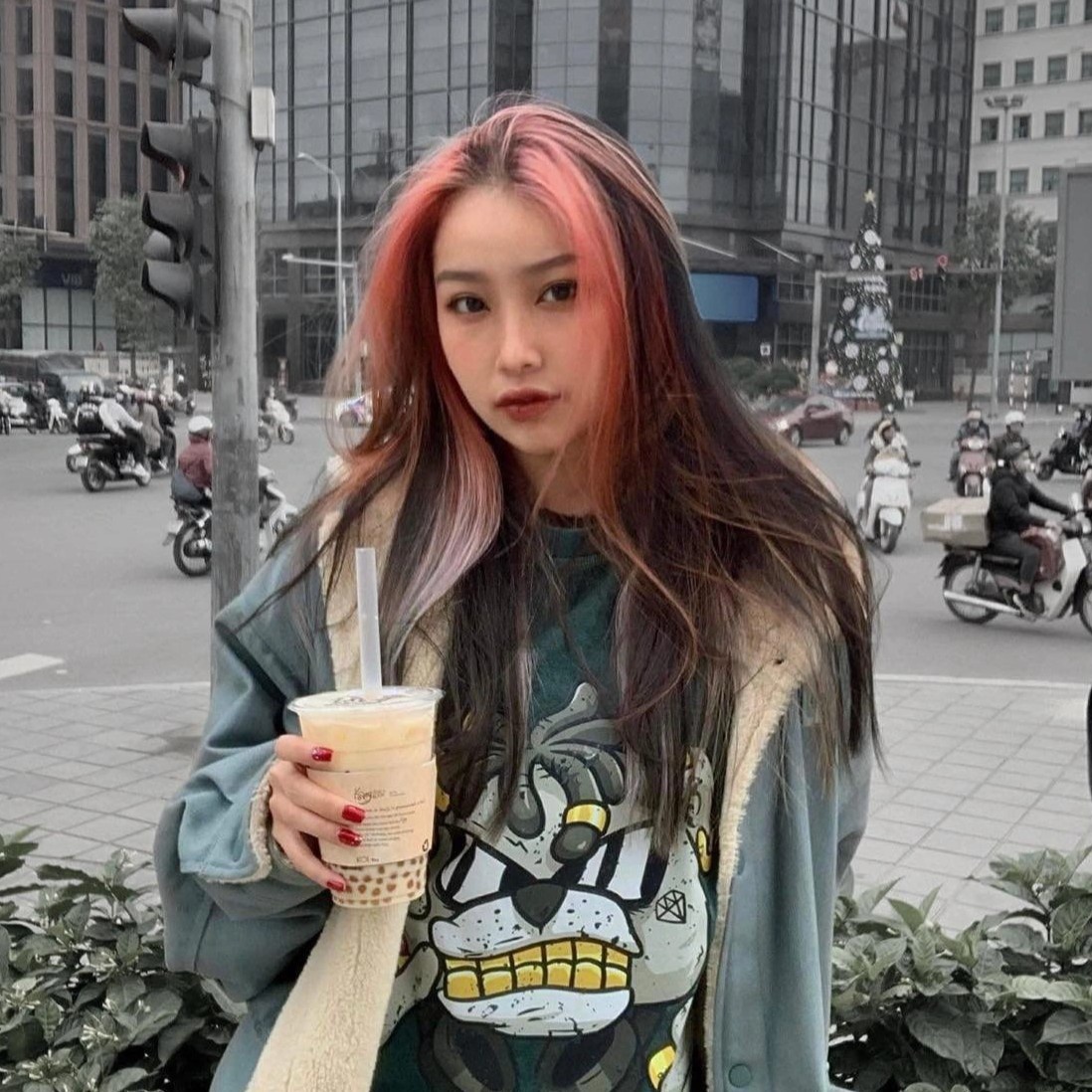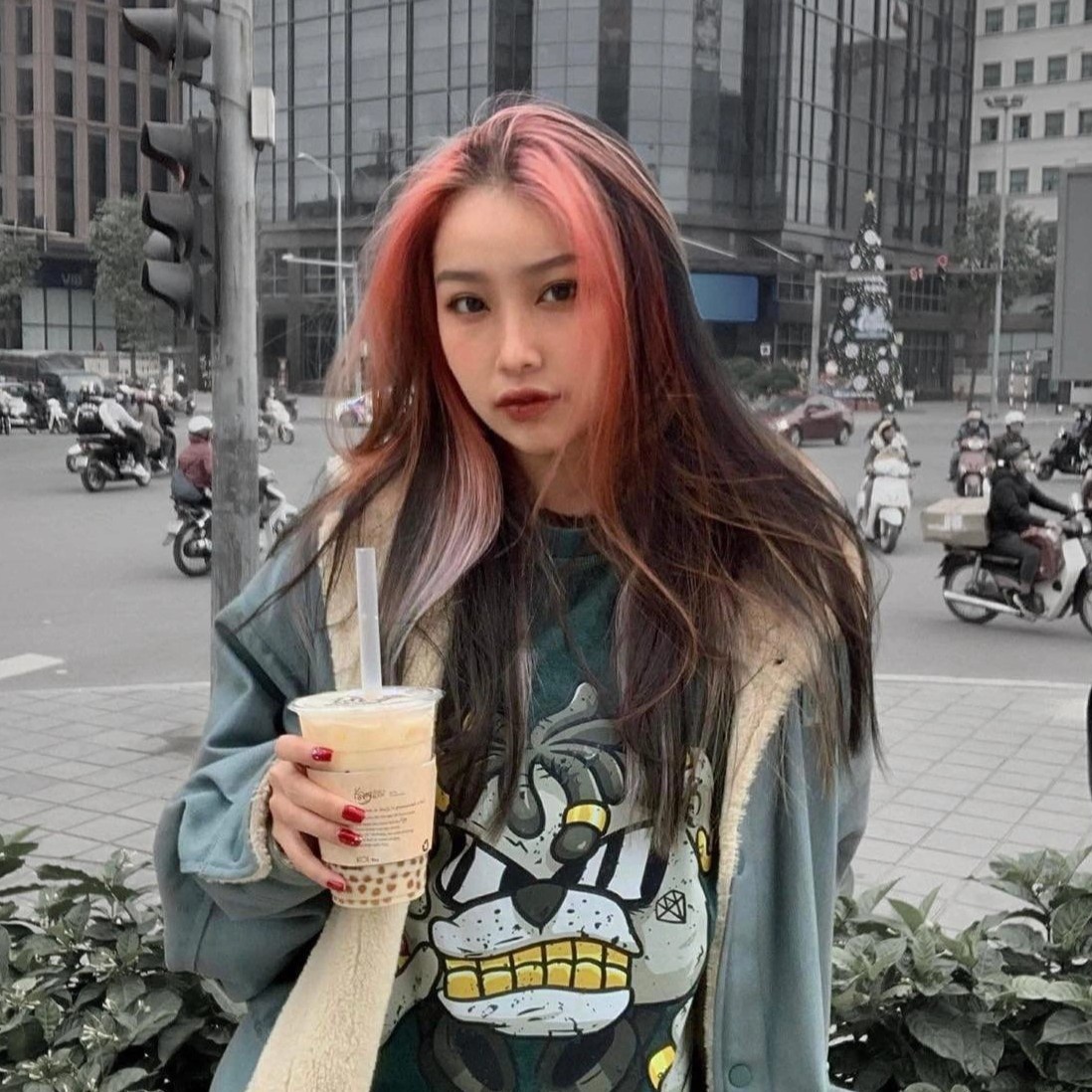 Nhat Linh knows about sex through conversations with friends.
Dam Quang Minh (24 years old, HCMC): I was first exposed to cultural products with sexual elements since elementary school. Classmates talk about sex between boys and girls, pointing out which websites they can visit. I was curious as well, and then I felt a strange burning sensation appear in my body.
When I was in 7th grade, I liked a boy. At that time, I gradually became aware of my sexual orientation and began to learn about same-sex relationships, both in terms of related information and movies.
Thang Le (30 years old, Hanoi): I first learned about sex when I was in 6th grade and was in an internet cafe. It is associated with the memory of being discovered by parents and "full of blows".
I actively searched for related keywords on the Internet and the websites kept showing up. And so, I'm like Alice in Wonderland fell straight into the rabbit hole – a place full of pornography.
I didn't really watch porn until 8th grade. From that day on, I became more interested in content related to homosexuality, rather than heterosexuality.
How many relationships have you had so far? What do you think about the role of sex in love?
Update spirituality: I've dated 3 people, but never put too much emphasis on sex in a relationship. Due to my somewhat traditional personality and from personal experience, I do not see sex as a way to maintain feelings for my other half.
Minh Anh: I have been with my first love for over 2 years. In the past, I tended to avoid the topic of sex because I felt strange and scared at the thought of intimate contact with other people.
But since entering the relationship, I gradually open up and trust the other person more, have many enjoyable sexual experiences. Now, I really think that sex is an important aspect of love.
Clarity: I have been through 7 relationships but so far have not met anyone who is emotionally attached. Most only stop at the brief understanding phase, including conversation and sex.
There are guys that give me pleasure. However, when I saw that they were not in sync in spirit, I took the initiative to stop. I put affection on the same level, even a little more, than that of sex.
Thang Le: To me, love and sex go hand in hand like two sides of the same coin. In a romantic relationship, unsatisfied sex leads to unhappy emotions and dissatisfaction.
Movies, books… containing sexual elements have made you imagine sex? From personal experience, do you find those visualizations accurate, or are you "disillusioned" at first lovemaking?
Update spirituality: Sex in movies, stories… in my eyes is often shown quite passionately. It can happen anywhere or at any time, the atmosphere between the two is always out of control and somewhat favors lust over affection.
But in fact, sex does not bring the feeling of "out of mind" as I imagined at first, but on the contrary, it takes emotional catalysts to have desire for that person.
Minh Anh: Before, I rarely had a love experience, so I had to find experience from movies and books. Therefore, I used to think that every time sex will happen with candles and flowers, both will understand the other's body naturally and instinctively. However, the reality is quite the opposite.
I used to be embarrassed in the first time making love because I didn't know where to put my hands and feet, what points on my lover's body to touch to make them feel satisfied. Feeling confused, embarrassed and afraid to ask the other half used to make me stressed before every sex.
Gradually, I realized that talking about sex is the most effective way for both of us to understand what the other needs and wants.
Also, I used to be embarrassed by a few "little accidents" in bed. If it was before, I would have worried because the love affair didn't go perfectly, but now everything is quite normal.
Clarity: Before that, I heard friends around me saying that "sex in real life is not the same as on screen, so don't expect much". At first, I didn't believe it and ignored it, until I personally experienced that disappointment at first lovemaking.
For example, actors are always hot, have intense sex, and appear to be having an orgasm. But in reality, if the simulation is similar, my partner and I will only feel pain.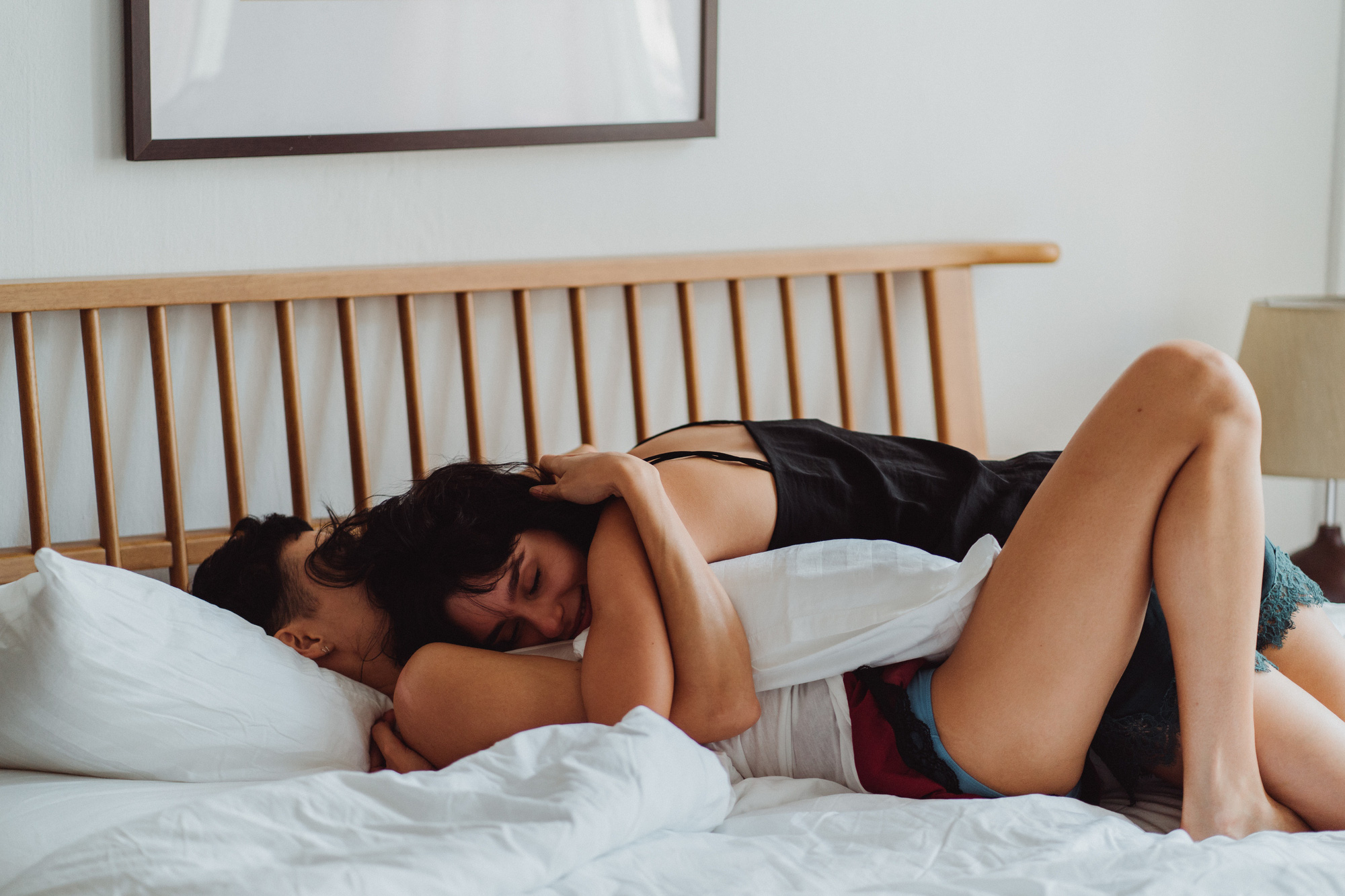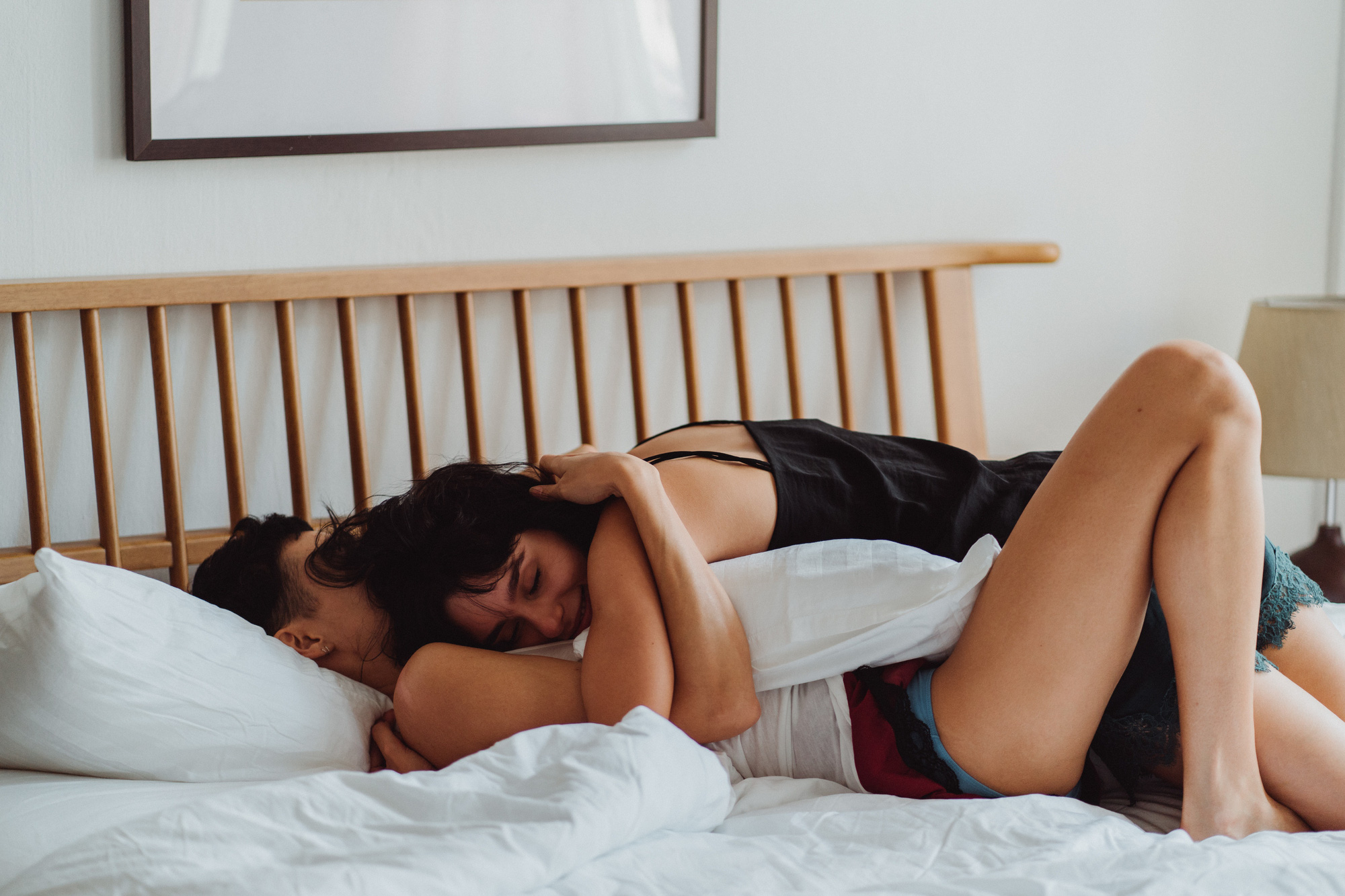 Young people often look to the Internet first when they want to know more about sex. Photo: Ketut Subiyanto/Pexels.
Thang Le: Sex in movies is always portrayed intensely, quickly and boldly. The people involved in the relationship also possess a handsome appearance, muscles and very attractive energy.
This is a common template used by the media in multimedia productions. It used to make me think that I would be attracted to such types of people. In addition, it also made me think that sex only arises between beautiful people.
Therefore, the first time making love was not what I expected, imagined. I am not as satisfied as what movies and books often reflect. The intense, attractive attraction is replaced by timidity, slowly exploring your body and the other person's body.
How do you feel about the sexual issues of young people portrayed in the media?
Update spirituality: In my opinion, the different perspectives on sex exploited in movies, stories… have given us situations to put ourselves in and draw conclusions and lessons for ourselves.
Therefore, whether supporting the issue of openly talking about sex with loved ones or not supporting ONS and FWB, those mixed opinions need to be exploited by movies, stories, etc. so that everyone has many angles. take a closer look at the problem.
Minh Anh: I don't object to the sexual views that movies and books portray such as ONS, FWB, sleeping together since the first date… Everyone has their own sexual needs and preferences, movies or books. The story only relies on that to reflect. However, I do not find myself suitable for such complex relationships.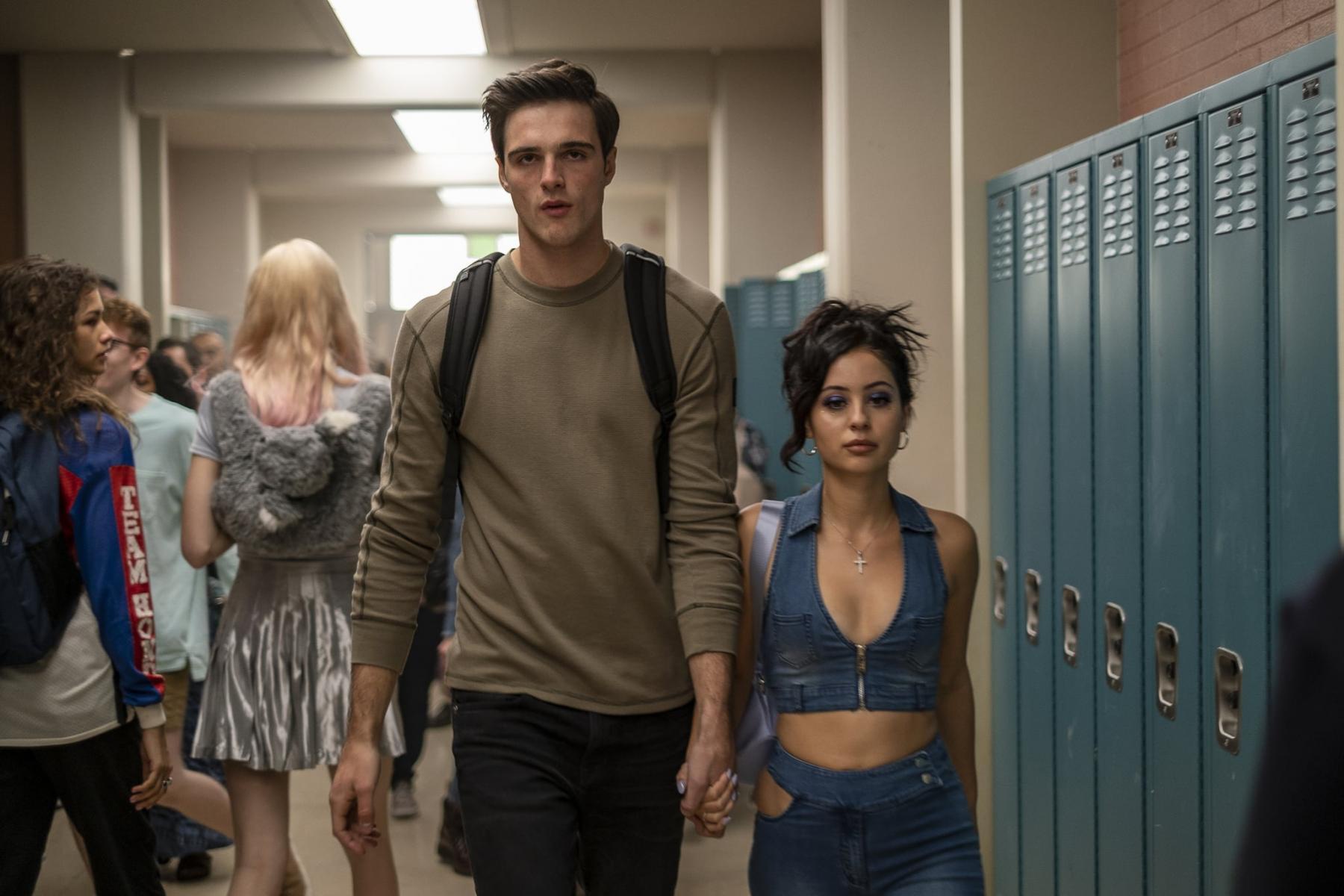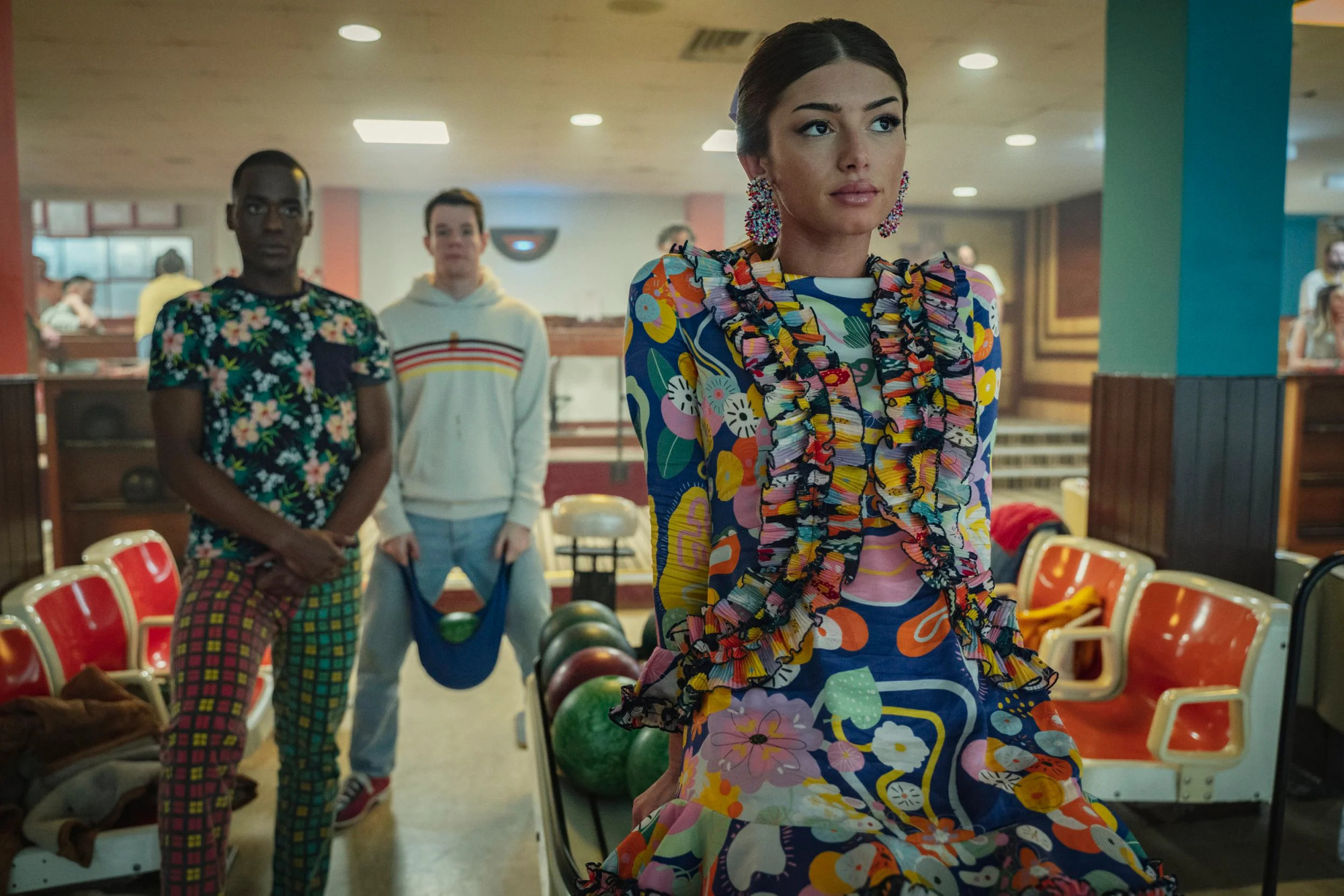 Movies depicting sex in schools are increasingly popular and supported by young people. Photo: Netflix, HBO.
Clarity: I actually see some media products with sexual elements, like Euphoria, Sex Education… accurately reflect the lives of today's youth. Young people, especially teenagers, are always curious and want to learn about sex.
Of course, movies or books that come from the West will often be more open-minded than they are from the East. But that doesn't mean that young Asians in general, and Vietnam in particular, are not interested in exploring sex.
Thang Le: Various forms of media, especially movies, increasingly depict stories of young people actively exploring and experiencing sex. For example, they include a variety of more sexual relationship types, such as one-night stands (ONS), more-than-friendship (FWB), non-binding love (NSA)…
However, they just stopped at the level of reflection, not going into the nature of each relationship. On the one hand, the media is helping to eliminate stereotypes about sex life. On the other hand, they unwittingly caused a section of the public to have a negative view of young people's sexuality, especially sex-oriented relationships.
This weakness comes from the fact that directors, screenwriters, content writers… have not experienced or witnessed that type of relationship to get the most complete information and perspective.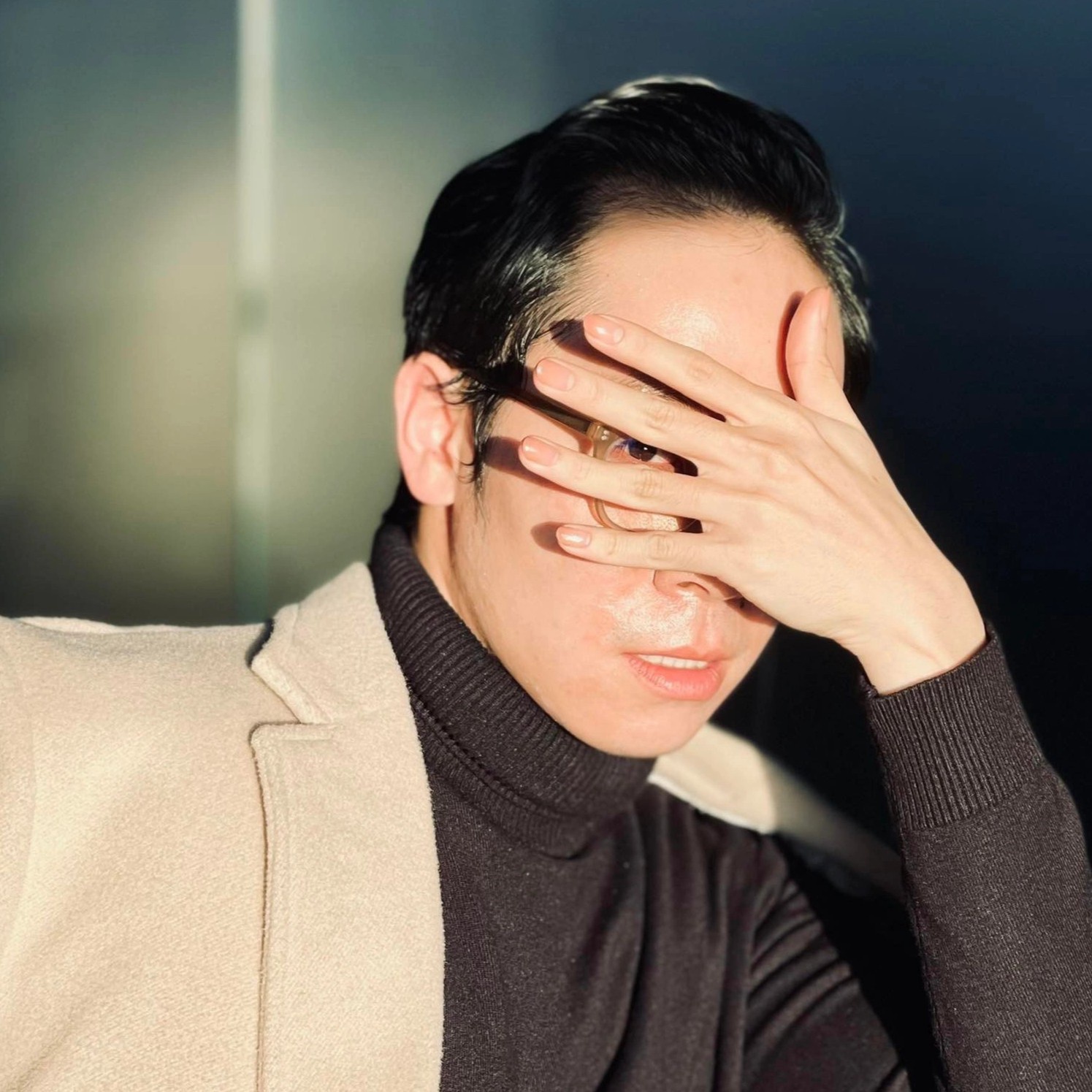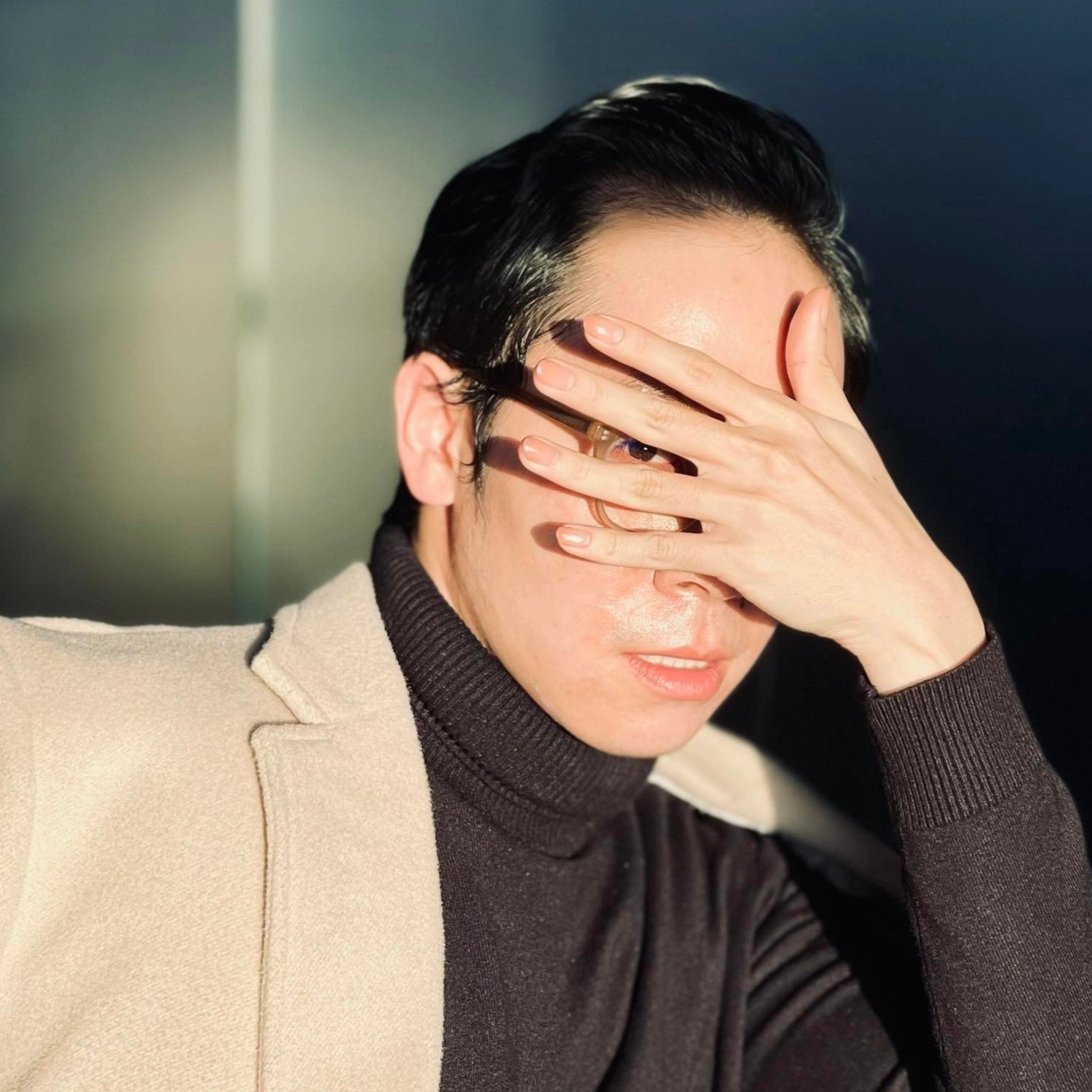 Thang Le feels that the media has not fully and deeply portrayed the sexuality of young people.
Do sexual products affect your view of sex?
Update spirituality: As a person with little experience in sex, a closed personality, movies, books… portray issues of love and sex that I am curious about but have never experienced. That makes me less prejudiced.
For example, I now understand that FWB or ONS can also lead to healthy, long-lasting, and bonding relationships, not the flashy, pointless love affairs I thought they would.
Minh Anh: In fact, movies or books make me feel more self-conscious than confident. As a person with little experience in love, I always feel worried that I am "not pretty enough, not experienced enough, have no sex skills" like fictional characters and that it might make the other half disappointed.
Moreover, movies and books also "color" relationships that make me "disillusioned" many times. Therefore, I think that I should not let my romantic and sexual fantasies affect me too much. Instead, I want to discover and draw on my own experiences to really fit in with my other half.
Clarity: Of course, exposure to these contents at an elementary age like me is premature. However, I think it's hard for me to avoid them, especially since they're easy to find on the Internet, appear in movies, and are the talk of teenagers.
On the other hand, pornography provides some information, helping me to reduce my prejudices about sex in the process of growing up.
Thang Le: I think I was exposed to sexually explicit content a bit early. Instead of 11-12 years old, I wish I had known them at 15-16, when they were more mature, equipped with some background knowledge about gender and gender.
I also became open to the subject of sex from a young age. However, I used to be too confident with the information I knew from books and movies. Therefore, at the first time experiencing reality, I was a bit disappointed and "disillusioned".