Thế Giới
The President of Ukraine did not come to Moscow to negotiate, Russia punished many American individuals
"In the name of my country, I would gladly visit any part of the planet. But not now and certainly not Moscow. There is simply no such thing," Zelensky told Russia's Mediazona news agency. April 21st.
"However, under other circumstances and with other leaders in Moscow, anything is possible," he added.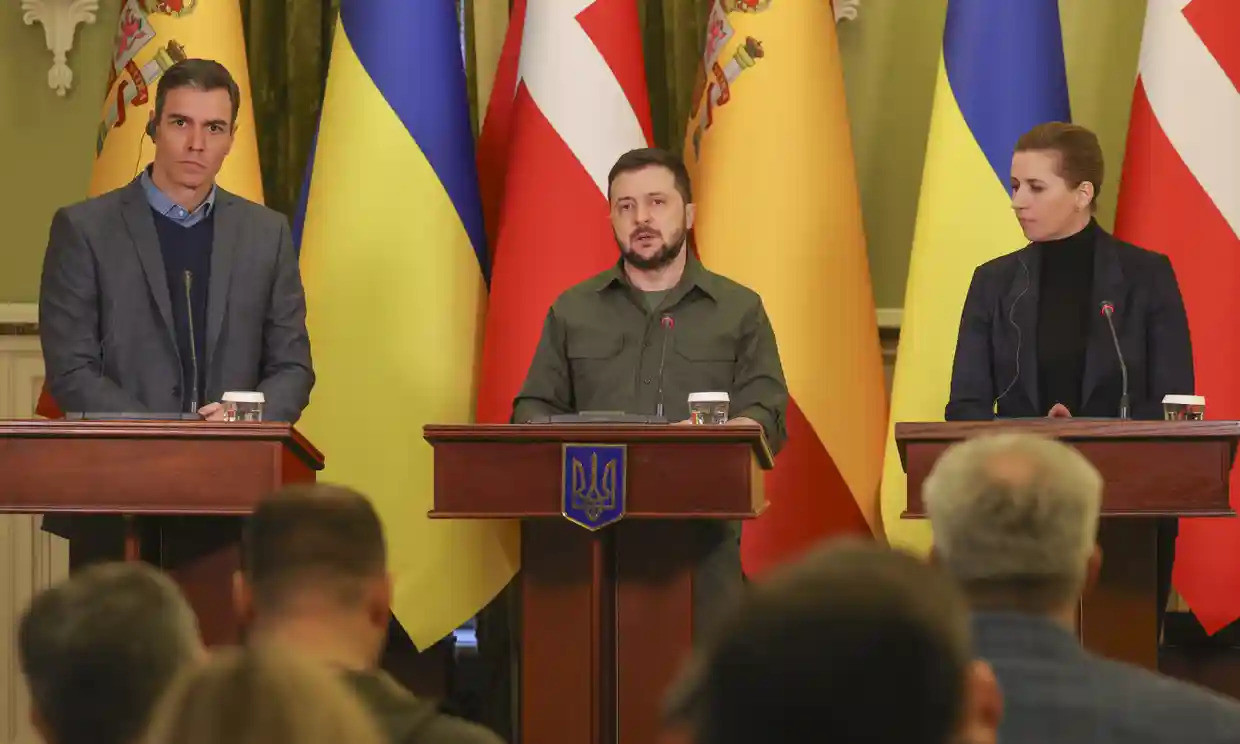 Meanwhile, the Kremlin said on the same day that it was still waiting for Ukraine's response to the draft agreement that Moscow said it had sent to Kiev, and wondered why President Zelensky did not know about the document.
"I repeat again, as I said yesterday (April 20), our terms have been given to the Ukrainian negotiating delegation," Kremlin spokesman Dmitry Peskov said. He also said that the Kremlin had heard Mr. Zelensky's comments, and "this raises the question of why no one has reported to President Zelensky about our text".
Russia sanctions a series of individuals in the US and Canada
Russia on April 21 imposed a travel ban on US Vice President Kamala Harris, Facebook founder Mark Zuckerberg and 27 other famous figures in the US.
The Russian foreign ministry said the travel ban, which applies to the highest-ranking Pentagon officials, American business leaders and journalists, would be in effect "permanently".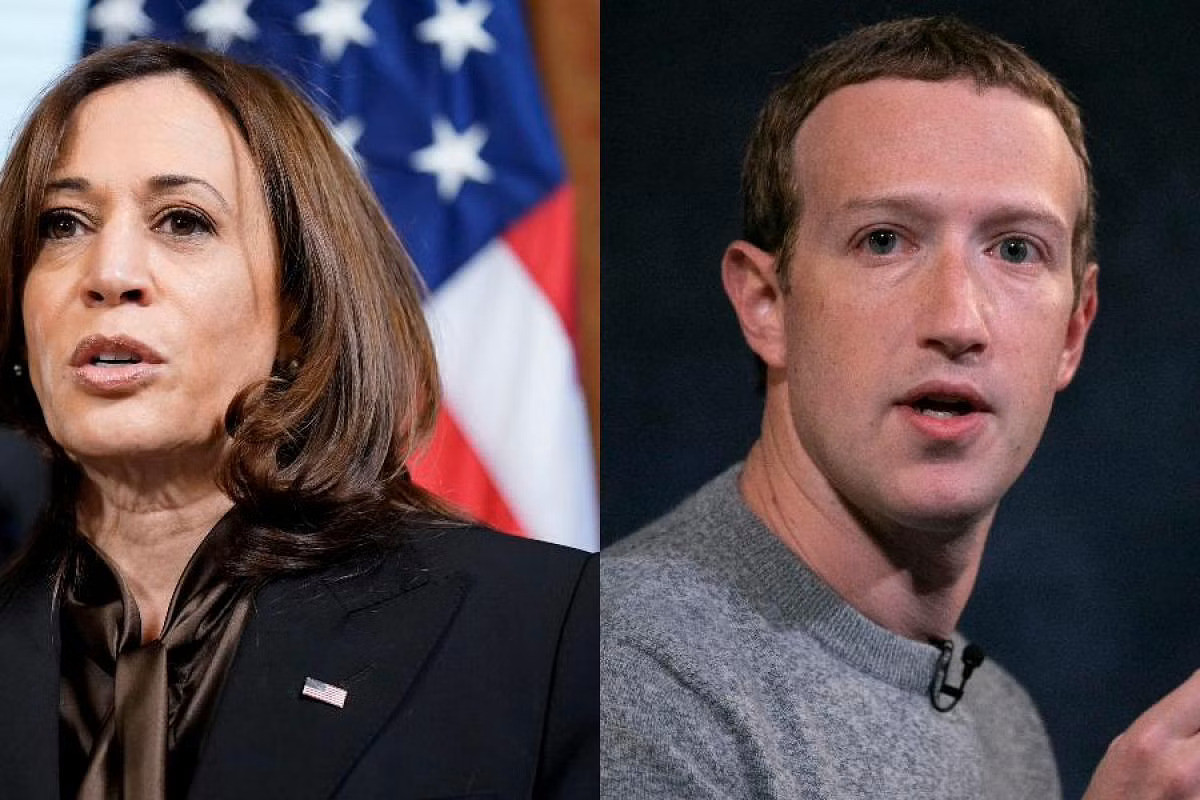 In addition, the agency announced sanctions on 61 Canadian officials, journalists and military experts for supporting the Ottawa government's "anti-Russian stance".
The list includes Major General Steve Boivin, Commander of the Canadian Task Force, Governor of the Bank of Canada Tiff Macklem, as well as Mayors John Tory of Toronto and Jim Watson of Ottawa. These 61 individuals are also banned from entering Russia "indefinitely".
President Biden 'questioned' Russia's control of Mariupol
US President Joe Biden said there were still "questions" about whether his Russian counterpart Vladimir Putin could really control the southern Ukrainian port city of Mariupol.
"Whether he (President Putin) controls Mariupol or not is questionable. There is no evidence yet that Mariupol has completely fallen," Biden said on April 21.
The US president's comments came after Russia announced it had "liberated" Mariupol after nearly two months of siege, although thousands of Ukrainian troops are believed to be still entrenched inside the Azovstal steel plant in the middle of the city.
Many US officials have also rejected President Putin's claim that Russian forces have control of Mariupol, calling it "disinformation", according to Reuters news agency.
The US provided the unmanned aerial vehicle "Phoenix Ghost" to Ukraine
The US Department of Defense said that in the latest $800 million weapons aid package that President Joe Biden sent to Ukraine, there were dozens of unmanned aerial vehicles nicknamed "Phoenix Ghost", developed by the US. , in response to attacks from Russia.
Responding to reporters on April 21. Pentagon spokesman John Kirby said the drone, built by AEVEX Aerospace, had been "rapidly developed by the US Air Force to specifically meet Ukraine's requirements".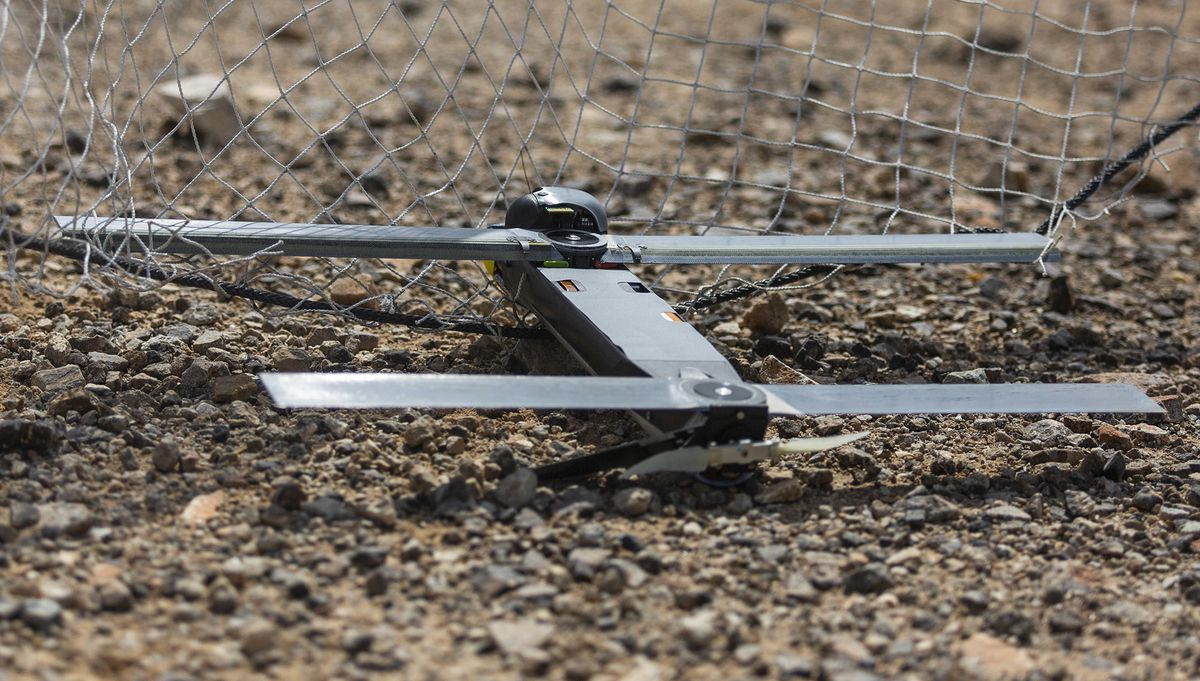 According to Kirby, "Phoenix Ghost" still has some features similar to the Switchblade drone that the US once provided to Ukraine to target both Russian soldiers and tanks during the long war. .
In addition, "Phoenix Ghost" has optical abilities to aid attacks against opposing forces. The device was developed before the Russia-Ukraine conflict occurred and is part of the US Air Force's service, Kirby added.
Ukrainian officials admit that the army is entering a very difficult war
Ukraine's Interfax news agency, citing a senior Kiev government official, reported on April 21 that the Ukrainian army faced "a very difficult fight" against a larger and well-equipped force. than Russia.
It also quoted Ukraine's Deputy Defense Minister Hanna Malyar as saying on national television that it would take more time to buy and arrange the delivery of weapons, adding that "we have to be patient".
On the same day, an aide to President Zelensky's chief of staff said that Russian forces took control of 42 villages in eastern Donetsk province on April 21, but the Ukrainian army could soon take them back by today. after.
Vietnamese-English
You are reading the article
The President of Ukraine did not come to Moscow to negotiate, Russia punished many American individuals

at
Blogtuan.info
– Source:
vietnamnet.vn
– Read the original article
here