Greatness – a name that is difficult to define in two or three words but is the goal and aspiration of many people. The question is, what is their definition of greatness and how far are they willing to go to get there?
Some people sacrifice their time and money, some sacrifice their passions and hobbies, and others see it as a craving to reach new heights. There are people who, just because they want to be in a position over ten thousand people, but despite everything, turn into personality perverts (a serious personality disorder characterized by insensitivity to other people's emotions, deceitful personality). lies and often thinks of himself as having authority over others).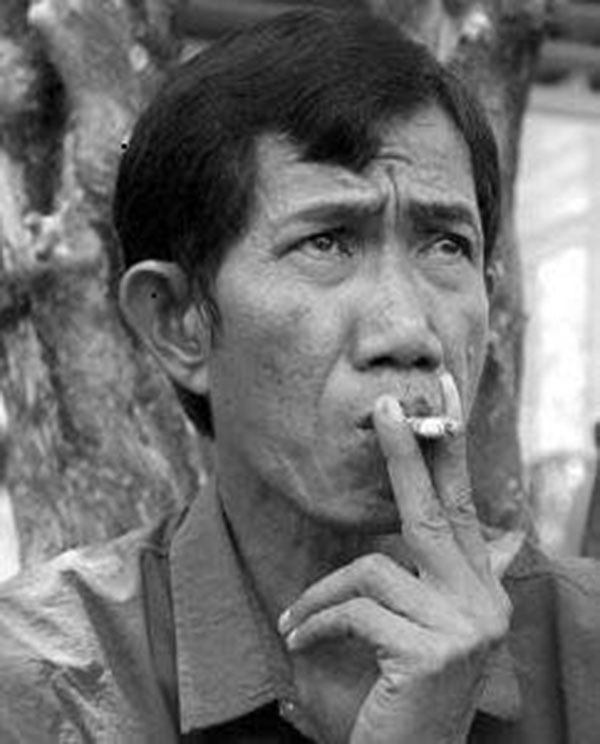 History is replete with stories of people who were willing to achieve greatness at any cost with devastating consequences.
In her documentary, Indonesian clinical psychologist Irna Minauli ranked Ahmad Suradji, the serial killer witch, as one of these psychopaths. Why? Because Ahmad Suradji, who was revered by the people of a small village in Indonesia as a powerful shaman, took the lives of 42 young women in his quest for "greatness".
His victims were buried in a waist-deep pit dug by their own hands. What is important in this "rite" is the location where they are buried opposite the house of Ahmad Suradji.
When the victim was completely immobilized, Ahmad Suradji strangled them to death and even more shockingly he drank their saliva. When he was done, he stripped the bodies of his victims and buried their heads towards his house. An act that is said to be for "good luck".
"My father didn't recommend murder, so I thought it would take a long time if I had to wait for 70 women to come to me. That's why from 1986 to now, I have been kill 42 women". These are Suradji's words, recorded while he was serving a prison sentence before his execution.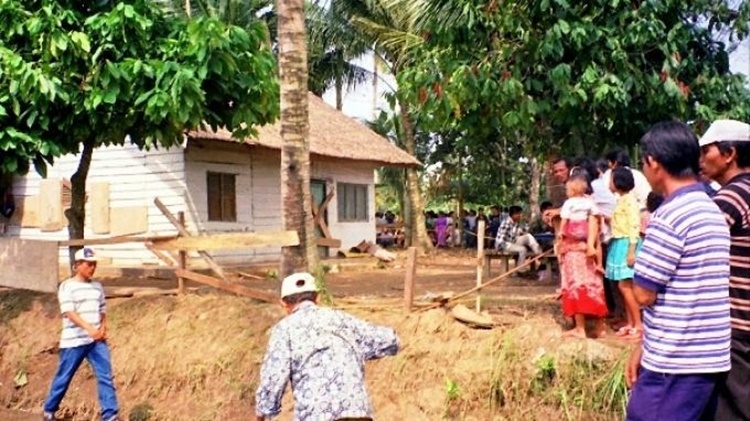 Distorted childhood
Suradji was born into a family of self-proclaimed "witches" in Indonesia. It is not uncommon for a child, growing up in such an environment, to be fascinated by the art of black magic. Every time Suradji's father "practices" to help people in the village, he watches closely.
It is also because of being too busy with the "witch" job that Suradji, whose real name is Nasib Kelewang, is often neglected by his parents. He proved to be a "different" kid, with no friends, always alone.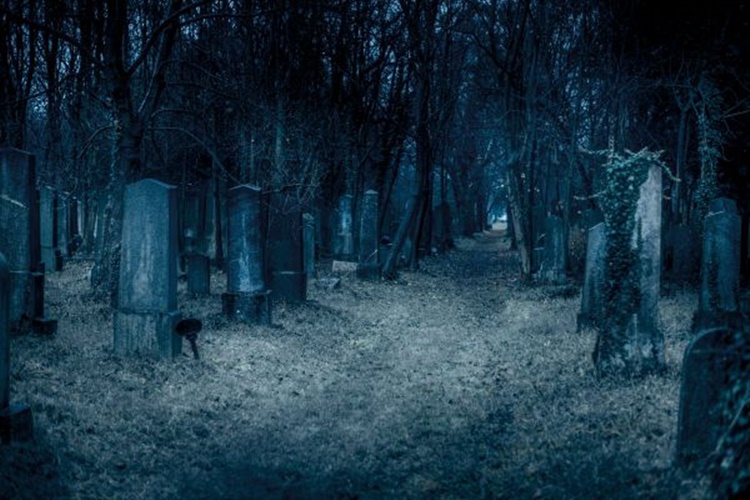 Alone and neglected by his parents, Suradji neglected his studies and began to follow the path of crime. At the age of 19, he was sentenced to 10 years in prison for the first time for petty crimes and violent behavior in public places.
Just two years after his release, Suradji returned to prison for cattle theft. According to an Asian Crime Agency documentary, when he was released, he felt he needed to do something to erase his bad reputation.
Suradji didn't like the way people looked and treated him, so he made the decision to follow in his father's footsteps. "I aspire to follow in my father's footsteps. I did not learn magic from anyone other than my father."Suradji said when questioned.
Since then, Suradji began his journey to become a witch. Thanks to the help of several healthy cases, he gradually gained respect and became known as "Datuk Maringgi". Locals believe he can move clouds and cure diseases, but Suradji has a dark secret. In fact, he is one of the most horrible and disgusting serial killers of all time.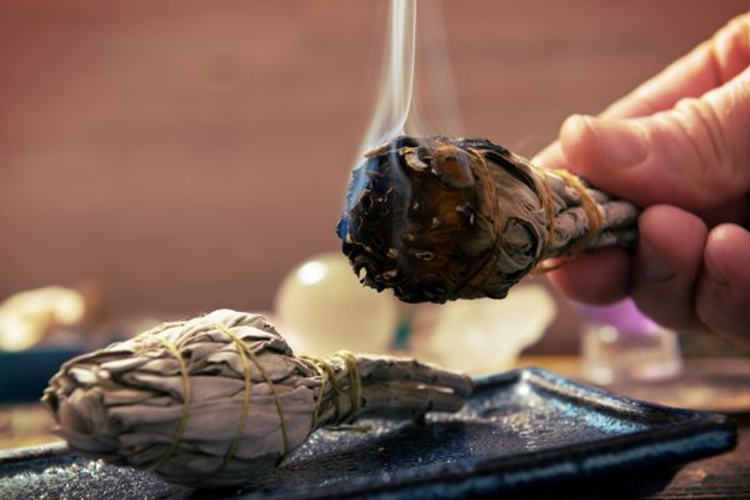 A dream turned into a nightmare for many others
In 1986, Suradji had a dream – a dream that became a "nightmare" for many women and their families. He testified that the ghost of his deceased father said that he needed to take "the saliva of 70 young women who died in order to achieve invincibility".
In his testimony, Suradji revealed that the father never advised murder, but admitted that he killed those women to achieve his goal of sucking the saliva of 70 women, as soon as possible. good. In another confession, Suradji also said killing was an "easy way" to make money.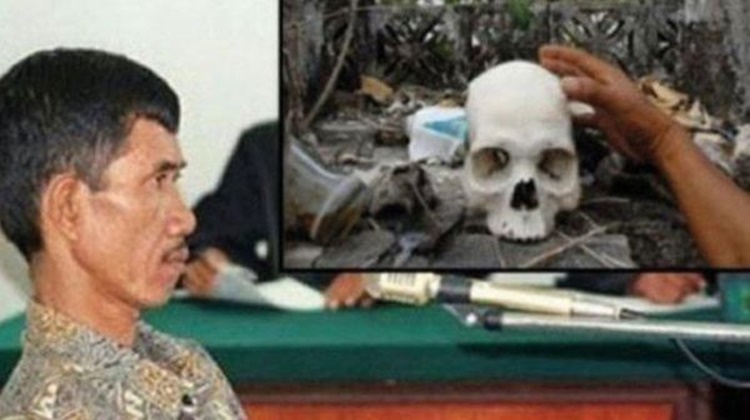 "If I just robbed people, I could get shot or go to jail, but like this, people come to me. I take their money, then I kill them."said Suradji calmly.
Then, he began targeting women who came to his home to "make love" or ask for help saving their marriage. At one point, Suradji called prostitutes to his house to kill them because he "couldn't wait any longer".
For 11 years straight, Suradji pursued his mission of achieving "invincibility". He outlined every step of the way to scam women secretly, so if they went missing, no one would think he was involved. Everything seemed to be going well for Suradji until he met a young girl named Sri Kemala Dewi (21 years old), considered the final victim.
The needle in the bag for a long time also popped out
On April 27, 1997, a young farmer went to a sugarcane field to feed his cattle and came across an unusual mound. He quickly informed the village chief Sugito of his discovery.
In an interview, Sugito said that he and several other men went to inspect the mound and stuck a piece of wood in it and suddenly noticed a rotten smell. Worried that something was wrong, Mr. Sugito immediately alerted the authorities and received a request to dig up the ground to see what was underneath. "They said if we find a body we should leave it alone and notify them immediately."said Sugito.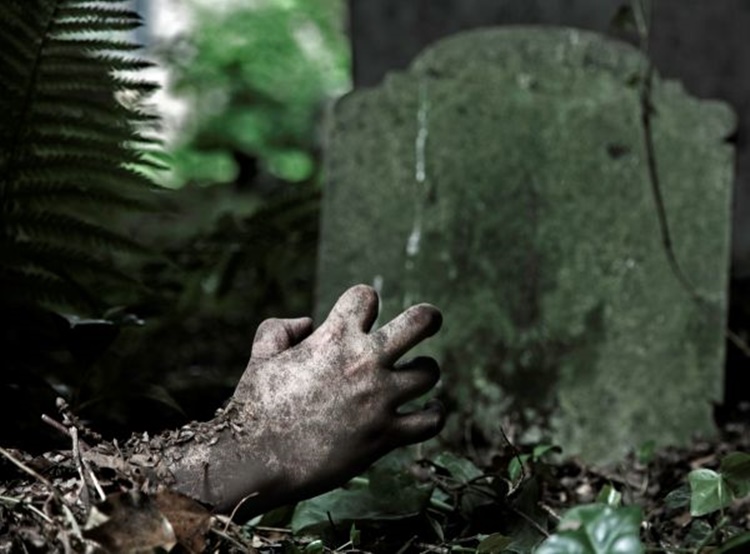 Six men dug and just two hours later, they discovered a naked woman's body. Police quickly arrived at the scene. The villagers recognized it as Dewi (21 years old), her family was immediately summoned to identify.
Arsanah, Dewi's mother, said that just by looking at the victim's feet, she could tell it was her daughter. "It was like my worst nightmare. I couldn't believe it was my daughter, but the truth was she was lying motionless in front of my eyes." Dewi's mother said. No one knows what happened, Dewi was last seen 3 days before the body was discovered.
Andreas Suwito (15 years old), a rickshaw driver, testified that on April 24, 1997, Dewi asked the boy to take her to a location without specifying details. "When I asked her again, she said she wanted to go to the sorcerer Datuk Maringgi's house. I was curious because it was quite late so I asked why she was there and she told me not to be too curious," Andreas said. tell.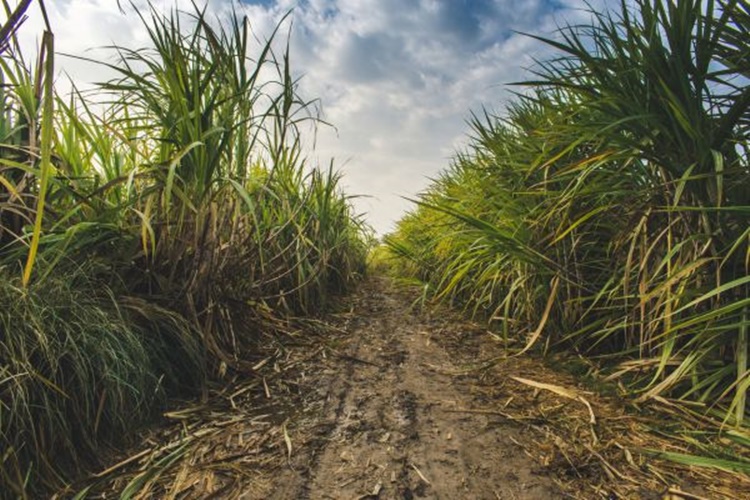 Upon hearing this statement from Andreas, the village chief Sugito was shocked and revealed the fact that it was Suradji who took the initiative to ask him about the incident of finding the girl's body on April 27 and even told them not to be afraid. if it's a ghost. He added that Suradji himself was one of the six men who helped dig up Dewi's body.
In her confession, Suradji shared that Dewi reached out to him when she was having trouble with her fiancé and wanted him back. Dewi turns to Suradji to make sure her fiancé doesn't leave her for another woman.
The end for the cruel sorcerer
Alfred Satyo, the forensic expert who was in charge of the case, said that after the discovery of Dewi's body, combined with the claims of the rickshaw driver named Andreas, Mr. Suradji was arrested on April 30, 1997. He spent four days of interrogation, during which he admitted to murdering a total of 42 women and burying them all in the same sugarcane field.
"We are all human, we have our own strengths and weaknesses. If I remember correctly, I murdered 42 women. I have no doubt that I will be arrested. I didn't try to run away when I saw the police, because I accepted my fate."said Suradji in amazing composure.
The forensic expert also revealed that Suradji had insisted none of his murders were sexually motivated. Perhaps, 3 wives is enough to keep him busy.
After Suradji was arrested, villagers reported about 80 more missing cases. However, there is no way to know if they were all murdered by Suradji. The serial killer served a life sentence before being executed in 2008.
Source: Unreserved Media
https://afamily.vn/vu-an-tinh-thien-dong-dia-ga-phu-thuy-nhan-tam-sat-hai-42-phu-nu-ep-nan-nhan-tu-dao- mo-chon-than-con-co-hanh-dong-quai-di-sau-do-20220422161044804.chn
You are reading the article
The witcher ruthlessly murdered 42 women

at
Blogtuan.info
– Source:
Afamily.vn
– Read the original article
here