Poneglyphs are massive blocks of stone on which historical information is written in ancient languages. These rocks are scattered everywhere, containing the true history of the world. In it, the Road Poneglyph reveals specific locations, but when connecting the 4 locations that the 4 Road Poneglyphs indicate, we will get the location of the mysterious island of Raftel, where the treasure of the Pirate King Roger is located.
The Straw Hats already have two pieces of the Road Poneglyph already, and at the end of Wano they will find a third one. However, the question fans have been asking is Kaido Where is the Road Poneglyph hiding?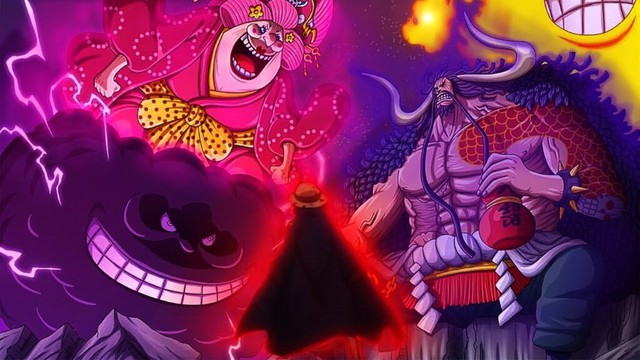 Earlier, in One Piece chapter 967, Kaido did not tell his ally Big Mom when she asked about the location of the Road Poneglyph. Trafalgar Law found a Poneglyph in the second basement in chapter 996, however, currently, the location of the Road Poneglyph has not been revealed by Kaido.
When Oden joined the Roger Pirates, the legendary samurai returned home to retrieve the Road Poneglyph Wano. By that time, Kaido and Orochi had taken control of Wano, making it the hell it is today, but Oden was still able to approach without issue and quickly left after that. In fact, it all went so smoothly that Oden left without finding out that his father had passed away and that Orochi was the new Shogun.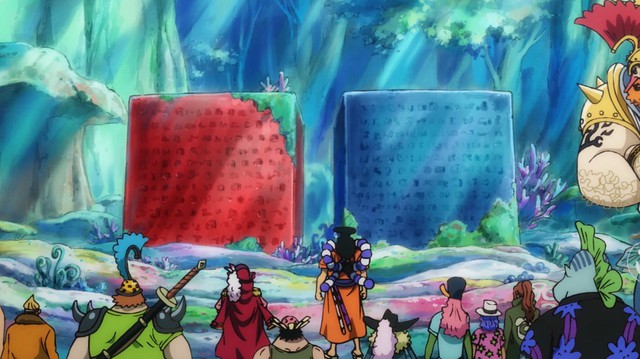 This means that it is more likely that the Road Poneglyph was not located on Onigashima at the time. Because if the Road Poneglyph was in Onigashima, then Oden would go there directly and clash with Kaido and the Beasts. Road Poneglyph is also not possible in the US capital. If Oden entered the castle, Orochi's army would find out.
Apparently the Road Poneglyph was hidden in a location easily accessible to Oden, most likely the Kuri region. A detail in the scene of Oden's departure is that readers see Udon prison in the distance, so that's probably where the Road Poneglyph is hidden. Alternatively, the Road Poneglyph can be hidden in the Amigasa village, which has been destroyed. After 20 years, it's possible that Kaido has left the location where the Road Poneglyph is kept without anyone expecting it.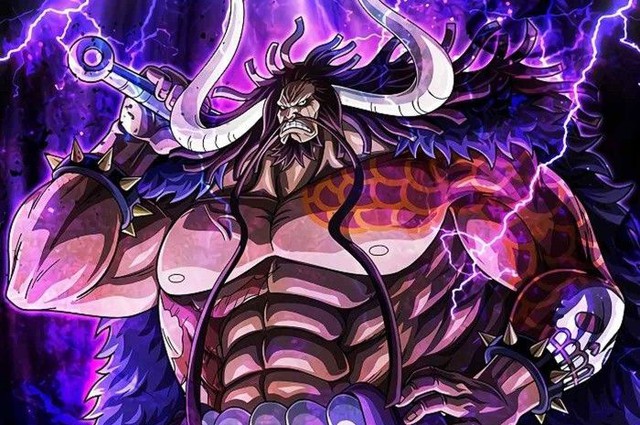 With the battle between Kaido and Luffy coming to an end, the true location of the Road Poneglyph may soon be revealed in the coming chapters. This will depend on Oda, an author known for his extreme turns.
What do you think about the location where the Road Poneglyph is hidden, is it possible Kaido revealed when this Yonko was defeated by Luffy or not? Please leave your comments!
https://gamek.vn/one-piece-kaido-dang-giau-phien-da-road-poneglyph-o-dau-tren-wano-quoc-20220422151302439.chn
You are reading the article
Where is Kaido hiding the Road Poneglyph in Wano Country?

at
Blogtuan.info
– Source:
gamek.vn
– Read the original article
here