Văn hóa - Giải trí
Actor Johnny Depp was "played psychologically" by his ex-wife when going to court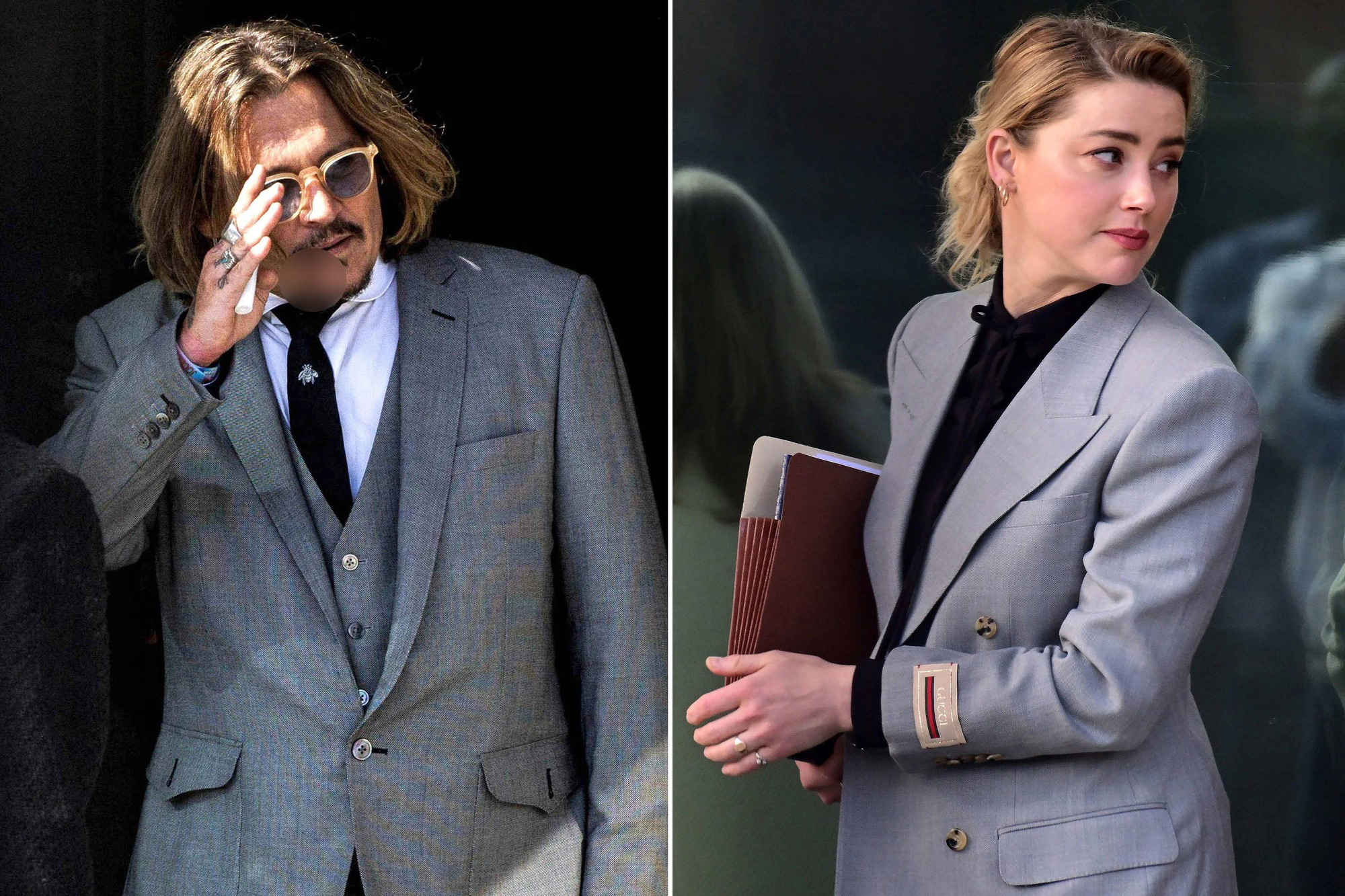 Most recently, many news outlets published an analysis of Amber Heard's fashion in court and found that most likely, the actress was "playing psychological blows" with her ex-husband. Amber Heard often appears in stylish outfits of Johnny Depp.
This can cause some embarrassment for Johnny Depp when he sees the person he's confronting in court wearing a dress that repeats his style. Besides, when a person dresses in the style of another person, it is a move that helps the "imitation" person to better understand the psychology and feelings of the person they are "imitating".
Some American showbiz news reports that Amber Heard may be using psychological tactics in the latest lawsuit that Johnny Depp is targeting her.
Johnny Depp (58 years old) and Amber Heard (36 years old) were married from 2015 to 2017. They have gone through many court cases because of allegations that Amber Heard once made, that she was abused. Ex-husband physically abusive.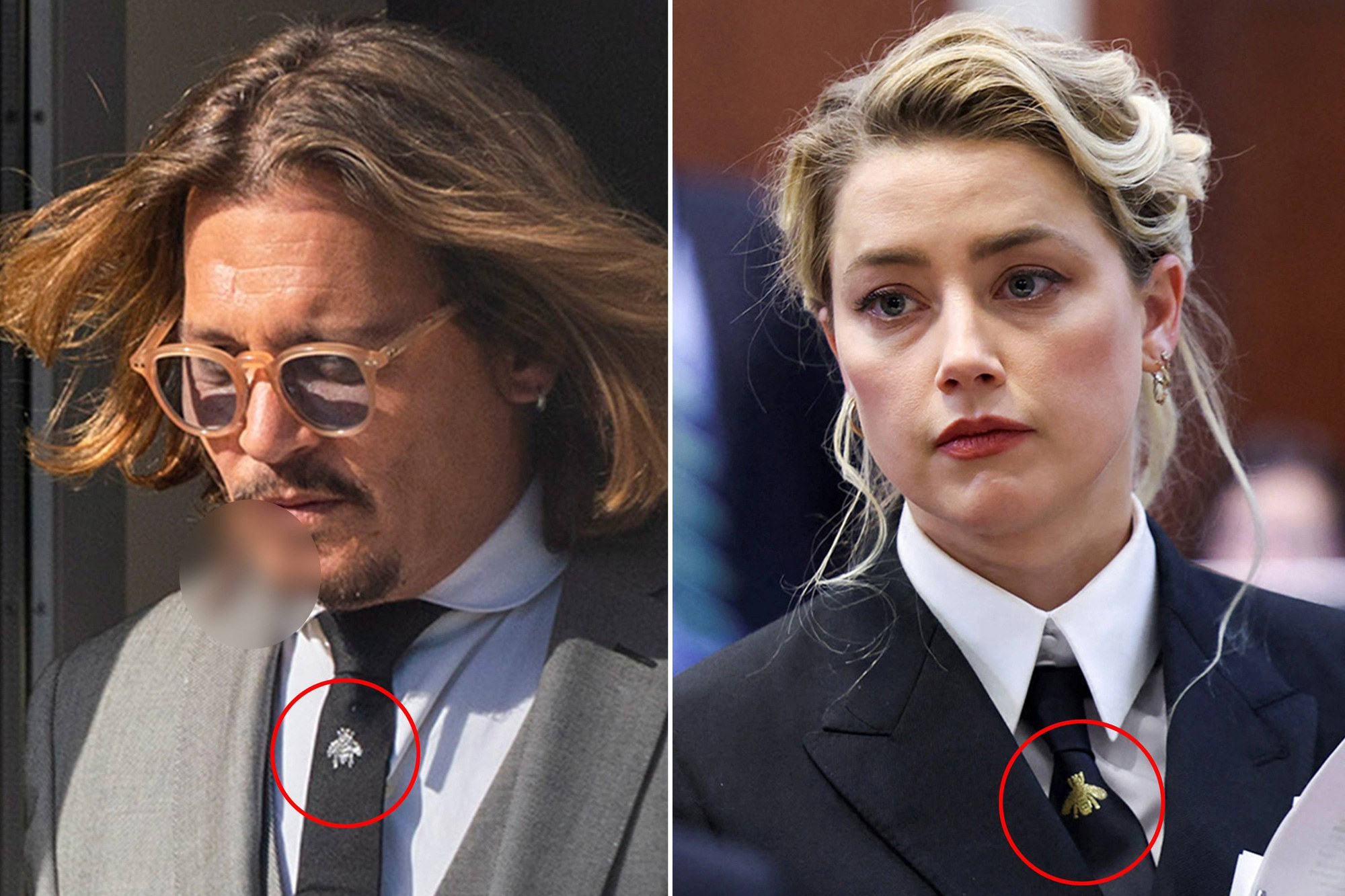 In the latest lawsuit pursued by Johnny Depp, he sued Amber Heard in court in Virginia, USA, for claiming that Amber Heard has smeared his honor and tarnished his image, with false accusations. facts about domestic violence.
Previously, Johnny Depp has always denied that he abused Amber Heard, however, in previous court appearances, the law was not always on Johnny Depp's side, however, the actor still has not intend to stop this scandalous story but will continue to pursue to the end to … regain honor.
However, now, the image of both Johnny Depp and Amber Heard has been greatly damaged in the media – the public, since they stepped out of the marriage and constantly plunged into litigation activities.
With this latest lawsuit, Johnny Depp is demanding at least $50 million in damages. Currently, the fashion story is the most interesting factor in the litigation activity between Johnny Depp and Amber Heard. Many people have realized that Amber Heard's court style is always strangely similar to the outfits Johnny Depp has worn to court before.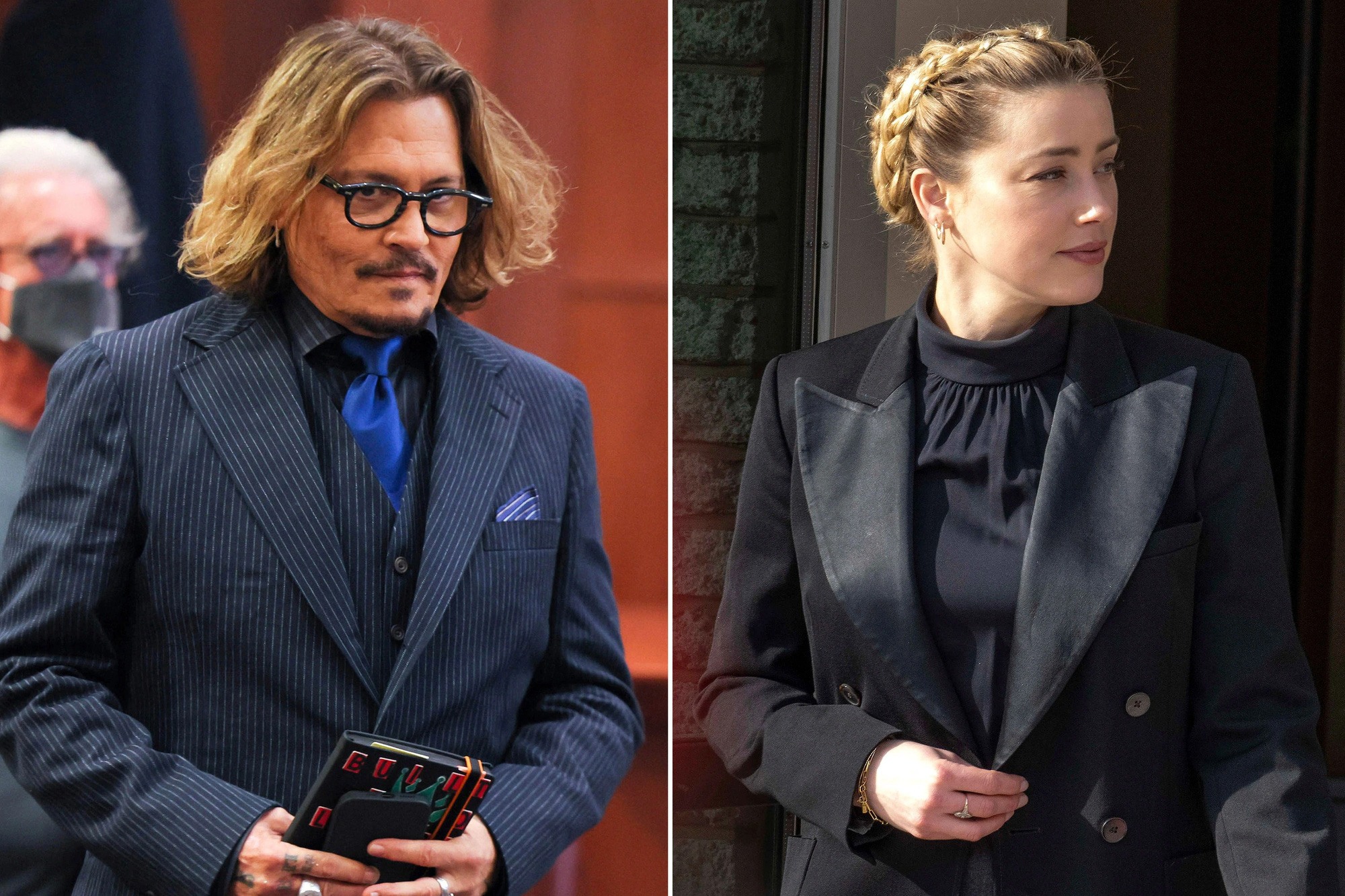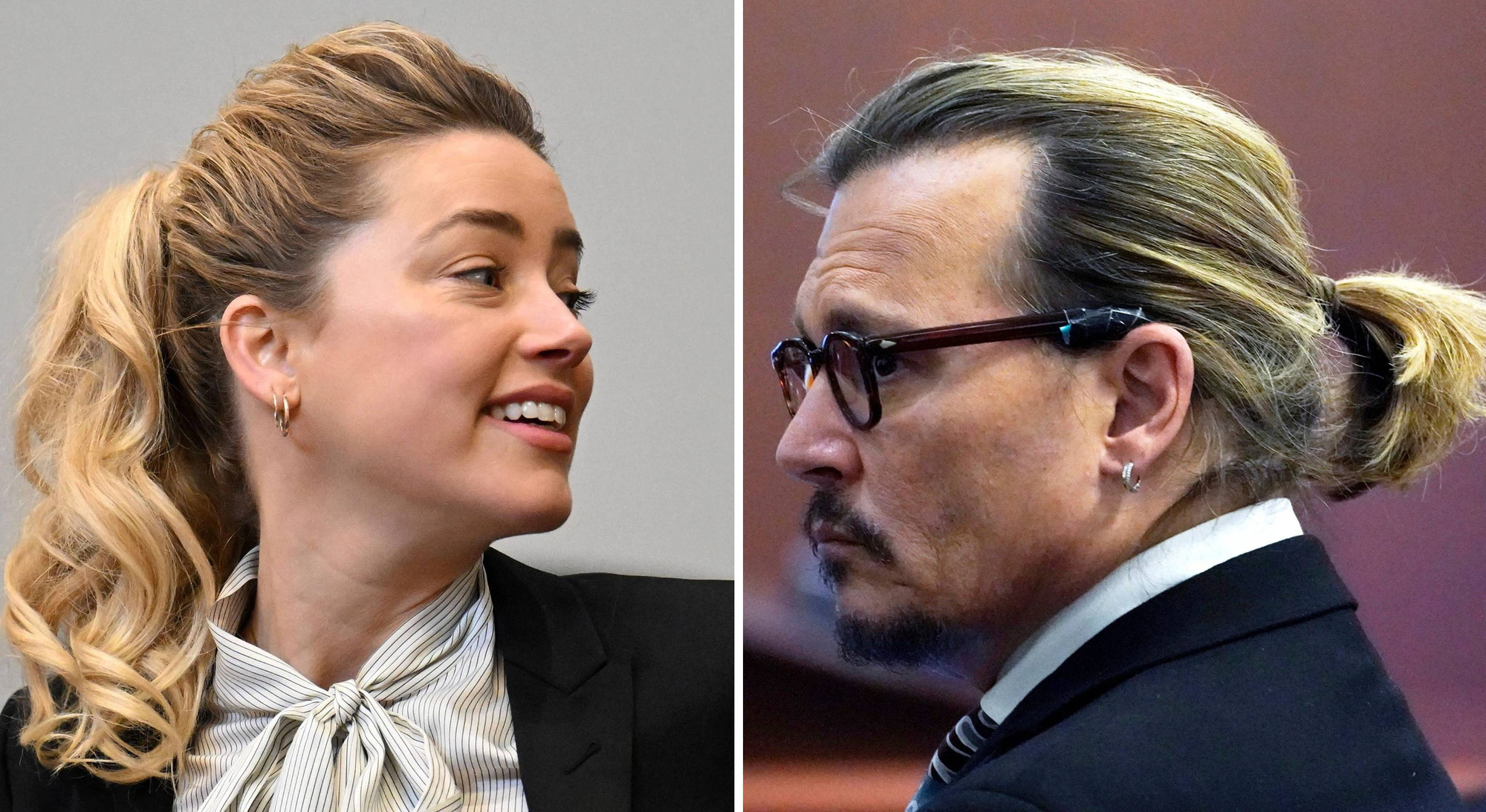 For example, when Johnny Depp appeared in court on April 11, he was wearing a gray suit and a bee tie. Two days later in court, Amber Heard immediately wore a female suit of the same color, or wore a suit in combination with a tie that also had the image of a bee.
On April 18, Johnny Depp went to court and tied his hair in a ponytail. On April 19, Amber Heard appeared in court with a ponytail.
Currently, there are many opinions that Amber Heard did not dress up randomly when going to court, but there is a psychological strategy behind it.
In fact, when a person repeatedly "parody" another person's actions in everyday life, this carries many messages, which can be harmless teasing, but can also be… teasing. i.e. excitement. The fact that Amber Heard constantly dresses in the style of Johnny Depp, according to some opinions, is intended to influence the actor's psyche.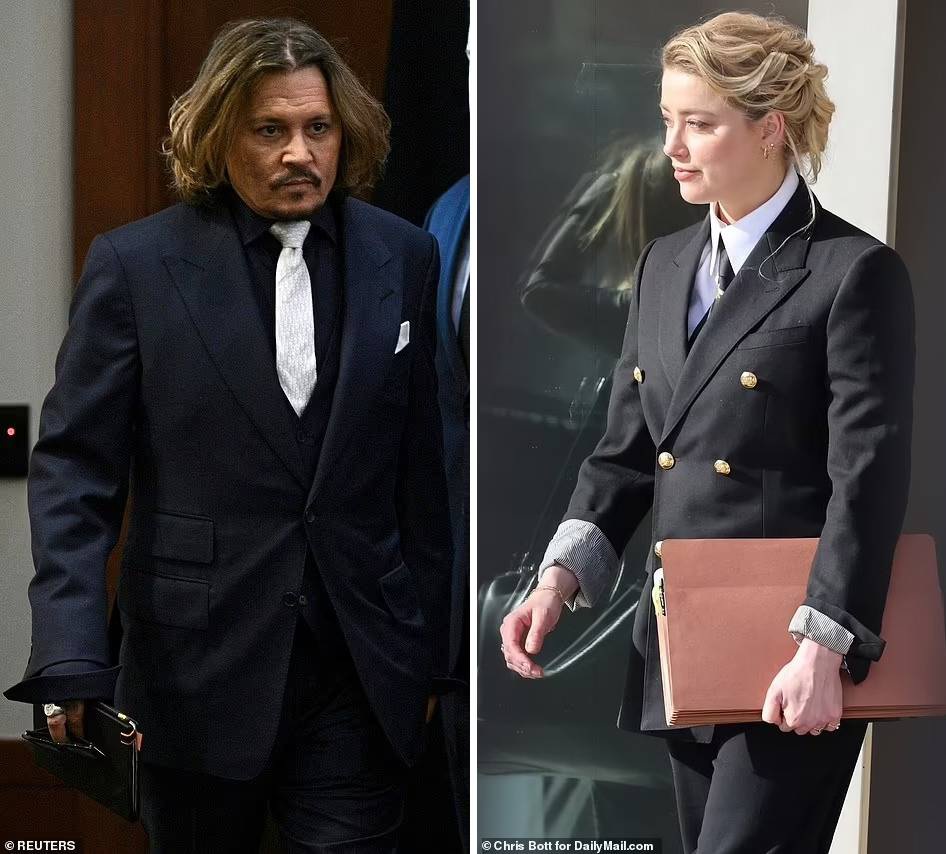 This detail will become even more sensitive considering the information that Johnny Depp's sister – Christi Dombrowski once gave in court, about Amber Heard often disparaging Johnny Depp's fashion style when the two were still together. bound in marriage.
In court, Ms. Christi Dombrowski recounted an incident she witnessed herself: "Johnny told Amber that he was going to have a meeting with a fashion brand, because they were interested in collaborating. with him.
Amber's reaction right after that was to show surprise and disbelief at what Johnny just said, she even showed contempt, ridicule and thought that Johnny didn't deserve the request to meet. there.
She asked again: What brand did you say you want to work with? People's brands show class and style, you don't have class and style."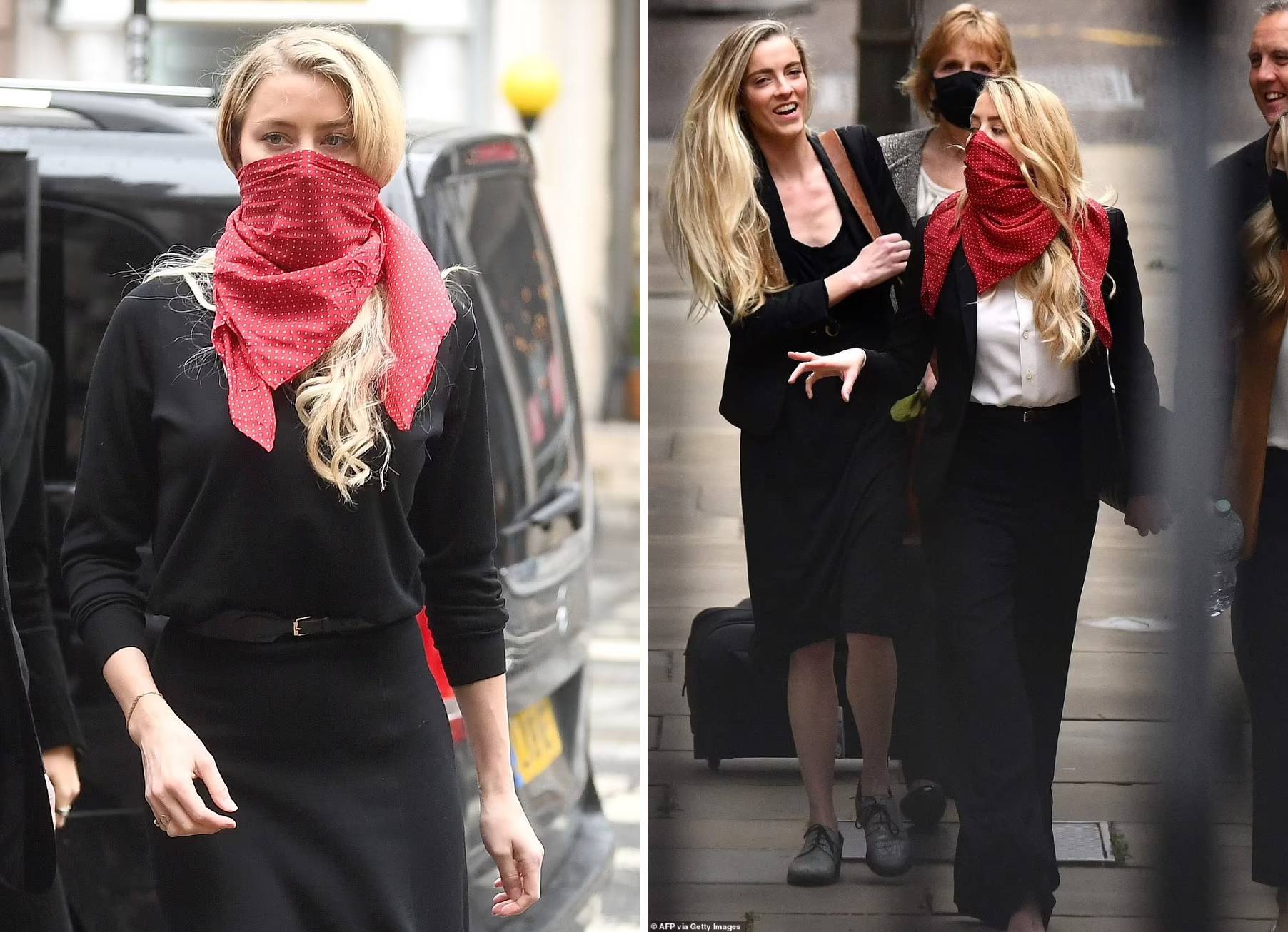 Currently, after being sued by Johnny Depp in court, Amber Heard's side is also suing Johnny Depp and demanding $100 million in compensation for the damages she has encountered. Both Johnny Depp and Amber Heard are currently releasing a lot of information, photos and clips that show the negative sides that have never been known of the two famous Hollywood actors.
Currently, Amber Heard's side is emphasizing that Johnny Depp uses banned substances and is often drunk. Meanwhile, Johnny Depp's side also released information that Amber Heard used stimulants, easily became angry, lost control, had a tendency to act violently, and had injured Johnny Depp in the past. quarrels.
You are reading the article
Actor Johnny Depp was "played psychologically" by his ex-wife when going to court

at
Blogtuan.info
– Source:
danviet.vn
– Read the original article
here