Chuyển động số
Facebook criticized for "lack of progress" in tackling misinformation
Lawmakers sent a letter to Facebook expressing concern about the company's "lack of progress" in addressing misinformation in Spanish, which they say has been leaked by Russian state agencies Control escalation: False narratives of the attack in Ukraine.
Specifically, a group of 21 US lawmakers sent a letter to Facebook chief executive Mark Zuckerberg on April 21 expressing concern about what they called misinformation on the platform, targeting Spanish speakers about Russia's attack on Ukraine. Misinformation was spread by Moscow-backed media outlets such as RT en Espanol, the letter said, and the appeal also included Senators Amy Klobuchar and Ben Ray Lujan is with Representative Tony Cardenas and 18 others.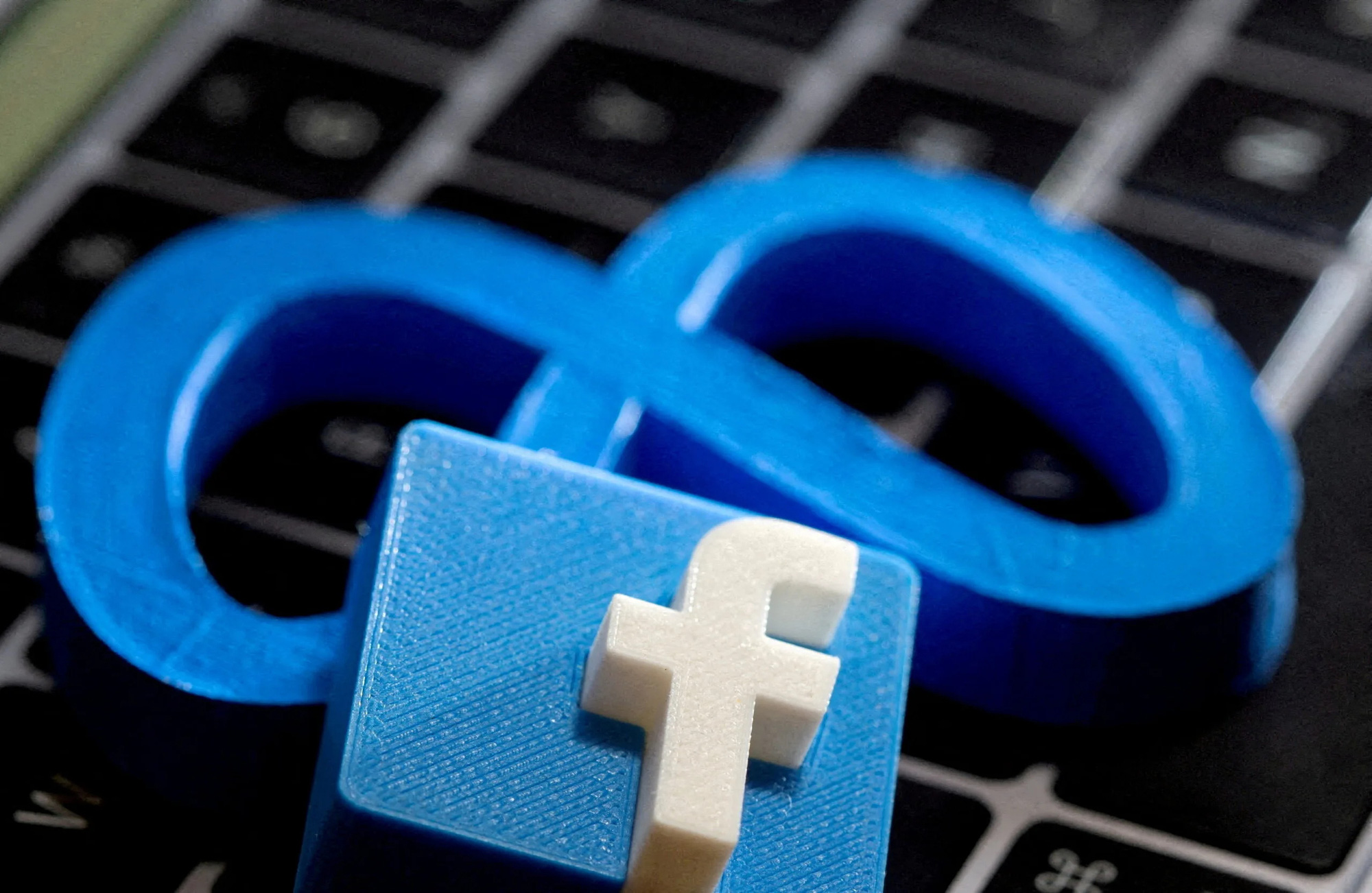 The letter states that on Facebook, Russian-owned media outlets are increasingly publishing much more Ukraine-related content in Spanish than many other leading Spanish-language news sites. As a result, the posts are spreading rapidly in the United States and throughout Latin America, leading many to believe that Russia is doing the right thing. RT en Español, a Russian-owned media outlet misled its more than 18 million Facebook followers with disinformation and propaganda over Putin's false justification for the gratuitous attack and his absurdity into Ukraine. Previously, Meta banned RT in the European Union, but it still works in North America.
"These lies are designed to undermine a resolute global response needed to combat Russian government aggression. Facebook has consistently failed to show it is addressing this issue satisfactorily. The merits of Hispanic communities and the success of Russian-funded companies in engaging the information ecosystem for Hispanic speakers is proof of this bleak reality.
Here, the spread of these stories demonstrates that Meta does not consider the problem of Hispanic misinformation in the United States a critical priority for the health of our democracy. Meta's failure to act quickly to address Spanish misinformation globally shows Congress needs to take action to ensure Hispanic communities have equitable access to Spanish language. reliable information," the lawmakers added.
"We are writing to you regarding our grave concern regarding Meta's (formerly Facebook's) lack of progress in addressing the pressing issue of Spanish-language misinformation across platforms. their foundation".
The viral spread of these stories stands in stark contrast to the assurances Meta has made to the public and members of Congress that they are prioritizing the needs of the United States, the lawmakers stated. pressing needs of Hispanic communities in the United States," the letter states.
The letter also cites a Foreign Policy report from February that tracked the prevalence of Spanish-language disinformation from Russian state media sources, particularly those relating to Ukraine. At the time, Russia's state media organizations unleashed a wave of misinformation about Hispanic speakers, in what researchers believe was an attempt to galvanize support. of Hispanics in the Western Hemisphere toward Ukraine before the actual start of hostilities.
They also criticized the tech giant for failing to mention disinformation and propaganda in Spanish about the Ukraine attack in Facebook's quarterly threat report released earlier this month.
The spread of these narratives demonstrates that Meta does not consider the problem of Hispanic disinformation in the United States a critical priority for the health of our democracy, they wrote. ". As you can see, the letter builds on pressure Democrats have put on Facebook to combat misinformation in Spanish on a range of topics, including vaccines. and previous health misinformation.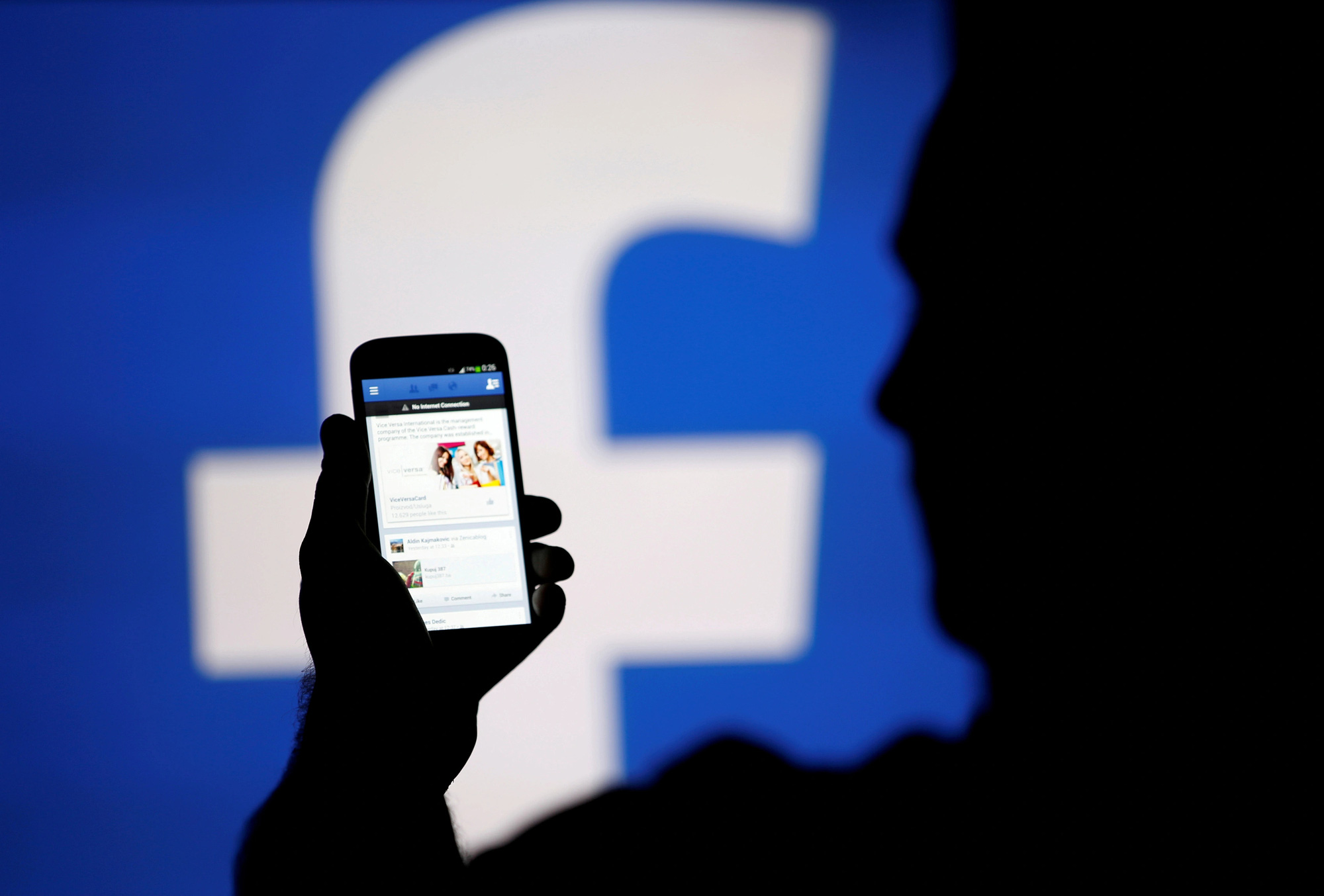 Facebook, now known as Meta Platforms, said in a statement that it was working to prevent misinformation in Spanish.
"We are removing content related to the war in Ukraine that violates our policies, and working with third-party fact-checkers to remove false claims. If we judge something as false, we move it down to the lowest priority in the feed so that fewer people see it before removing it altogether."
The company is also "labeling media publishers on Facebook" as controlled by the Russian state, including those cited in this latest letter, said spokesman Kevin McAlister. Reportedly, the letter was signed by seven senators and 14 representatives, many of them from states like California and New York that have significant Hispanic-speaking populations.
You are reading the article
Facebook criticized for "lack of progress" in tackling misinformation

at
Blogtuan.info
– Source:
danviet.vn
– Read the original article
here