Wealth is always the desire of everyone. In order to own a better life, many people do not hesitate to work hard, save every penny, but the result is that by the end of the month, they have run out of money, no money left over, and they still owe more and more. Why so?
If you want to be rich, it's not enough to work on your own, but you also need to have wise spending habits. On the other hand, if you have bad habits, you will hardly get a lot of money no matter how hard you work. So, what is the sign of not being rich?
1. Focus on saving, superficially making money
Agree to save as one of the essential steps to wealth. Because if you keep squandering, the accumulated assets as high as a mountain will also be exhausted one day. However, if you focus too much on saving and neglect making money, you will not be able to escape poverty in the near future.
Most rich people focus on making money rather than saving. They always force their money to proliferate even after going to bed. Leaving money idle and standing still is something the rich never do. So, if you want to get out of poverty, stop worrying about running out of money, save every penny and start thinking about how to make money from now on.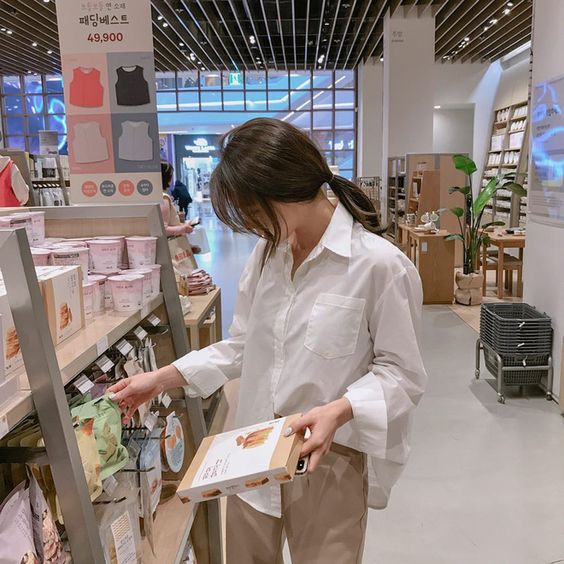 2. No investment
To be rich, in addition to a job with a stable income, you also need to have at least one investment or business. The sooner you invest, the more opportunities you have to accumulate more assets. Not to mention, the power of compounding can also help you achieve financial freedom, multiplying your account balance many times over.
The only thing you need to keep in mind is that you should research and consult carefully before starting to invest in anything. With prior knowledge, you can avoid the risk of losing everything when investing.
3. Spend more than earn
If the amount of money you spend every month is more than your income, you will never be rich, but also become poorer day by day. Some people, even though they are not rich, still try to spend too much money to buy face and satisfy themselves in endless shopping trips. However, those things do not make anyone respect or love you more, on the contrary, it also makes your life more and more difficult and tiring. Keep chasing after a life that doesn't belong to you, your end will be extremely tragic.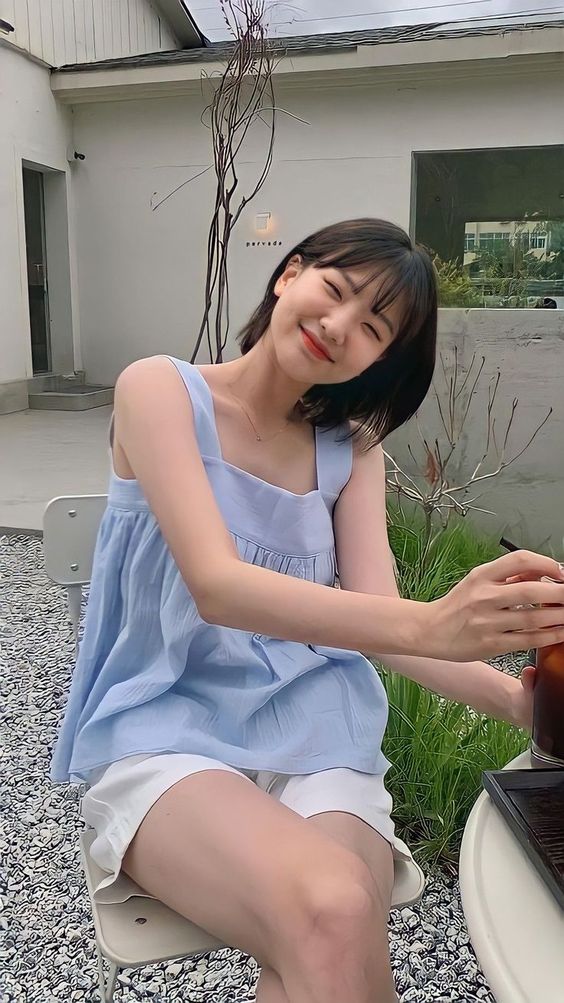 4. Fear of trying new things
The common point of most rich people is that they are not afraid of challenges or difficulties or try new fields. Only when they go out of their comfort zone can they understand what their strengths and weaknesses are to change and promote their ability to make money better.
If you want to be rich and earn a lot of money, you have to get used to taking risks and trying different fields: maybe investing in a new thing, doing business, getting more work outside of your profession… from now on.
5. I always think I'm not rich
Being rich is not a matter of luck. Much of it comes from your own efforts and mindset. If you always keep thinking that you can't get rich, no matter what you do, you will gradually lose the motivation to try and improve. Accepting a stable life is depriving you of the opportunity to live a prosperous and abundant life later. So don't be afraid to think big and go big if you want to be rich.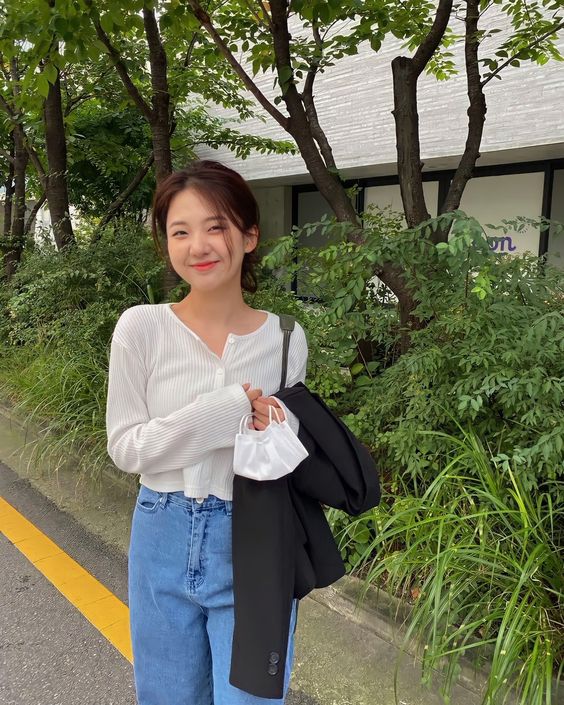 Photo: Synthesis
You are reading the article
No matter where you work, you will be poor because of this!

at
Blogtuan.info
– Source:
Soha.vn
– Read the original article
here