Business
The trend of listening begins to explode, Dr. Psychology
"… NOW THE KNOWLEDGE CLASS ONLY WANT TO RETURN TO THE MOST SIMPLE THAT IS… LISTENING"?!
If you look closely, you will see that later on, people's entertainment needs on social networks are smarter and simpler. Typically, 5-6 years ago, Youtube was the pinnacle of all video genres, from short videos of two or three minutes to movies, books, and long stories for hours, by the beginning of 2020. Tiktok took the throne, occupying a large part of the video segment on the Internet. Of course, that success must come from many factors, but the "fast – compact – streamlined" criterion when only accepting videos from 3 minutes in return has helped Tiktok become a new craze that "family members" "all play.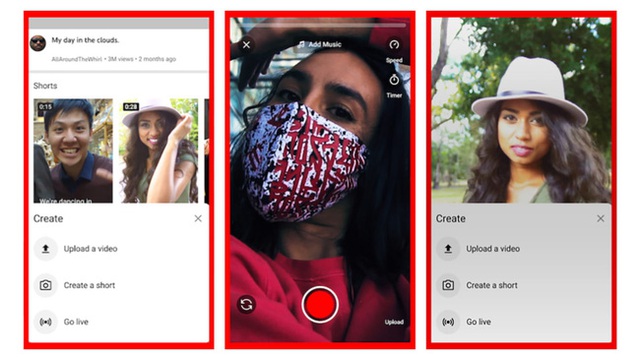 Now Youtube also launched the Youtube Short feature to keep up with the "rapidization" era of today's younger generation.
But when people watch it, develop too much, they will often tend to return to the simplest things. That is why today's knowledge class has a preference for using online listening applications. They go there to listen to the news, listen to books, listen to movies, listen to relaxing sounds, …
Even many teachers now open courses, or famous experts in their fields even produce podcasts themselves to share knowledge and support students to acquire knowledge in a new way in the post-modern era. Covid-19. It is a sign of the future "budding" of this trend.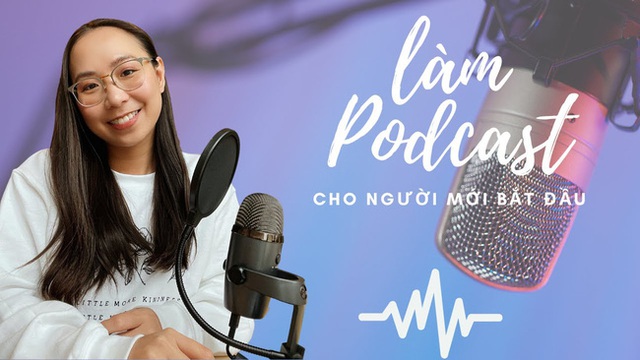 Chi Nguyen – Doctor of Education in the US is currently one of the famous podcasters and is at the forefront of listening trends.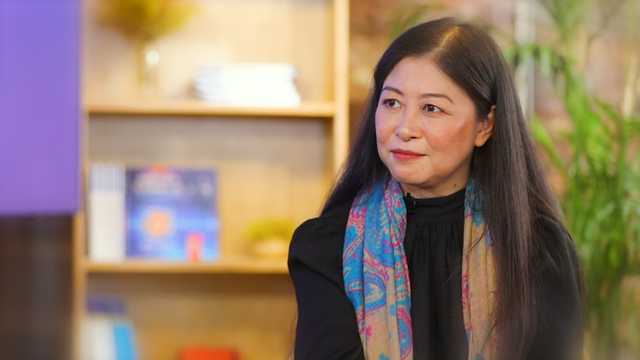 Entrepreneur Nguyen Phi Van is also the author of many famous books and is currently one of the leaders in participating in audio products.
"BUT ALSO TIME TO BE HAZARDOUS SOUNDS"?
Appearing at an audio application launch event in Ho Chi Minh City, Dr. To Nhi A posed a question that attracted a lot of attention from everyone, especially parents with young children. She shared: "Today I brought my child who is very interested in these content, but once it becomes a trend, many people produce and talk together, it will be time to appear" malicious sounds".
A lot of the apps that came out before that had a hard time controlling the community standard because it affects the audiovisual part of the public, then the sound will also have a certain degree of toxicity."
This is also extremely understandable because Facebook or Tiktok came to Youtube when they expanded, too many users, besides the good content, there was also the appearance of "junk" content in parallel.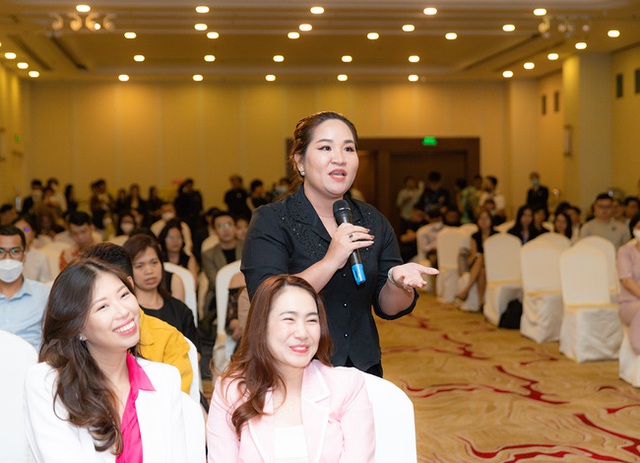 Doctor of Psychology To Nhi A.
Sharing this issue, Mr. Tong Trong Nhan – CTO of Soundio, an audio application in Vietnam, shared that AI is a technology that is not too new and has been very popular today in many applications including audio apps. . At the same time, when building applications or software related to the community, the censorship and specific requirements of community standards are also a top issue. But according to Mr. Nhan, the appearance of these "toxic sounds" is of concern, but there will always be a solution, be it technology or human power. Instead, in the immediate future, how to build a community of young people and creators together to make many "clean sound" and "interesting sound" products so that this trend is spread more positively.
SO FINALLY WHAT ARE PEOPLE HEARING NOW?
As a few examples above about Doctor of Education Chi Nguyen or Entrepreneur Nguyen Phi Van, currently listening is extremely diverse in other genres depending on the needs of the user. But the most popular is listening to audio books, listening to meditation music or other types of sounds in nature such as: the sound of flowing streams, the sound of falling rain, … for easy sleep.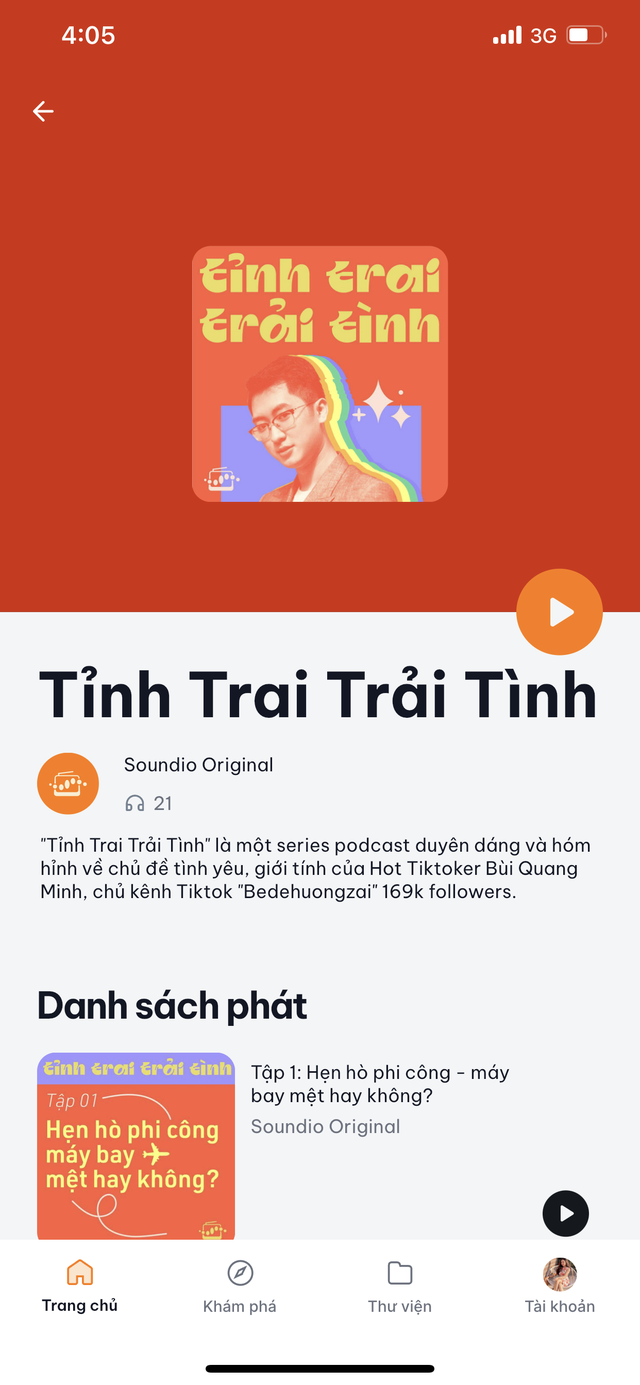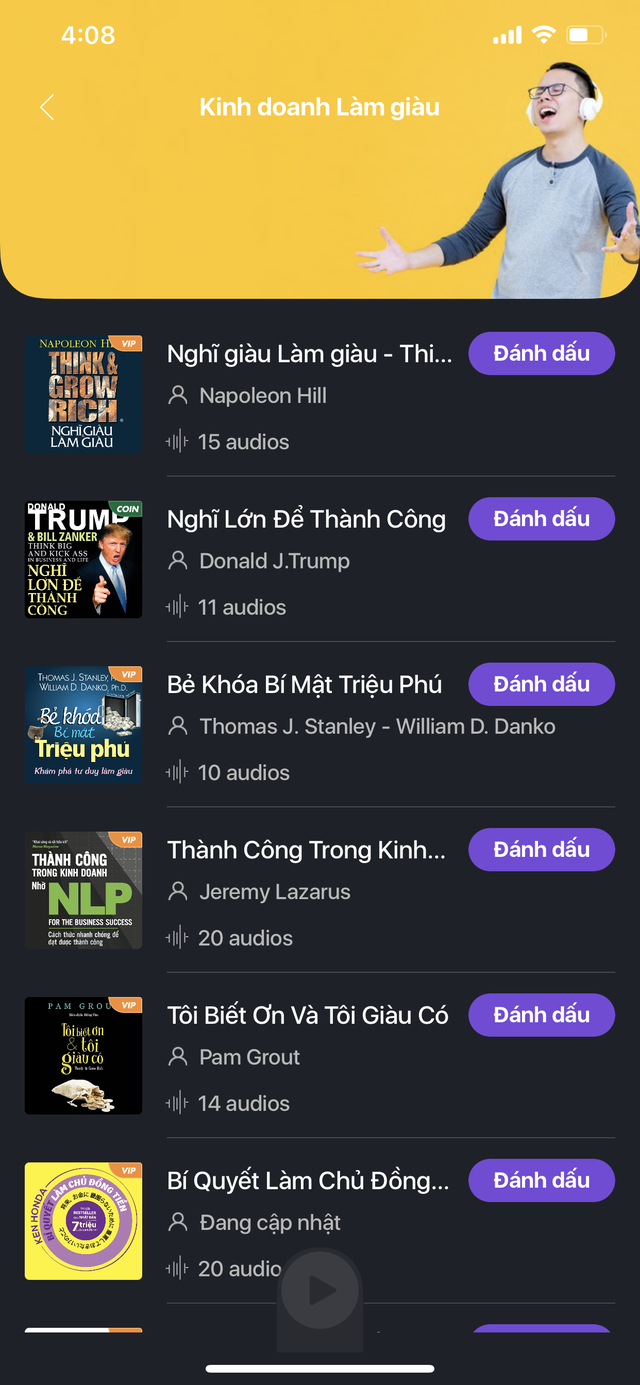 Extremely rich content of 3 hot apps in the listening field today are Voiz FM, Soundio and Fonos.
Recently, office ladies, housewives, students, … generally very ordinary people, have also started recording in the form of daily podcasts, creating the genre of "listening to your heart" like the way you do. "confess to strangers" and vice versa is "listen to a stranger" routine.
"Thanks to this way, I overcame 2 years of the epidemic at home alone without seeing anyone, without the opportunity to share but still being able to say what I wanted. Quite a stress reliever. In addition, I often go up to listen to other people, or listen to some investment courses because at the end of last year I practiced playing the stock market." – Minh Bui (office worker) in Saigon said.
https://afamily.vn/xu-huong-nghe-bat-dau-bung-no-tien-si-tam-ly-to-nhi-a-lo-ngai-am-thanh-doc-hai-se- xuat-hien-va-xu-ly-the-nao-in-tuong-future-20220422143301259.chn
You are reading the article
The trend of listening begins to explode, Dr. Psychology

at
Blogtuan.info
– Source:
cafebiz.vn
– Read the original article
here