Mutation
Although not among the top lineups of patch 12.7, Mutant still has its own advantages and can stay in the current meta. After a series of tweaks recently, the effects of Mutant are no longer too disparate in strength. So no matter what Mutant effect you get, the main force still has enough power and deals a large amount of damage. In addition, not being too dependent on the main 4 gold is also the strong point of the Mutant team.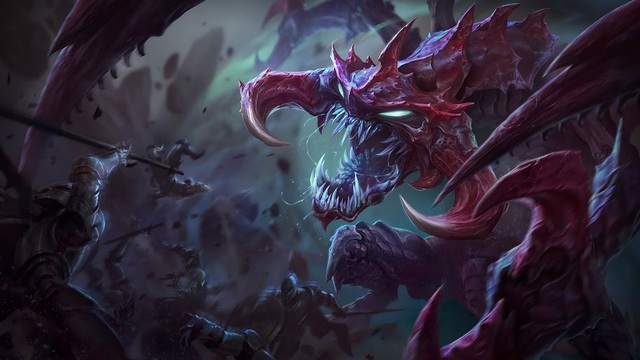 The more balanced Mutant effects make using this team-comp extremely popular
However, it is this that makes Mutant accidentally become the most contested lineup Truth Arena when there are too many users with countless different versions. You can play around the main 3 money like Cho'Gath, Malzahar and roll at level 7 or "rush 8" to get Kha'Zix, Kai'Sa for example. Not to mention a number of gameplay using the main Rek'Sai, as a result, Mutant generals have suddenly been contested too fiercely in recent times.
Progress – Recycling
There are two main reasons why Team Tien Cong – Recycle has the highest pick rate (ie contested) in the current meta. The first is that this squad is too easy to build, so many players will aim for the Tien Cong – Recycle team early on with units like Jarvan IV, Blitzcrank or Rek'Sai for example. Moreover, these are all strong units in the early game and help gamers keep their health extremely well, so more and more players want to own them.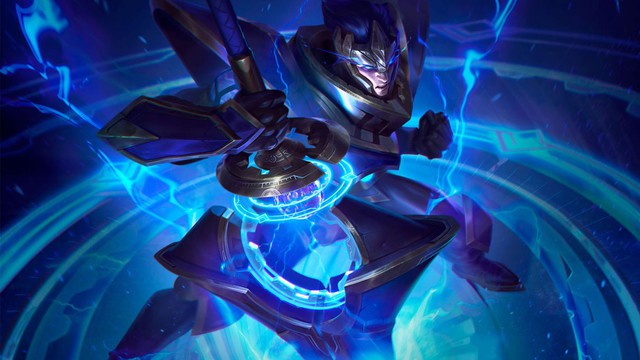 Early possession of Jarvan IV is extremely common
Next comes the problem of strength when the Tien Cong – Recycling team is extremely strong at level 8 when there are 2 strong 4 gold mains, Irelia, Sivir. If you complete this squad (even without Jinx), you will have 2 mains that have both great damage, high attack speed and great protection from the Recycle shield. That's the theory, but when it comes to real combat, it's very difficult for you to build this squad effectively when too many other players compete, from the main player to the support pieces.
Inventor
Perhaps without introduction, we also understand the strength of the Inventor's team in the past time. Strong, stubborn but also not lacking in damage are the things that have made the Inventor's squad go wild since season 6 arrived. It is clear that with such a strong squad, it is natural to be scrambled when owning a good enough Inventor's team will be a ticket to guarantee a spot in the top 4.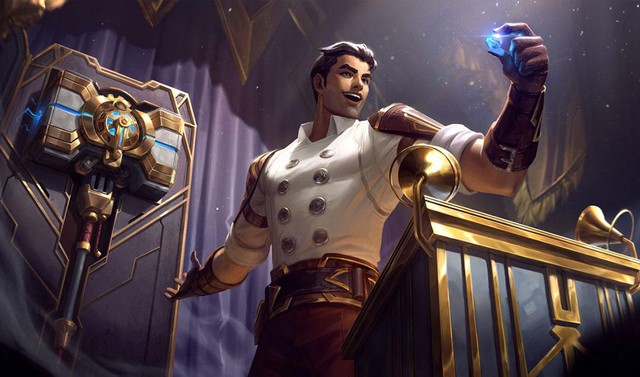 Having too many strong generals also causes Inventor to be contested for the key unit
In addition, the possession of many mainstays and strong units also causes the Inventor to compete with other players. The prime example is Jayce when this is a general that is considered the most comprehensive "flag of dignity" and fits into any team, it is also strong. Recently, there is also Jhin or Ekko who have also been extremely competitive, so even though this squad is very strong, if you can't buy important units, my advice is that you should leave the Inventor's team. stop.
https://gamek.vn/dau-truong-chan-ly-top-3-doi-hinh-manh-nhung-lai-bi-tranh-gianh-gay-gat-nhat-o-meta-hien-tai- 20220423102944023.chn
You are reading the article
Top 3 strongest squads but the most fiercely contested in the current meta

at
Blogtuan.info
– Source:
gamek.vn
– Read the original article
here