Life Style
Sức Khỏe
7-year-old son is extremely hyperactive, only going to the doctor to find out it is a disease
For parents, perhaps the happiest moment is always seeing their children healthy and comfortable playing with friends. Even happier when children are happy, active, and curious girls and boys. However, one case below in China will make parents have more knowledge to raise their children.
Little boy Tieu Quang is 7 years old this year, and his teachers commented that he is quite naughty and hyperactive. Since the first day of school, he has become the most annoying student to the teacher, no matter how much the teacher reprimands him, he does not obey.
In class, Tieu Quang did not listen to lectures, often worked alone and even fought with friends in class. At one point, the boy even stood up on his own during class and deliberately interrupted the teacher's lecture.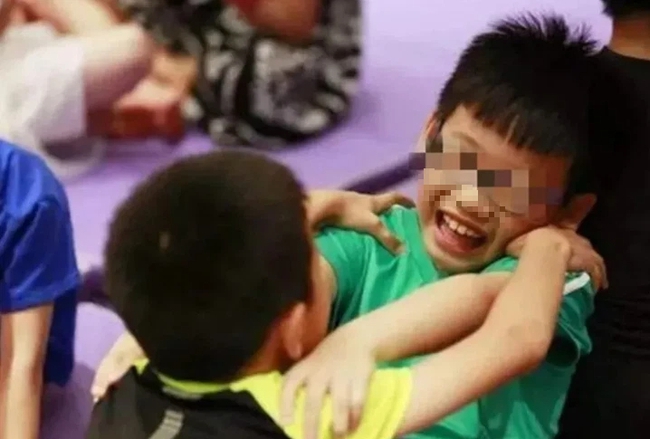 In less than a week of opening, even the principal knew the name Tieu Quang. The boy often likes to climb trees, naughty damage to school sports equipment. And no matter how much he was criticized, the boy did not change.
In the end, the school leadership decided to let Tieu Quang take a week off from school, asking his parents to correct their son before going to school again.
I heard that my child was suspended from school. The mother was extremely angry, but after hearing what the teacher told her, Tieu Quang's mother realized something was wrong. She said that since kindergarten, Tieu Quang has been very naughty and hyperactive. Even the kindergarten teacher couldn't control him. The mother thought her son would grow up to be less naughty, but she did not expect things to become so serious.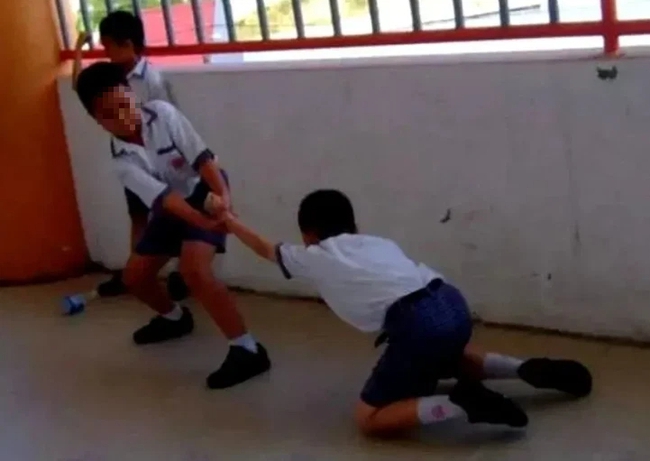 The principal cleverly suggested that Tieu Quang's mother should take her child to the hospital to check if the child's IQ was different from other children.
In the end, the mother decided to take her son to the hospital for a checkup. After the doctor examined and diagnosed, the mother was dumbfounded when her child had attention deficit hyperactivity disorder (ADHD). This mother secretly thanked the school because thanks to that, she was able to take her child to the hospital and discovered the disease.
In fact, there are many parents who think that hyperactivity is a child's nature, and do not pay attention to it. However, it is very likely that it is a sign of some mental disorder in young children, like the case of the boy Tieu Quang.
What is Attention Deficit Hyperactivity Disorder (ADHD)?
According to the Mayo Clinic, attention deficit hyperactivity disorder (ADHD) is a chronic condition that affects millions of children around the world and often persists into adulthood. Children with ADHD often have difficulty sustaining attention, are hyperactive, and behave impulsively.
Children with ADHD also frequently have troubled relationships and perform poorly in school. Symptoms sometimes lessen with age. However, there are cases where the symptoms never go away completely.
Symptoms of ADHD usually begin before the age of 12, but in some children they can be noticed as early as 3 years of age. ADHD symptoms can be mild, moderate, or severe, and symptoms may continue to develop into adulthood.
Signs of Children with Attention Deficit Hyperactivity Disorder
1. Not paying attention
A child showing inattention can often:
– Not paying attention to details or making careless mistakes in school assignments.
– Difficulty focusing on tasks or playing.
– Doesn't seem to hear, even when spoken to face to face.
Having trouble following directions and not completing schoolwork or housework.
Having trouble organizing tasks and activities.
Avoid or dislike tasks that require concentrated mental effort, such as homework.
– Losing your items, such as toys, school assignments, pencils.
– Easily distracted.
– Forgetting to do some daily activities, such as forgetting to do housework.
2. Hyperactivity and impulsivity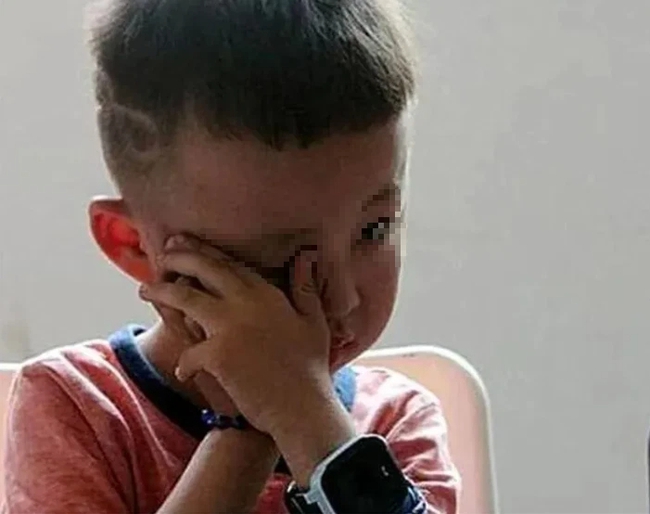 A child with symptoms of hyperactivity and impulsivity can often:
– Constantly squirming in the chair. Having trouble sitting still in class or in other situations.
– Always on the move, in constant motion.
– Running around or climbing in inappropriate situations.
Having trouble playing or performing a quiet activity.
– Talk too much.
– Frequently interrupting others.
– It is very difficult to wait.
– Interrupt or intrude on other people's chats, games or activities.
Children with ADHD are more likely to have conditions such as: Oppositional defiant disorder (ODD); Mood regulation disorder; Anxiety disorders; Autism; Tic disorder or Tourette's syndrome…
If you are concerned that your child has Symptoms of Attention Deficit Hyperactivity Disorder, take your child to see a pediatrician or a psychologist. The doctors will perform the necessary examinations and give you a suitable solution.
https://afamily.vn/con-trai-7-tuoi-bi-dinh-chi-hoc-sau-1-tuan-den-truong-nguoi-me-tuc-gian-nhung-nghe-done-chan- business
You are reading the article
7-year-old son is extremely hyperactive, only going to the doctor to find out it is a disease

at
Blogtuan.info
– Source:
Afamily.vn
– Read the original article
here