6 years to cake, from a failure, everything is broken and almost no one believes in her anymore, but cake has changed the life of Thanh Thanh (33 years old, Nam Dinh, nicknamed Wolf) completely. Now she has a house and a car in the city. In Ho Chi Minh City, she has a small shop of her own.
Thanh Thanh (33 years old, Nam Dinh) has been making cakes for 6 years.
Leaving office workers to make cakes
Ms. Thanh's day now revolves around teaching cakes and selling cakes. If in the past, her parents were very upset when her daughter left the office to make cakes, now, after 6 years of asserting herself and having success today, her parents fully support and believe in the path. sister chose.
Ms. Thanh said, her passion for cakes has been since childhood. She remembers when she was a child, she used to make orange cakes, tapioca cakes, sticky rice cakes, etc., all kinds of folk cakes. Especially that day, she really liked cake, but because she didn't have the conditions, it was not until early 2016 that she started going to school and officially embarked on this sweet butter and custard world.
"Since childhood, I rarely cook because my parents often let their children focus on their studies, but the person who gave me the kitchen fire must be my father because my grandfather is the eldest son of the family, so our family often holds anniversaries. . Every time like that, my father and uncles in the house will cook the main dishes, and my mother and aunts will take care of cleaning and arranging. My father made it very quickly, very skillfully and especially, he cooked very well, so when he came to the city later, In Ho Chi Minh City, I also cook by myself and do a lot of things." Thanh shared.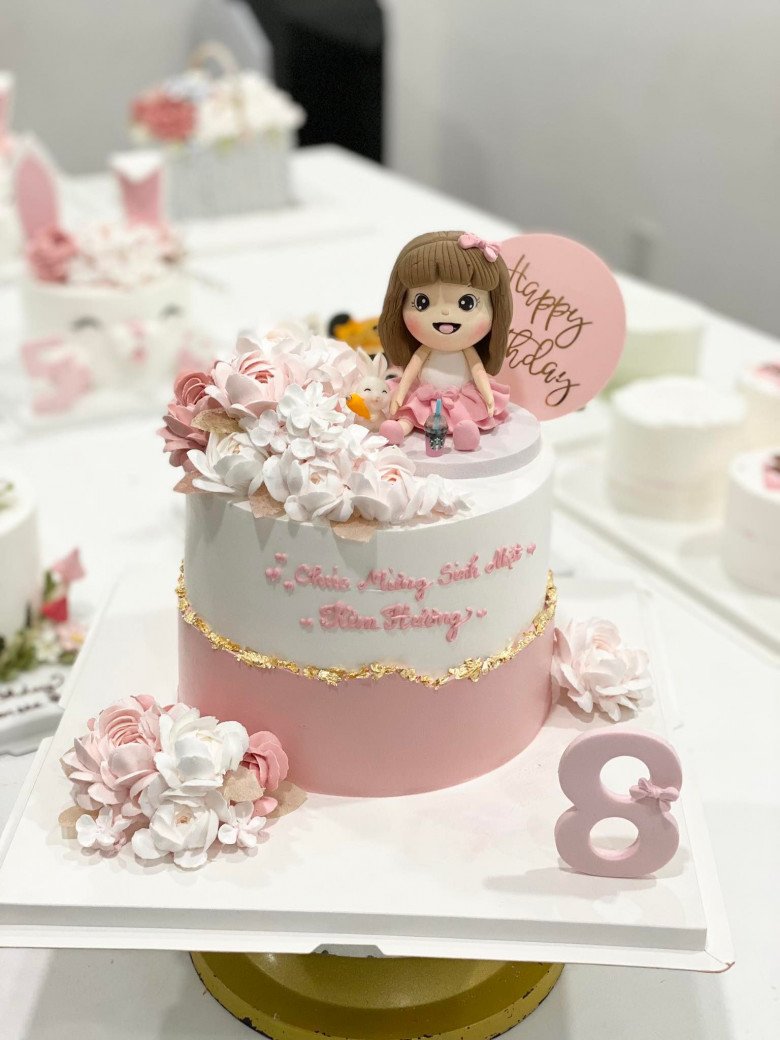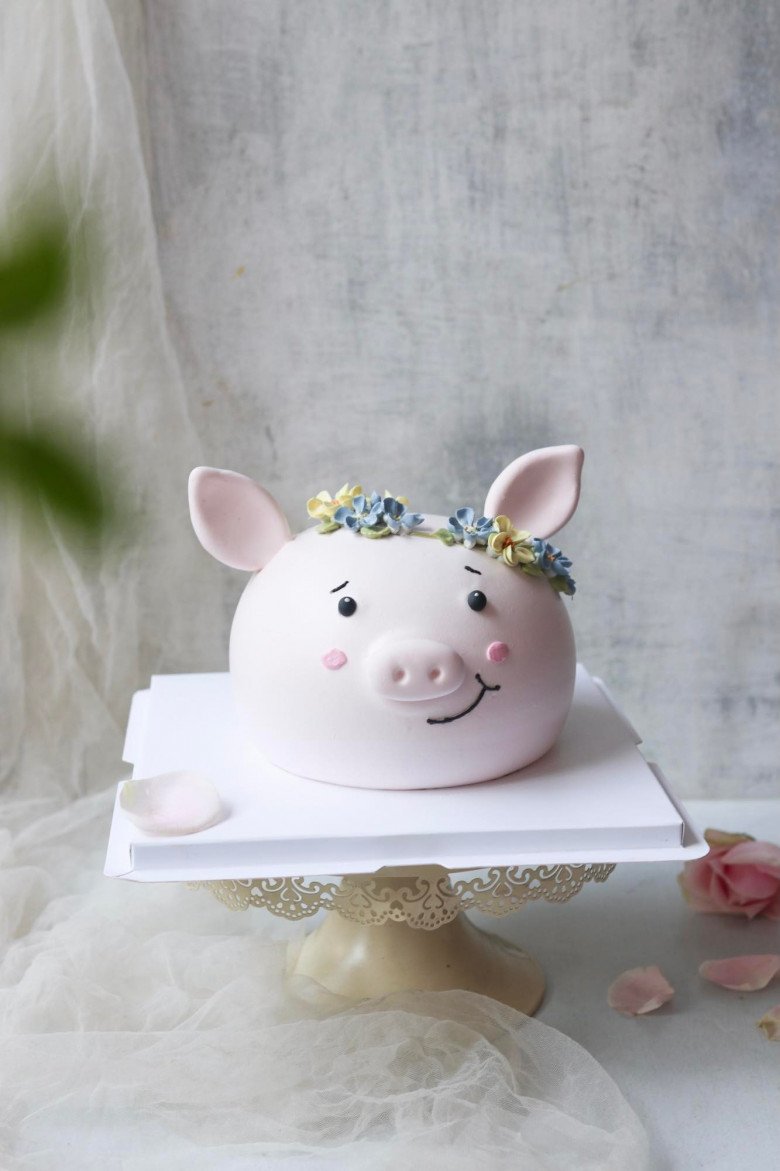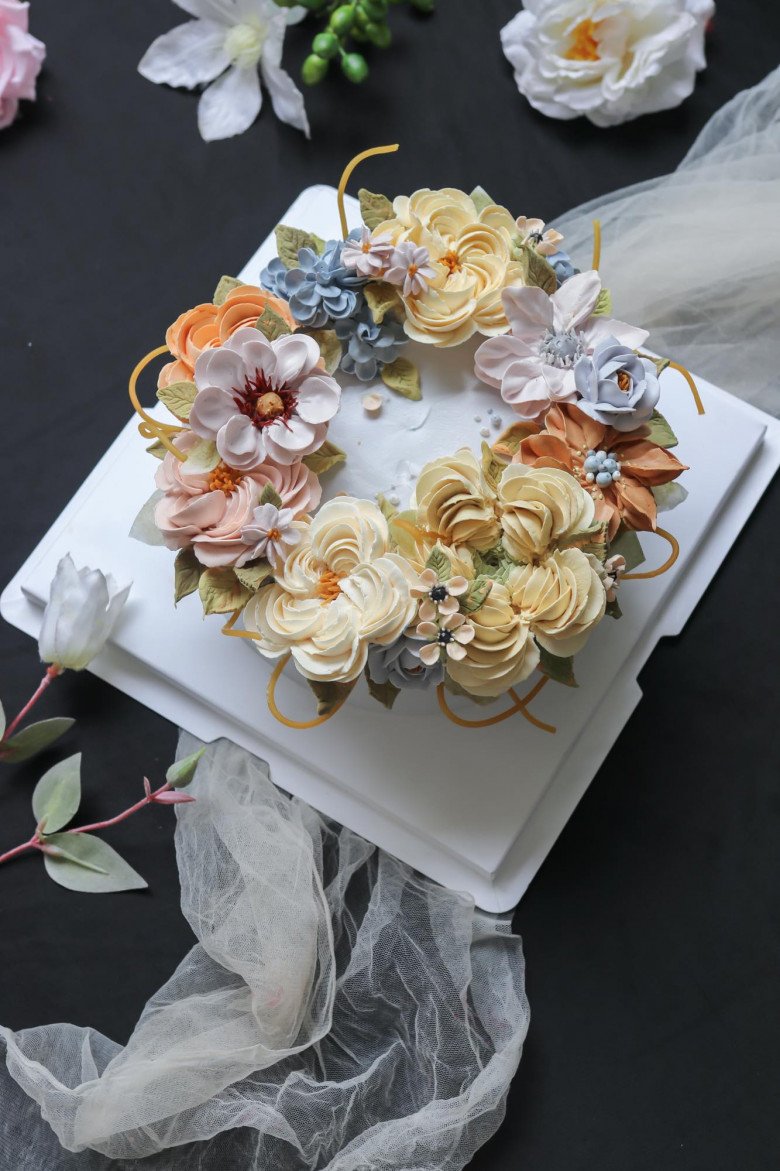 In 2016, she started her career in baking.
It is known that before coming to cake, Ms. Thanh was also an office worker. At first, she quit her job to focus on baking. At that time, when she decided to quit her job, her parents were also very upset because they thought that their daughter should do a light job, but making cakes is not stable. But because she fell in love, she was determined to follow to the end and until now she has been supported and supported a lot by her parents and the whole family. Especially later, when she stabilized and arranged, she returned to work in the field of food additives and is doing both office work and baking at the same time.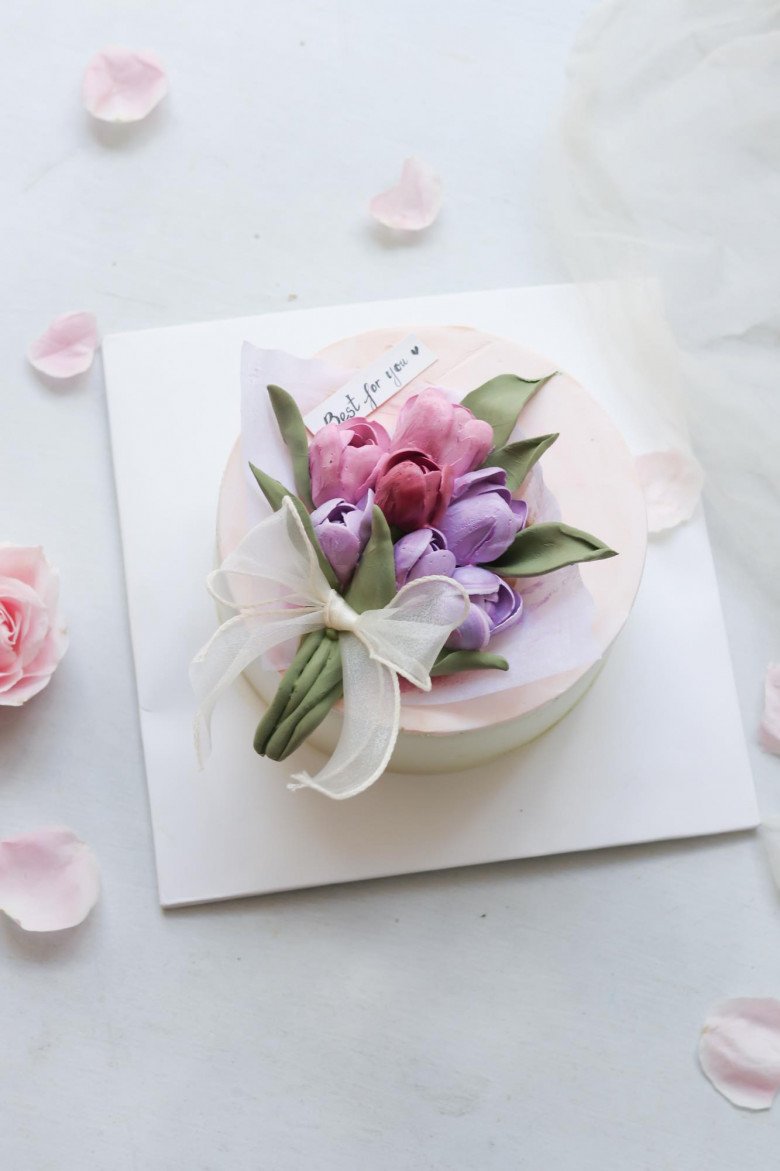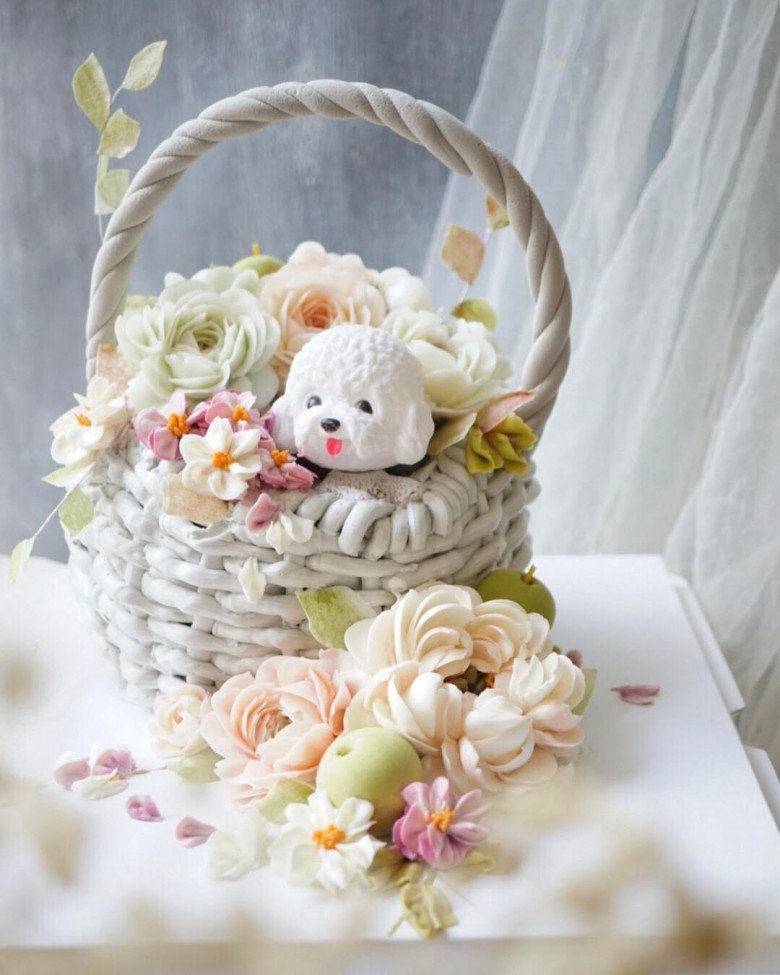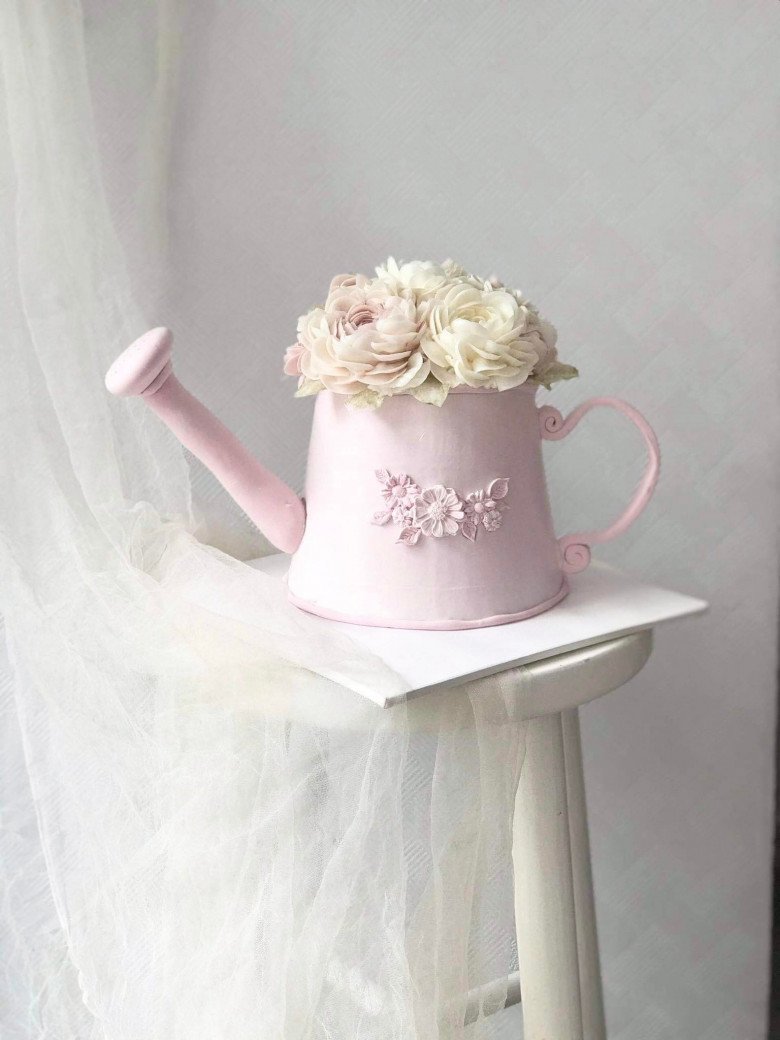 Recalling the memories of the first days of cake, Ms. Thanh said that when making a cake, it only takes a little mistake to put all the ingredients and go back to work. There was a time when she baked the last batch of mooncakes because she forgot to cook the fire, so she lost her time, so the whole black cake had to be redone until morning.
However, baking is her hobby and passion for a long time, she also trades her job to come to cake, so she is very determined. She felt that she couldn't stop, couldn't give up, so every day she told herself to try a little more, to be a little more determined. Besides, every day, she spends time looking at the cake samples of her teachers and foreign teachers to improve and get more ideas to create for her cakes.
From a failed person to a huge fortune
Currently, Ms. Thanh makes many kinds of cakes such as ice cream cakes, breads, dumplings, macarons, rolls, moon cakes… She changes the menu constantly so that customers don't get bored.
"Of all the cakes, my favorite is the flower cake line. Because I am also teaching and helping a lot of friends to earn extra income from this line of cakes, because of this cake line, I can completely create from my hands the flower patterns and shapes without limiting my creativity." , Ms. Thanh said.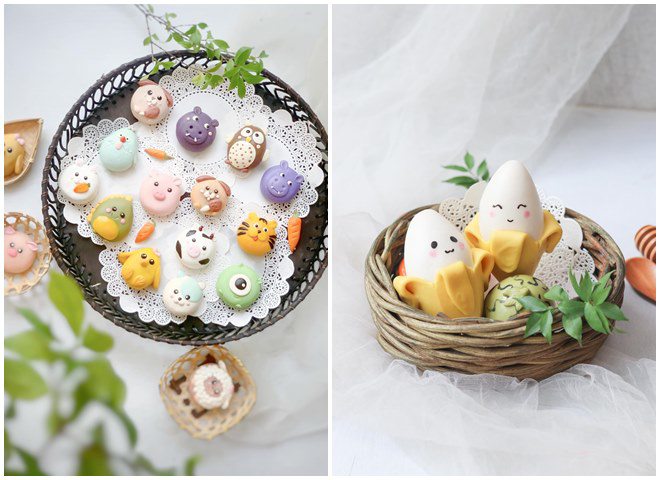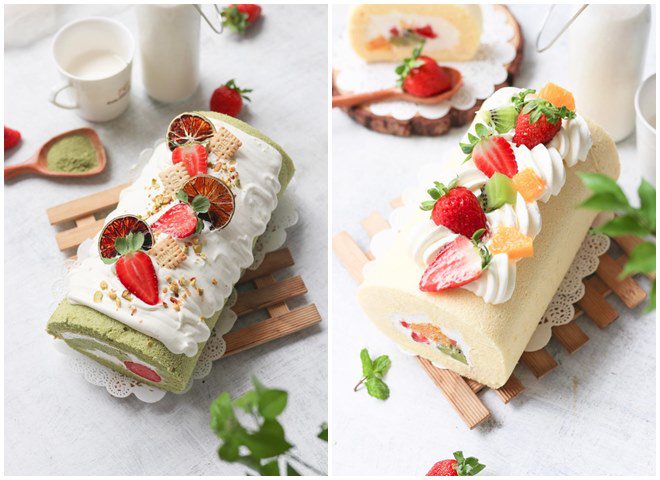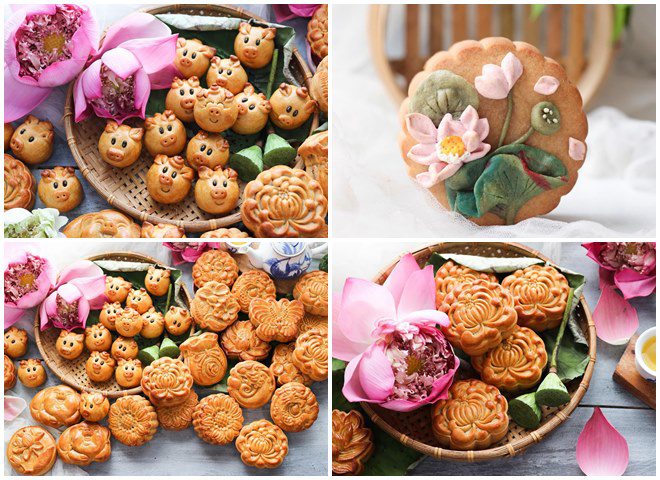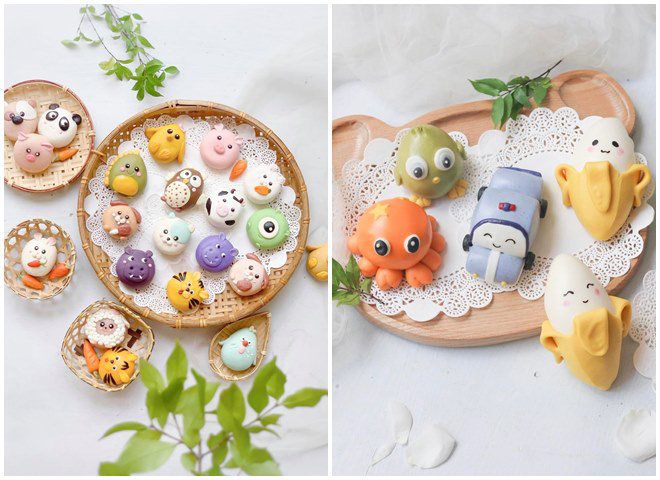 The cakes are not only delicious but also beautifully decorated.
Up to now, Ms. Thanh has had a shop and taught cakes for 6 years. The first time opening the shop for her also had a lot of difficulties, including dissatisfaction of customers or students. However, she always listens and absorbs her limitations to make better changes to suit everyone's requirements. At the same time, she always tries to focus on product quality to be the most beautiful and thoughtful, select the best ingredients, create new cakes to suit the tastes of product users.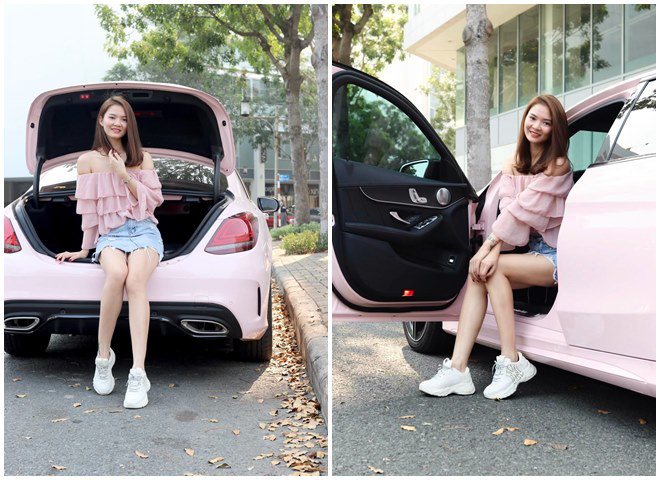 Cake changed her life. She has a house, a car, and a full life.
Ms. Thanh confided that before coming to the cake she was a failure, everything was broken and almost no one believed in her anymore, but thanks to the cake, she became a different person, able to persevere. Being more patient, trying and working harder, and earning enough to live on, also affirms themselves, helping their loved ones, paying filial piety to their parents, helping out in difficult situations than themselves during the epidemic season. . At the same time, she created jobs for bakery staff, opened training classes for students to participate and have a job to earn a stable income…
Thanks to that, her life changed completely since coming to cake. Working alone in Saigon, she now has a house, a car and a full and fulfilling life. For her, as long as you persevere in pursuing your passion, success will follow you.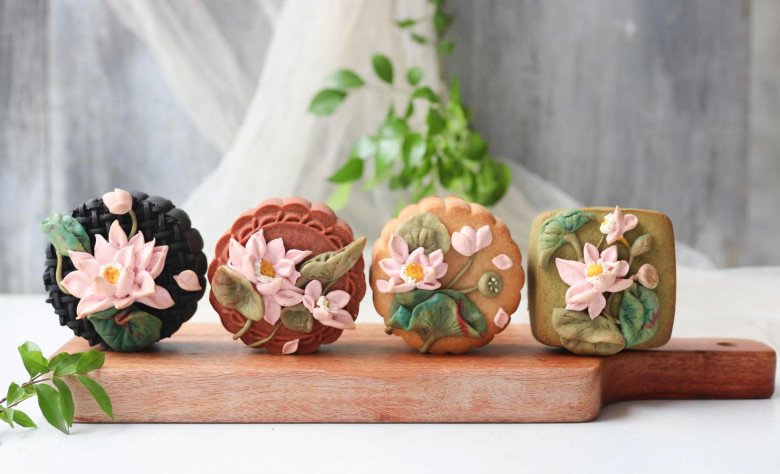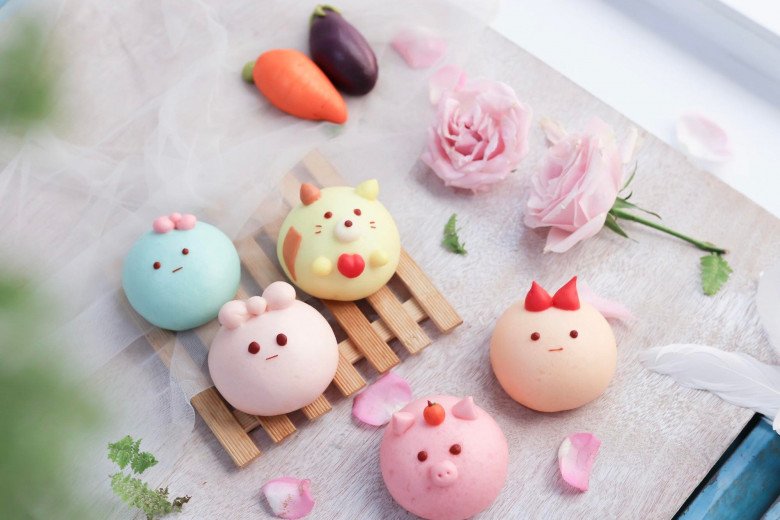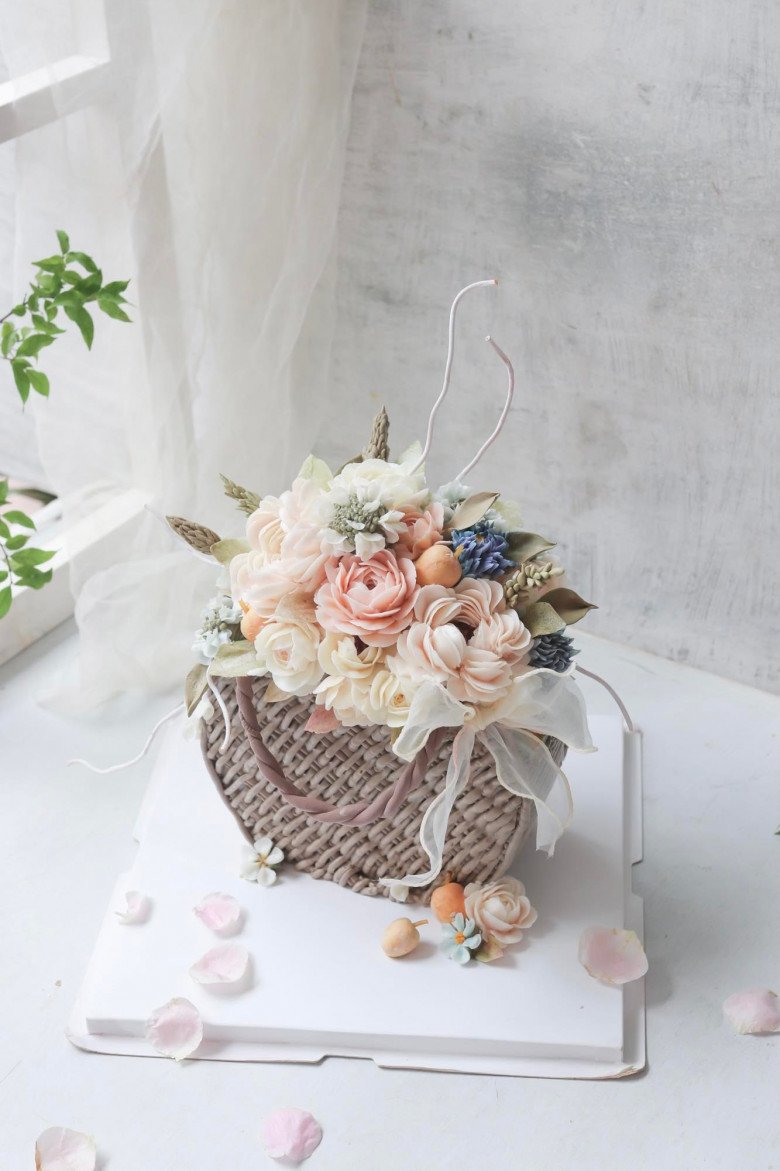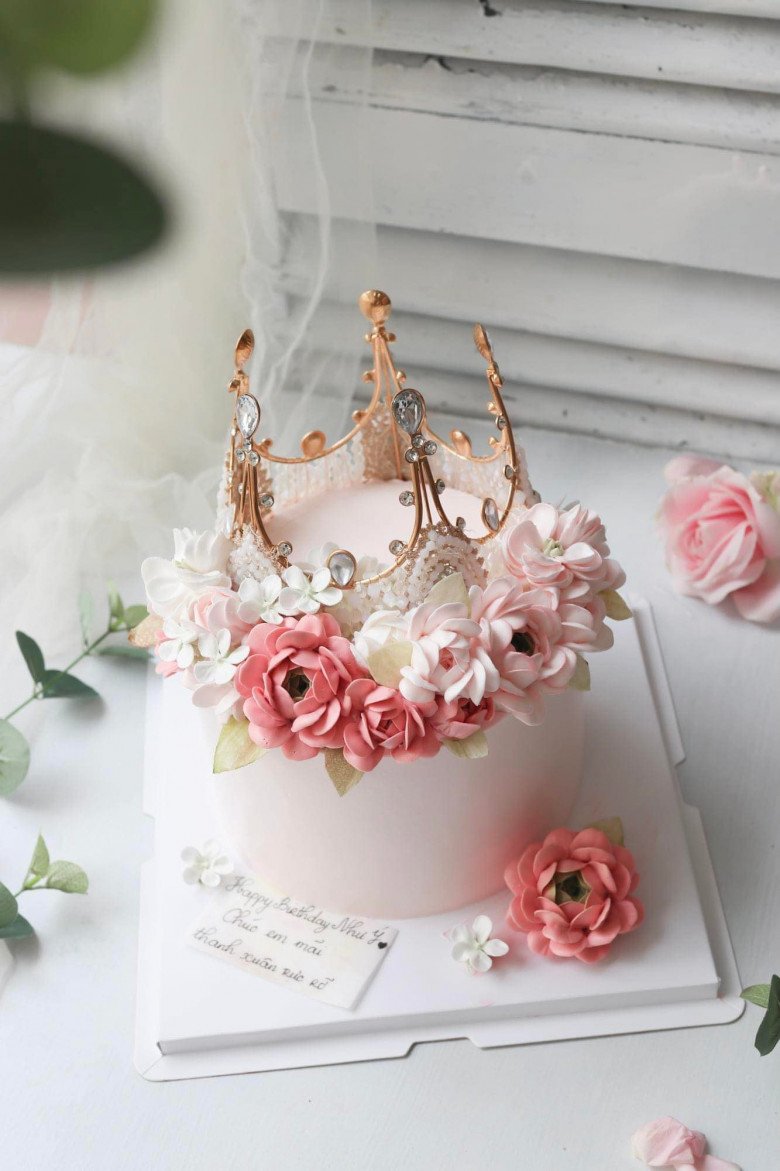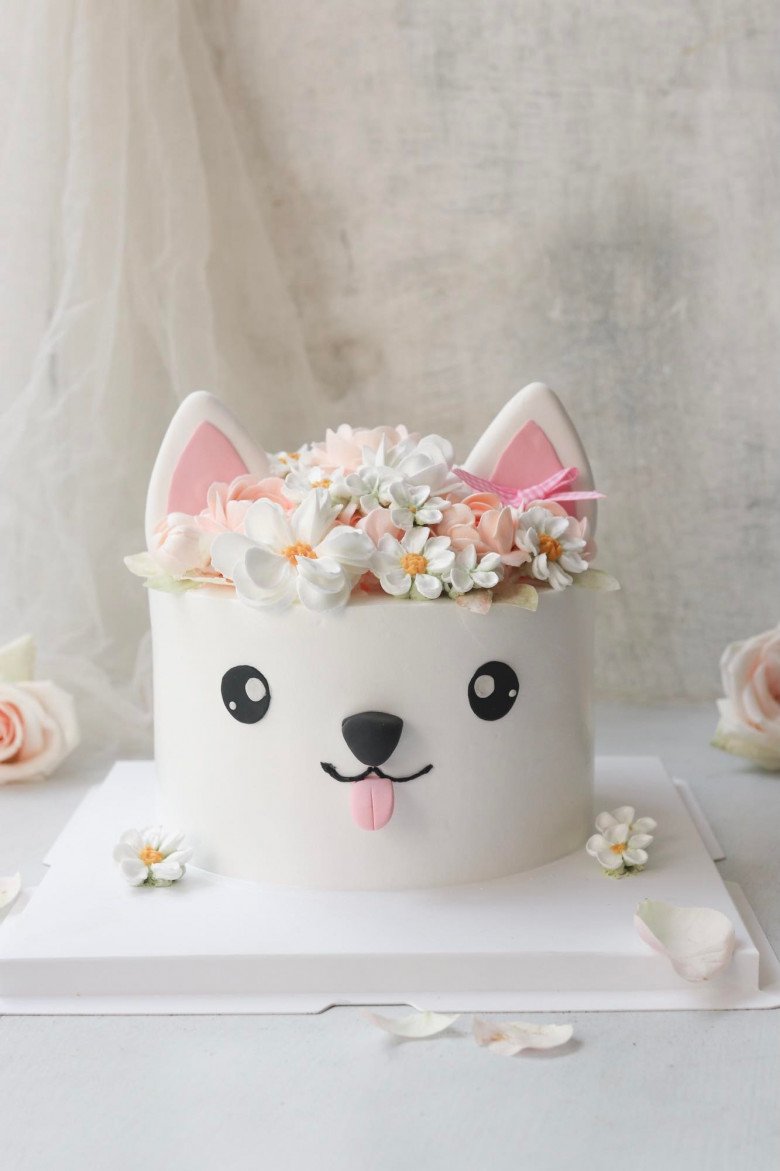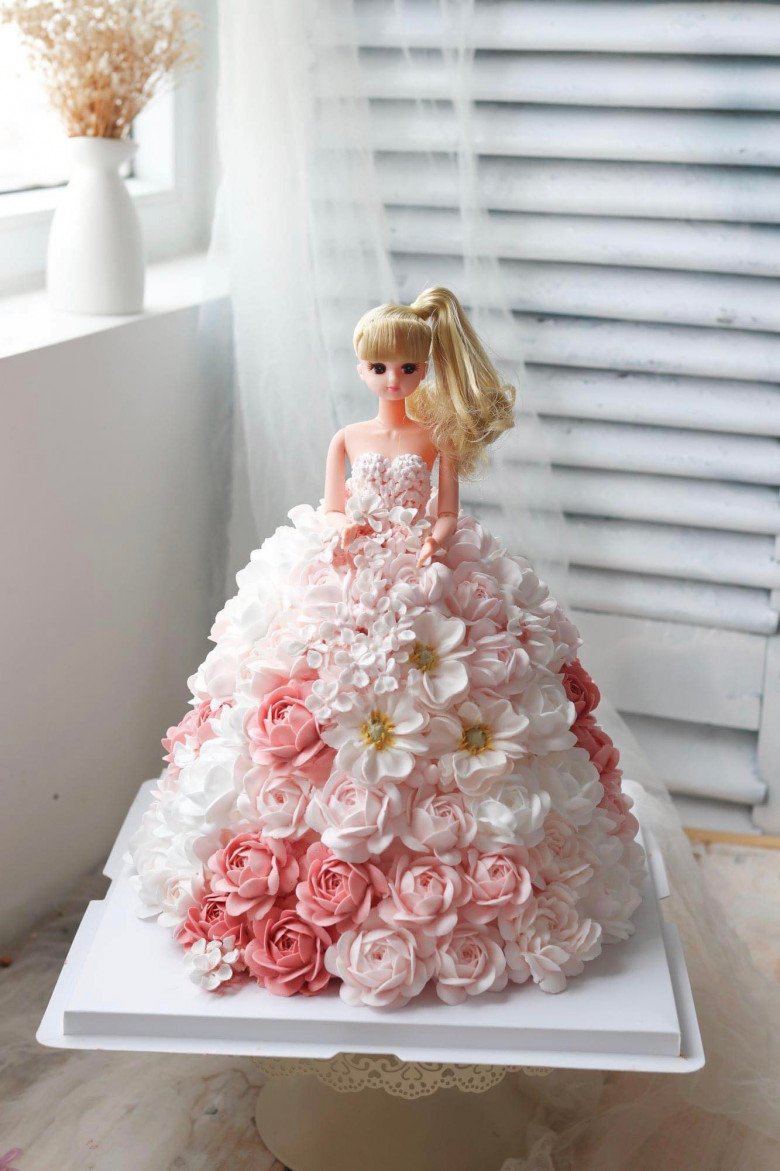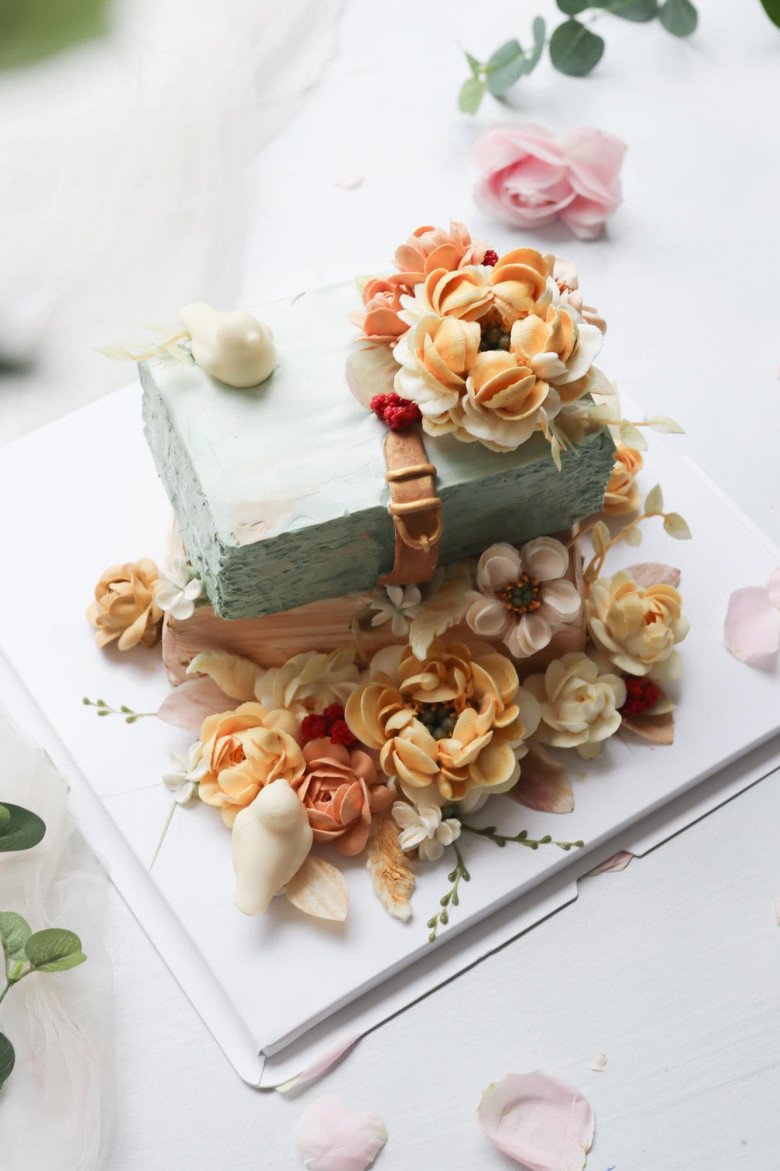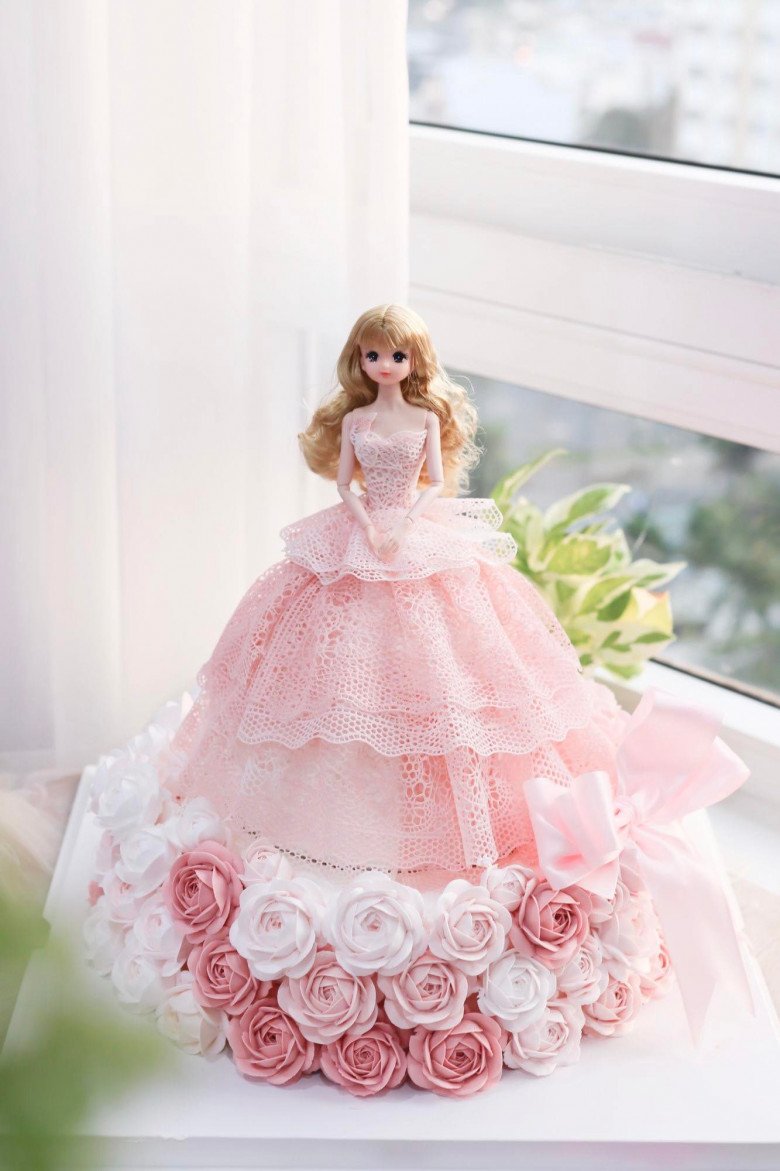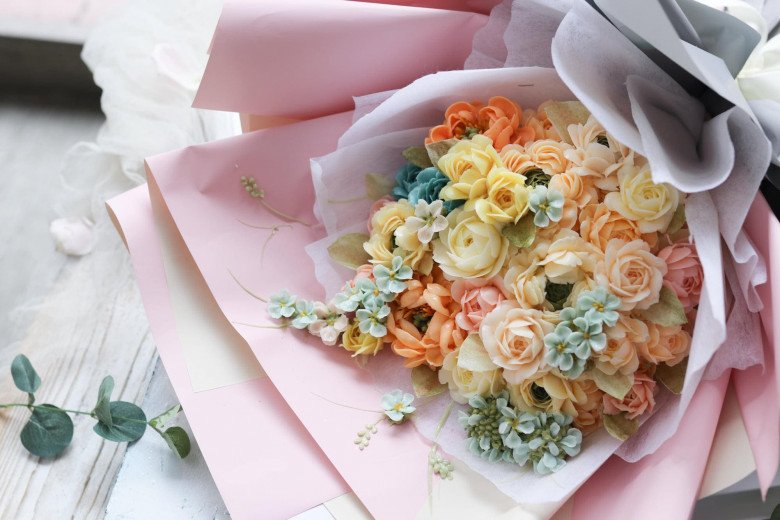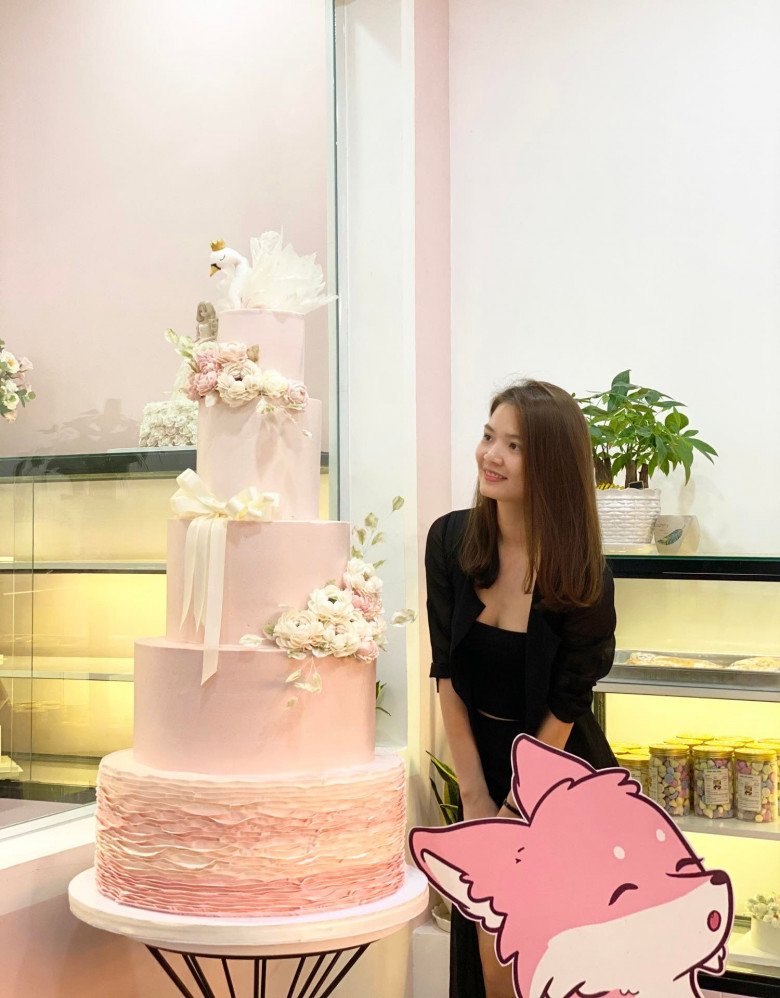 The cakes she made are like a work of art.
You are reading the article
8X quit the bakery office, from failure to home and car no shortage

at
Blogtuan.info
– Source:
Eva.vn
– Read the original article
here