1. Acknowledge your awesomeness
When we are unhappy or feel stuck, we are easily depressed, feeling disappointed in ourselves. We think there is no way out for us and we sink deeper and deeper into negative thoughts.
Don't be like that. Remember, you are special, unique and talented. Each of us has great things to bring to this world. Don't let anyone define you, just be yourself, stay positive and shine.
2. Focus on other important things in life
Do you like to play badminton, watch football or read books? Distract yourself with other important, positive things, like spending time doing an activity you enjoy or finding new hobbies. You will no longer remember the negative things, but instead will be filled with excitement about other positive things in life.
3. Be grateful for what you have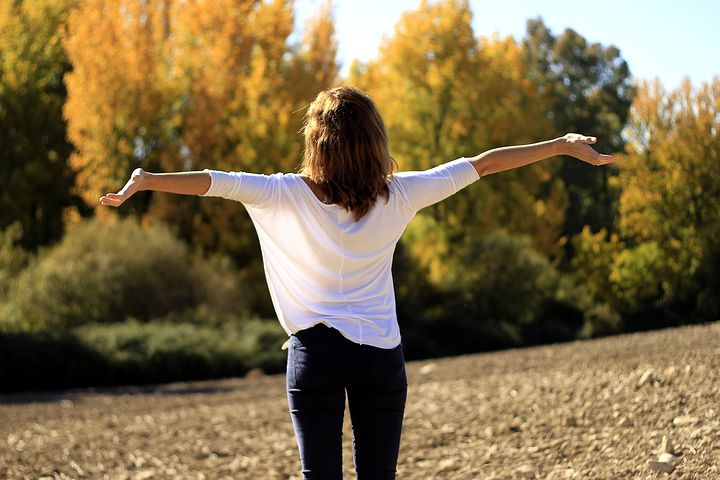 When you encounter difficulties at work, you can fall into a state of depression, not thinking that you have a lot of great things left. It's easy to bring the negativity of our work home and take it out on our loved ones. However, this will be like poison, making you more negative and spreading that negativity to those around you, even making your family and friends not want to come near you.
Finish work when it's time and go home with love and gratitude. Appreciate the home you have, the food your mother prepares on the table, the people who love you and the wages you receive at the end of the month. You will find your life more positive when you are grateful for what you have.
4. Find your passion
Do you like to cook? Maybe you will find a suitable job in the food service business.
Do you like to play guitar? Maybe you should teach piano or start a band.
Do you like reading books that help you develop yourself? You can start your own website and publish articles that help spread positive energy.
Many people think that what they love to do must be separate from their work. However that is not necessarily true. Once you identify your passion, you can figure out how to make money doing it. All it takes is a little creativity and determination.
5. Write down the essence of what you want at work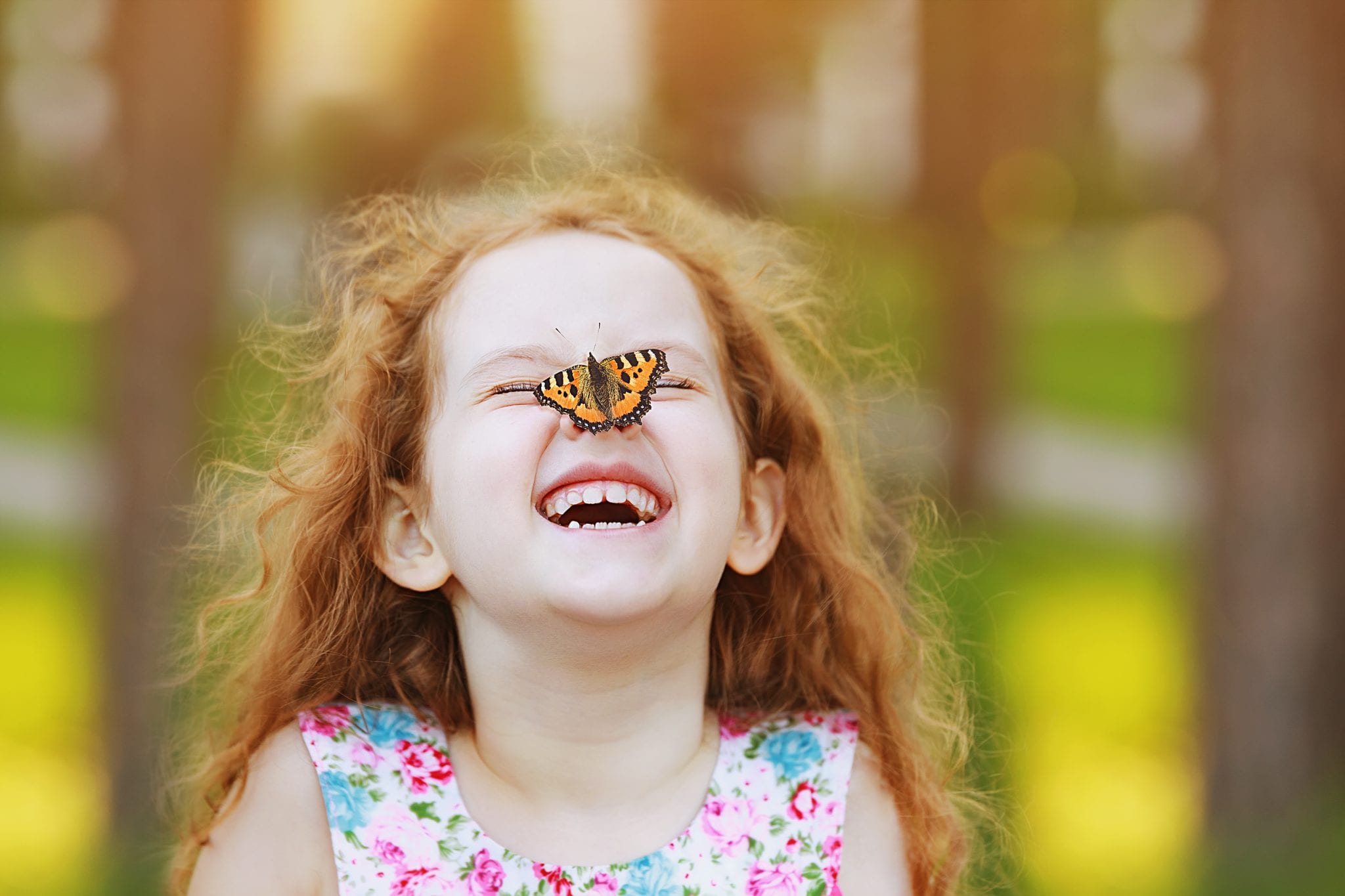 This will be a simple exercise for you to focus on what really means to you. It could be a job with lots of business travel, lots of vacations or rich team activities, flexible hours… By writing down the essence of what you expect, you'll be more likely to get the job. work as desired.
6. Make a plan
If you want to get in your car and drive somewhere new, what do you need to do? First, you need to get the address of where you want to go and then enter the address into your GPS to get directions.
With a career, you need to do the same thing. If you don't know where you want to go and how to get there, you'll just walk aimlessly and easily get lost. Make a plan for yourself and stick to it and stick to it.
7. Visualize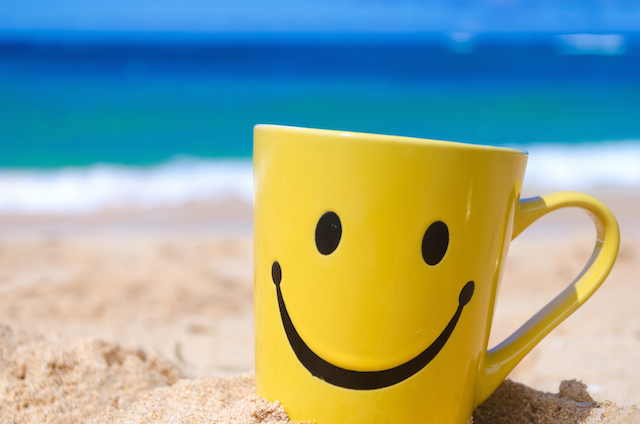 Studies have proven that our subconscious doesn't see the difference between fantasy and reality. So, if you really close your eyes and imagine your happiness with your new career, your subconscious will think it's true and make things come to life.
How happy it is to wake up every morning excited to go to work. Imagine a happy future, infusing positive emotions in your fantasies to make it happen.
8. Action
Don't just sit around and complain endlessly about your work. A lot of people spend most of their lives whining about what they consider unfair, unlucky for them.
Complaining does not solve the problem. All it does is make the situation worse. Adding negativity to negativity only brings so much negativity.
Instead, take action and change. Go online to search for job postings, see what's right for you and start applying or planning to start your own business. When you feel you really need a change, don't be afraid to give yourself a chance for happiness to begin.
9. Don't give up hope
Remember, nothing is easily achieved overnight. There are people who achieve success earlier and others take years to achieve their career goals. Even for those you secretly admire, their success may not be as easy as you think.
If you get discouraged and give up, you will never achieve anything. Believe that you can find a better job and don't let anything drain your life energy. Be positive and on the right track. You will be happy with what you did.
You are reading the article
9 things to remember to do right away to get rid of work pressure

at
Blogtuan.info
– Source:
Eva.vn
– Read the original article
here