Chuyển động số
Blockchain technology is the key to fighting climate change
Chainlink Labs, an open source blockchain interoperability solutions company, and European research institute Tecnalia said in a report Tuesday that the energy industry can make clean energy investments more efficient by leveraging using blockchain technologies.
According to the report, by mining blockchain, energy businesses can digitize and better value clean energy investments. They found that could lead to additional capital being deployed for greener investment opportunities, greater transparency and greater accountability when meeting eco-friendly commitments.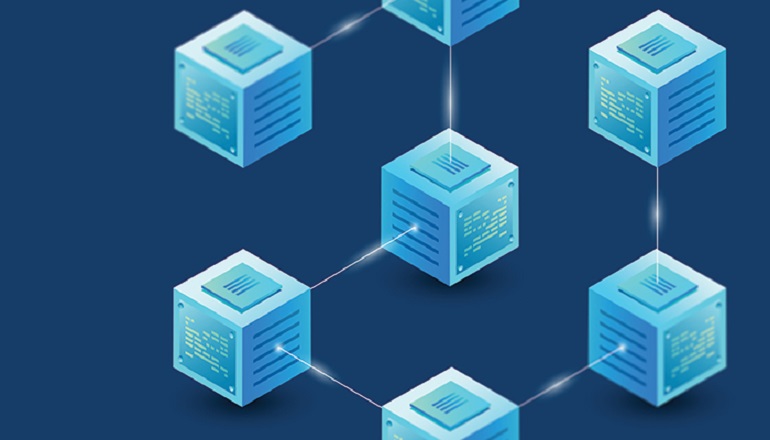 The report labels "hybrid smart contracts" as the new backend framework needed to build clean energy solutions. The framework uses blockchain technology to track and resolve multi-party processes and smart contracts to define rules for stakeholders.
Oracle – or interactive solutions for blockchains built on smart contracts – are also used to integrate data and non-blockchain infrastructure into contracts.
More than 140 research projects and startups have begun researching, testing, and implementing blockchain-based solutions since 2019 to improve energy industry processes, the report said.
A Chainlink Labs spokesperson told Blockworks: "As more and more companies realize how blockchain, smart contracts, and oracle can drive climate change initiatives, we will see a trend that will only grow over time until It became an industry standard."
One of the use cases outlined in the report is tokenized carbon credits that companies buy to offset their emissions. By storing carbon credits as digital tokens, tokens can be more easily tracked and traded, and oracles can then be issued and audited.
Oracle may use satellite and remote sensing data to measure carbon sequestration in a given area to verify a project's stated carbon offset prior to crediting.
For example, the hybrid smart contract system Hyphen uses Chainlink's rules to deliver verified greenhouse gas data on-chain and demonstrate stated enterprise climate commitments.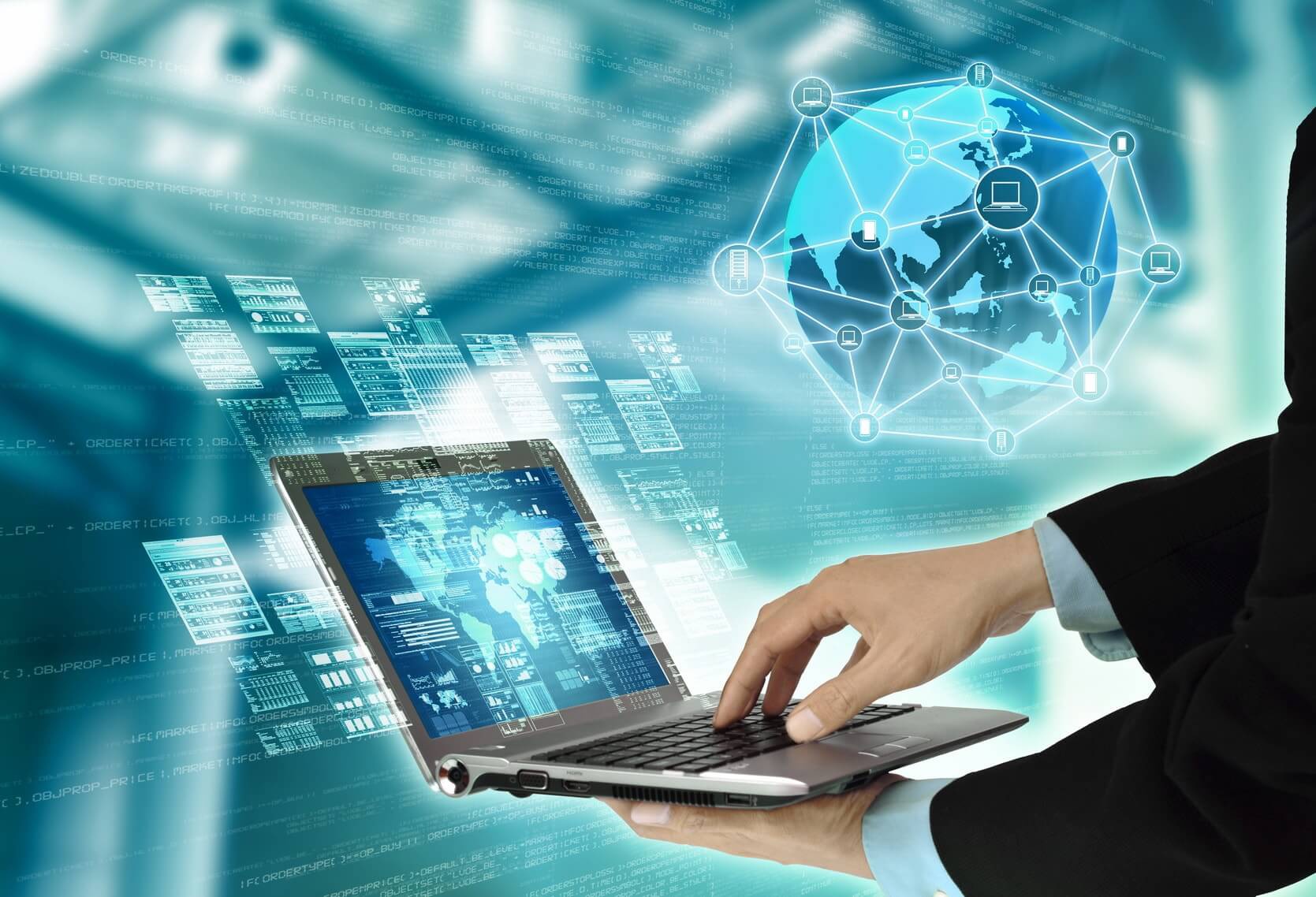 "We can now provide validated real-world measurements for dynamic carbon assets," Hyphen CEO Miles Austin said in a statement. "This gives confidence to investors, capital markets, banks and regulators."
Like tokenizing carbon credits, climate bonds and green bonds – fixed income instruments that raise money for environmental projects can also be tokenized on the blockchain.
Ethereum-based climate risk solutions platform, Arbol, uses smart contracts to help energy businesses protect power demand and revenue fluctuations around temperature changes.
According to the report, individuals are also incentivized to reduce their emissions through rewards programs. Consumers can be compensated in crypto or NFT in exchange for meeting the requirements of a smart contract designed to minimize carbon emissions.
Going forward, clean energy industry leaders must appoint researchers to focus on the benefits of blockchain technology, how to leverage smart contracts, and oracle technology ahead of their competitors. said Chainlink Labs.
"What they find will motivate them to take action," the spokesperson added. "And that momentum at the industry-wide level will help facilitate the move we need to realize a more sustainable future."
You are reading the article
Blockchain technology is the key to fighting climate change

at
Blogtuan.info
– Source:
danviet.vn
– Read the original article
here