Thế Giới
China Oil and Gas Group considers replacing gas project in Russia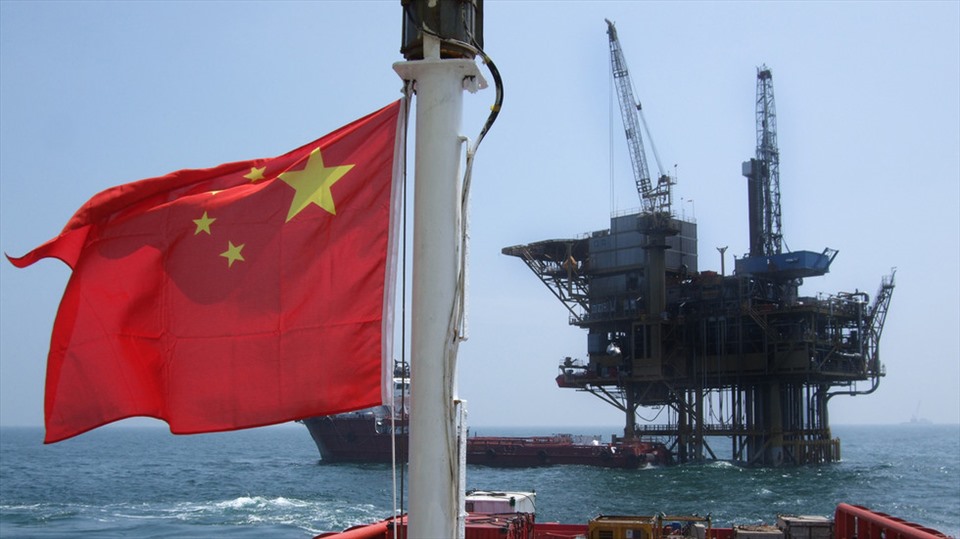 China's largest state-owned energy conglomerates are said to be in talks to buy Shell's stake in an export project. big Russian gas after the British oil company left Russia because of the conflict in Ukraine.
According to Bloomberg, China National Offshore Oil Corporation (CNOOC), China National Petroleum Corporation (CNPC) and China Petroleum and Chemical Corporation Sinopec are in joint negotiations with Shell on the acquisition of 27, 5% of the company's stake in the Sakhalin-2 liquefied natural gas joint venture in Russia.
The discussions, which are in the early stages, are said to include selling shares to one or two Chinese groups or to all three. Bloomberg said that Shell is also ready to negotiate with other potential buyers outside China.
In March, Shell, as well as rivals including Exxon, surprised the energy industry by announcing plans to pull out of multibillion-dollar joint ventures with the state-owned gas giant. Gazprom of Russia and related units after Russia launched a military operation in Ukraine on February 24.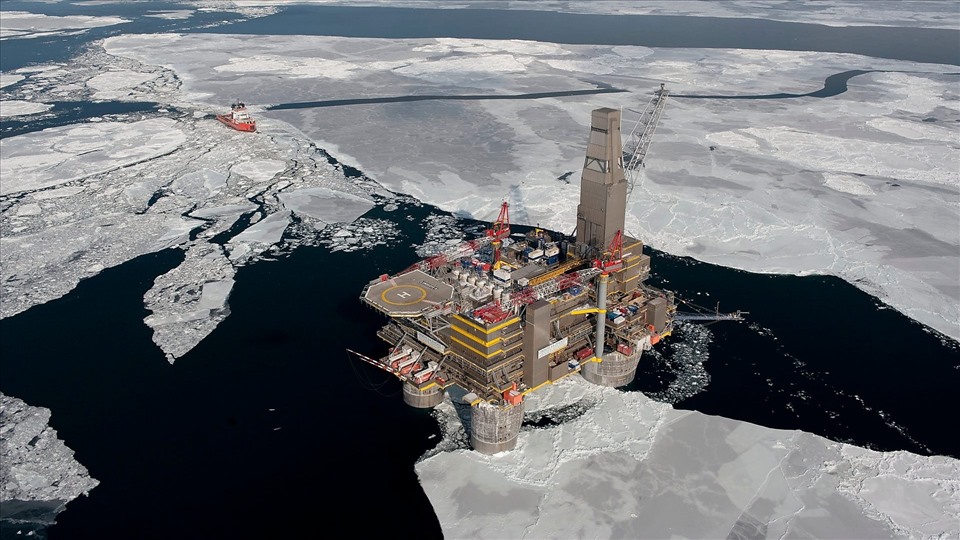 The decision follows similar steps announced by France-based Total, UK's BP and Norway's ASA. Shell later admitted it would lose up to $5 billion as a result of its withdrawal from Russia.
Shell competitor BP has also reached out to state-owned corporations in Asia and the Middle East, including CNPC and Sinopec, as they seek to sell off their 20% stake in Russian conglomerate Rosneft – Bloomberg reported in March.
Dozens of Shell employees who took up temporary assignments at the Sakhalin-2 project in Russia over the weekend were moved to other offices as the British giant proceeded with procedures to withdraw from Russia.
Shell shares rose 1.3% on the news in London trading on April 21, while the FTSE 100 Index held steady. Shell declined to comment. Representatives of Chinese oil companies CNOOC, CNPC and Sinopec did not immediately respond to requests for comment.
The State Council's State Council on Assets Supervision and Administration Committee – which oversees state-owned companies – also did not immediately respond to a request for comment.
China's auto industry is also looking for opportunities in Russia.
One of the Chinese carmakers could buy Renault's stake in Russian carmaker Avtovaz, according to a source in government agencies cited by TASS. Renault holds a 68% stake in Lada Auto Holding, a joint venture with Rostec, which owns 100% of Avtovaz.
A mass exodus of major international brands from Russia takes place against the backdrop of orders punishment of the West regarding Russia's military campaign in Ukraine.
Russia's war in Ukraine has rattled energy markets and gasoline pricesgas prices soar, putting additional pressure on governments around the globe to rethink their long-term plans for fuel supplies.
China's close trade relationship with Russia puts the country's companies in a good position to gain stakes in projects as Western companies pull out.
You are reading the article
China Oil and Gas Group considers replacing gas project in Russia
at Blogtuan.info – Source: laodong.vn – Read the original article here