Thế Giới
Shanghai records a record number of daily COVID-19 deaths
Shanghai
(China) recorded 39 COVID-19 deaths on April 24, a record number in the latest outbreak.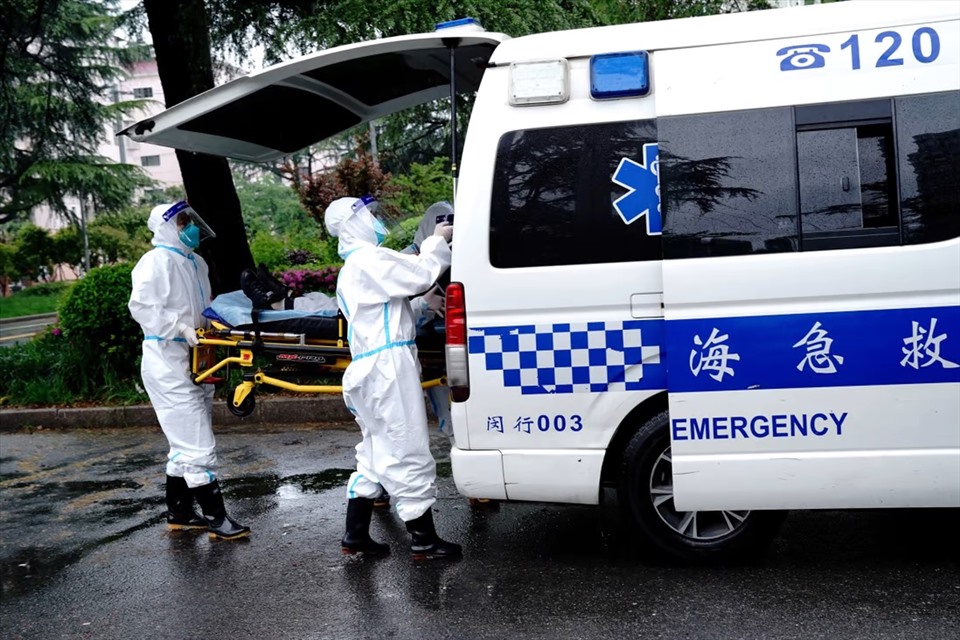 SCMP reported, according to data released on April 24, a total of 21,058 cases COVID-19 New was recorded in 24 hours in Shanghai, 10% less than a day earlier. Symptomatic cases fell 49% to 1,401. The cumulative number of cases since the outbreak began on March 1 has reached 487,000.
Deputy Prime Minister Ton Xuan Lan, who has been in Shanghai to supervise the anti-pandemic work since April 2, instructed during a meeting with city officials on April 23: "All patients must be transferred to a hospital or isolation facility. New cases every day must be handled on the same day, and every patient must be treated promptly."
All 39 deaths, more than triple the number a day earlier, had underlying health problems including coronary syndrome, end-stage cancer, brain infarction and Alzheimer's disease. The average age of the victims was 78.7 years old and the oldest was 98 years old.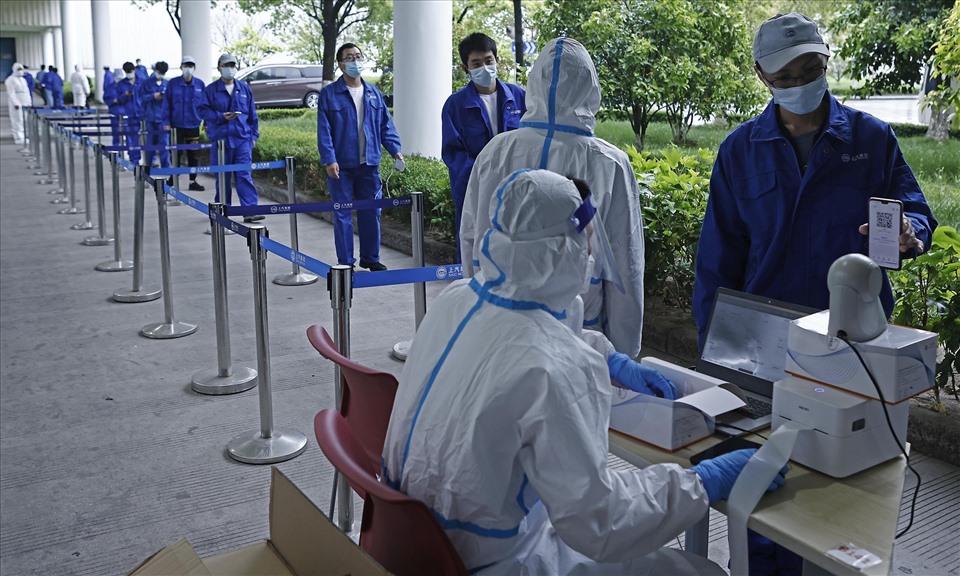 Health authorities say all 87 cases death due to COVID-19 in the current outbreak are due to underlying diseases, not COVID-19 itself. Nearly all of those who died were ineligible for vaccination because of the underlying disease.
Zhao Dandan, deputy director of the Shanghai Health Commission, said the number of severe cases reached 160, a slight increase from 157 cases reported on April 23, with 19 patients in critical condition, compared with 17 cases the day yesterday.
"Risk remains high for the elderly because COVID-19 can cause severe symptoms," said Deputy Director Zhao at a press conference on April 24. Elderly people who are eligible for vaccination are encouraged to get vaccinated early."
Wang Xingpeng, director of the Shanghai Shenkang Hospital Development Center that runs all of the city's main hospitals, said nine teams of 360 medical professionals had been dispatched to treat severe cases.
18,868 people with COVID-19 were discharged from hospitals and isolation facilities on April 23, bringing the total to about 227,500. This number accounts for 47% of the city's total cases during this outbreak.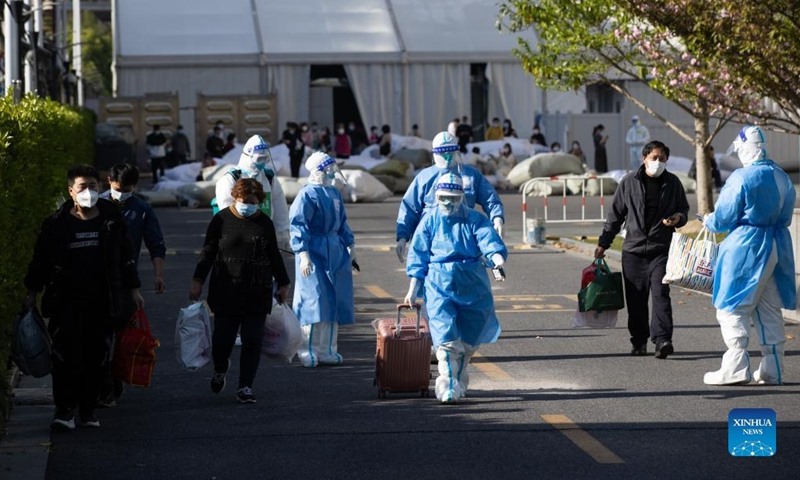 According to data released on April 24, the total number of COVID-19 cases across mainland China decreased by 20% to 19,409 cases, mostly in Shanghai. Beijing reports 22 symptomatic cases.
Guangdong province in southern China has 13 new cases, of which 4 have symptoms. Jilin Province in the northeast China recorded 803 new cases.
Shanghai, the epicenter of the latest COVID-19 outbreak in China, imposed a city-wide lockdown on April 1 and set a deadline to reach the zero-COVID target of April 20.
The city had hoped to bring new infections in unprotected areas – low-risk residential areas and surrounding areas – to zero before shifting focus to preventing the disease from spreading. beyond the highest-risk areas and hospitals into the community.
But hopes were dashed by the highly infectious variant of Omicron. A total of 280 cases were detected in unprotected areas on April 23, up from 218 cases a day earlier.
As the shutdown continues indefinitely, Shanghai – the main gateway city for foreign businesses and capital – last week allowed 666 key manufacturers, including auto assemblers, manufacturers Chips and biomedical companies continue to produce.
They are required to operate in a "closed bubble" where workers mostly live on site to avoid contact with outsiders.
You are reading the article
Shanghai records a record number of daily COVID-19 deaths
at Blogtuan.info – Source: laodong.vn – Read the original article here