Thế Giới
The EU finally agreed to pay for Russian gas in rubles
European Union EU issues guidance on payments for Russian gas in ruble.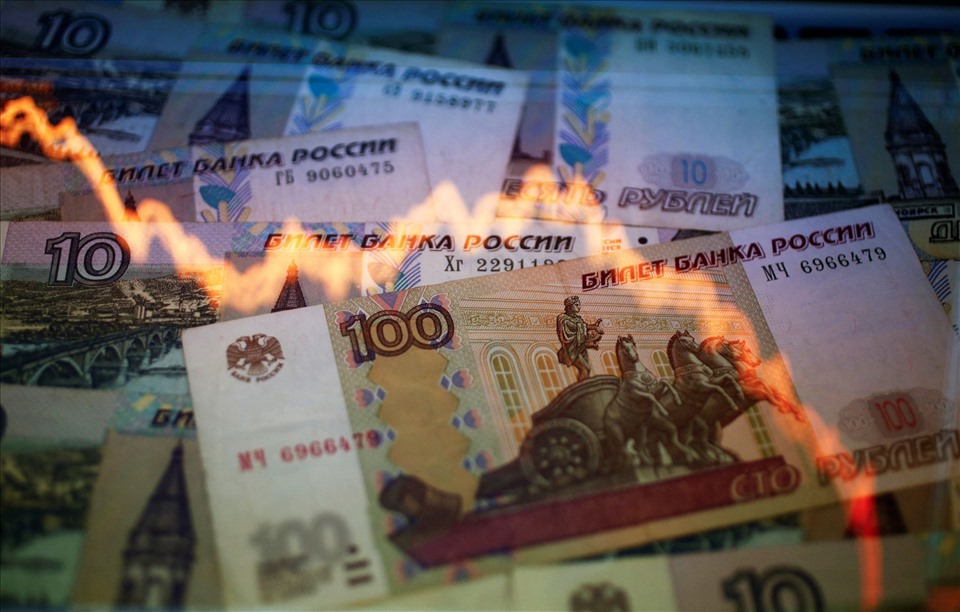 EU says companies can pay for Russian gas through their accounts Gazprom Bank (Gazprombank).
According to Reuters, the European Commission (EC) on April 22 said EU companies can pay for gas purchases in rubles at the request of Russia without violating sanctions.
In an advisory document sent to member states, the European Commission says that it is possible to make payment for the purchase Russian gas in rubles while still complying with EU sanctions against Russia.
There are options that could allow companies to continue making payments legally, the document says. "EU companies can ask their Russian partners to fulfill their contractual obligations in the same way as before the adoption of the decree, i.e. by paying in dollars or euros."
According to the EC, the procedure to secure an exemption from the decree's requirements remains unclear. The plan is similar to what the Russian government proposed earlier this month.
The EU also emphasizes that, before making a payment, EU operators can expressly state that they consider their contractual obligations fulfilled when they transfer USD or Euro to Gazprombank, after which the payment is completed. Payments are converted to rubles.
According to the document, the sanctions do not prohibit companies from opening accounts with Gazprombank or engaging with the bank to seek a solution.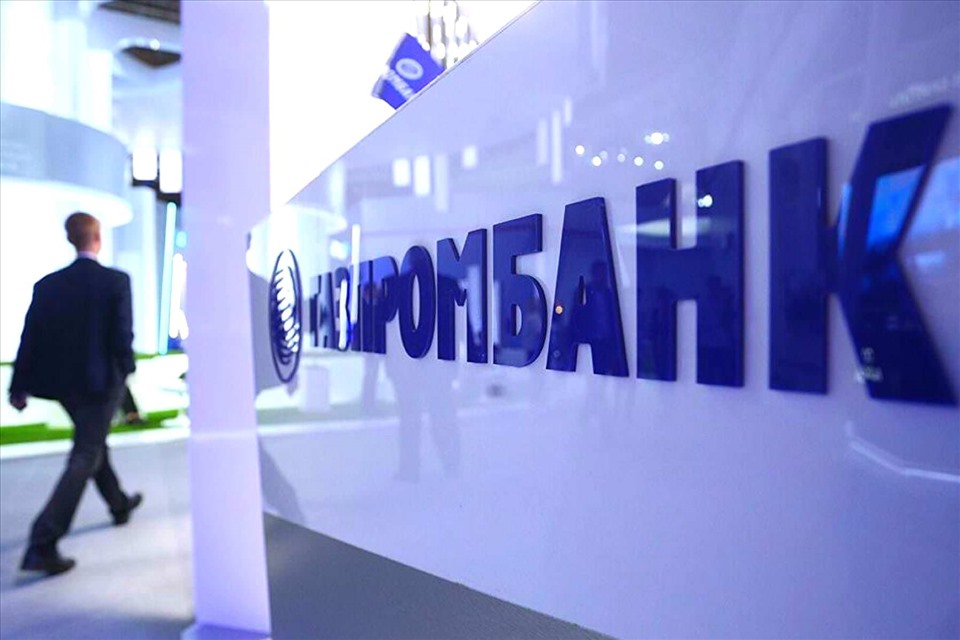 The West considers three options with Russian oil
Meanwhile, American officials and EU are reportedly discussing possible measures to effectively limit oil imports from Russia and cut the revenue Moscow gets from oil exports.
Options include a ban, a price cap and a payment mechanism that allows the country to withhold crude oil revenue, according to Bloomberg.
The talks come as part of the latest Western campaign of sanctions against Russia for its military campaign in Ukraine. While the US completely bans energy from Russia, as well as Canada, Australia and Japan, EU member states are divided on this issue.
The US is said to be concerned that an outright EU ban on Russian oil could cause oil prices to skyrocket, and thus invisibly boost Moscow's revenue. On May 21, US Treasury Secretary Janet Yellen confirmed that the embargo could completely damage European economies without causing as much impact on Russia as planned.
The EU is expected to present proposals for discussion by member states as soon as next week. Command Russian oil ban It may be easier to reach consensus than restricting imports of diesel and other products.
Several diplomats told Politico that the EU will introduce a sixth package of sanctions against Russia early next week. The package is expected to include some form of ban on Russian oil imports and could also target more Russian banks by removing them from the SWIFT international payment system.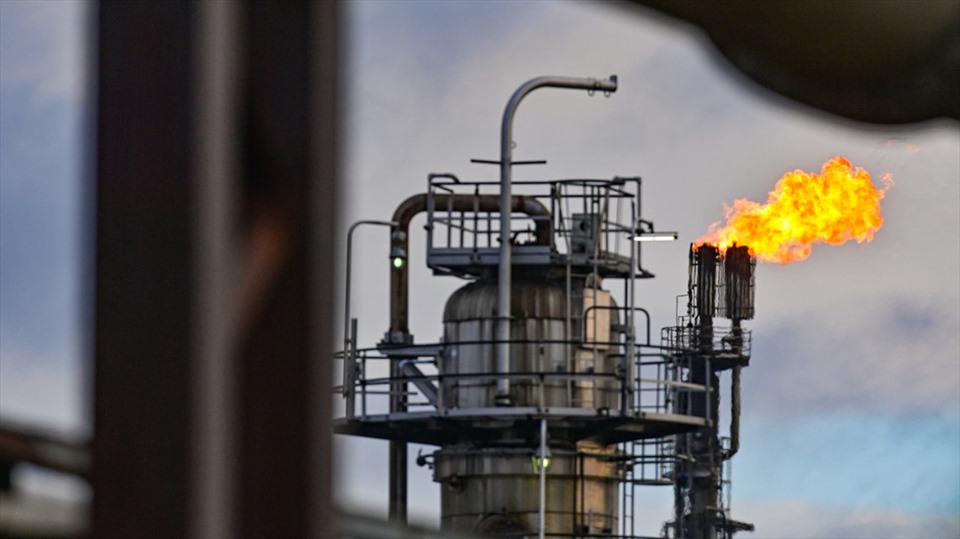 Russia seeks to stabilize domestic gasoline prices
In an effort to strike a balance in the domestic gasoline and diesel markets, the Russian government requires the country's oil producers to sell more fuel at barter auctions. This measure is expected to stabilize gas price and domestic diesel before seasonal demand picks up.
"Oil companies will have to sell more fuel at exchange auctions. This decision is aimed at maintaining a stable situation on the domestic gasoline and diesel market in the context of seasonally increasing demand," the statement posted on the Russian government website said.
According to the announcement, these changes are applied to car gasoline and diesel, resulting in an increase in the minimum share of gasoline on the floor from the current 11% to 12% of total production, while the market share for diesel will be increased from 7.5% to 8.5%.
It is expected that this measure will allow independent gas stations to buy fuel at market prices. Such an approach is believed to reduce the risk posed by pricing monopolies, as many of the companies that dominate the fuel market have their own networks of gas stations.
"New Government Decree Russia will increase the volume of fuel supply guaranteed in the transaction and increase the proportion of transactions concluded under competitive conditions," the statement added.
You are reading the article
The EU finally agreed to pay for Russian gas in rubles
at Blogtuan.info – Source: laodong.vn – Read the original article here