Chuyển động số
The world's largest cryptocurrency exchange Binance is accused of sharing user data with Russia
Accordingly, Binance – Exchange electronic money the world's largest is deactivating the accounts of major customers in Russia, it is also cutting its services in the country under European Union sanctions. Binance told users that Russia is one of the top five Binance markets globally with approximately 10 million accounts, Russian citizens and people living in the country, as well as companies based there. holding cryptocurrency worth more than 10,000 euros ($10,900), all will be prohibited from making new deposits or transactions.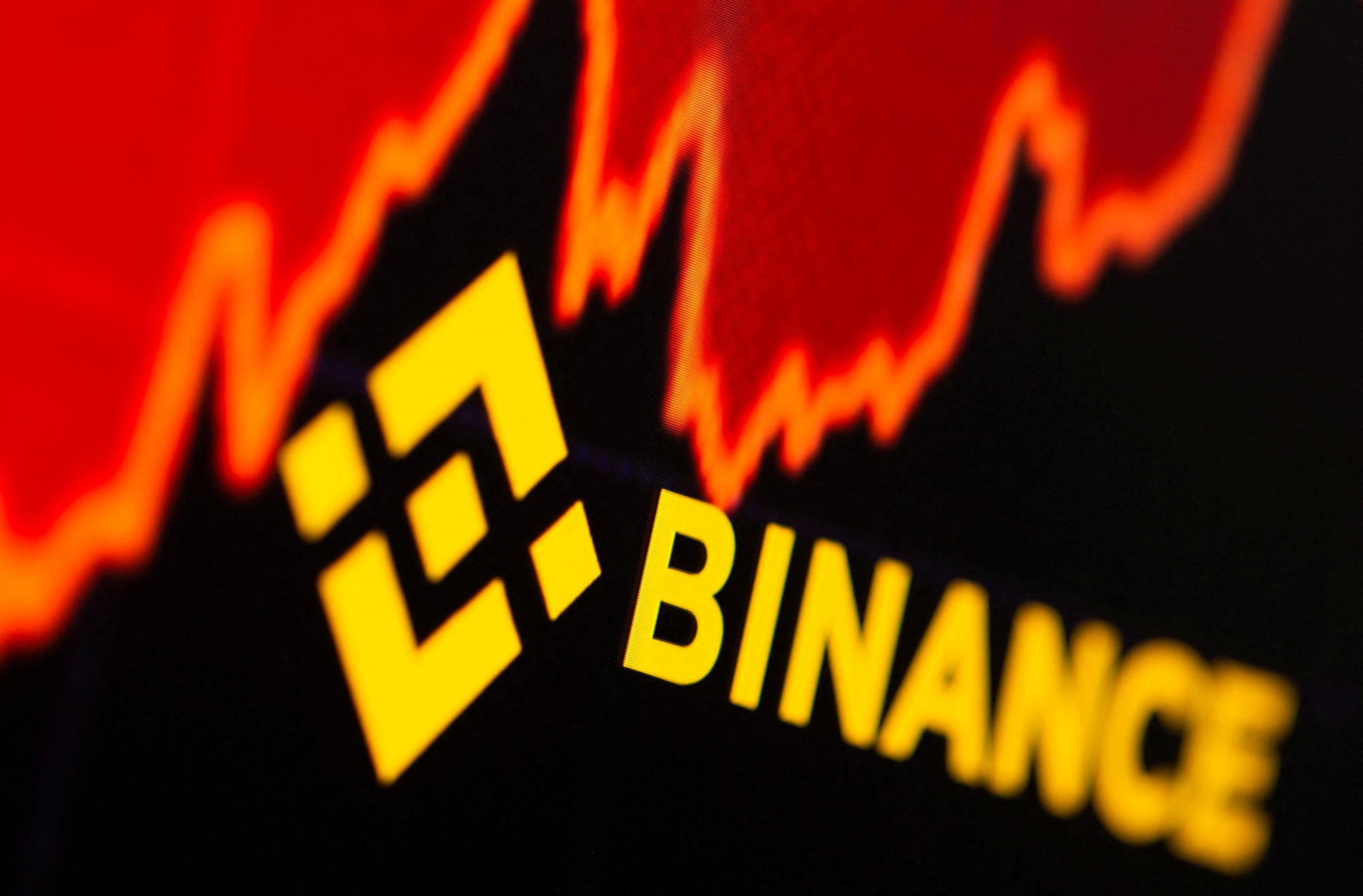 Accounts classified under this restriction will be placed in withdrawal-only mode. No new deposits or trades will be allowed on these accounts. This limit also includes all spot funds, futures contracts, custodial wallets, and deposits and earnings.
The company says the changes will not affect unsanctioned Russians, who can be verified by address verification to show proof that they live outside the country.
"While these measures have limited potential for ordinary Russian citizens, Binance must continue to lead the industry in implementing these sanctions," said CEO Changpeng Zhao. in email comments. "We believe all other major exchanges will soon follow the same rules."
In its fifth package of sanctions against Russia, the EU this month targeted digital wallets used to store, send, receive and spend cryptocurrencies, part of a broader effort to close potential vulnerabilities that could allow Russians to transfer money abroad. The EU said that crypto wallets allow individuals to keep passwords allowing them to securely access cryptocurrencies and send, receive and spend cryptocurrencies like bitcoin. The EU said it is also banning the sale of banknotes and transferable securities, such as stocks, denominated in any of the official currencies of the EU member states to Russia and Belarus.
The EU also confirmed a complete trading ban on four Russian banks, including VTB, which has a 23% market share in the Russian banking sector.
Reportedly, Binance, along with major US exchanges Coinbase Global Inc and Kraken, rejected calls from Ukraine for a complete ban on Russian users after President Vladimir Putin ordered the invasion of Ukraine, which Moscow called a "special operation". In March, Binance CEO Changpeng Zhao previously stated that crypto exchanges like Binance must comply with sanctions in the same way as traditional financial institutions. But the CEO emphasized that Binance will not "unilaterally freeze millions of accounts of innocent users" due to Western sanctions against Russia.
Currently, the EU has officially adopted the fifth package of restrictive measures against Russia on April 8, adopting a number of restrictive measures against the Russian Government in response to its actions against Russia. Ukraine. The package includes a ban on providing "high-value crypto-asset services to Russia".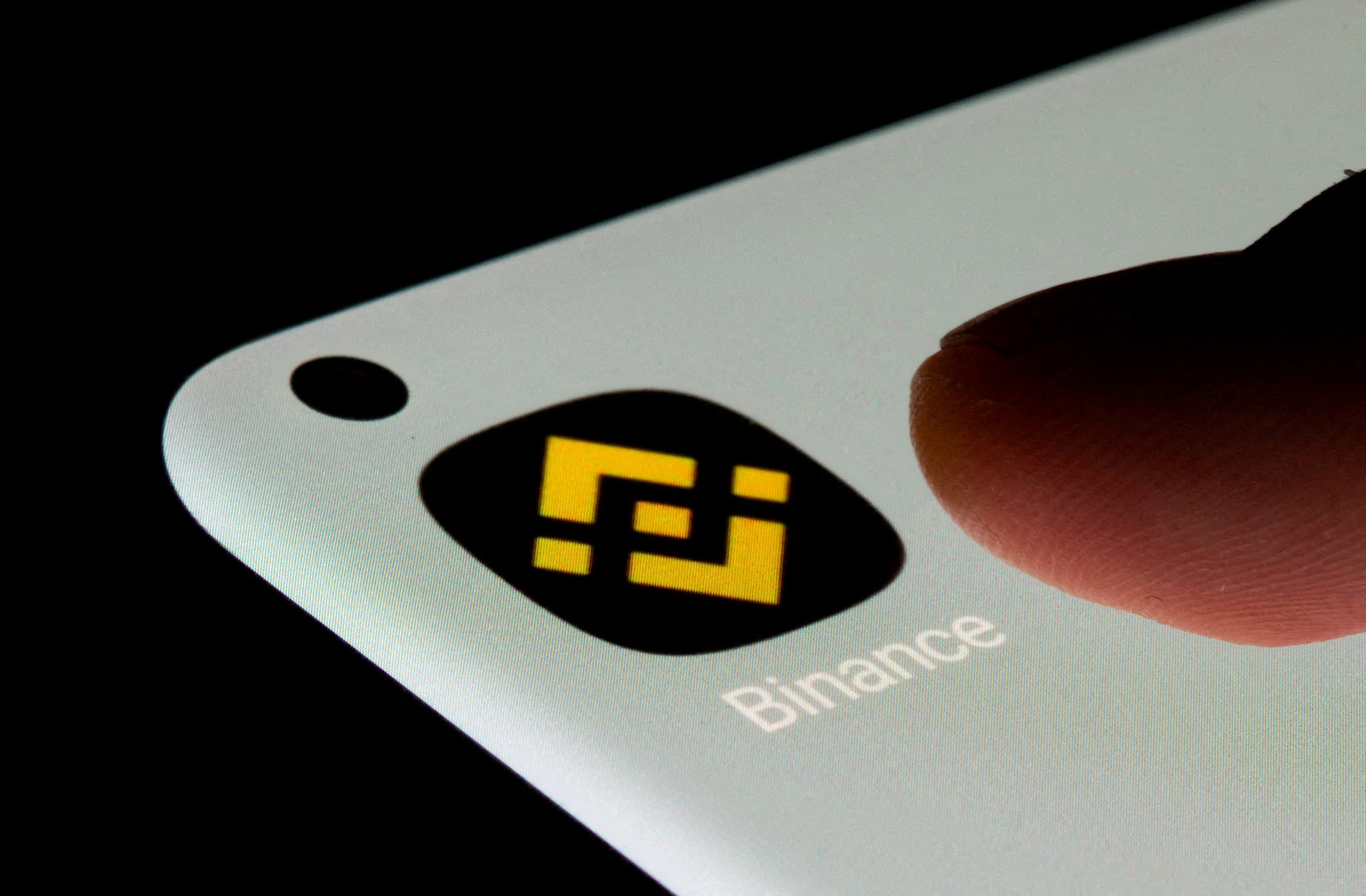 Binance allegedly shared Russian users' data with law enforcement
After the above information was released, according to a Reuters source, the Binance exchange could help Russia's secret service to track donations to opposition leader Alexei Navalny.
Specifically, Binance, a major global crypto exchange vehemently denied having helped Russian authorities track down donations to the opposition, in response to an investigation published by Reuters. Latest on April 23.
According to Reuters, this past April, Gleb Kostarev, head of Binance for Eastern Europe and Russia had a meeting with the Russian anti-money laundering agency, Rosfinmonitoring (Rosfin). According to Kostarev's messages reviewed by Reuters, he "agreed to a request to consent to the sharing of customer data including names and addresses, to help Rosfin fight crime, according to text messages obtained by Gleb Kostarev sent to a business partner Gleb Kostarev also told a colleague he did not have "many options", the article said.
Because in the past time, Rosfinmonitoring is looking to track cryptocurrency donations to organizations of Russian opposition leader Alexei Navalny, Reuters reports. Navalny has raised millions of dollars from supporters, with a new amount skyrocketing following his assassination and subsequent arrest in Russia in January 2021.
On its official blog, Binance posted that, "proposals that Binance share any user data, including Alexei Navalny, with Russian authorities and Russian regulators are false", adding that "Binance did not seek to actively assist the Russians in their efforts to investigate Alexei Navalny".
Kostarev, in turn, posted on his Facebook page that it was an "absolute lie" that he or Binance had "leaked Navalny or user data to Rosfin."
"Today, any government or law enforcement agency in the world can request user data from Binance as long as it is accompanied by the appropriate regulatory authority. Russia is no different. nothing," Binance went on to say that the crypto exchange "has not entered into any form of agreement with the Russian government other than in any other jurisdiction – these obligations are normal and any Any traditional bank, for example, will be subject to the same requirements."
Binance announced that it will write a formal complaint to Reuters.
You are reading the article
The world's largest cryptocurrency exchange Binance is accused of sharing user data with Russia

at
Blogtuan.info
– Source:
danviet.vn
– Read the original article
here