Giải trí
Weird dishes in Germany attract tourists to visit
These dishes have a very strange appearance and processing, but are loved by many people.
1. Hackepeter
Some places in Germany still maintain the habit of eating raw meat. Here, pork will be chopped, sold with loaves of bread or become a dish on the table at important occasions. A popular way of presenting raw meat at banquets is to have them in the shape of a hedgehog.
2. Hawaiian Toast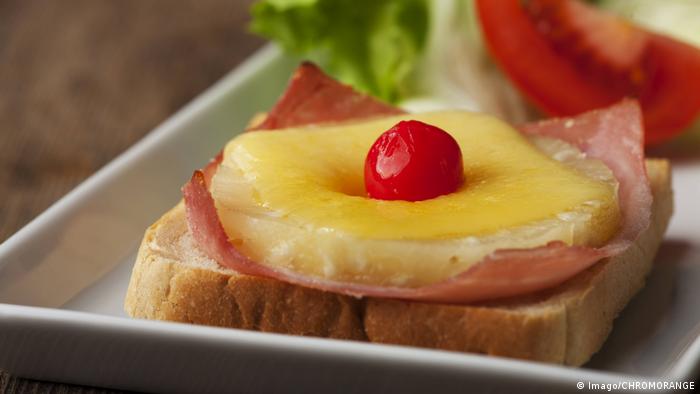 Another snack that was considered typical of West Germany in the 1950s was the Hawaiian Toast, a ham and pineapple sandwich topped with processed cheese and a cherry maraschino. It was popularized by German television chef Clemens Wilmenrod.
3. Blutwurst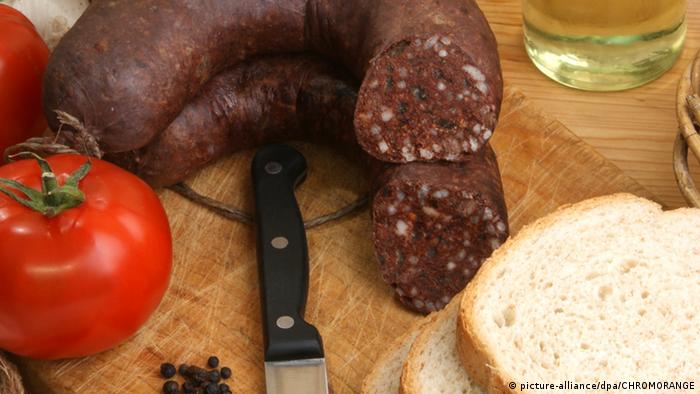 Admittedly, Germany is not the only country that makes sausages with animal blood. But a special feature of Blutwurst in Germany is that it is used with colorful names, such as "Himmel und Erde" (Heaven and Earth), combined with apple sauce and mashed potatoes. Or even better is "Tote Oma" when hot Blutwurst is smashed into crumbs and mixed with ganwurst and potatoes.
4. Sülze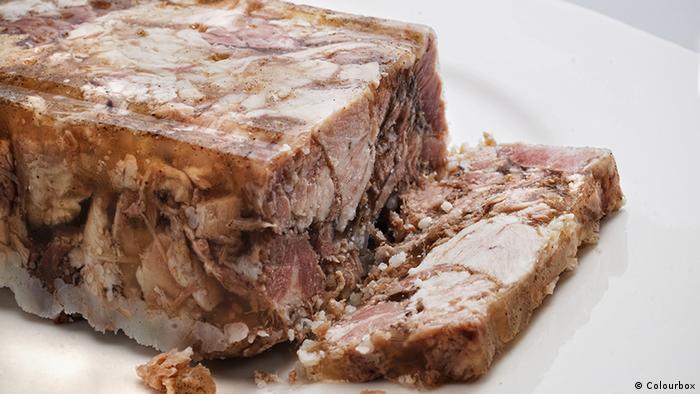 In the UK and North America this dish is also known as a cheese, but it is not made from milk. Strictly speaking, this is a frozen meat made from the meat of the head of a pig or calves, and sometimes their tongue, legs or heart.
5. Handkäs mit Musik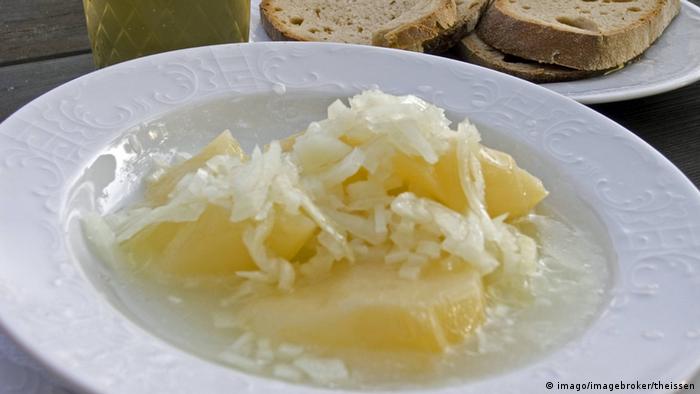 This is a culinary specialty of the Hesse region. Cheese is small, translucent and has a pungent aroma that is loved by many people. However, the raw onion and vinegar make up the highlights of the dish making it addictive for those who are a little more adventurous.
6. Labskaus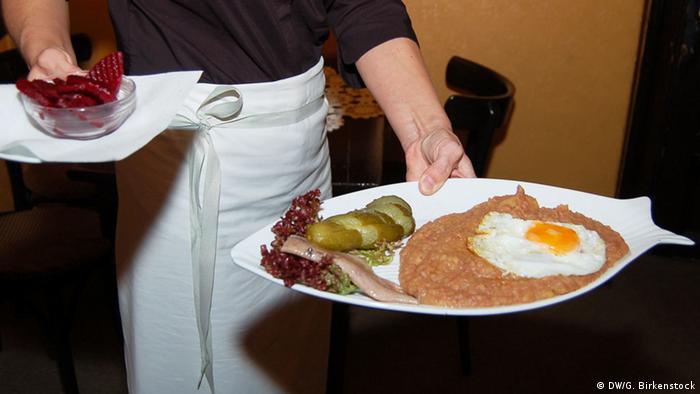 This culinary specialty from northern Germany was once poor man's food: leftovers – corned beef, turnips, onions, boiled potatoes – were mashed together. The result is a minced meat dish topped with a fried egg, served with herring and pickles. Labskaus is now served in fine restaurants.
7. Geräuchter Aal
In addition to having an unappealing "appearance", Geräuchter Aal is a smoked eel dish that is loved by many people. This is one of the specialties of Northern Germany.
8. Rollmops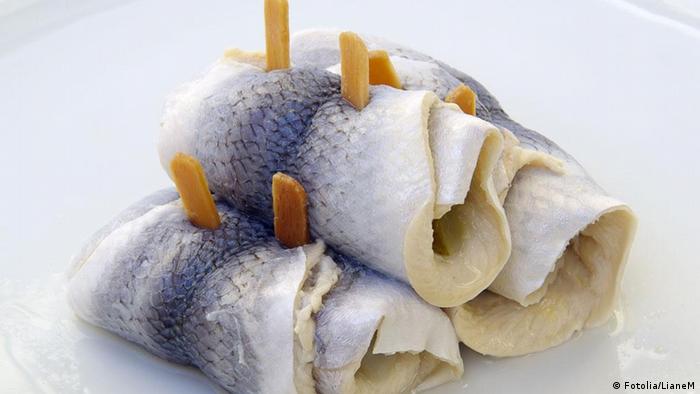 Rollmops are pickled herring fillets rolled with pickles. For those who love to eat fish, this is definitely a dish not to be missed and every German is passionate about them. However, you should avoid eating this dish in the morning because it is easy to get acid reflux.
9. Milbenkäse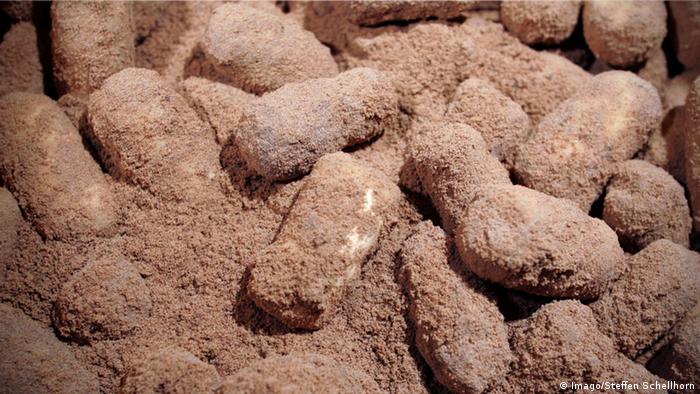 Milbenkäse is a cheese produced exclusively in the village of Würchwitz, which is aged for three months in wooden boxes with cheese mites. The bugs will breed here and the digestive fluids they release will ferment the cheese.
You are reading the article
Weird dishes in Germany attract tourists to visit

at
Blogtuan.info
– Source:
24h.com.vn
– Read the original article
here