Giải trí
Do's and Don'ts when making requests to hotels-Tourism
There have been many changes to where to stay after the COVID pandemic, but there are basic principles that travelers should follow to make travel more comfortable and enjoyable.
Before embarking on a long-distance trip, travelers should plan and discuss with the hotel in advance so that both parties understand the needs and services available to make the stay a pleasant one, but that is not always the case. Feasibility.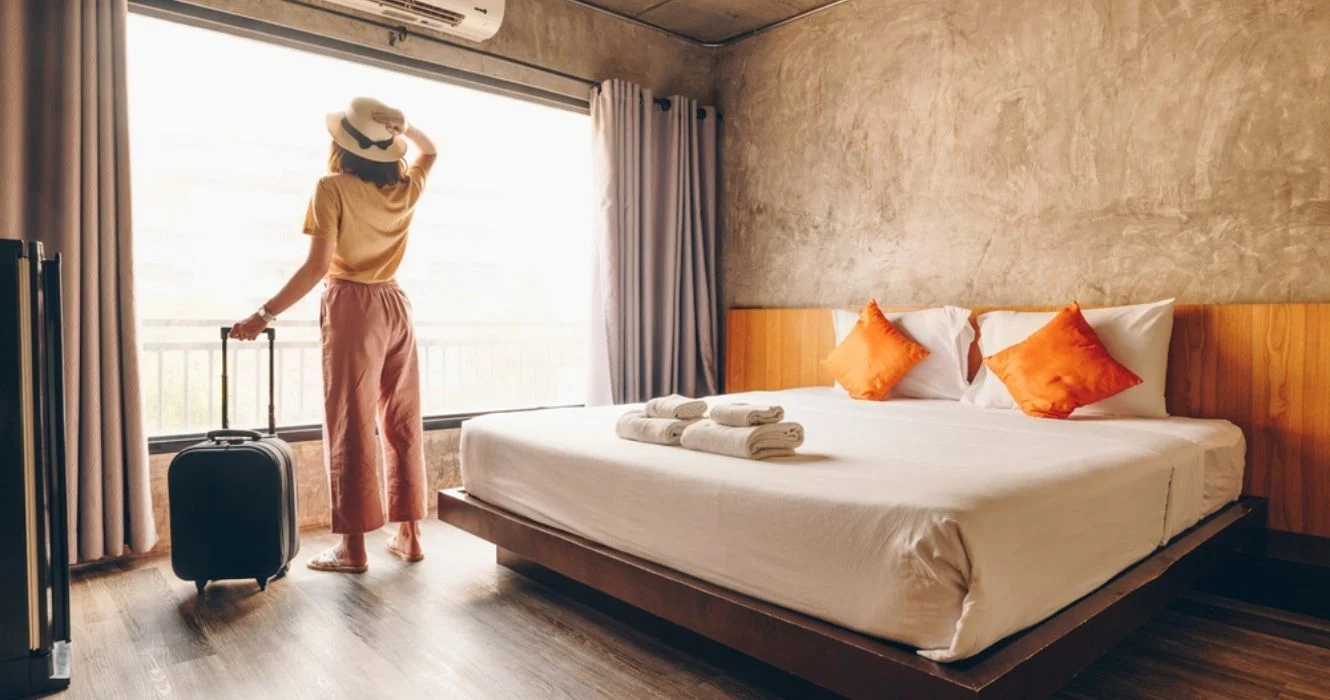 If there's really something you need during your stay, here's a list of the most common ways to request essentials.
Remember that hotel staff are responsible for always trying to solve problems but above all start with kindness and decency.
Request to change room
Sometimes guests may request to change rooms to stay away from the surrounding noise such as active guests in the next room or a construction site nearby. However, it's always a good idea to ask questions about the room you're booking, as there may not be many available rooms upon arrival.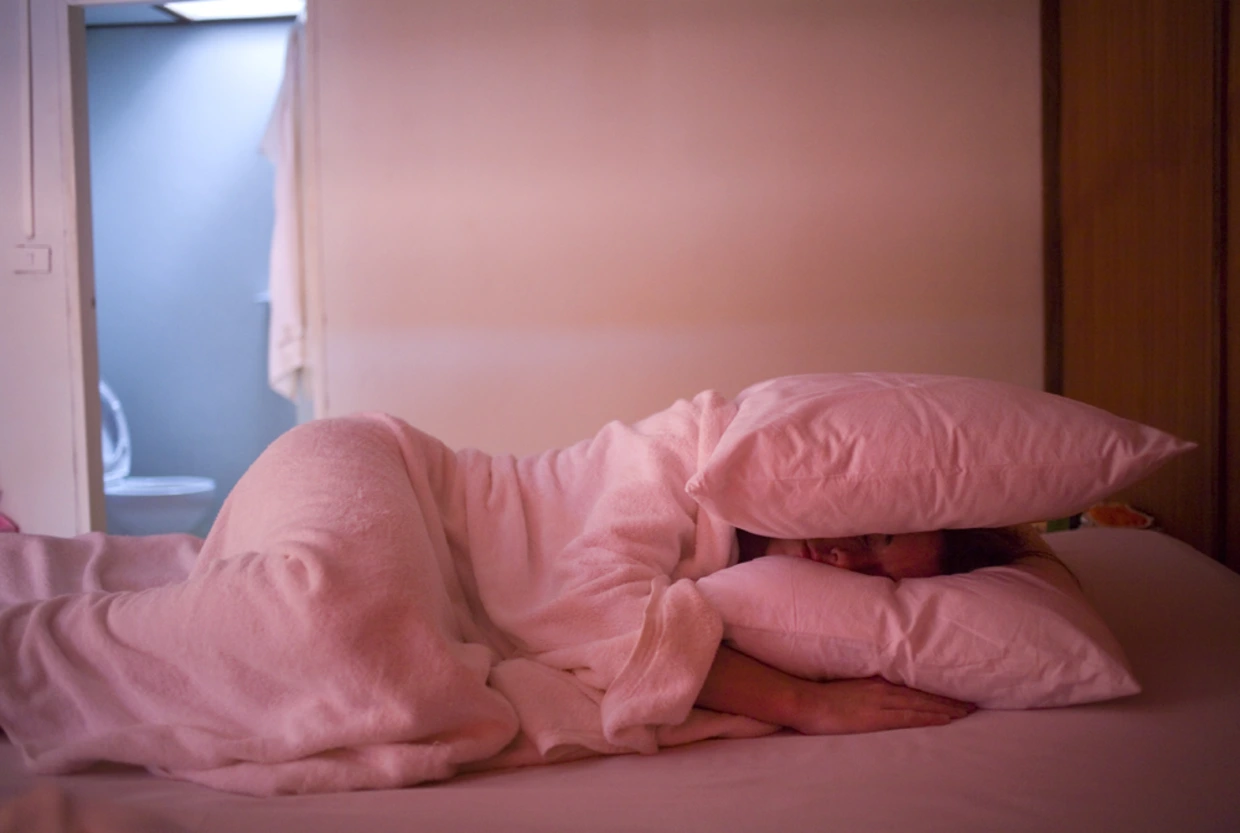 What to do: Pick up the hotel phone and call the front desk to request a room change. They will most likely switch guests to a quieter option if it's the noise that's going on at the hotel. Hotels have a duty to ensure their guests have a pleasant, undisturbed stay.
What not to do: Call the front desk as soon as you want to change rooms because of the noise and avoid waiting until you can't stand it. Or don't solve hotel problems yourself by knocking on the door of the next room as that could make things worse. For some hotels, noise makers in the hotel are warned three times after which if no change they will be asked to leave the hotel.
Request a room upgrade
There are many cases where people feel the need to change their room but hesitate because they may fear nuisance or lack of accommodation. Sometimes you may need an upgrade because of a special need or it's a very special occasion that you want to celebrate in a better room.
What to do: When booking, the hotel usually reconfirms 2 times including when checking in, so make sure the room is exactly what you want to avoid trouble. In most cases, one corner room will have more space than the other at no extra cost.
What not to do: Don't complain about the room just because you want to upgrade the room and show disrespect to the service people at the hotel. Avoid lying about why they want a room upgrade, but be honest and staff can do this under the circumstances.
When guests like adjoining rooms
In some cases, we go travel with friends and family, so adjoining rooms are always a favorite. In this case, it is best to book in advance because there are many people with the same idea.
What to do: Call the hotel and ask if they offer connecting rooms, and don't book online as most hotels don't list their rooms as adjacent.
What not to do: Don't call reservations as they often don't know if there are adjacent rooms in a hotel. It is important that they speak to the front desk and remember to get their name to contact them in case anything is needed.
Ask for a hotel room with a nice view
Everyone loves a room with a nice view but that's a luxury and costs extra.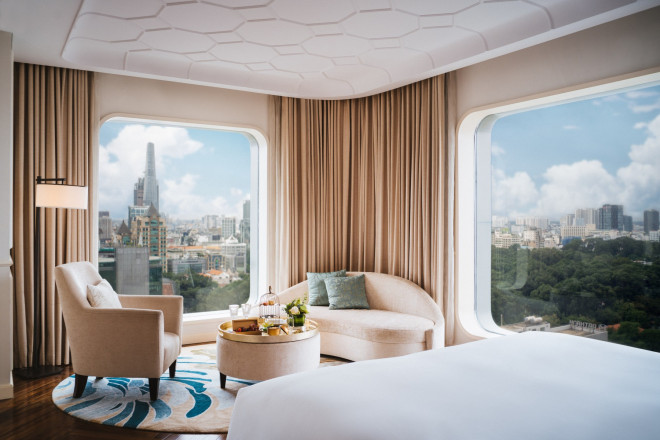 What to do: You should use a travel agency familiar with the layout of the hotel and ask them to help with the booking process. It's easier to say exactly what room you want than to ask. But since rooms are usually only delivered once the guest is already at the hotel, talk to the front desk for assistance with that request.
What not to do: You shouldn't try to book online as they won't know which room has the best view, but booking via email or phone is better when you can speak to a hotel representative.
Request room service and utilities
We all try to travel as light as possible but that may not always be the case. However, hotel rooms often have complimentary items that guests bring with them, such as soap, to make travel easier.
What to do: Call the front desk and ask for anything you need and if there's no extra cost, they'll probably give it to the customer. Alternatively, you can email to request amenities you may need ahead of time to let the hotel know.
What not to do: Do ​​not call the hotel reception during peak times (check-in and check-out times) when they cannot handle any requests.
There is no guarantee that we will always have special requests from the hotel staff, but seeking help before the start of your trip can reduce stress and save time. and money.
You are reading the article
Do's and Don'ts when making requests to hotels-Tourism

at
Blogtuan.info
– Source:
24h.com.vn
– Read the original article
here