As the king of all numbers, baby Bo's numerology 22/4 is said to have inherited the most power.
One of the Vbiz kids who received a lot of attention from netizens is Bo – the son of Hoa Minzy and young master Minh Hai.
Although the couple has broken up now, they both insist that they will always spend time taking care of and loving their son. Trained and taught by her mother from a young age, Bo is very smart and understanding.
If you've been following Hoa Minzy for a long time, fans will immediately know how a mother of one accompanies and educates her child. The singer's method is both flexible and tough, always encouraging and training her children from small things through daily activities.
The older Bo is, the more intelligent and agile he shows, making many people admire.
Especially recently, Hoa Minzy suddenly revealed Bo's numerology. It is known that the boy has the number 22/4. According to research, this is a special number, commented that it has many blessings, has potential, likes to learn and absorbs things very quickly, and later often has the ability to become a leader.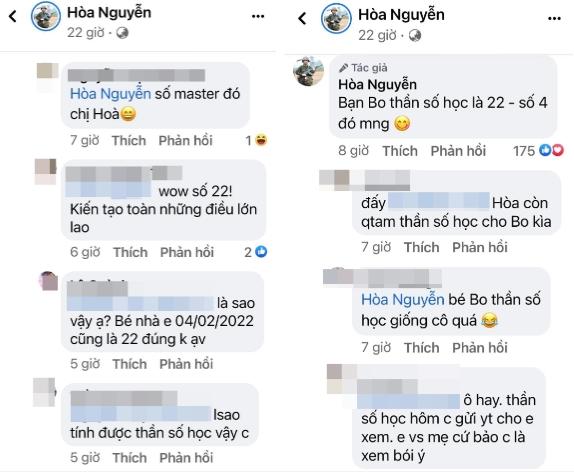 Hoa Minzy revealed her son's numerology.
According to the Pythagorean school of numerology, the numerology of 22/4 is created from only the sum of the dates of birth in the solar calendar equal to 22. But usually according to arithmetic multiplication, when adding each digit of 22, the sum is equal to 4 ( of numerology 4).
However, there are very few cases where the sum of the dates of birth gives 22, so there is a special number in the numerology that is 22/4.
Numerology number 22/4 is responsible, principled and disciplined in work and life. They always want everything to be as perfect as possible.
They live with ideals, passions, and know how to seize every opportunity to bring personal benefits. In addition, they live honestly, frankly, help people enthusiastically, stand on the side of justice, and when you put in effort, they will never let you down.

Hoa Minzy teaches her son
It can be said that numerology 22/4 is a person of work, they like to work and expect achievements, always trying. In general, they are very hardworking, put in effort and spend a lot of time at work.
Compared to the king number, the person on 22/4 exudes a strong temperament, confidence when standing in front of a crowd, and has a sharp intuition to recognize good and even dangerous things, but it is difficult to express emotions to confront. side knows.
As a king of all numbers, the numerology number 22/4 is known to inherit the most power. Carrying within is a very high level of confidence, sensitivity and intuition, and a remarkable ability to adapt.
They are always the center of attention in work and daily life. But it is also necessary to pay close attention to life balance, do not let work weigh too heavily and then distort the balance of life, causing heavy consequences that cannot be repaired.
According to observation from childhood to adulthood, Bo is increasingly asserted as a boy who understands stories, has potential and qualities from a young age. In addition, praise must also be given to Hoa Minzy for raising her children too thoughtfully, directing her to become a person of will, who knows how to train herself.
However, the dominant number or numerology is not what determines each person's destiny, but it is just a means for people to apply in life.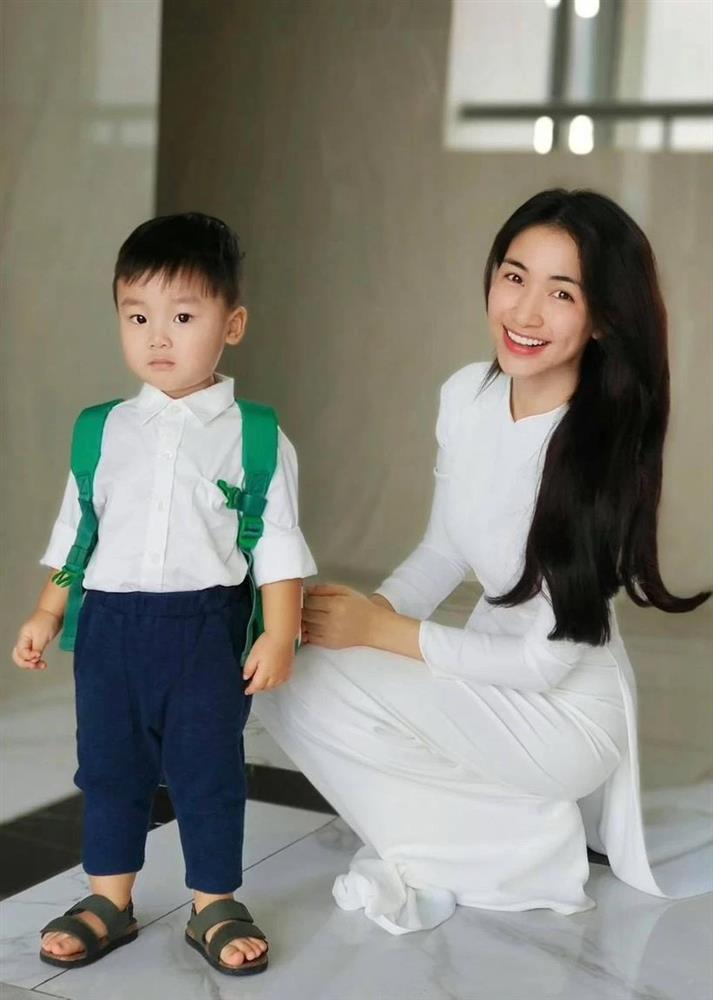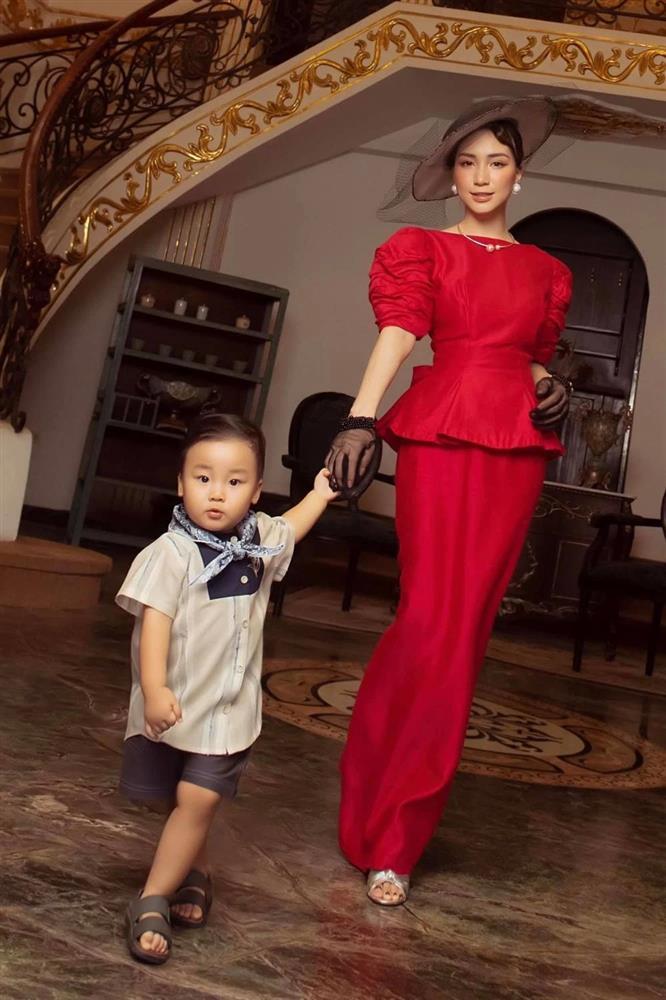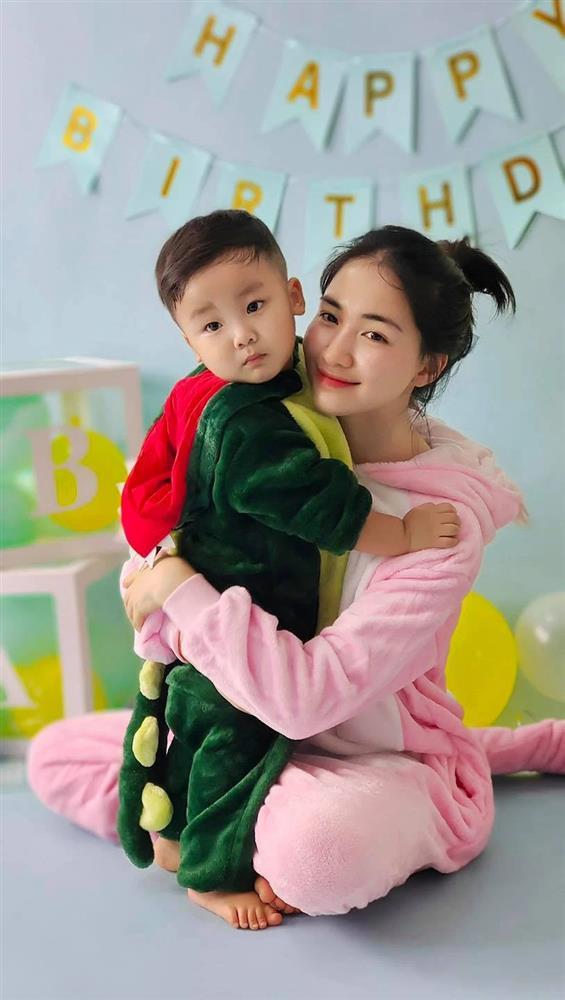 Hoa Minzy and her son – super cute baby Bo!
If I know I have positive numbers, I will live a better life, on the contrary, if my name comes with negative numbers, I will neutralize and reduce risks in life. It is the cultivation of the mind, the nourishment, the change of lifestyle, words and the way we are loving this life.
The most important thing is to be positive, kind and loving.
Following Vietnamese Lifestyle
You are reading the article
Hoa Minzy reveals her son's numerology, shocking because it's so special

at
Blogtuan.info
– Source:
2sao.vn
– Read the original article
here